Brown Trading Co's cushions are bang on trend and great value at $29.95. My pick is this gold confetti design.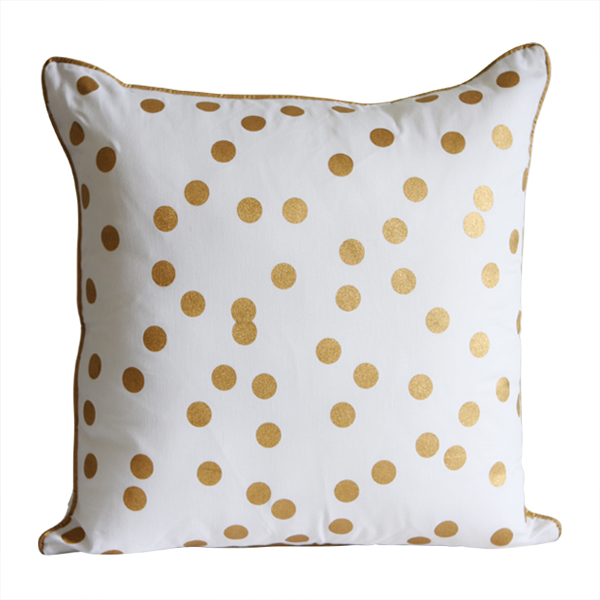 These agate coasters would brighten up any coffee table. They're also great for putting under candles. I have one on my desk because it makes my glass of water feel a little bit more exciting! Buy 4 for $36.50 from Zakkia. Available in pink, blue and purple.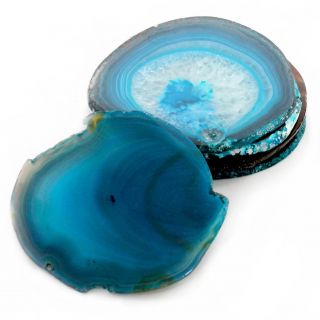 Why not start someone's Dinosaur Designs collection for them with this Flow salt dish, available in a wide range of colours, for $45?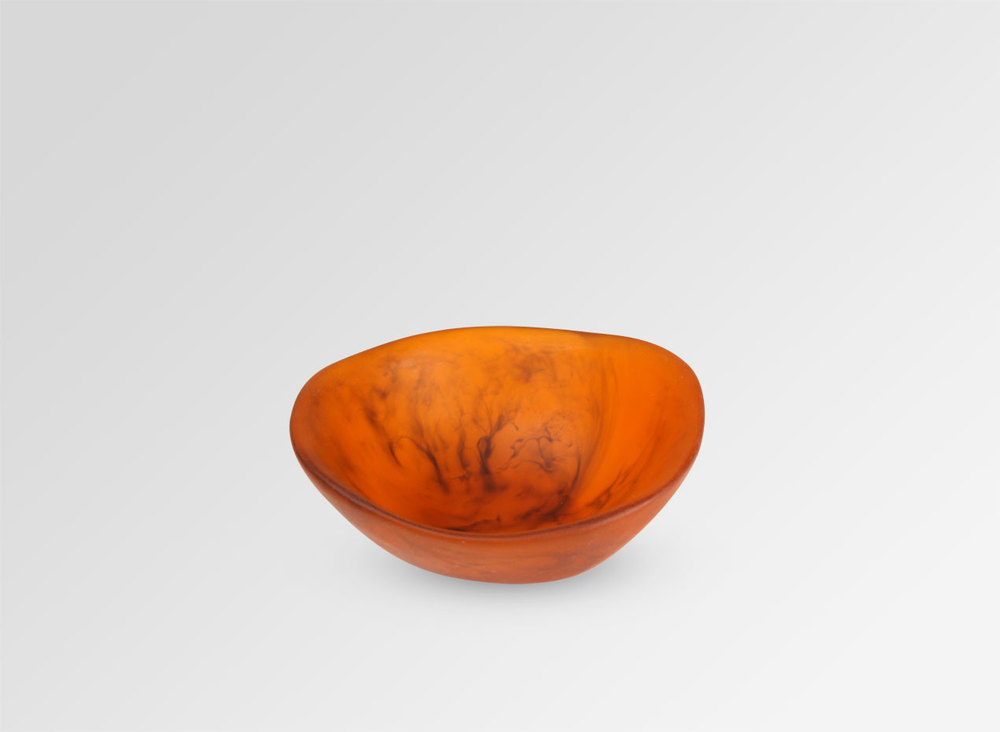 Voyager Life candles are still my very favourites! They smell divine and have a really clean burn, and the double-walled glass speaks for itself, not to mention the fact you can use it for your coffee when it's finished! $49.95 from Down That Little Lane. Alexandra is my pick of the scents and the one we had on our wedding tables in October.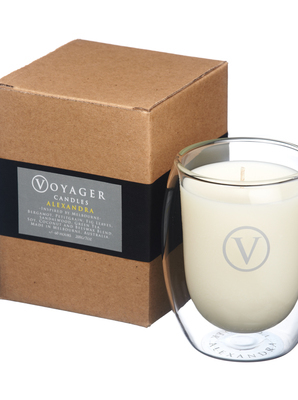 While we're talking candles, keep yours dust-free and sitting pretty under one of these mini glass cloches, perfect for the job, from Palm Beach Collection for $19.95 each.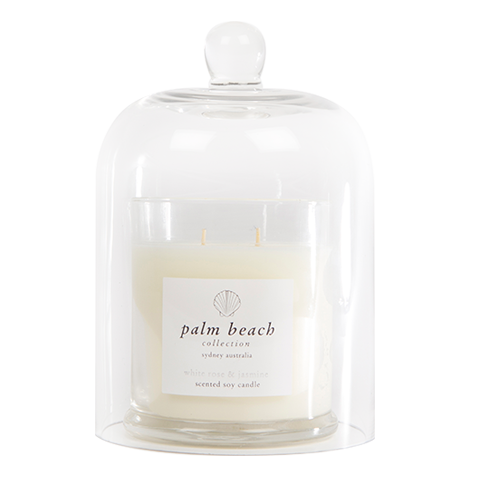 How about one of Lona de Anna's gorgeous prints to add some pop to a wall or mantel? At less than $30 each they're a bargain!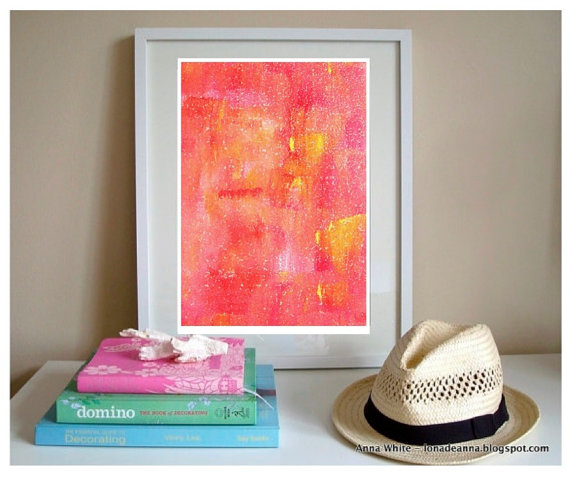 You can't go wrong with the designer's hand towel of choice – Missoni – for someone's bathroom. Hand towels $35 from Spence & Lyda.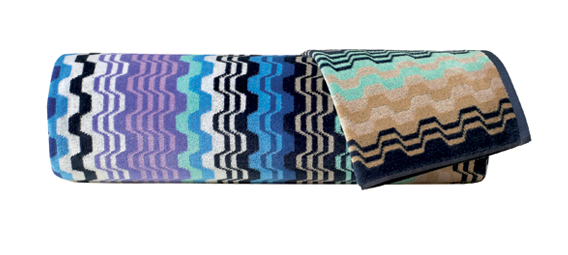 Soap is often a bit of a naff gift from a well meaning auntie, but not so with these Murphy & Daughters bonbon soaps. I'd be happy to receive a few of these and you can't ignore the fact they're shaped like Christmas crackers! Buy online from Lark for just under $10 each.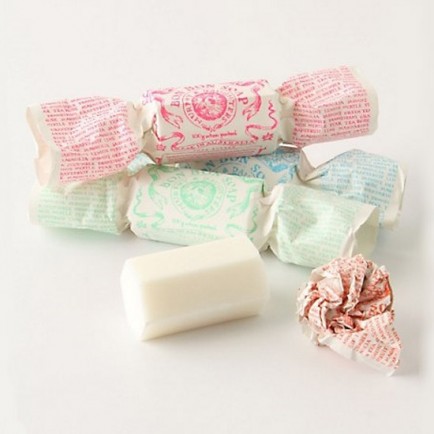 Personalisation in a classy way! I love these gold-rimmed initial teacups from Everything Begins. Is it the Pommy tea addict in me? Possibly… $39 each.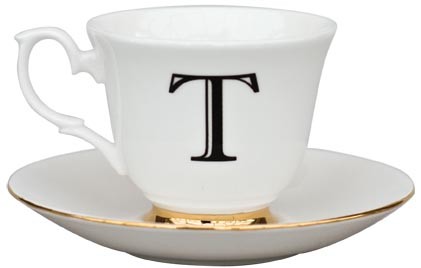 There are loads of great coaster designs from Stone Inspired but these pineapples are a bestseller. No more issues with coasters which are so light they stick to the bottom of your mug when they get wet and then fall off mid drink, giving you a heart attack (or is that just me?)! $44.95 for a set of four from Down that Little Lane.