Hooray! Although he's keeping the details very close to his chest, our good friend Mr Jason Grant has finally announced he has a book deal with Hardie Grant. He's been busy shooting photographs for the last few weeks (months probably) and I've seen for myself just how much he has been putting into this.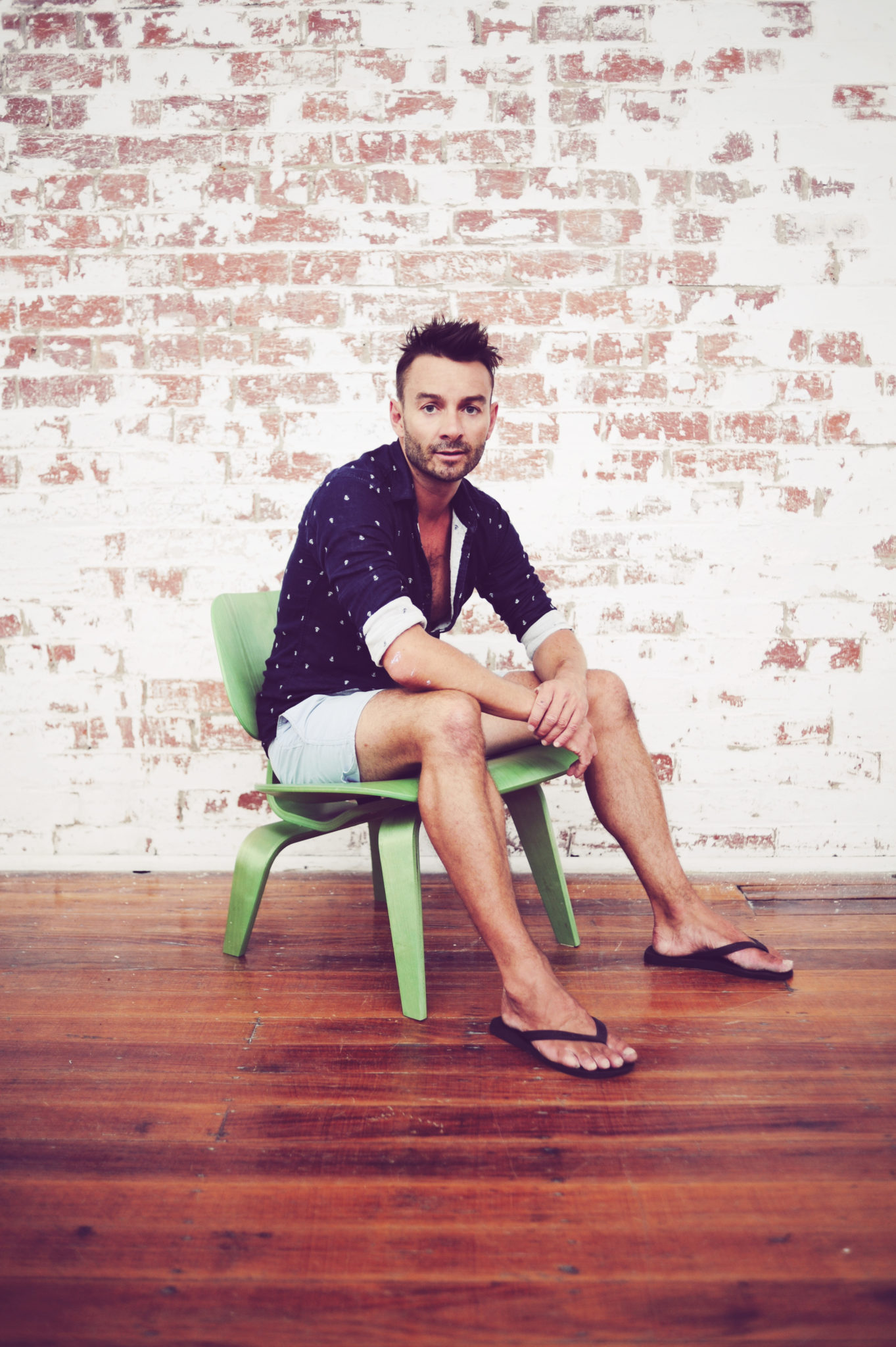 Set for release next year, MJG won't reveal what it will be called but says: "It will be a book of beautiful inspirational images styled by me and the rest you'll just have to wait and see. I am working hard to make it very much my own in every way.
"Publishing a book has always been something I have wanted to do and I'm rather lucky that Hardie Grant loved my idea. It will be nice to have a lasting, tangible collection of my work printed. It's been a long time coming! I AM VERY EXCITED!" So are we!
Jason is the former style director on Real Living who now works as an in demand Sydney stylist and has paint collections for Murobond.
If you can't wait until 2o13, Jason will be revealing all his styling secrets at his sessions for Coco Republic Design School in July. You don't need to ask if I'll be there!
Photo by Lauren Bamford.