The Living Room interior designer James Treble has collaborated with Rugspace on a rug collection which is as sustainable and ethical as it is stylish. Neutral rugs just got a lot more exciting!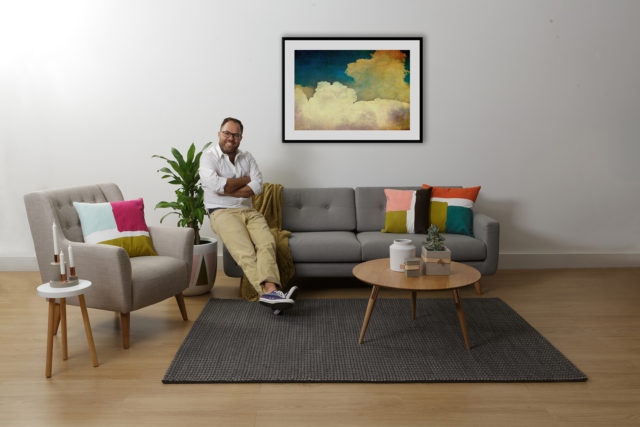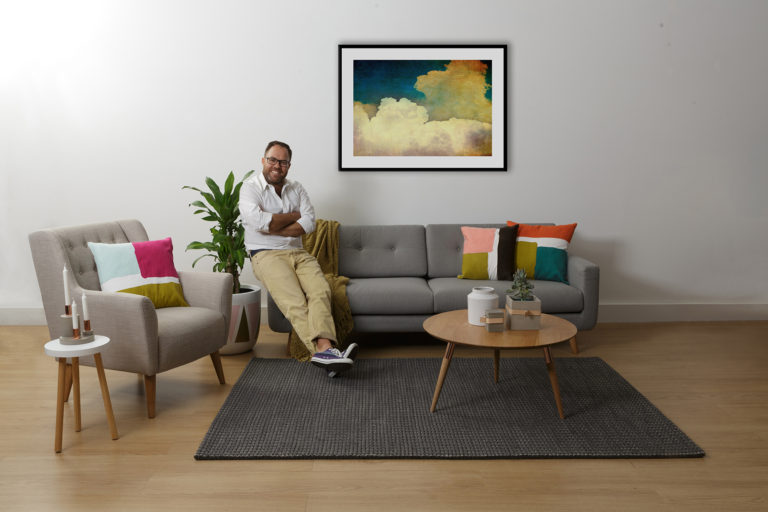 You can't miss the gorgeous texture in these rugs, which will add interest to any floor and provide a beautiful layering piece for your room. In neutral tones, they'll never go out of fashion but they're far from safe and dull! With options in jute, hemp, felted wool, knitted wool, cotton, bamboo and recycled linen, denim, leather and fan belts (yes, you read right!), it really is a unique range.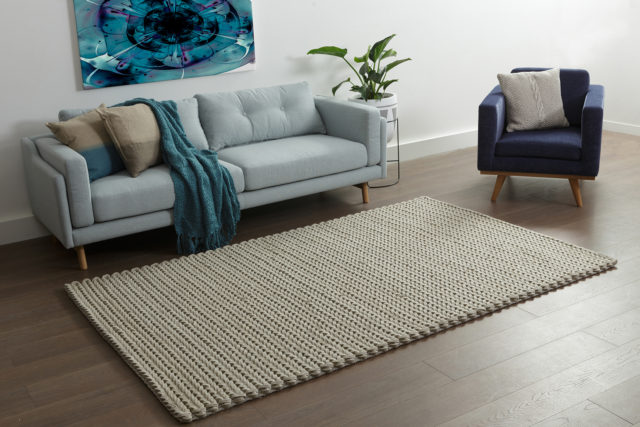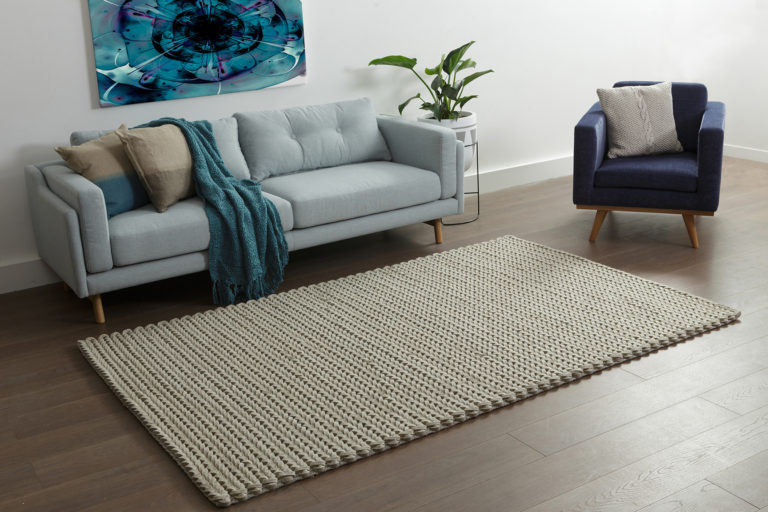 With prices typically between $299 and $799 (through to $1,999 for 100% New Zealand wool), we think they present great value for a product which is produced to the highest standards in safe and ethical working conditions. James is as proud as punch of the final collection and its environmental credentials. It's not just rugs either; there's also cushions, throws and ottomans.
His love affair with rugs goes way back. Years ago, he brought a kilim back from Turkey, refusing to send it home via airmail and instead to trek it around Egypt in his backpack for three weeks! "Nobody is allowed to stand on it," he said. "It's too beautiful for the floor and is hung on my wall."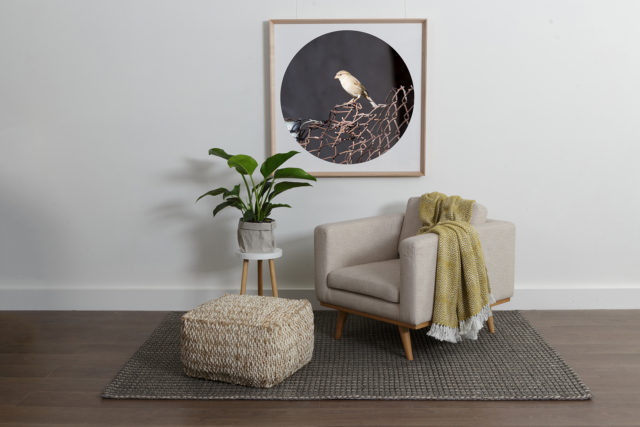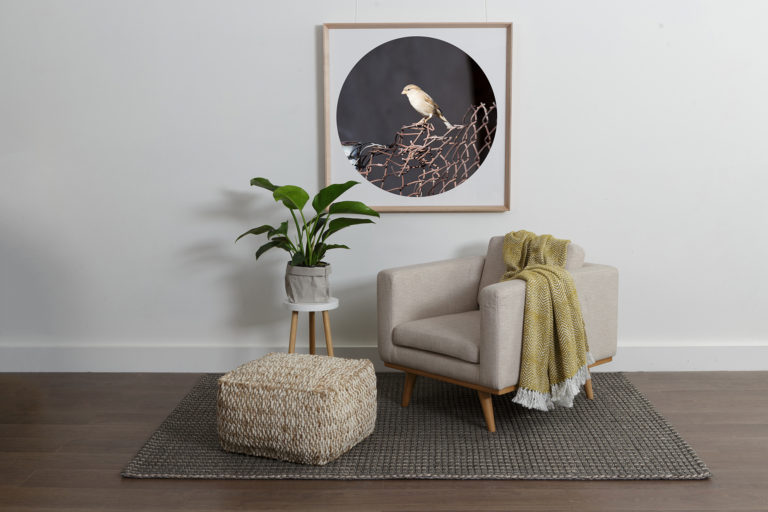 James loves hard floors in homes and says the great thing about rugs is that they add layers and colour, can be easily taken up and changed or cleaned (or bashed!), and even renters can use them to disguise floors they have no power to change. They're also really useful for zoning today's increasingly open plan living areas. "You can easily create a non-intrusive separation of the area."
The collection took around three months to come to fruition, with Rugpsace giving James full creative rein. "To me, this collection is all about texture and natural fibres." As well as looking great, he wanted them to be tactile and comfortable to sit on. As a Planet Ark ambassador, known for his love of recycling and upcycling on his The Living Room segments, he is mindful of the impact our homes make on the environment and so wanted his rugs to be 'healthy' to have in people's homes as well as kind to the environment.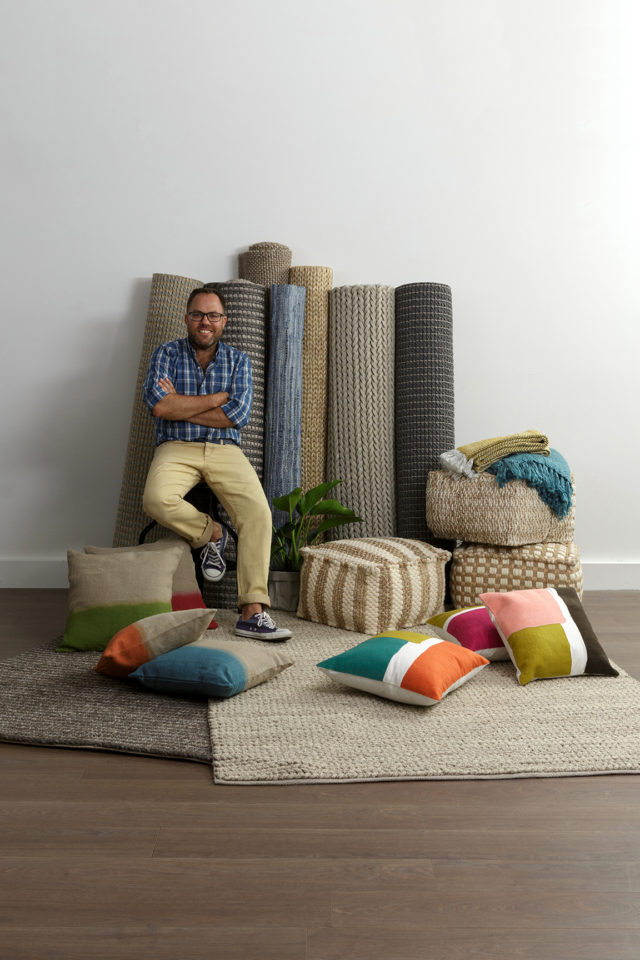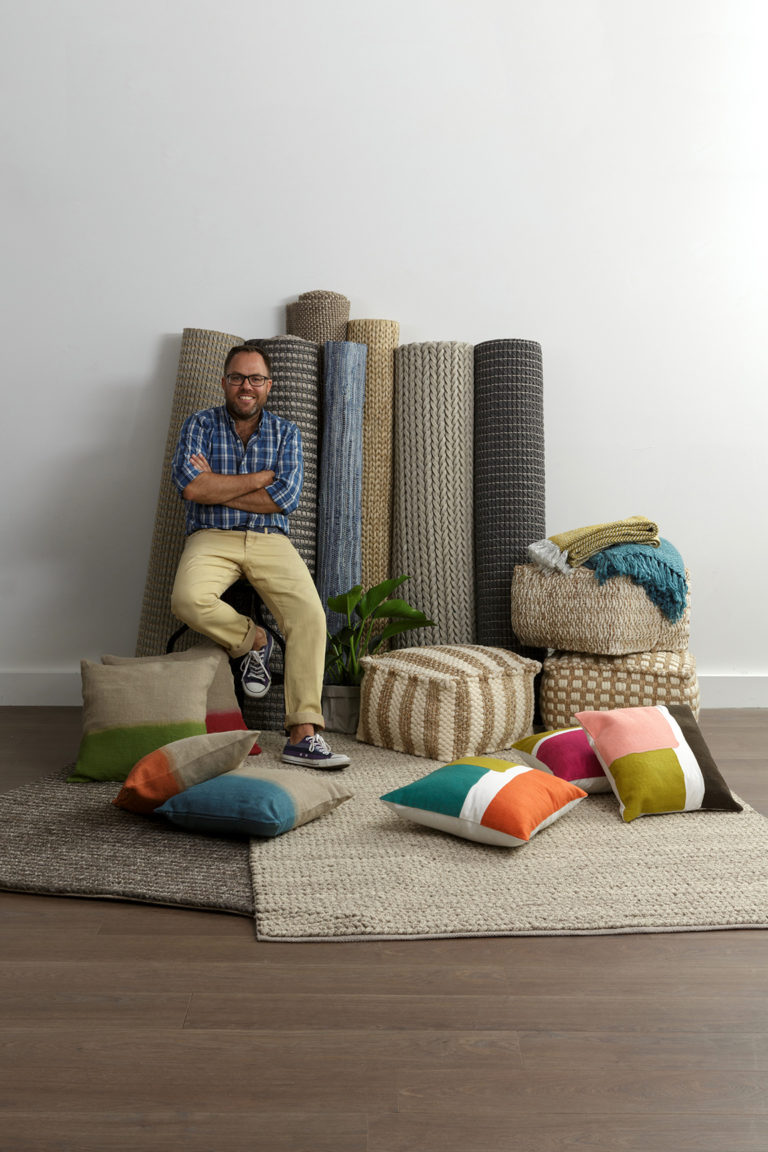 All the handmade products are sourced from India which is renowned for its rug expertise. The hand crafted element works perfectly with the natural and recycled fibres. In addition, a range of machine made rugs are on offer for the more value-conscious market.
Rugspace are proudly working with Goodweave, an organisation which aims to stop child labour in the carpet industry.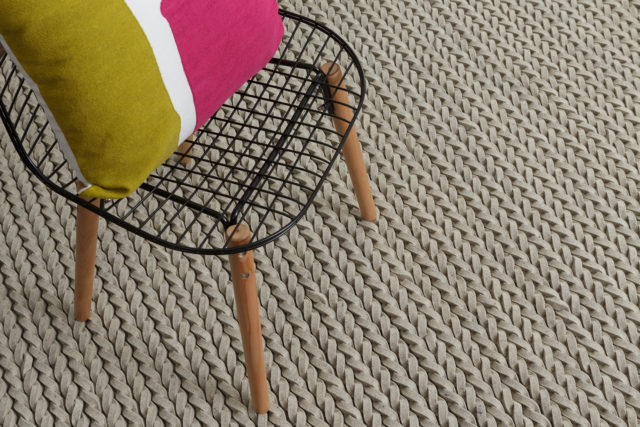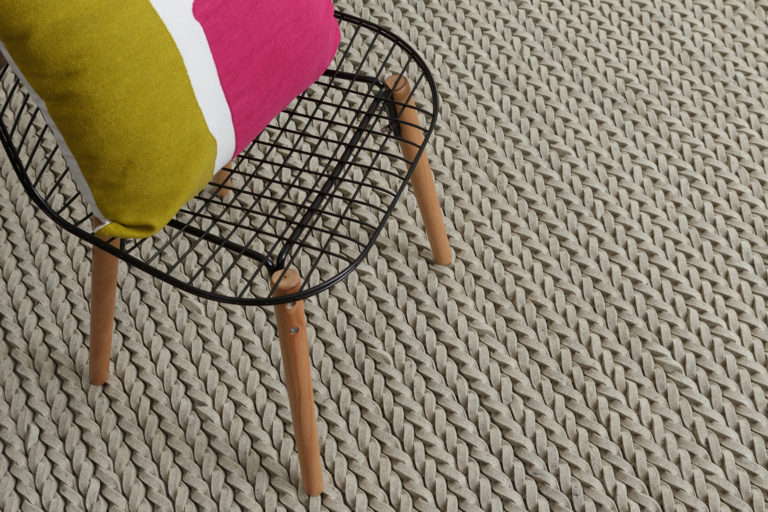 Julie Ta, marketing manager said: "It has been an absolute pleasure to develop this range with James as we had a clear understanding of the brief, and that was to create something natural, textural, beautiful and affordable. The Rugspace brand is now well established to represent all those elements."
Rugspace will provide a specific and curated selection of the very latest in trending floor and rug options targeted toward the interior design market. The brand will also offer its collections to both the public and trades through its website and a network of sales agents across Australia.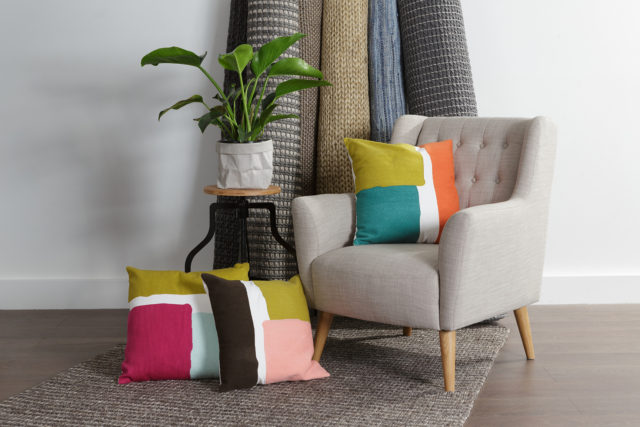 James' range for Rugspace will be available to buy online when the brand officially launches in mid April. Make sure you sign up for their newsletter to be the first to know!