Interior designer, TV personality and friend of Interiors Addict James Treble, has taken a red brick ugly duckling and transformed it into something unrecognisable. I can say this because I had the pleasure of visiting the finished home recently and let me tell you, it's a real treat! Luckily for us, we get to see the whole reno journey unfold because he's captured it all on camera in a new show. Episode 1 of James Bought a House is out today and you can watch it below.
I always say the uglier the before, the more exciting the finished transformation and James and his partner Sandro Nocentini won't mind me saying, this seventies house had zero street appeal.
When they purchased the property in Umina Beach, one hour north of Sydney on the Central Coast, they knew its appearance was discouraging but recognised the building as solid and full of potential. And with James' passion for sustainability, they were never going to knock it down and start again. The street is only a few minutes' walk from the beach and continuously increasing in value.
I wish I could show you the after already, but that would ruin the surprise and it's going to be great for everyone to follow along in the weekly episodes.
Not only has James completely changed the floorplan, making brilliant decisions to maximise its use and seriously improving the indoor/outdoor flow, but he's also finished it with a gorgeous mixture of colours (including his very own hues for Taubmans) and textures.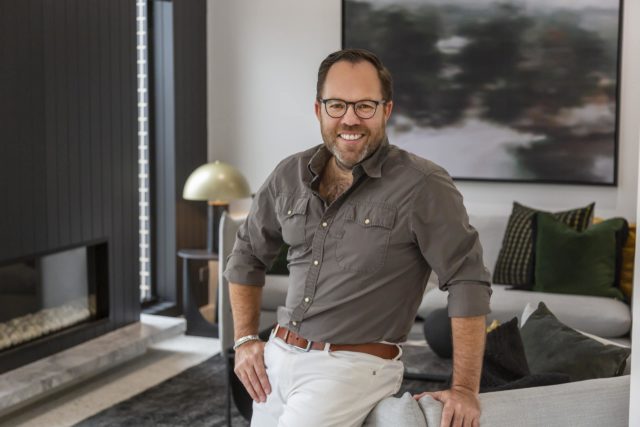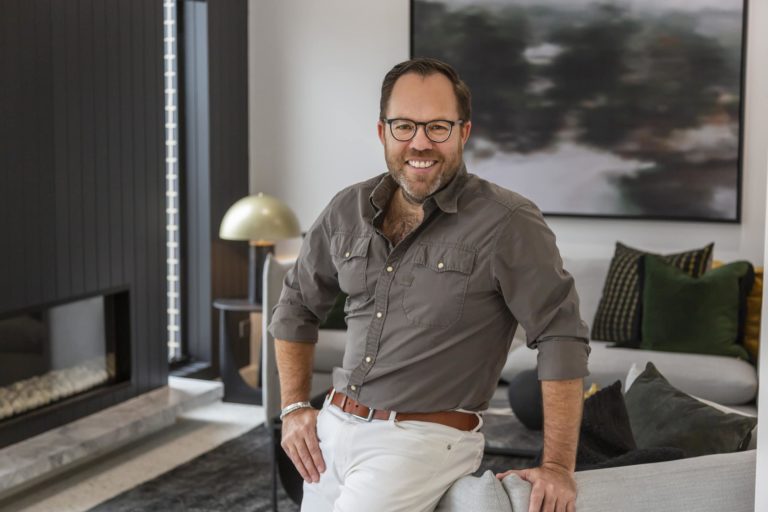 It really is unrecognisable and, as a friend of James and Sandro's, I can tell you that the house is perfectly them. I am so proud of what they've achieved and urge you to watch the show. We'll bring you each new episode of James Bought A House as it lands as well as exclusive chats with James along the way.
And even though the main house is already finished, there's still plans to put a granny flat in the back yard. Talk about maximising potential! Watch this space!