James Dawson is still on a high from last week's win. James Dawson Interior Design came home with the Best of State – Residential (Queensland), at the Australian Interior Design Awards (AIDA) as well as a commendation for Residential Decoration.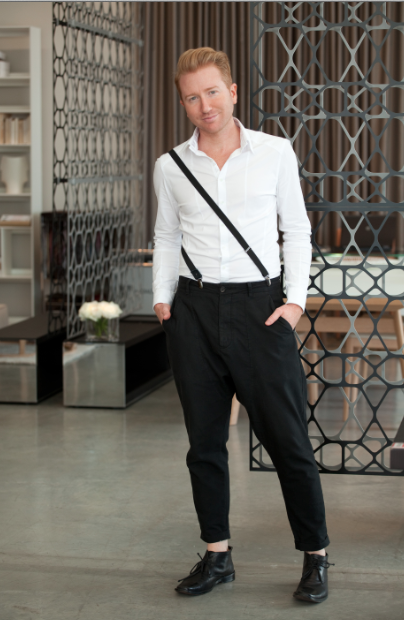 "I entered the awards on a reluctant whim," says James. "And to be listed with those that have been in the industry much longer than me, that on its own was a huge thrill. Considering the experience of the judging panel and the high standard of entries, it was a great professional achievement in the eyes of my industry."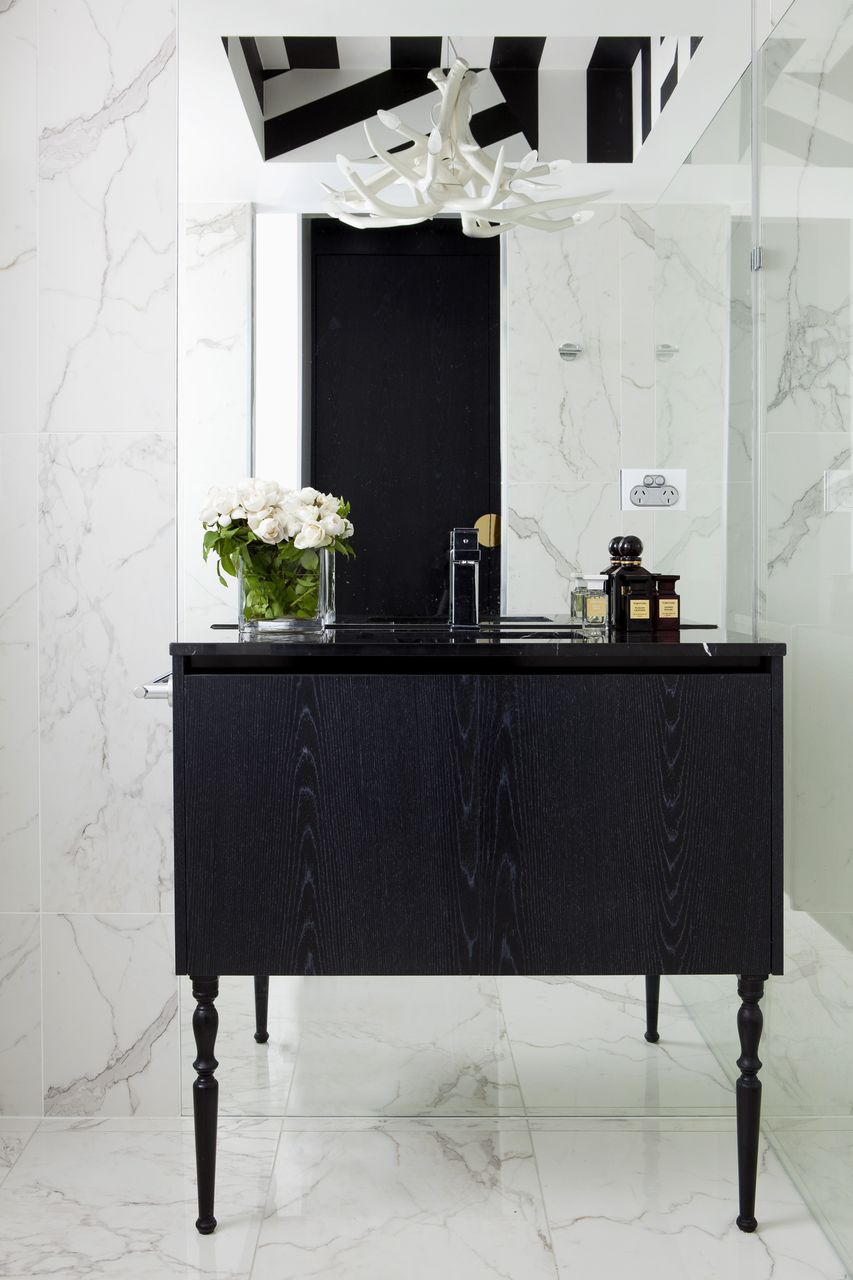 It's no surprise James's Marine Parade Apartment was a winner; avant-garde in design and inspired by all things Parisian, it is sophisticated but risky and that's exactly how James likes to design. "My niche is my ability to create spaces that require risk-taking and conviction," he explains. "Even if the client doesn't always see it at first, they love it in the end! It's a self-confidence and belief."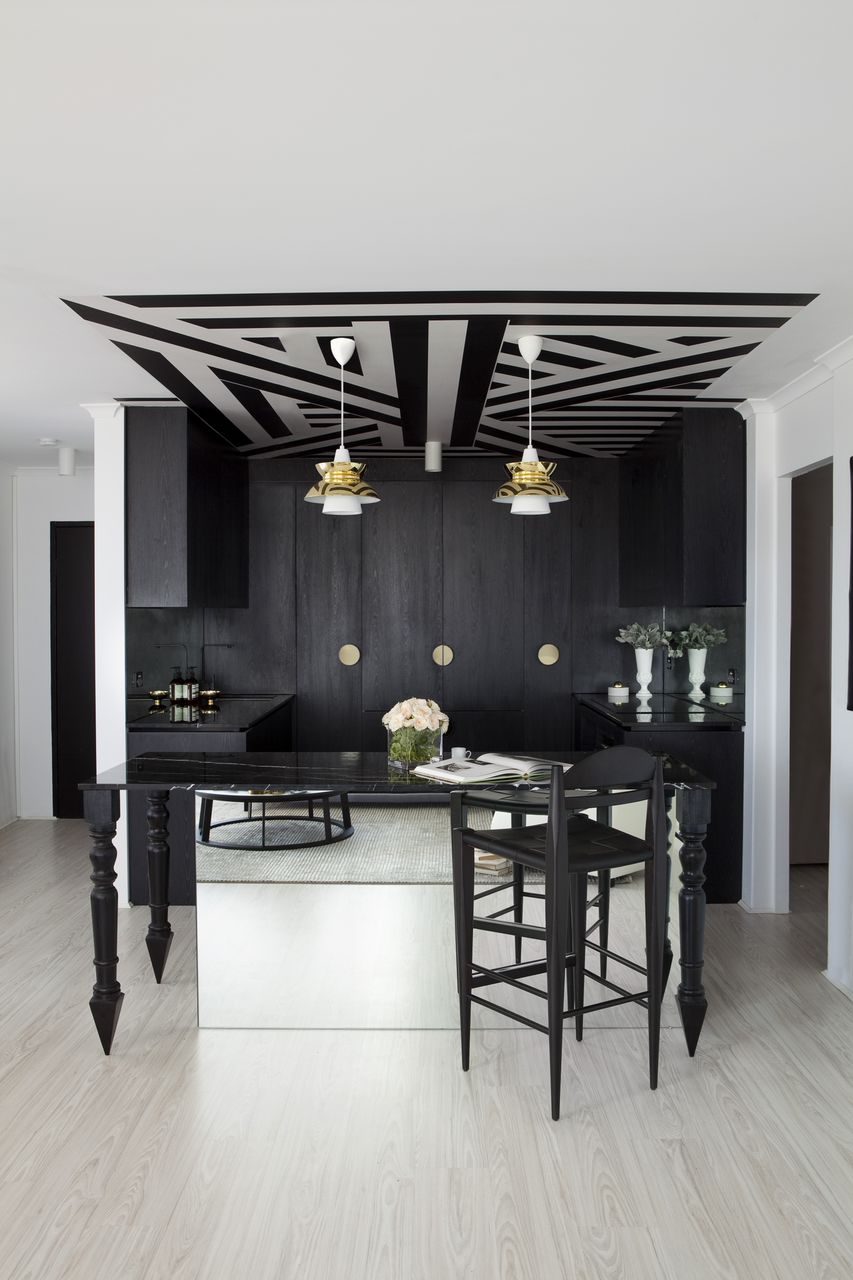 A risk taker not just in interiors, he rocked a black custom kilt, jimmy high tops and a tuxedo shirt for the AIDA gala night! James' dream project would be to create a space for Bjork. He is inspired by all things music, fashion and architecture and definitely marks them as influences for the change in his practice: "My style has been evolving recently, it was light and playful but after the recent project I feel I have found a new style, more sophisticated and moody."
New projects will soon be added to this list, with James currently working on a riverfront penthouse in Brisbane's St Lucia, a residence in Sydney's Neutral Bay and, fingers crossed, a commercial space he is currently in negotiations for.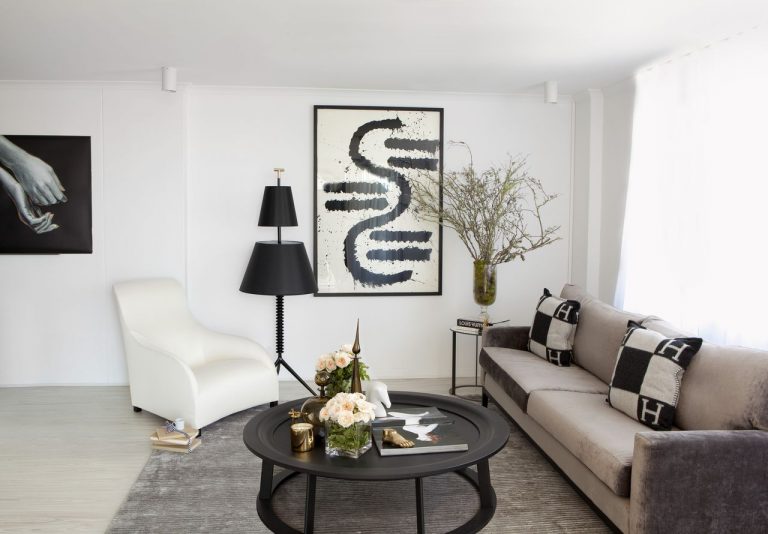 Working in residential, commercial and hospitality, James started James Dawson Interiors in late 2012. With a team of three, he is based in Brisbane and will be adding a Sydney office to the mix in August this year. Starting his own firm has had its challenges, but he says having patience has been the key to his success. "The challenges of starting your own practice, from my experience, were finding the right people to surround myself with, getting a good balance between work and home life and having the right clients that have confidence in me and my ability. All of these things take time, so have patience."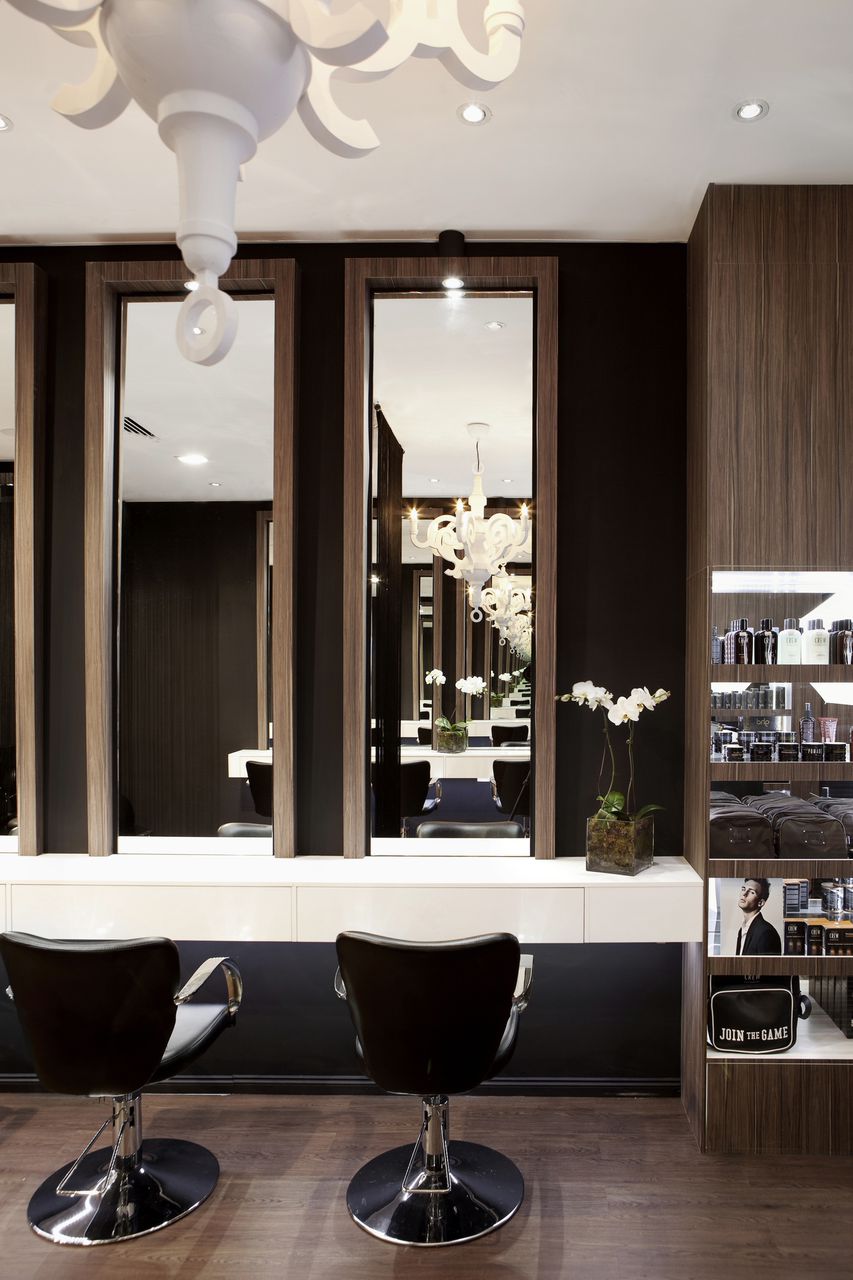 Though for James, the benefits far outweigh any initial teething problems: "You get such a variety of work each day and work with interesting and creative people. There's a sense of freedom."
A lover of mixing materials, textures and finishes, James first found his love for interiors when, at 20, he started flipping properties. From there, he dabbled in a number of different industries before settling down for a life as an interior designer.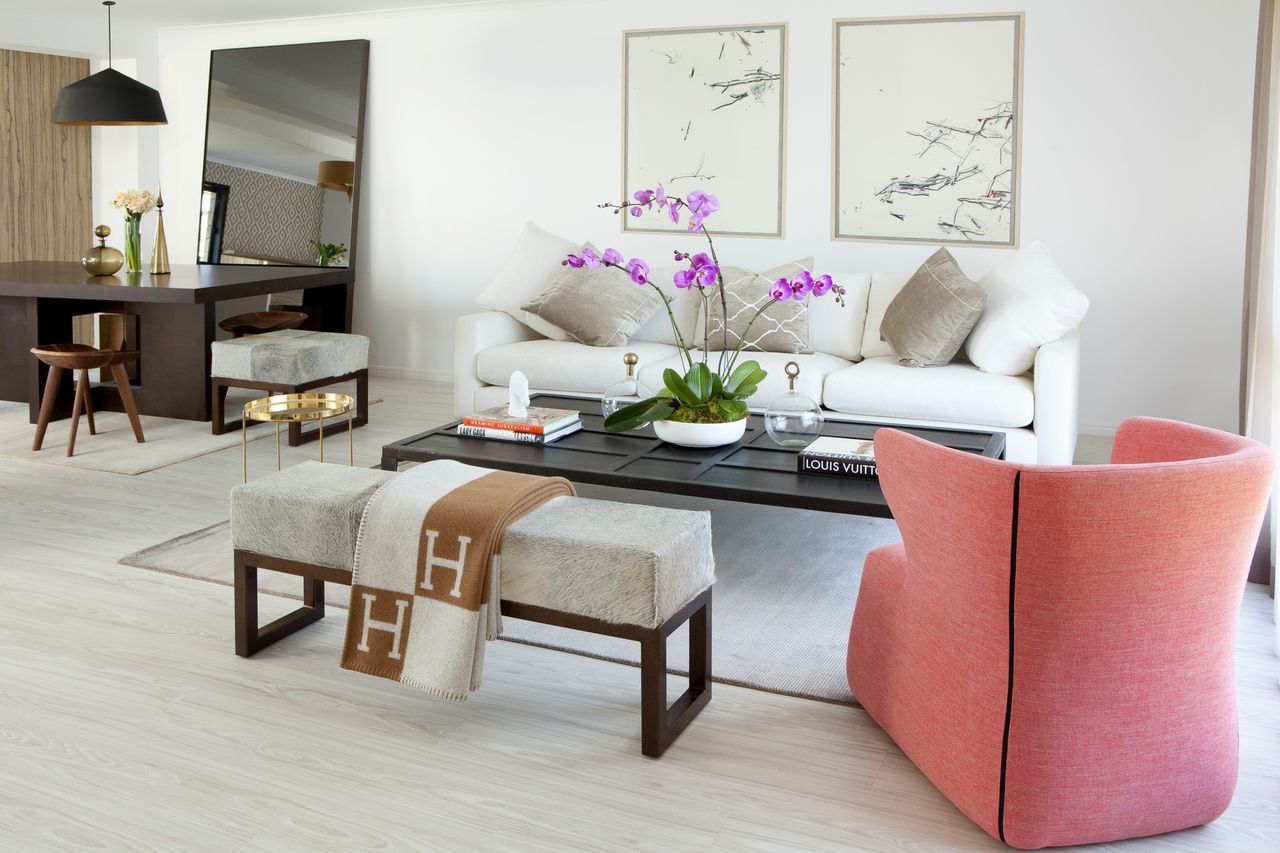 For James, interior design is all about self-expression, finding your own place and style in the industry and realising that the design world is big enough for everyone!