Stylish, sophisticated and fun: just some of the words that come to mind when flipping through the portfolio of Sydney design duo Designers in the City. Co-director Jacinta Woods says their aim is to bring something new to every project, using colour, patterns and textures in new and different ways.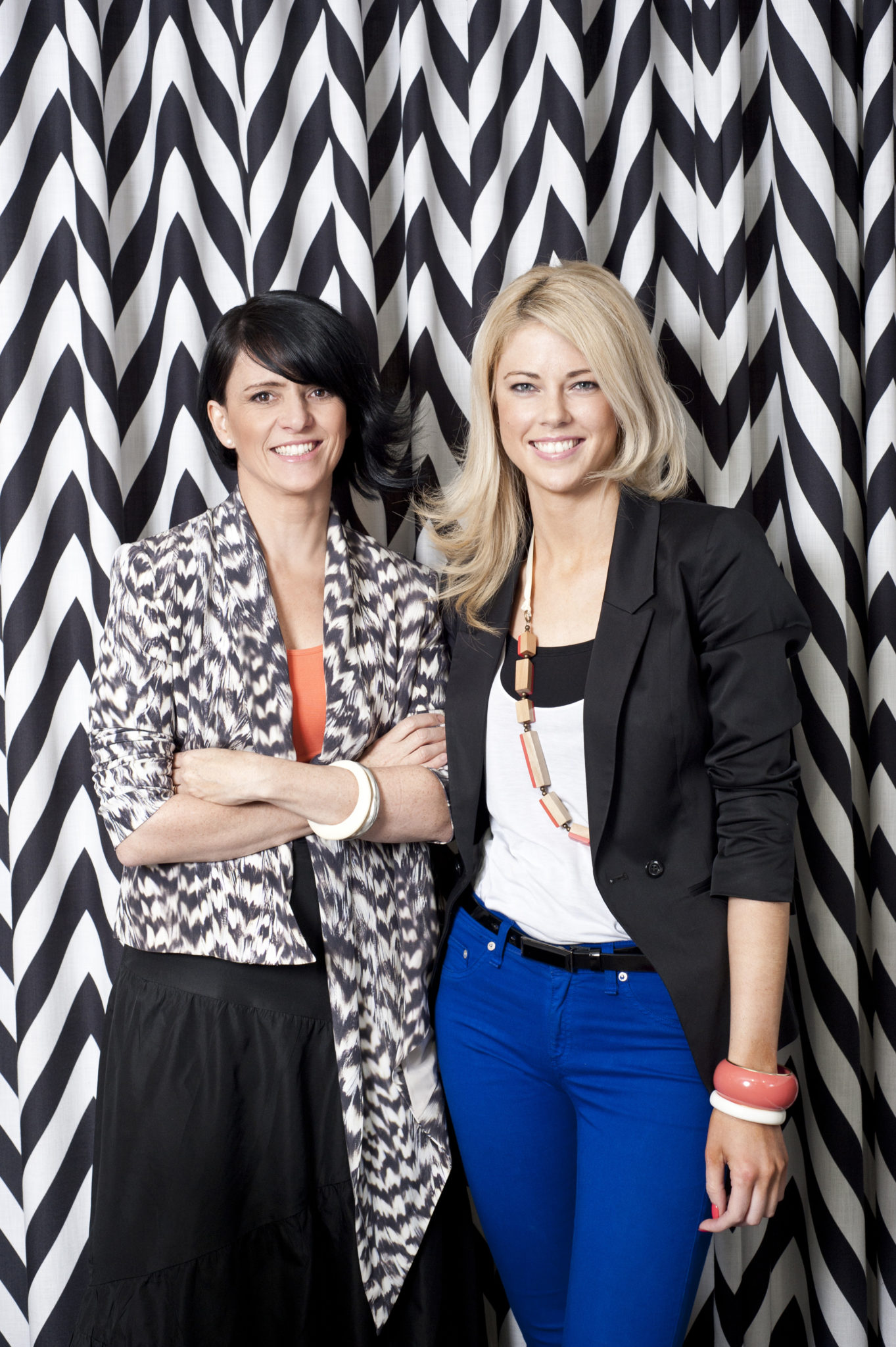 "Each home is different and special in its own way, we strive to create a new look each time we design," Jacinta says. "We don't like to box ourselves into a certain look or trend."
Designers in the City began in 2007 as the brainchild of Jacinta and co-director Sonia Warner. They met while working in the styling department at high end furniture store Living Edge."I had always wanted to become an interior designer from an early age, constantly changing my room around and advising friends on their bedrooms," Jacinta says. Sonia worked as a hairdresser for close to 20 years before her study of design and decoration took her on a new career path. Already knowing they enjoyed working together, Jacinta and Sonia decided to start their own business.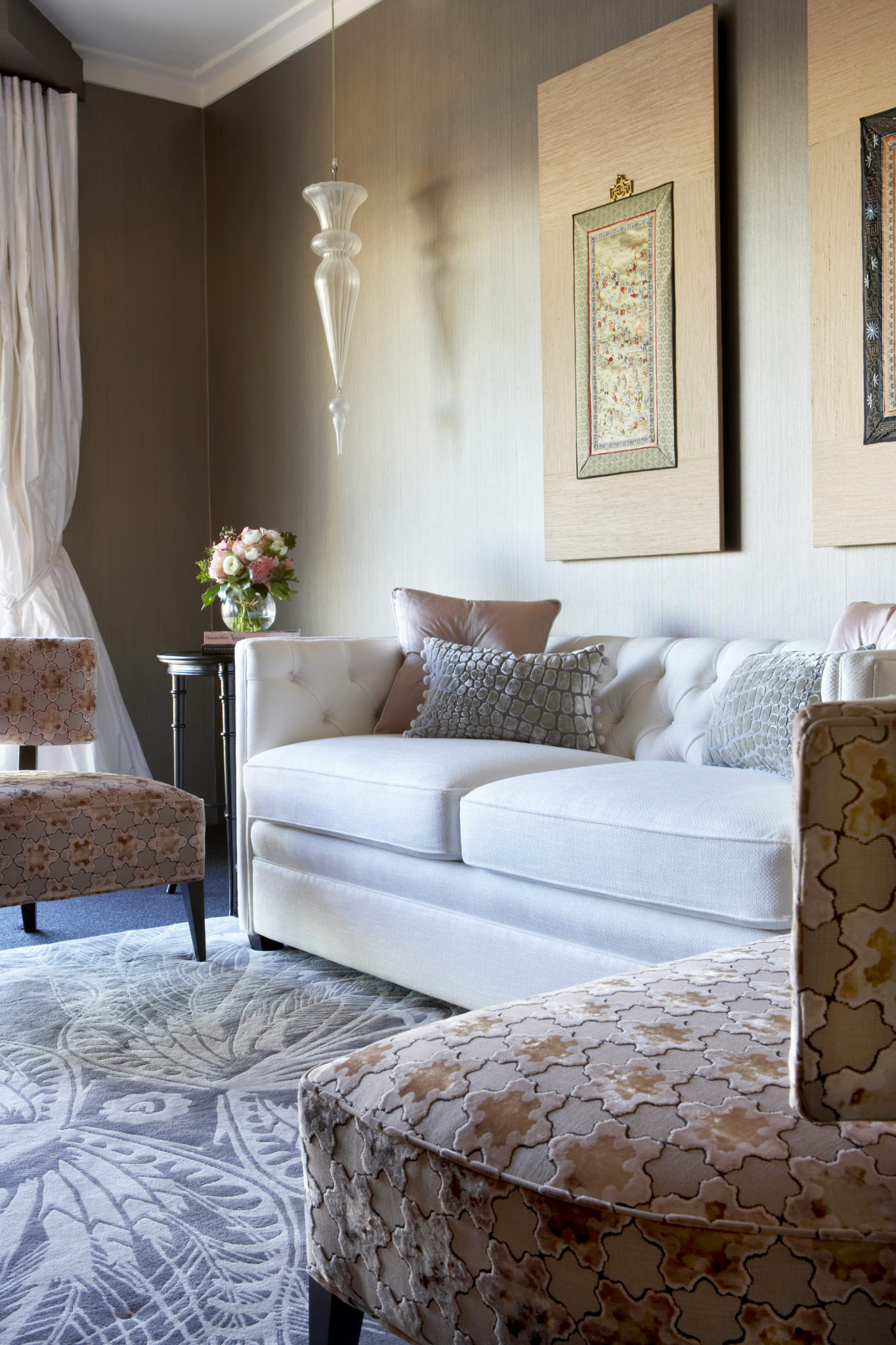 Although their individual styles are quite different–Jacinta describes hers as "subdued, classic and defined" while Sonia's is "quirky, fun and alive"–they find this helps them in their work: "We always seem to meet somewhere in between." Jacinta says they draw inspiration from places like Instagram through to designers like American Kelly Wearstler, and Brit Abigail Ahern.
"Each new project is like setting off on a new holiday for us. We plan, budget, schedule and source," Jacinta says. She suggests the same approach for anyone wanting to give their own home a makeover. "When designing, initially take the time to sort through magazines, blogs and websites and figure out your style. If you have narrowed down your style you will know the pieces that will work for you. You have to have pieces that make you happy and feel at home."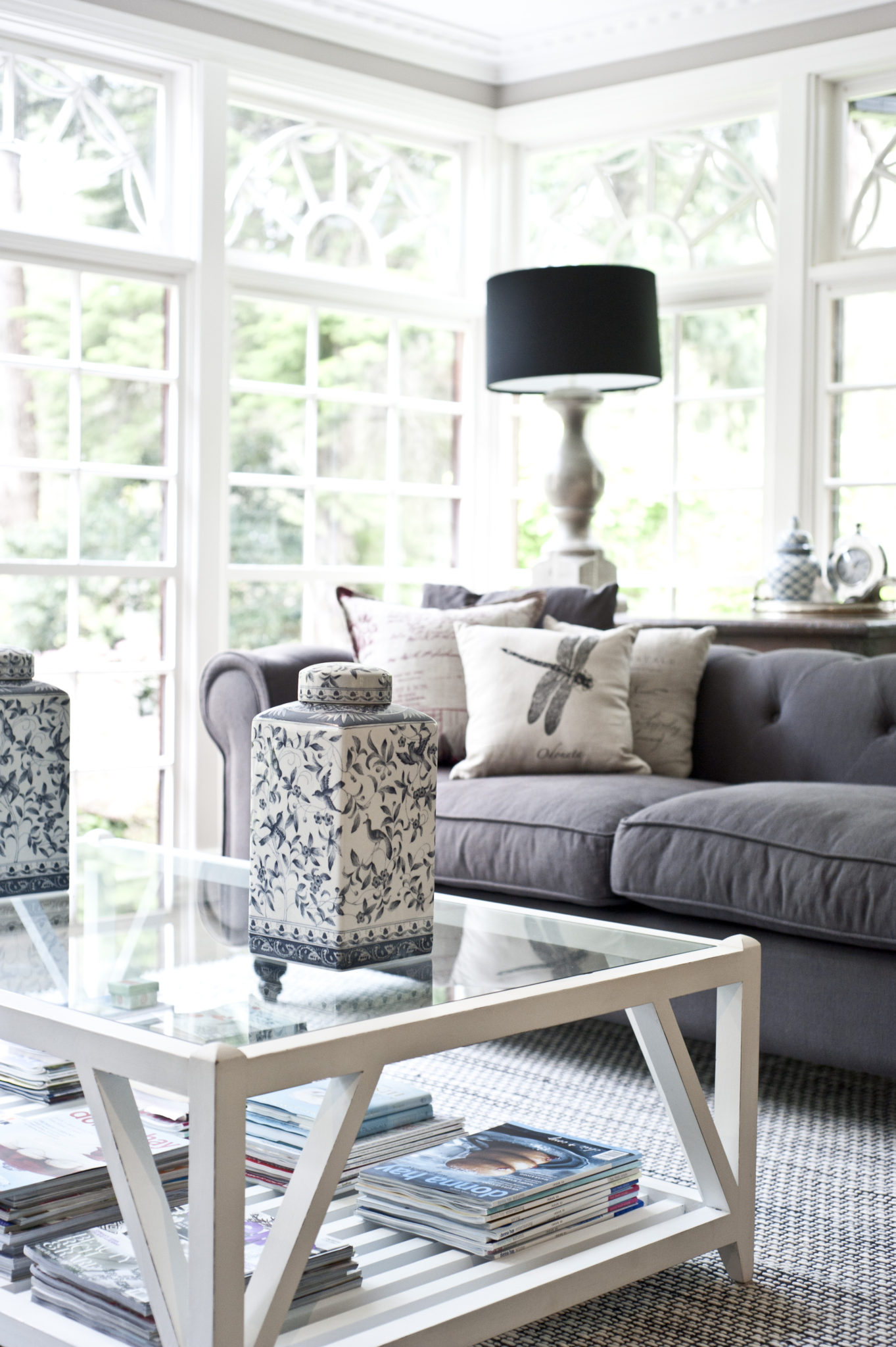 Jacinta says that 2012 saw a move away from a classic French style to a more industrial style mixed in with antique pieces, as well as darker coloured rooms and quirky objects. She says that 2013 will see people want to liven up their spaces. "There is huge confidence in design and the emphasis is on detail and high finishes. You will start to notice loads of colour, mixing and pops of contrasting styles creeping into schemes."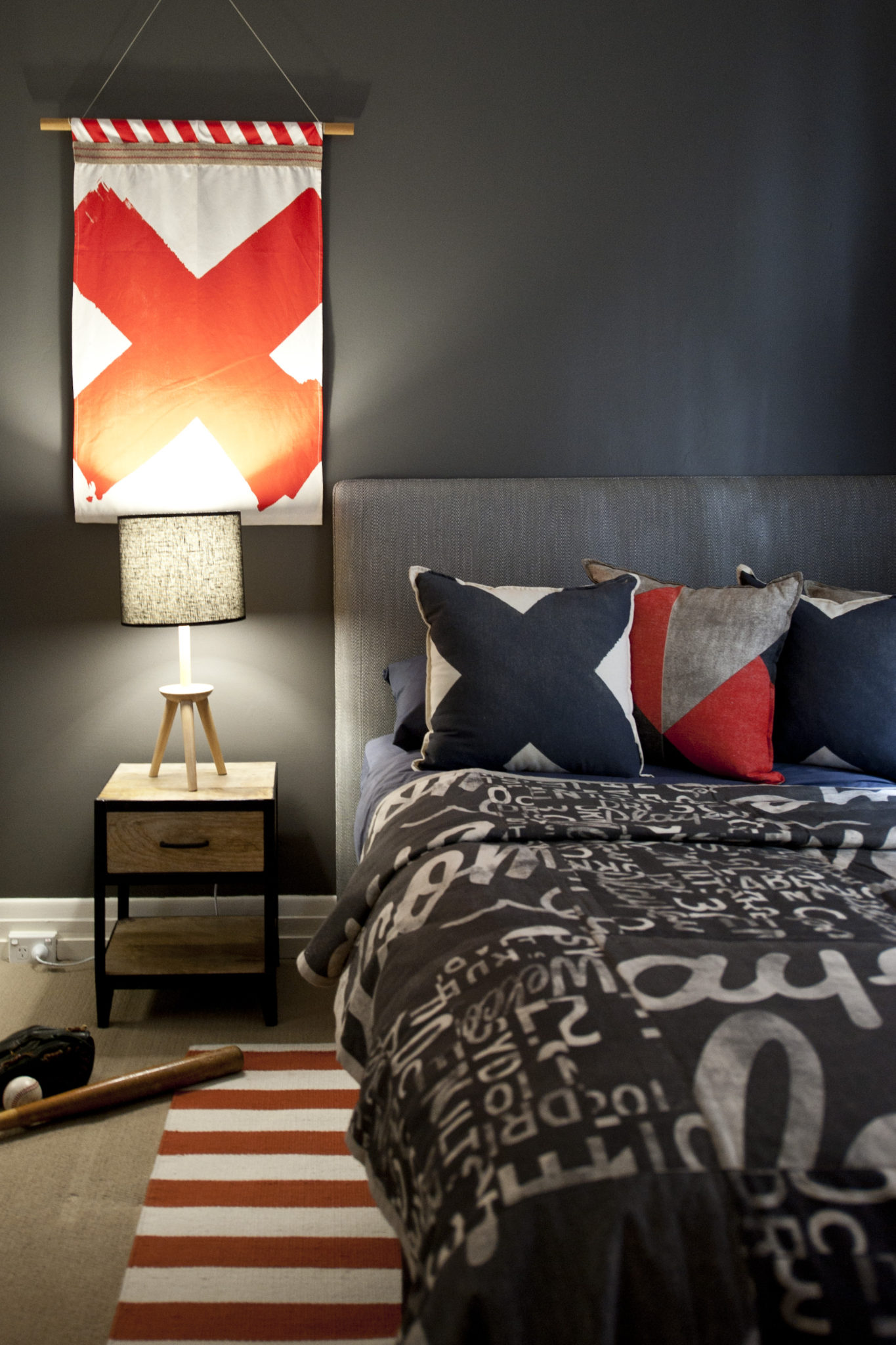 The year ahead sees the pair off to a steady start, with four large homes on the cards, as well as a business trip to the UK and Los Angeles. It follows an exciting 2012, which saw Designers in the City celebrate its fifth birthday, a major highlight for them both.
"We met so many great clients, suppliers and designers, and began to define ourselves in the industry. We did lots of overseas travel and really began to appreciate how fabulous the industry is and how it never becomes boring!"
Photography by Jessica Lindsay