Melbourne-based botanical wares studio IVY MUSE today launched Nightshade, their second collection of limited edition plant stands, and here's a first look at them. To celebrate the follow-up to their inaugural collection in October, they commissioned renowned local ceramicist Ingrid Tufts to produce an exclusive range of pots to complement them.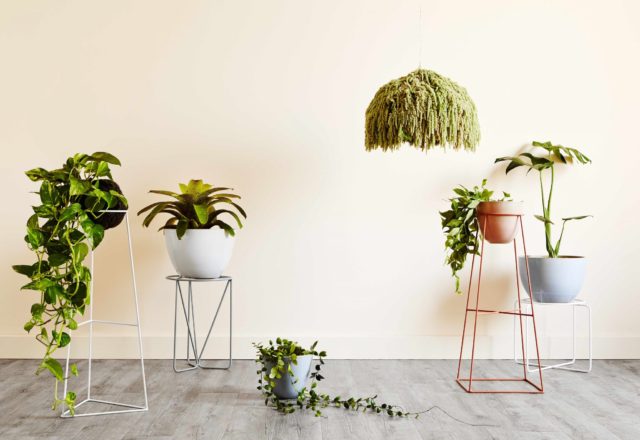 Nightshade draws its inspiration from the simplicity of a winter sunset, with a pared back aesthetic and focus on intense colour. Each design is available in black and white, plus a limited edition colour unique to that design; Navy (Quay), Electric Blue (Arrow), Blush Clay (Empire) and Frost (Chrysalis).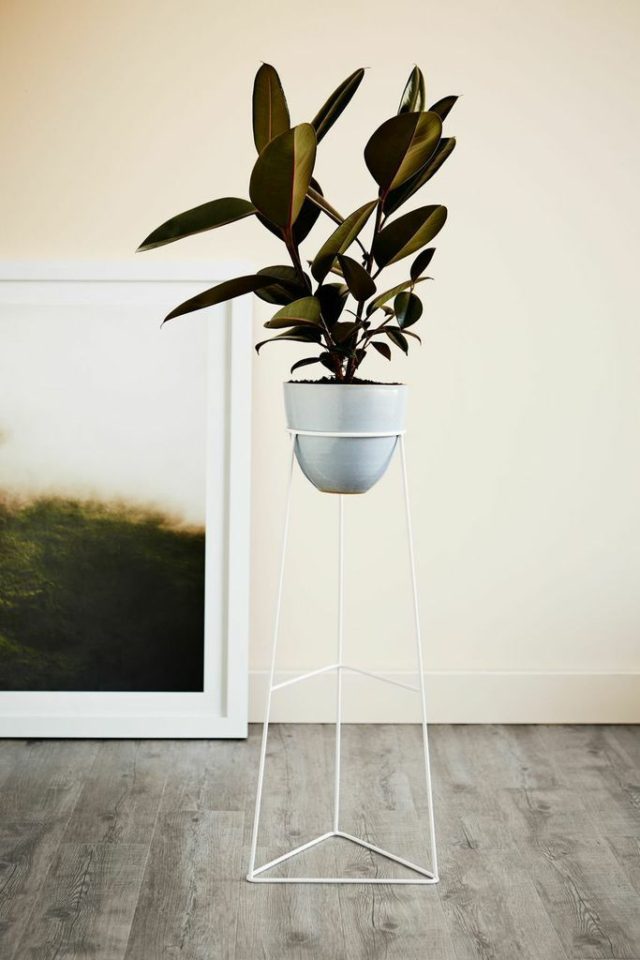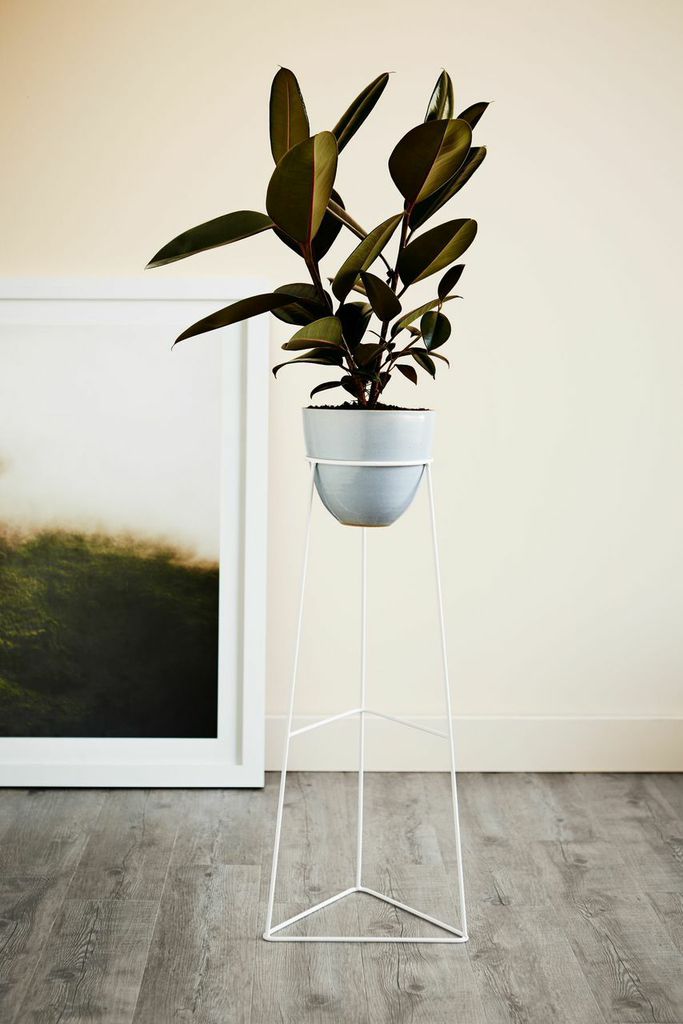 Nightshade includes two smaller stands (Chrysalis and Quay) for pots to sit on (and in the Chrysalis) as well as two taller stands (Empire and Arrow). As with the previous collection, each IVY MUSE stand was designed to allow the customer maximum flexibility and creativity in the many ways they can house plants, and are suitable for a variety of pot sizes and shapes.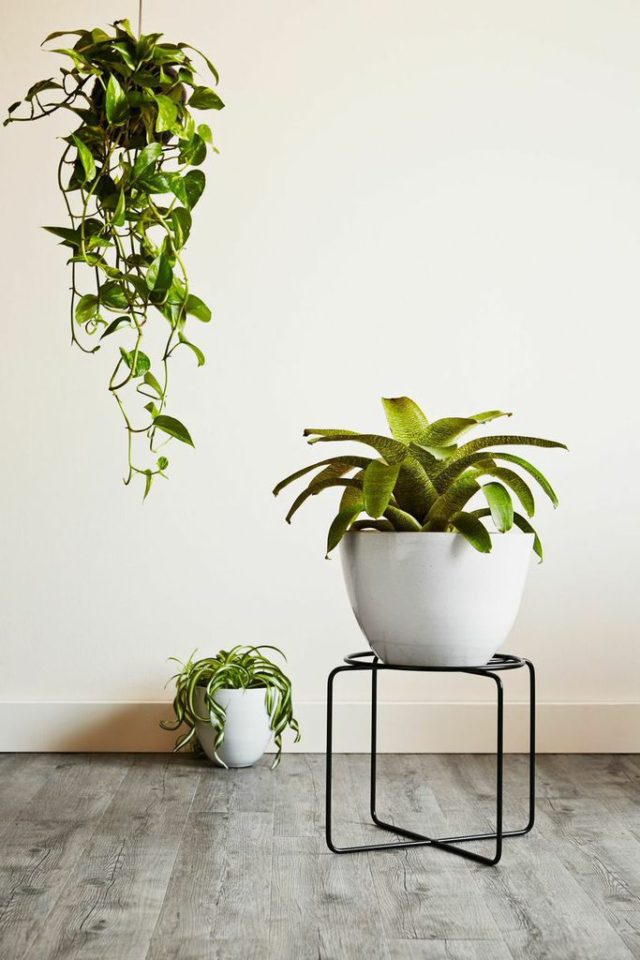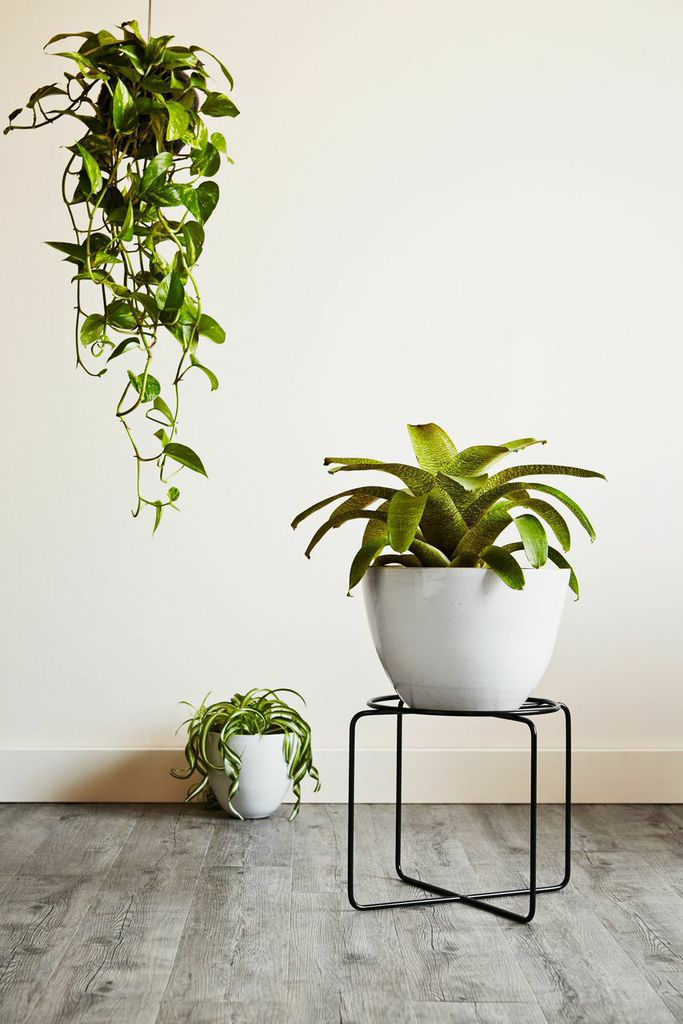 Tufts' handmade limited edition pots are wheel-thrown from beautiful iron-bearing stoneware, then combined with soft pastel glazes to allow the clay to gently reveal its natural character. The pots are available in one size with three colour options (Marshmallow, Peach and Ice Blue).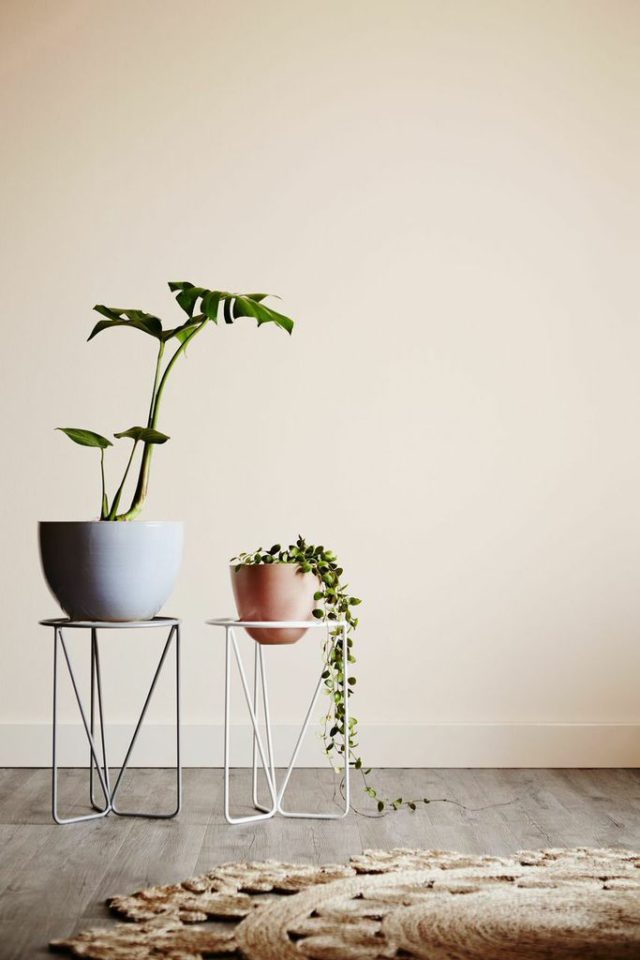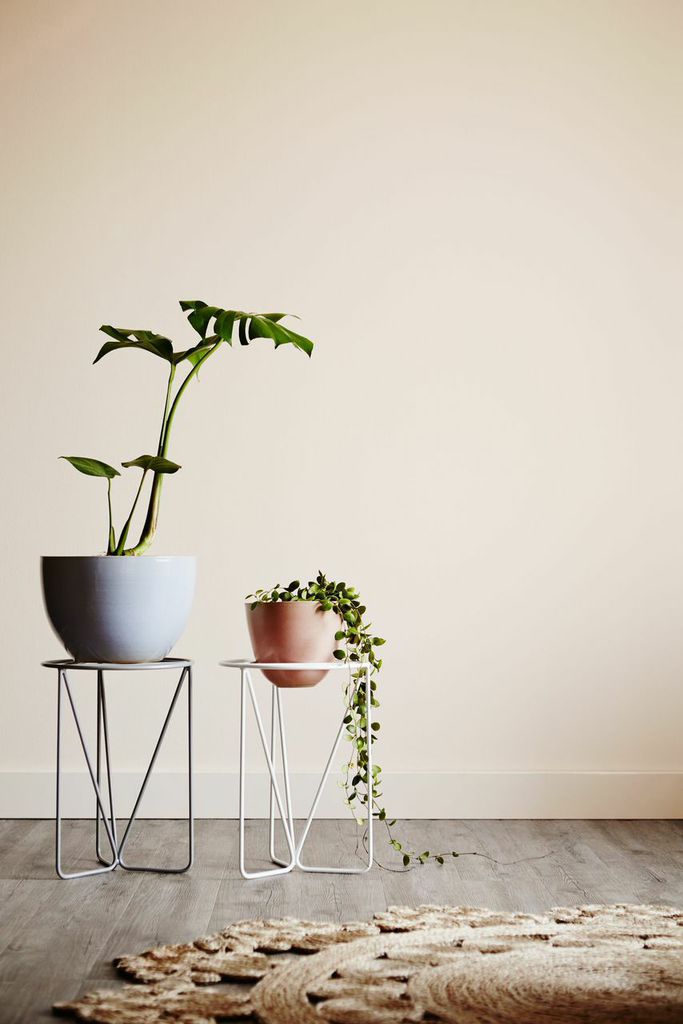 IVY MUSE is the brainchild of longtime friends Jacqui Vidal and Alana Langan. Jacqui, founder of art retailer Signed & Numbered, together with Alana, interior stylist and owner of online boutique Hunt & Bow, launched the business with a mission to produce beautiful, functional stands that encourage people to get creative with their greenery.
Designed by Jacqui and Alana, the stands are made from steel — for durability and strength — then powder-coated to add beautiful colour and a perfect finish. They are made from start to finish in Melbourne.
The stands retail for $170 and can be purchased online or from over 20 stockists across Australia. The pots are also available online. International shipping also available.
Photography: Annette O'Brien | Styling: Alana Langan