By Alexandra Ganipeau
Unless you have been living under a pile of laundry, you have no doubt heard of, watched or are totally hooked on the Kondo phenomenon.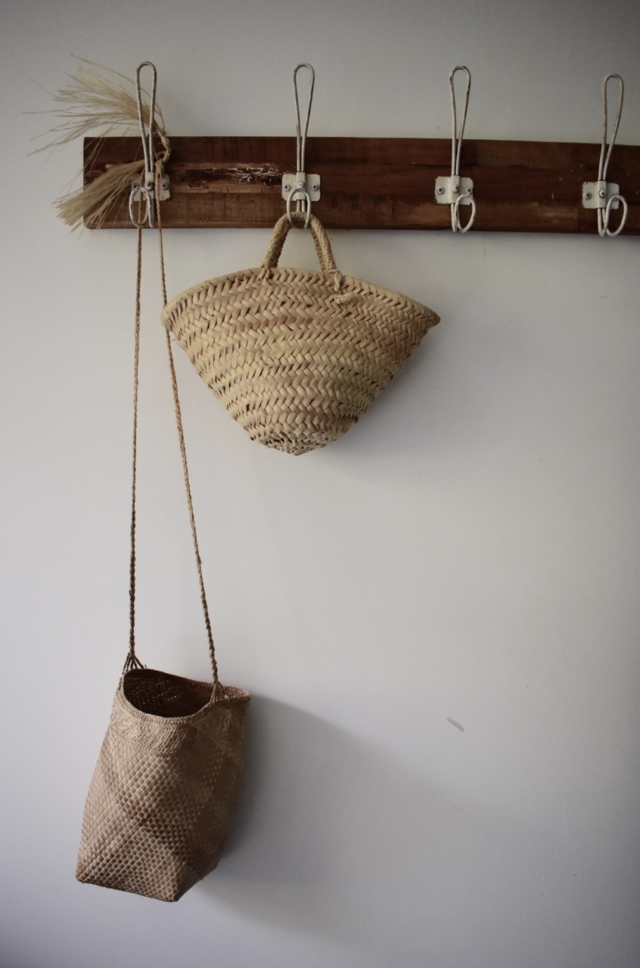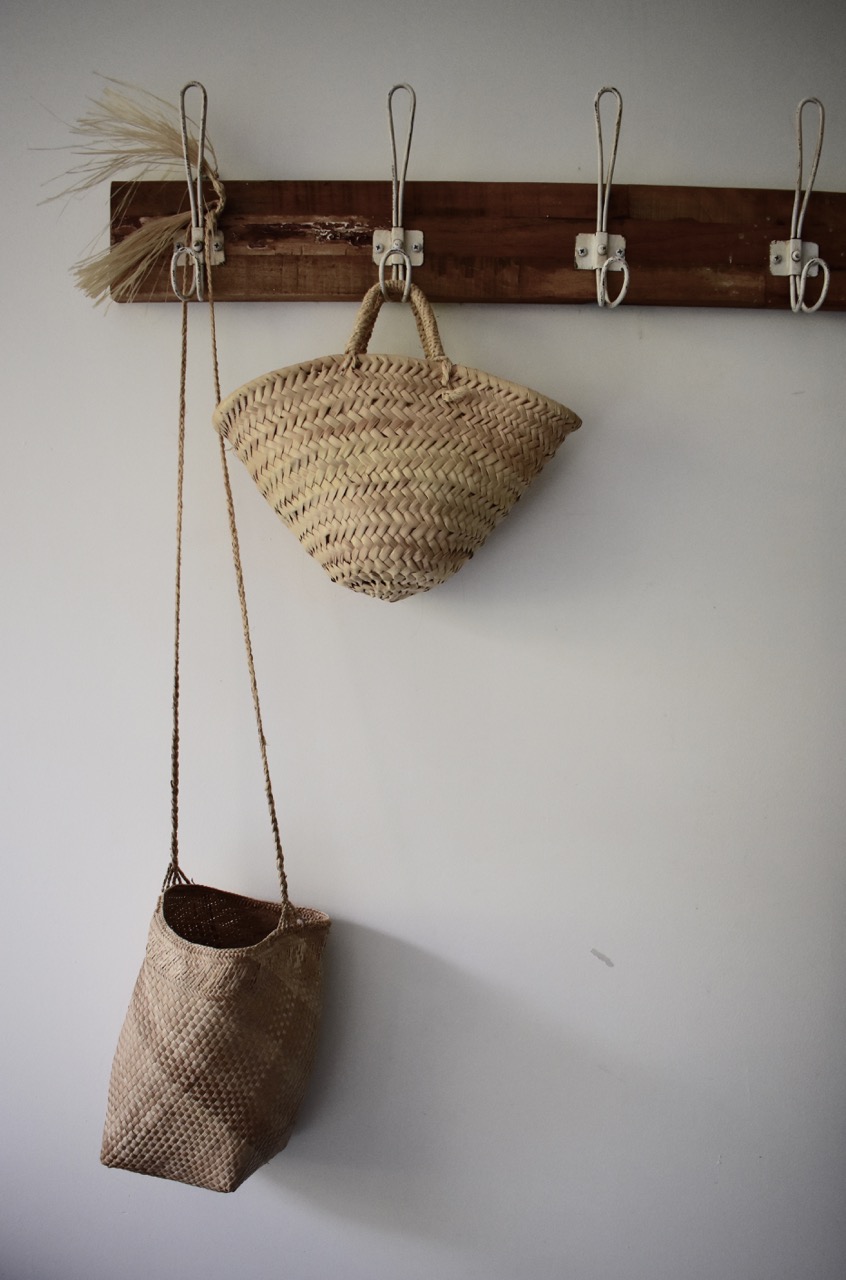 Seriously, her family name has become a verb, her fans are true devotees and everyone is on board hoping to have found the formula but what are we really looking for? The formula to a clean home, the formula to a happier marriage, the formula to well mannered and behaved kids?
I get it, I would be lying telling you didn't feel a well managed house does indeed bring a sense of calm and comfort to my soul. I am a neat person, I vaccum my house regularly, I put dishes and clothes away, no super neat Kondo fold but I like to keep a house clean and tidy. Even my childrens' bedrooms are organised.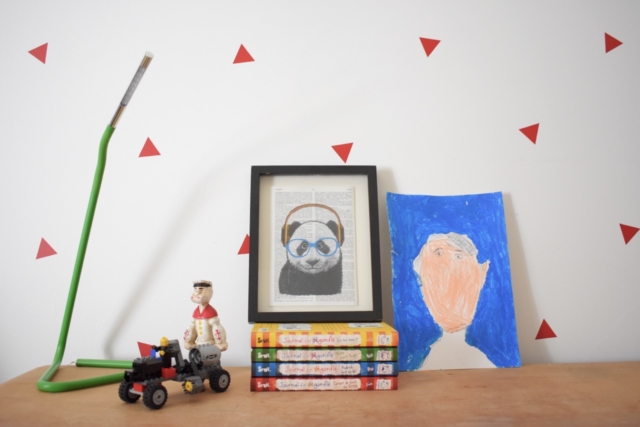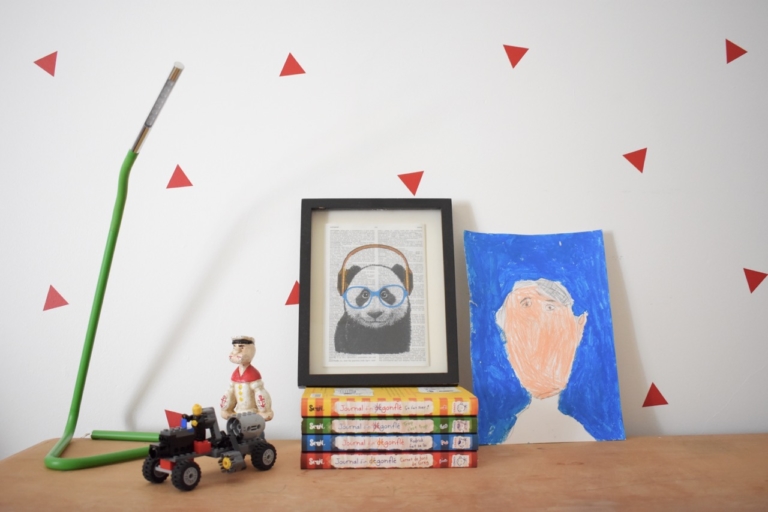 I feel the relationship between getting new things and joy is what it's all about here. For the last few decades now, we have been made to believe that buying was good, more was better and basically owning more was a synonym with success.
Every opportunity was an excuse to buy something new, because we deserved it, because we were worth it, because why not? The reality was more because we wanted it and we could afford it. It all had to be fast and cheap as well, the food, the fashion, thanks to the Swedish giant, we could even furnish a whole house in one afternoon ! Ohh the euphoria ! Never were we supposed to wake up to the devastating consequences these habits had on the planet and our brain. We are now drowning in our own accumulated goods,which really do not seem to be sparking any joy to their overwhelmed owners.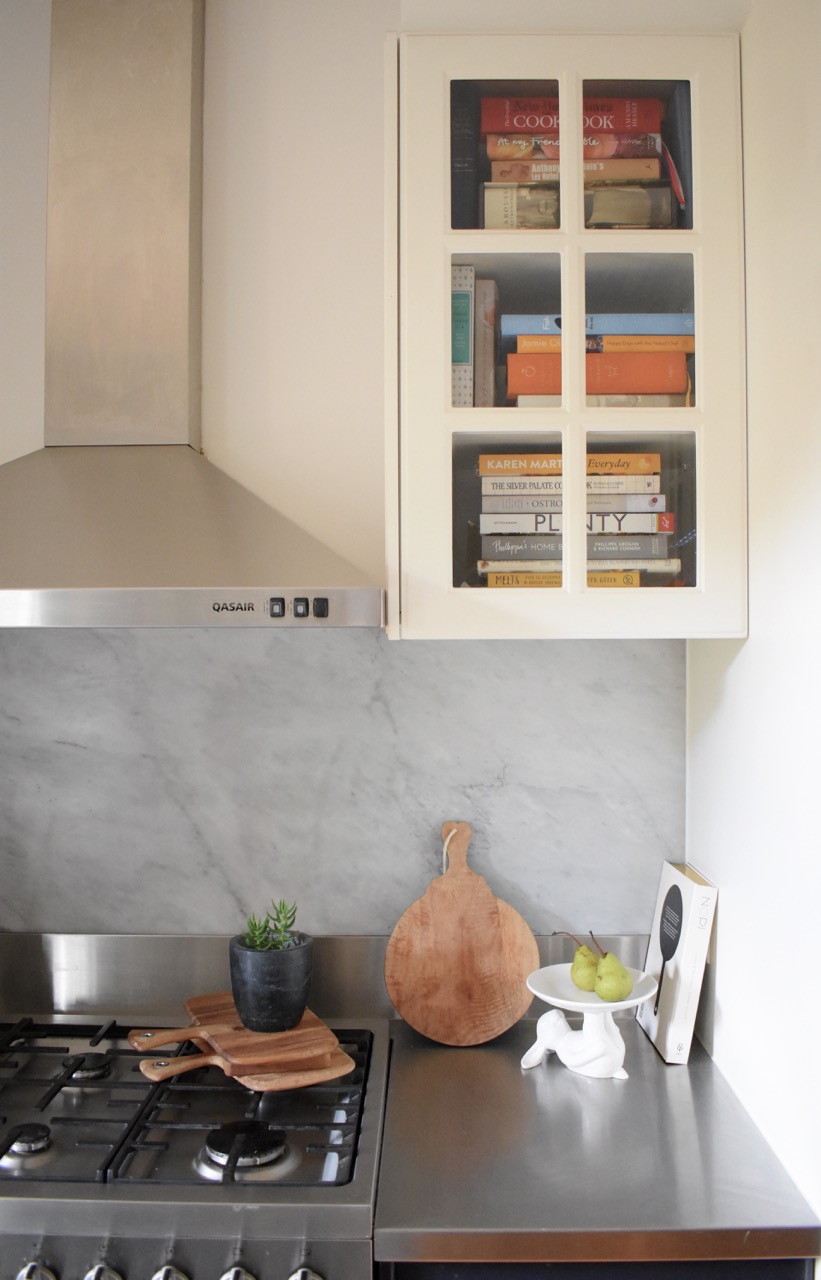 Why is it so hard for some?
Let me indulge in a tiny bit of psychology here. The home is a metaphor for the self. What we decide to surround ourselves with means a lot. Framed degrees on the wall? You value education and are proud of your achievement. Sports trophies are found on your shelves? Maybe your athletic abilities have made you who you are. Look around someone's home, within a very short amount of time you will understand so much about the owners' values, interests and self esteem.
Over the years we accumulate curios, we are offered presents, we take photos, we find ourselves surrounded by sentimental items that stir a bit of nostalgia, and tell our history. These feelings can quickly become a crutch, a comfort zone for some that can get heavier over the years if they don't shake a few things off every now and then.
Marie says her mission is "to spark joy in the world through tidying". And she is, for now. Her ways might be a bit ruthless and drastic, which makes great viewing by the way but really, there are going to be many things in your home that won't ever spark joy whatsoever and that's a fact. Let's not make a list of the necessary yet boring items we simply must use every day. The reality though is we need them, just like we must by law keep our tax returns for a few years for example. I can assure you, no joy there…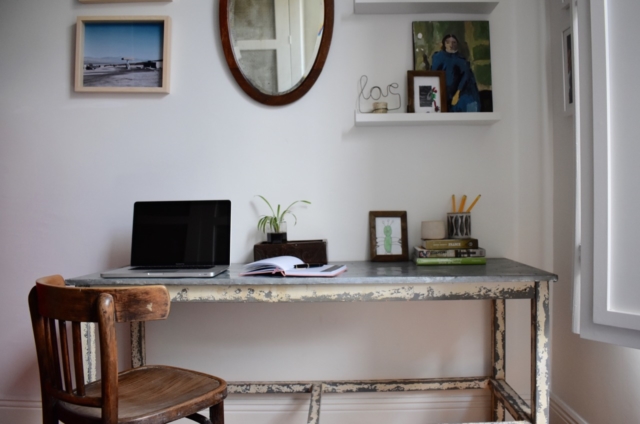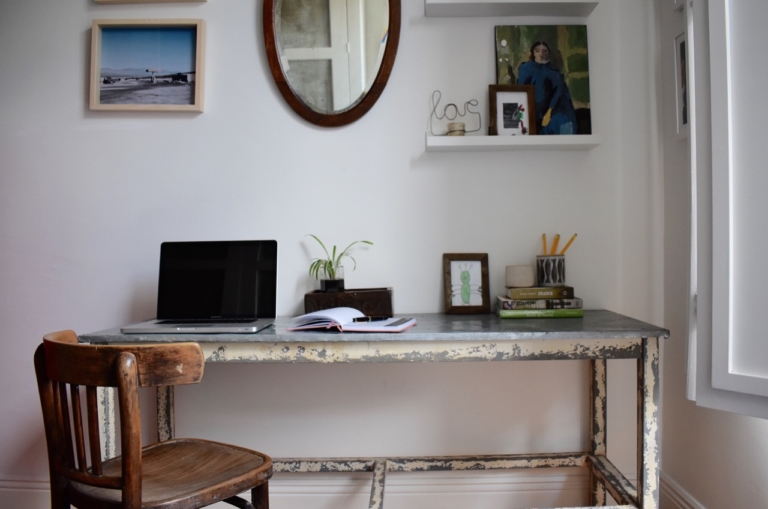 Also, we all have a different tolerance to mess or what someone else could call "we live here". What works for me might not suits you. Does that mean only one of us is right ? No, it simply means we live differently, have different relationships with our space and our belongings at different times of our lives. The reality for new parents is very different to the one of the established family, or the empty nesters. Our home grows with us and so do the tidying levels and expectations we should put on ourselves. There are of course tips and tricks and some are better than others at tidying and forming good habits that works for the household. Some people need help, some are managing alone, some people should ask for help.
And that is where Marie Kondo's genius has struck. She is giving people The Formula, the precise template that will make everything fresher and better, the formula that will hopefully lighten the load of house chores as well as the mental load that brings families on the brink of distress. The formula that will ease the tension and Marie's one-way-fits-all has made it so easy to follow. She has touched a chord in families around the world with her unapologetic yet gentle vision.
If you made the resolution to live in a tidy home this year, there is the Kondo way but there are many ways, don't forget it's more than ok to ask for help because getting your house in order is putting your past in order, and that's no little task. Once you have found your own way to feel comfortable in your own home, you will feel comfortable in your own skin and your own life.
— Alexandra is the owner of The Roaming Atelier, an interior decorating company that focuses on using the beautiful, sentimental pieces you already have, to make your home as unique as your family.
Read her tips on mixing vintage and new furniture