Today I'm delighted to introduce four new resident experts! After more than six months with us, Charlie Albone and Joe Snell have handed over the reins to some new voices due to their busy work schedules.
First up, I'm really excited to welcome Lana Taylor, Erin Cayless and Bonnie Hindmarsh of Three Birds Renovations. These best friends quit their corporate jobs only a year ago and have carved impressive careers (and family-friendly lifestyles) as serial flippers, transforming homes in suburban Sydney until they're almost unrecognisable! These working mums really are an inspiration, and while they're as stylish as their house makeovers, they're also commercially savvy, down to earth and not afraid to get stuck in and get their hands dirty.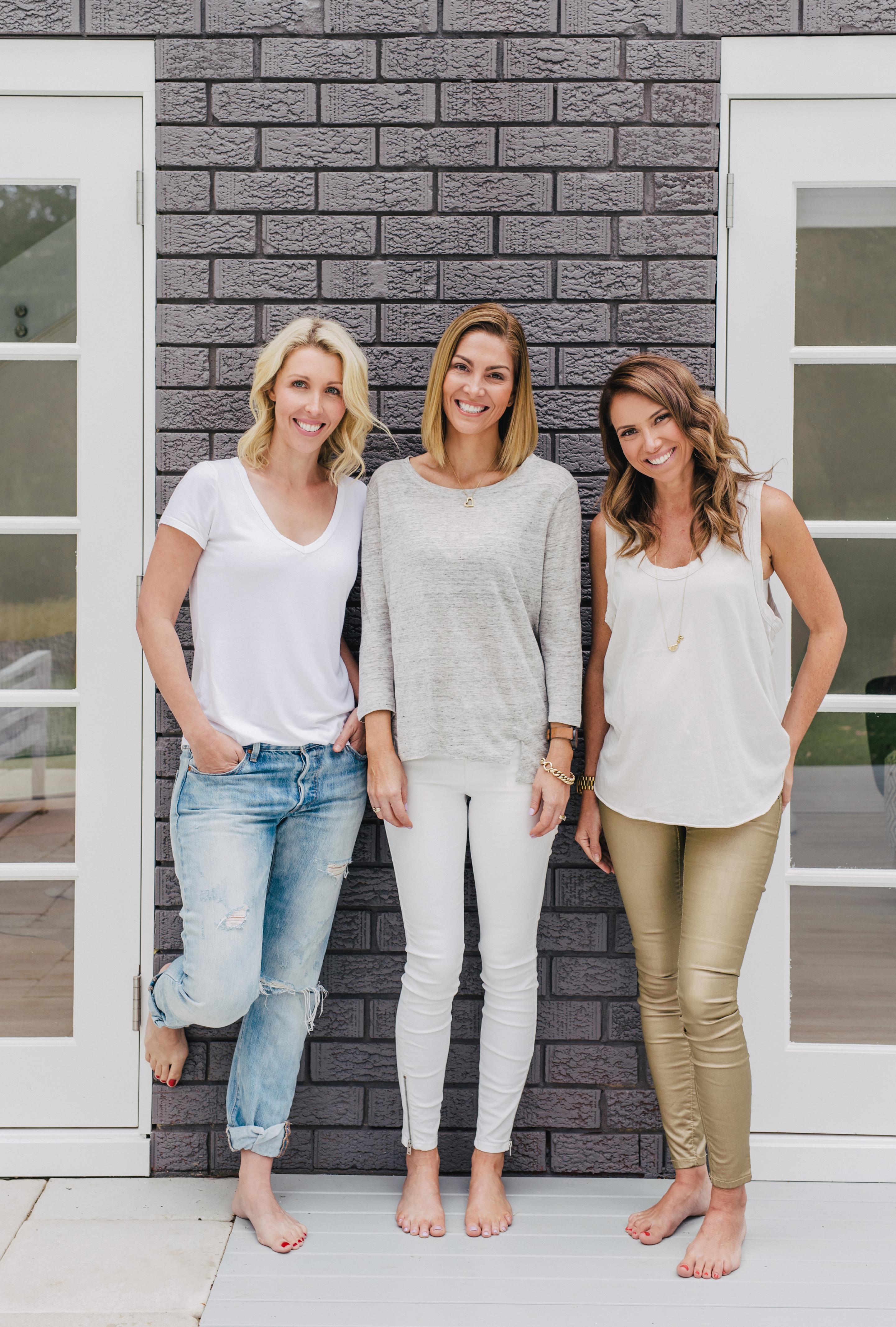 Next up, real estate agent Mark Foy has been writing for us since we launched and we think his expertise was the perfect final piece of the puzzle in our expert panel. We look forward to hearing from him more often!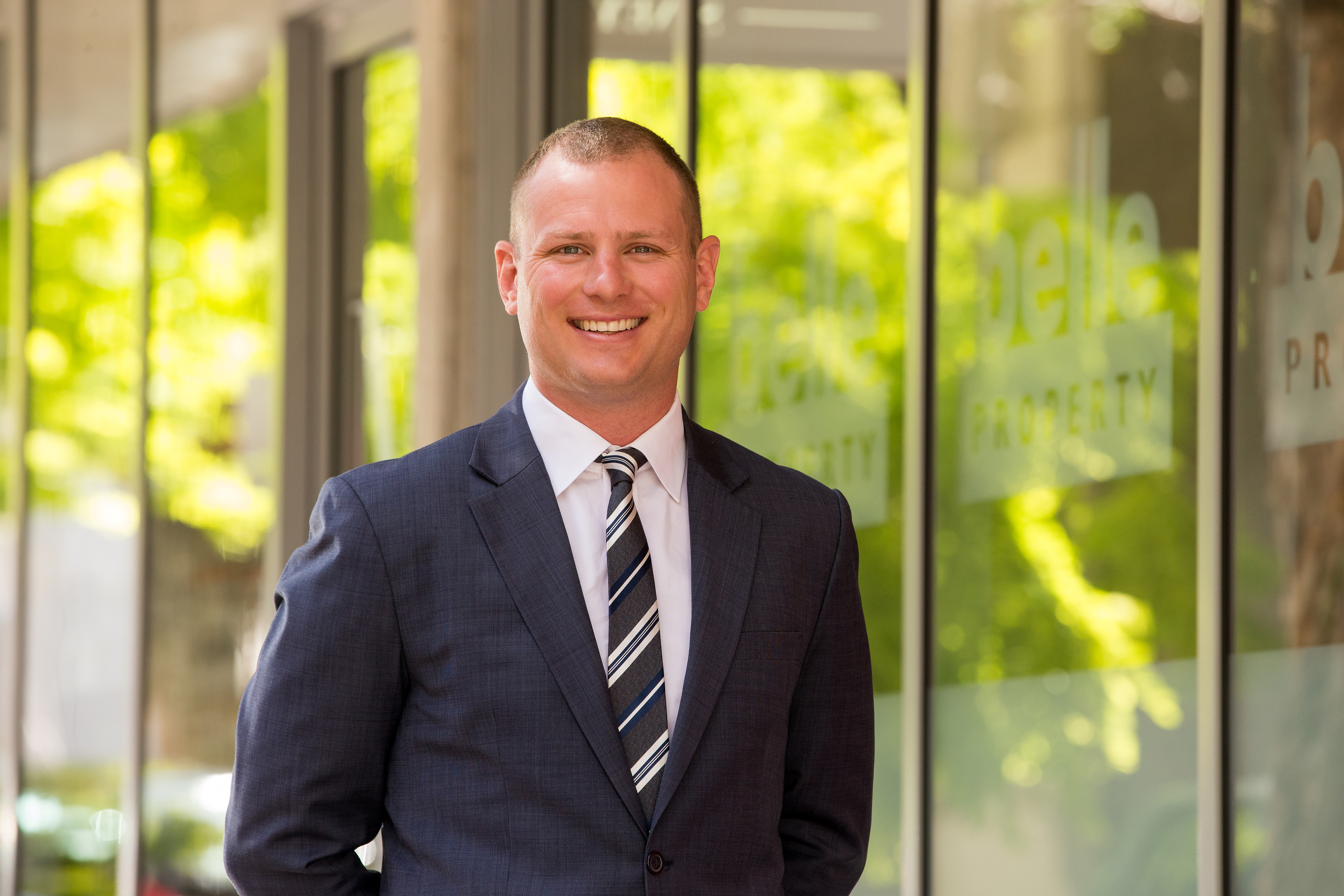 Remember, you can submit a question for any of our experts at any time and we'll choose the best ones to be answered on the site each month. Can't say fairer than free advice from the best!
Still on board from the very beginning, we have Baz Du Bois from The Living Room, ex Block winners Alisa and Lysandra Fraser and stylist and owner of Silk Home and the International Institute of Home Staging, Naomi Findlay.