Sponsored by Intrim
We've been following Naomi Findlay's Carrington House transformation for a while now and have marvelled at the way in which the reno expert turned a run-down 1880's stone cottage into a light-filled, modern country abode. The latest 'room' to be unveiled is the home's extension which functions as Naomi's studio and events space, and we caught up with her recently to get the inside scoop.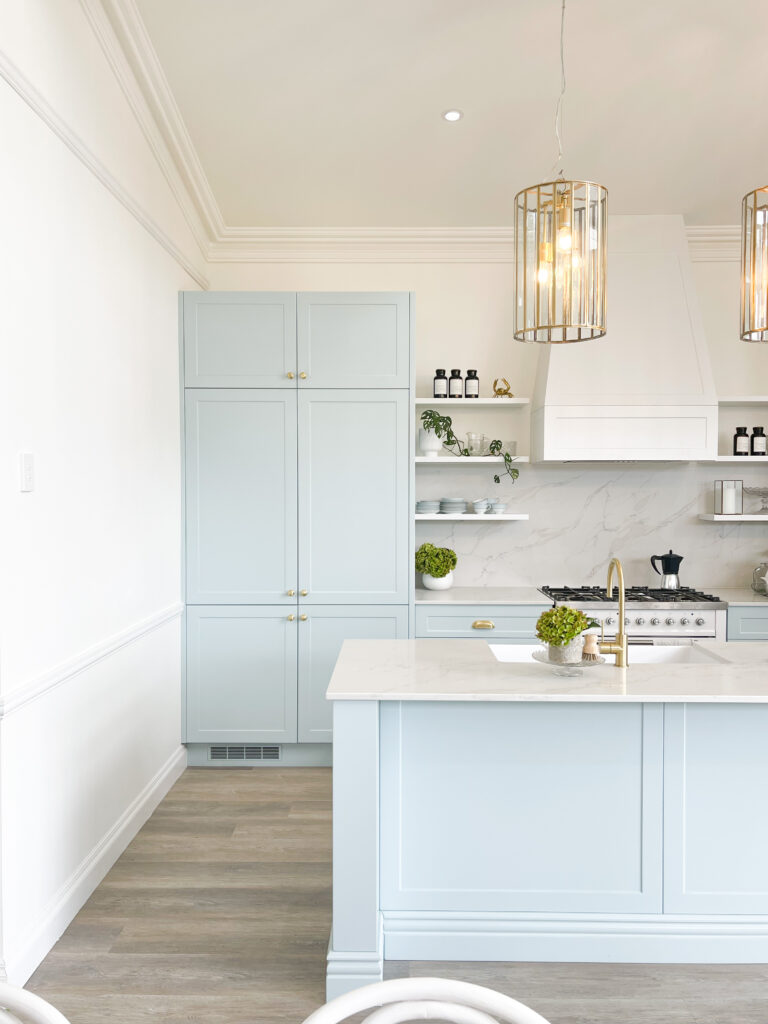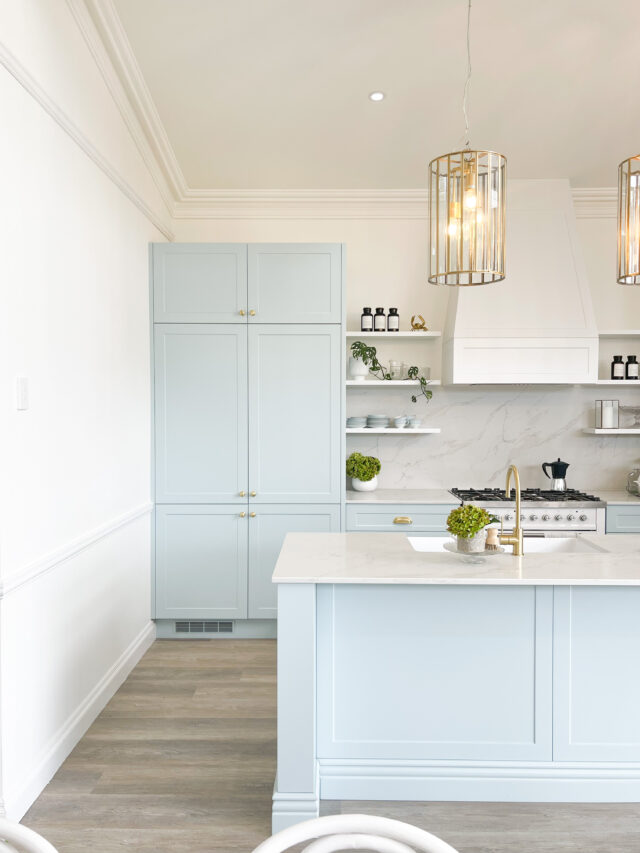 "I would describe the style of the extension as 'modern country' and we tried to reference the original property as much as we could," says Naomi who tackled the renovation in two stages, initially bringing the original cottage back to life before knocking down a dilapidated extension and rebuilding the back of the home.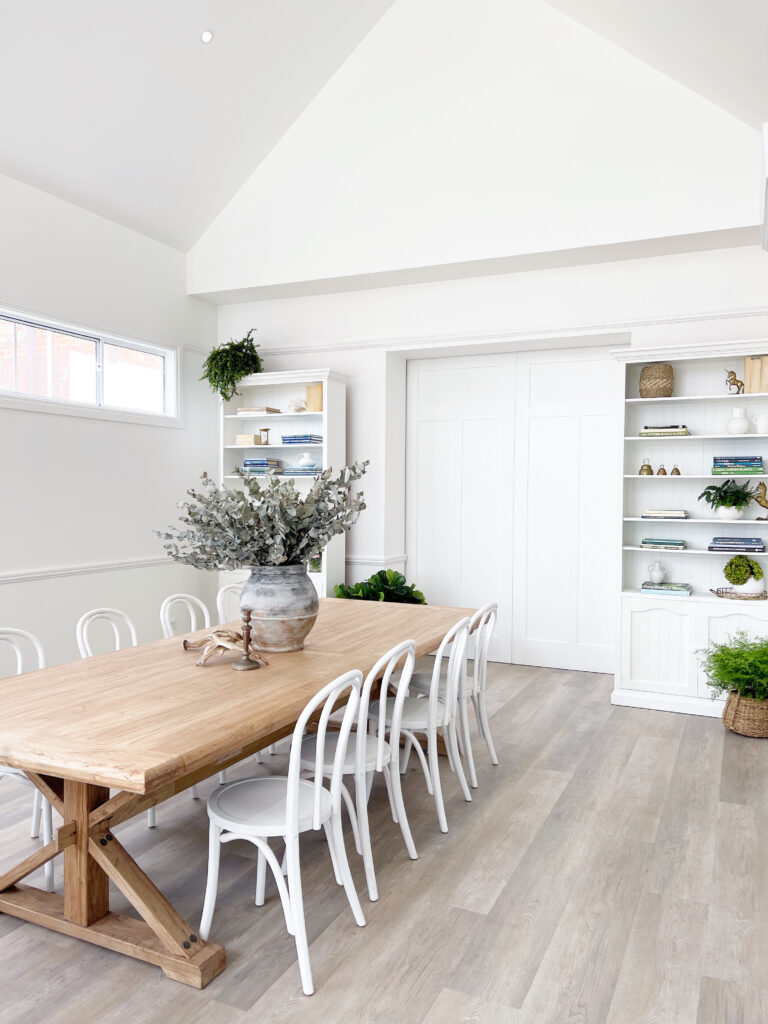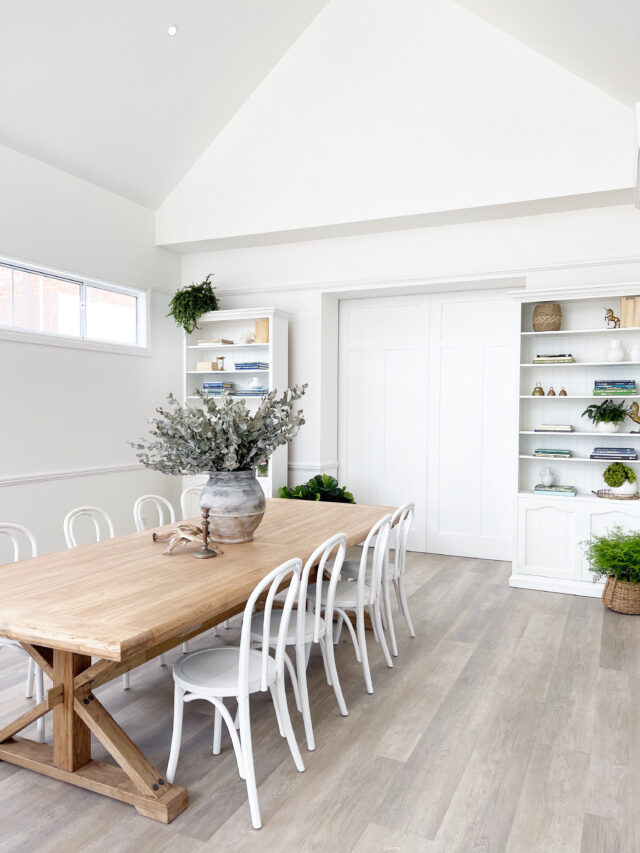 "The style is very traditional with vivid florals, wall panelling, colour and stripes all put together," says Naomi of the home that features the same Intrim mouldings in the original cottage, all the way through to the back. "I wanted the comfort from the front to continue into the back of the house and we used skirting boards, architraves as well as chair and picture rails to achieve this continuity."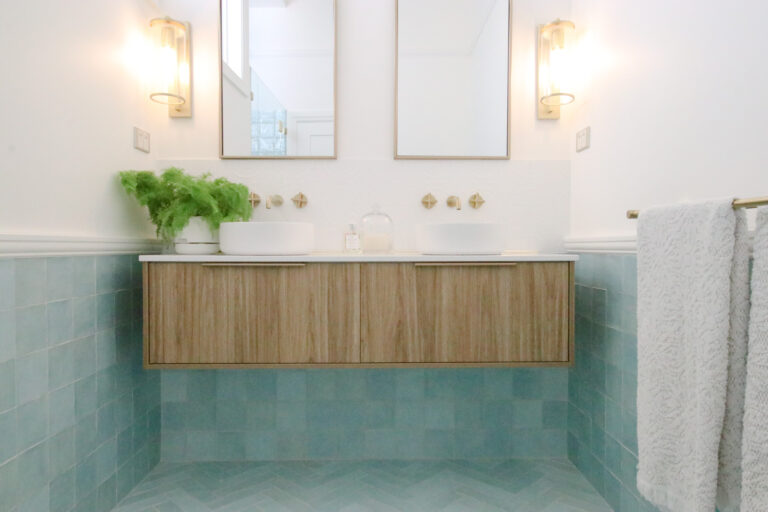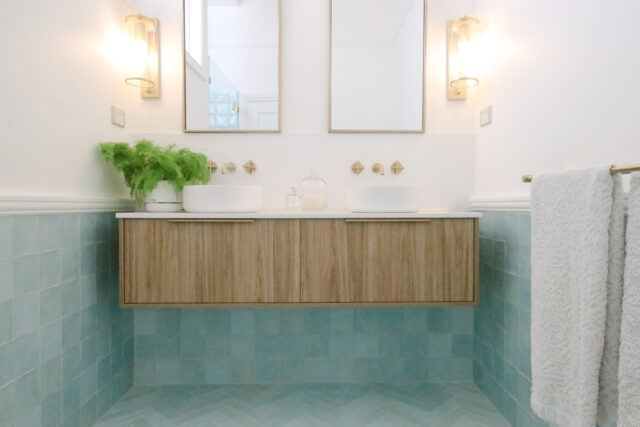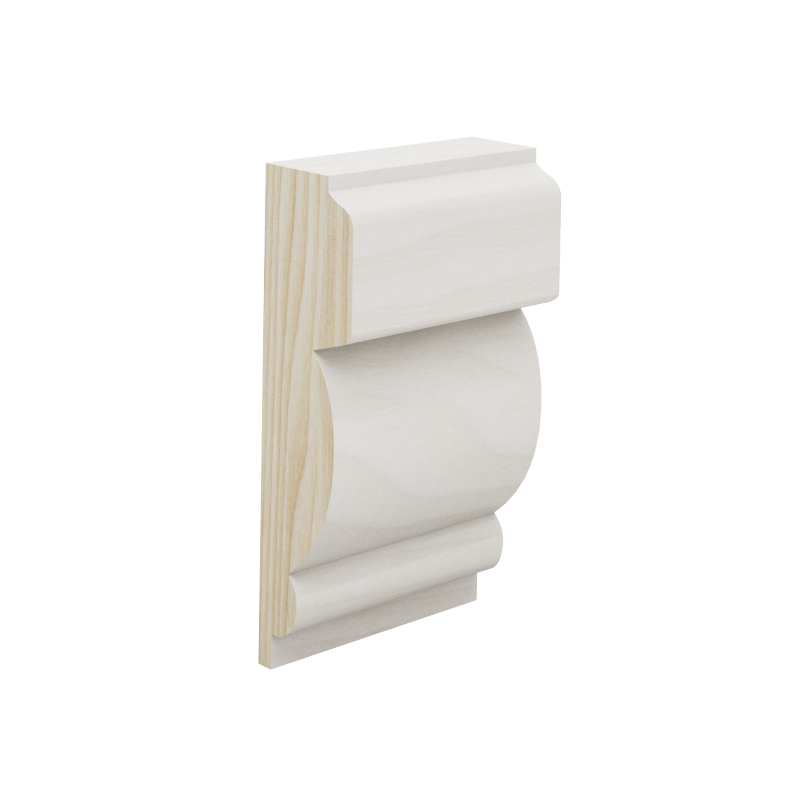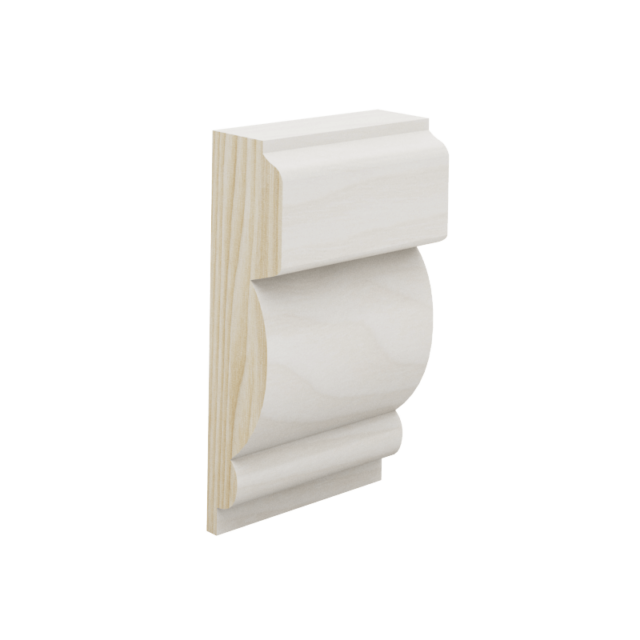 Chair rails were used to great effect in the bathroom and laundry where they cap the tiles and create a seamless flow between the rooms. "We put chair rails in those areas because that way, when you leave a living area and enter a wet area it doesn't feel like a utilitarian space. It feels like an extra room in the home," says Naomi.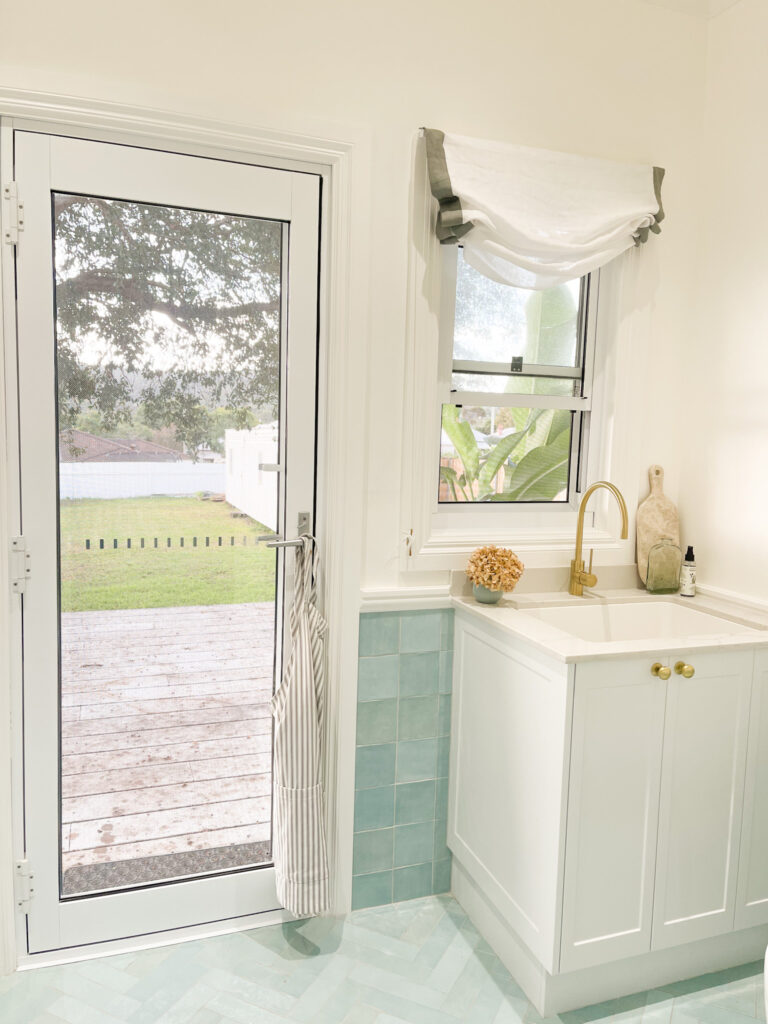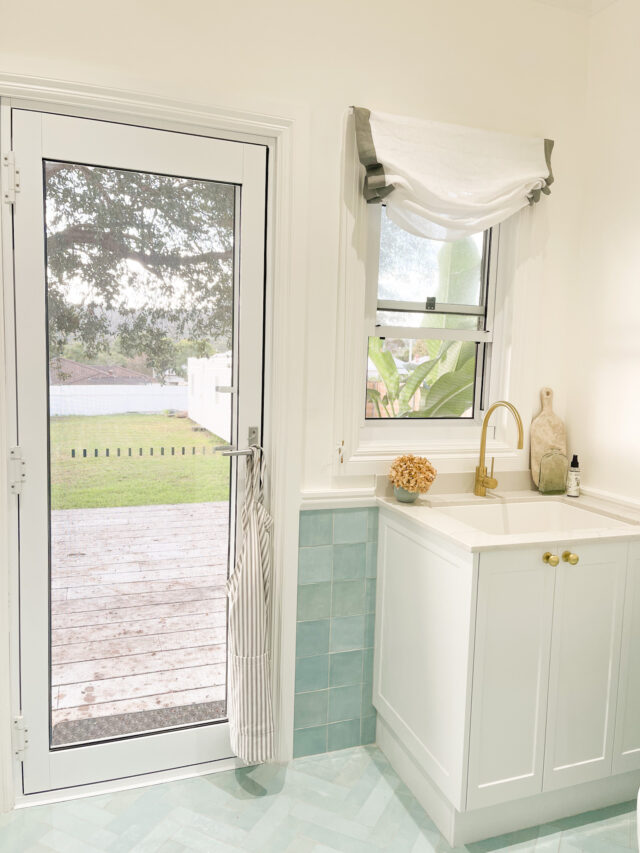 One of her favourite features of the extension are the picture rails – she loves the freedom that they allow when it comes to art. "The picture rails mean that I get to change my art as much as I want. They also mean that the walls and paint stay intact because the less paint and patch the better!"
As for where to place a picture rail on the wall, Naomi says you must always allow for large pieces of art to hang with the centre at eye level. In the lounge area for instance, the picture rail is in line with the top of the room's clerestory windows, which allows for art to be hung at the appropriate height.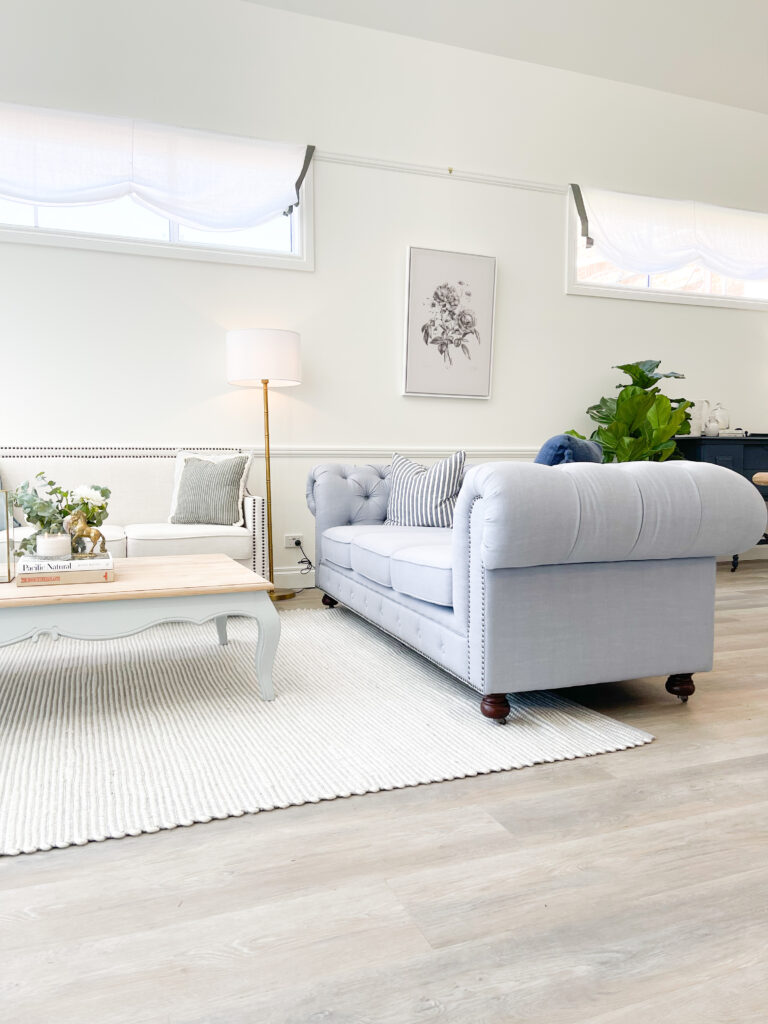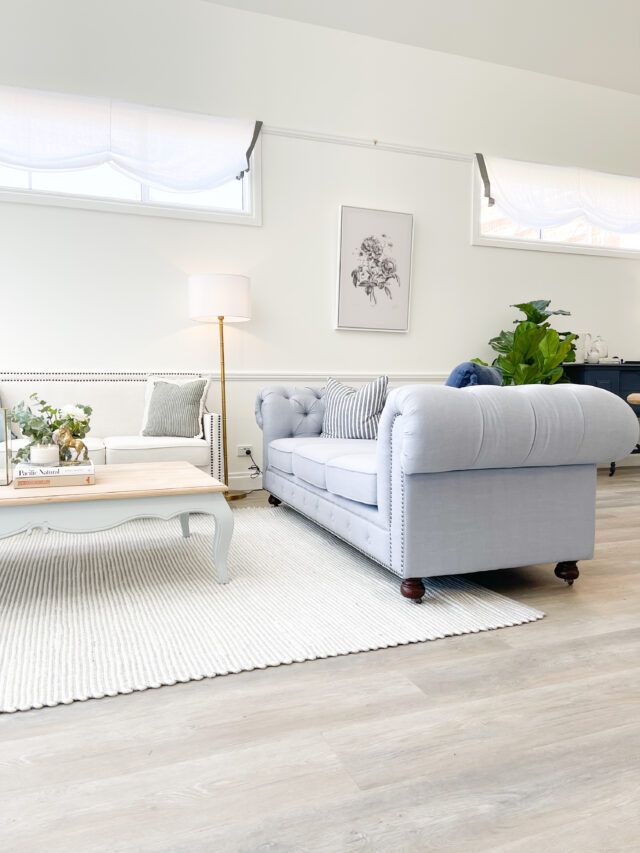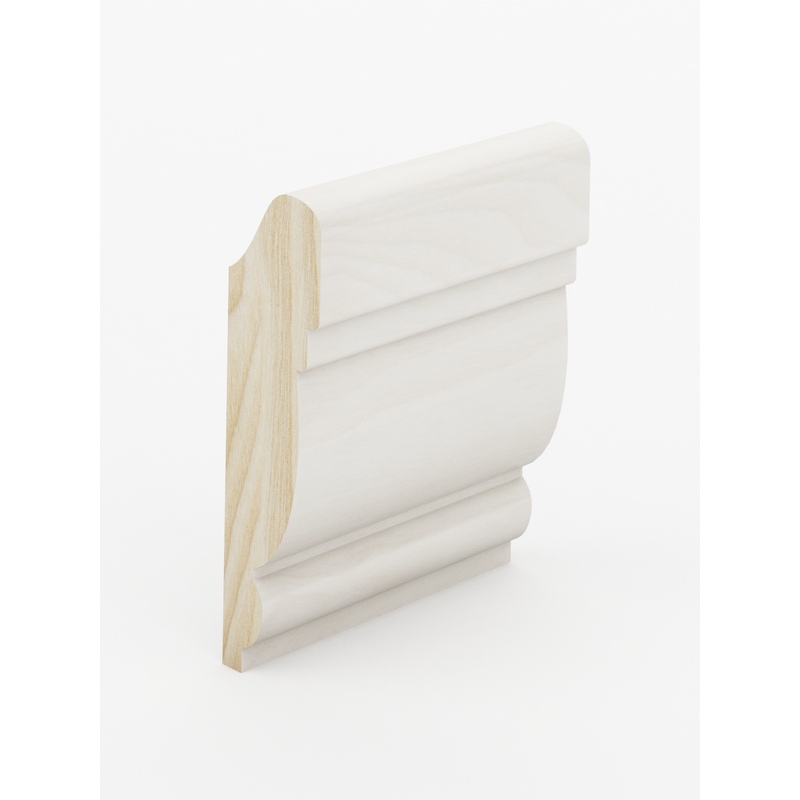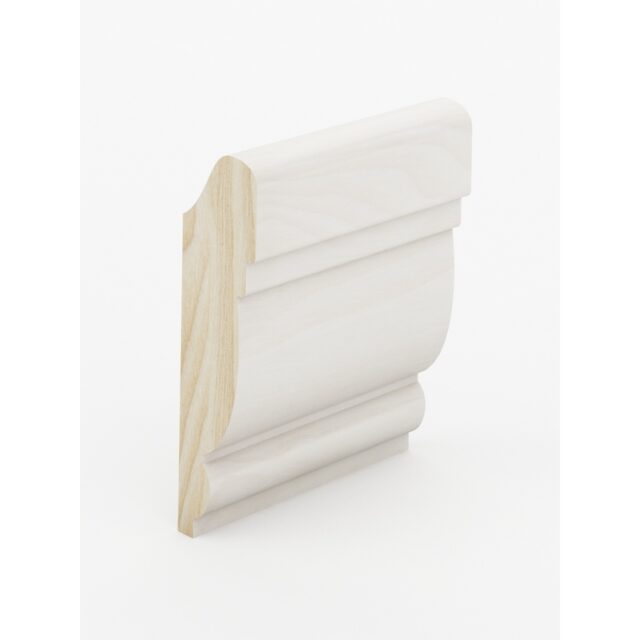 "If I had my way, I'd put picture rails in every home! There are even modern profiles when it comes to picture rails – your home doesn't have to have a modern country style to use them."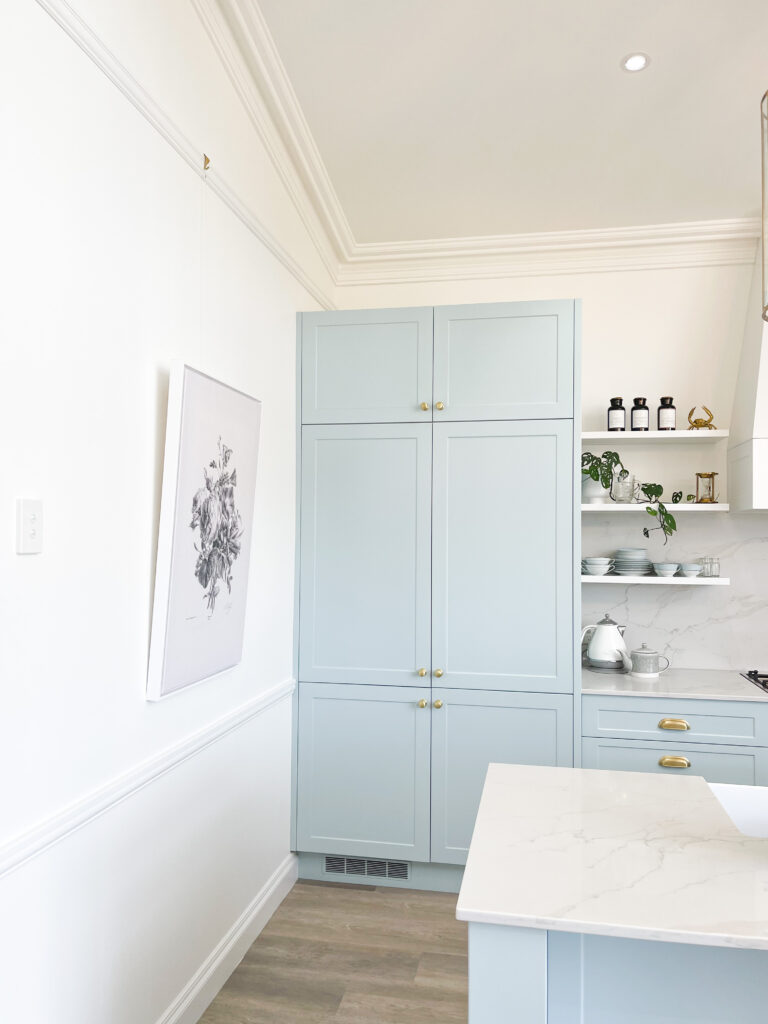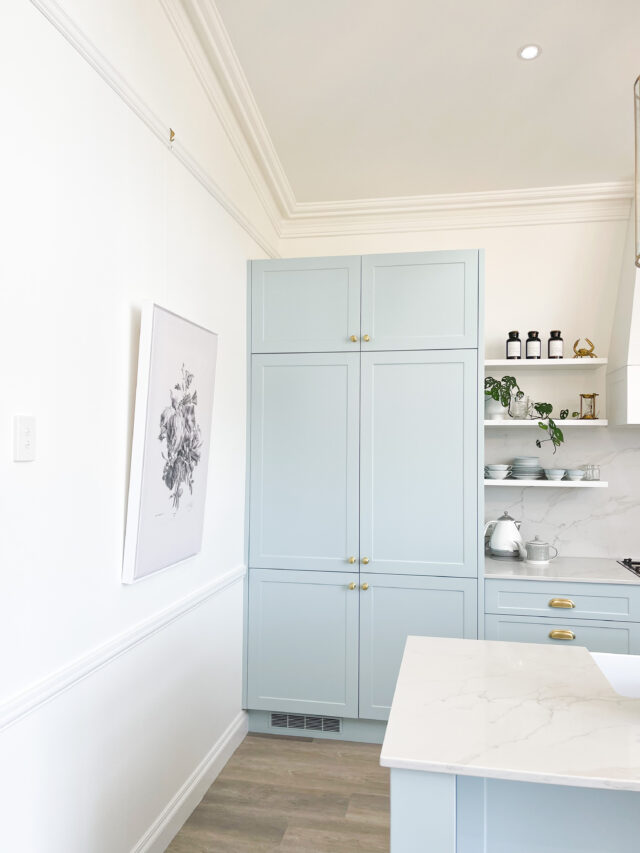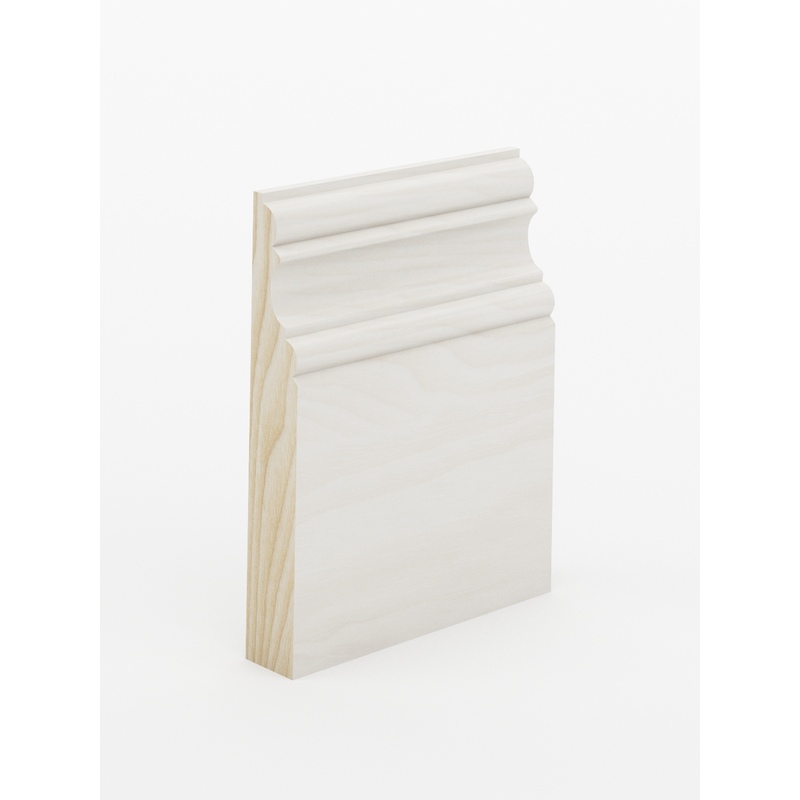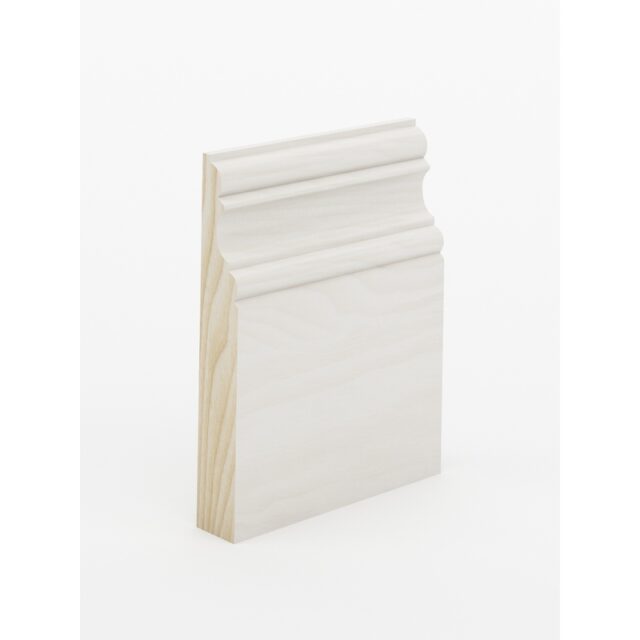 What Naomi used
Intrim CR22 chair rail 66 x 18mm
Intrim SK498 architraves 90 x 18mm
Intrim SK498 skirting boards 135mmx18mm
Intrim PR20 picture rail 66 x 18mm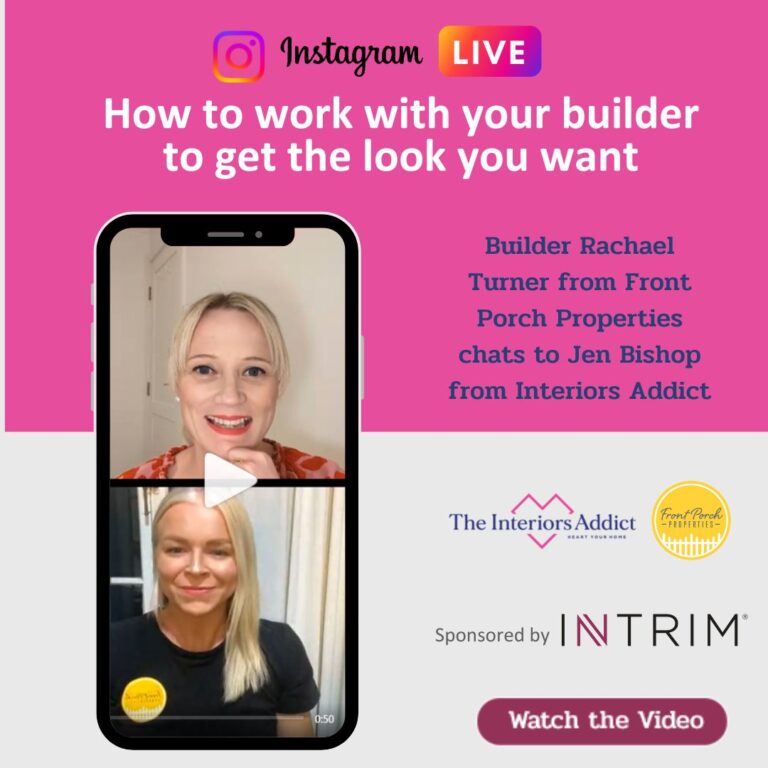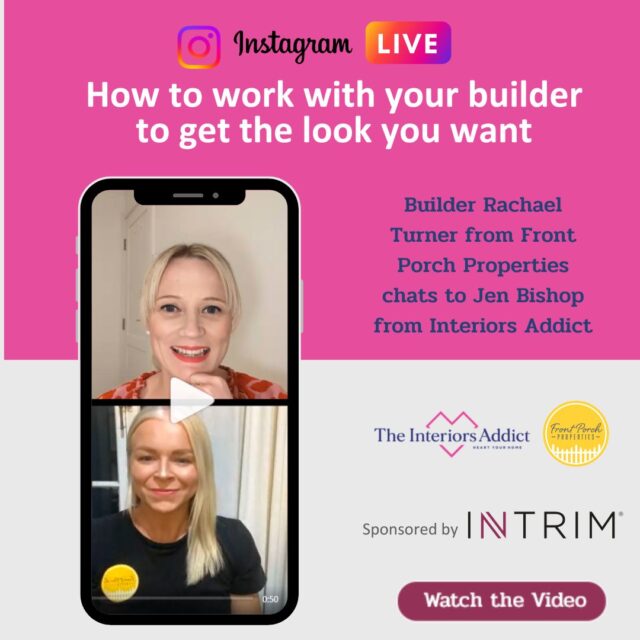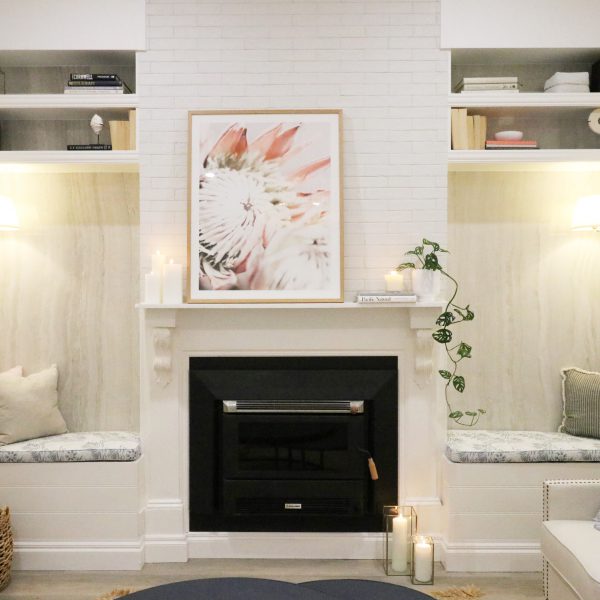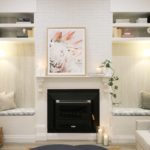 Carrington House: room reveal 3!
We've been following the jaw-dropping renovation of Naomi Findlay's stone cottage, Carrington House, for a few months now. Today, she…