The International School of Colour and Design is fertile ground for Australian interior design talent and recently we chatted with styling, interior decoration and surface design graduates about life after study.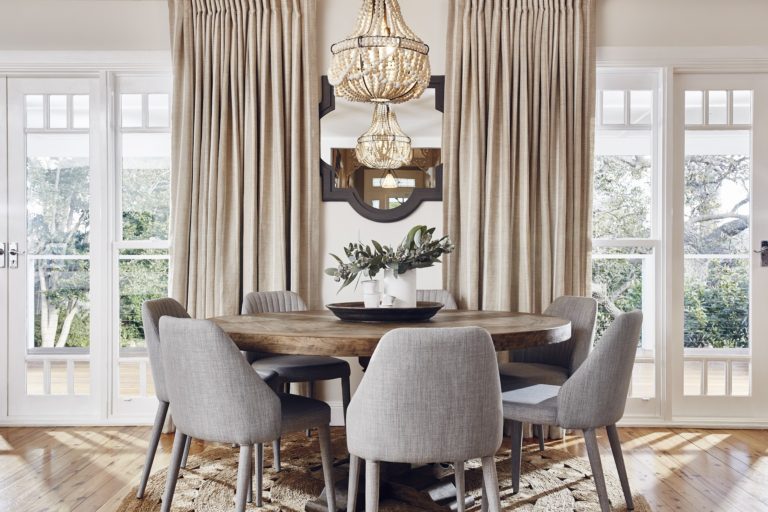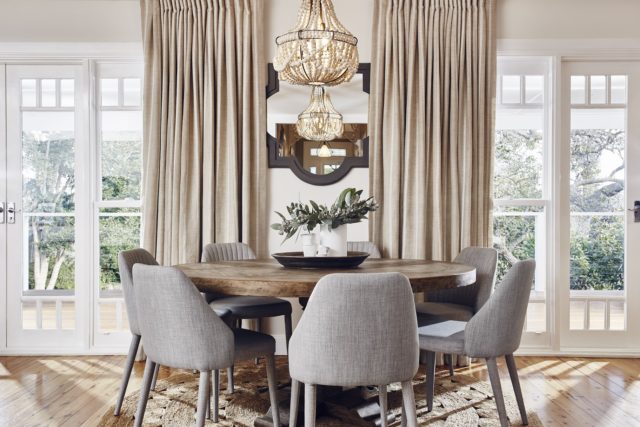 The interior design work of Alix Helps
"I'm working full time as a decorator on Sydney's north shore and I currently have an exciting project in Brisbane too," says interior decoration graduate Alix Helps who was just selected for the Best of Houzz Australia 2016 in two categories – design and service. "It was a lovely way to kick off my year," says Alix who credits the school with preparing her for the workforce.
"It was a smooth transition from student to professional as part of the course takes you through all the necessary steps to establishing your own business. I felt confident in my very first presentation, as we had role played so many client situations that it actually felt quite natural," says Alix.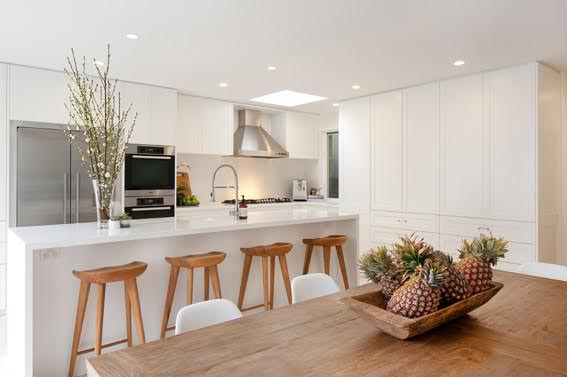 The styling work of Emma Say
Styling graduate Emma Say has taken on a role in the Axolotl design and sales team whilst working as a freelance stylist in her spare time. "Completing small jobs for friends and family enables me to engage even more in my creative side," says Emma who is relishing her time at Axolotl too. "The exposure to sales, marketing and innovative design is something I love and it has been an incredible learning curve," says Emma.
For surface design graduates Sally Cahalan and Sally Palmer, it was their joint prize win of 2014 Graduate of the Year, whilst studying at iscd, that kickstarted their careers. "It gave us the opportunity to collaborate on a textile range through the Emily Ziz Style Studio," says Sally Cahalan of the collection titled 'La Paradiso.'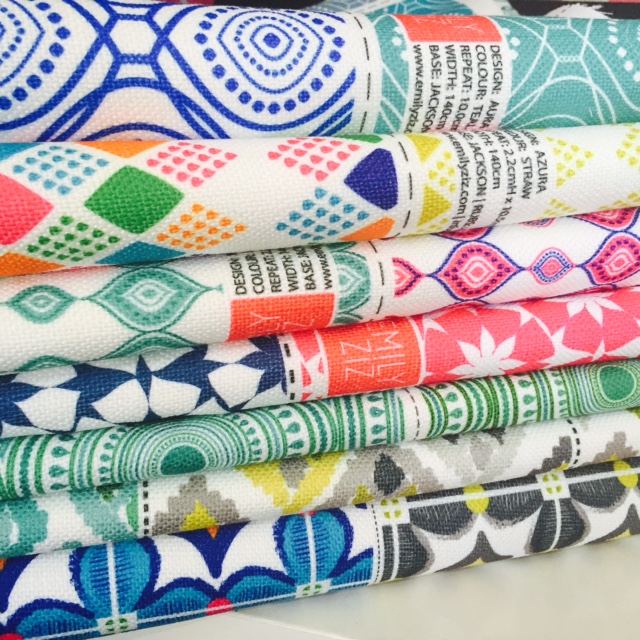 Textiles from Sally Cahalan and Sally Palmer's collaboration with Emily Ziz
"Our textile collection is inspired by our love of exotic travel destinations, handcrafted silver jewellery, textures, bold colours and patterns from everyday life," says Sally Palmer of the range that has Moroccan, Mexican, boho, tribal and gypsy influences.
"The textile collaboration with Emily Ziz was very timely for me as I have lived in three states in the past 14 months and it has allowed me to work from anywhere with my laptop and an Internet connection, all while raising my young family," says Palmer who has since set up her own design company, Indigo Salsa.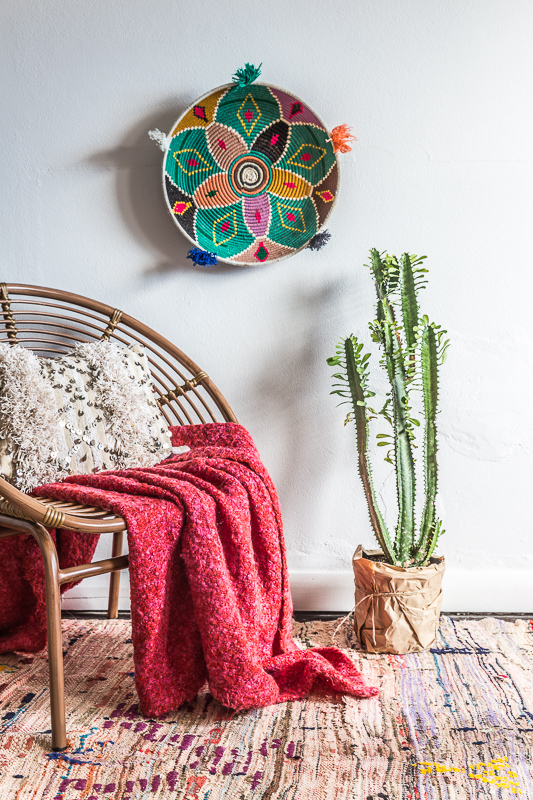 Sally Cahalan's styling work
Inspired by her travels to Morocco, Sally Cahalan has also launched her launch her own company, Souk & Co. "I was seduced by the warmth of the Moroccan people, its amazing landscape and of course the saturation of colour and artisanal design on every surface," says Sally who travels to Morocco several times a year to source homewares – a process that allows her to meld her love of travel with design. "I source unique and authentic homeware pieces such as beautifully embellished Berber wedding blankets, handmade with love by the Berber women for their daughters," says Sally who hosts small-group trips to Morocco from Australia too.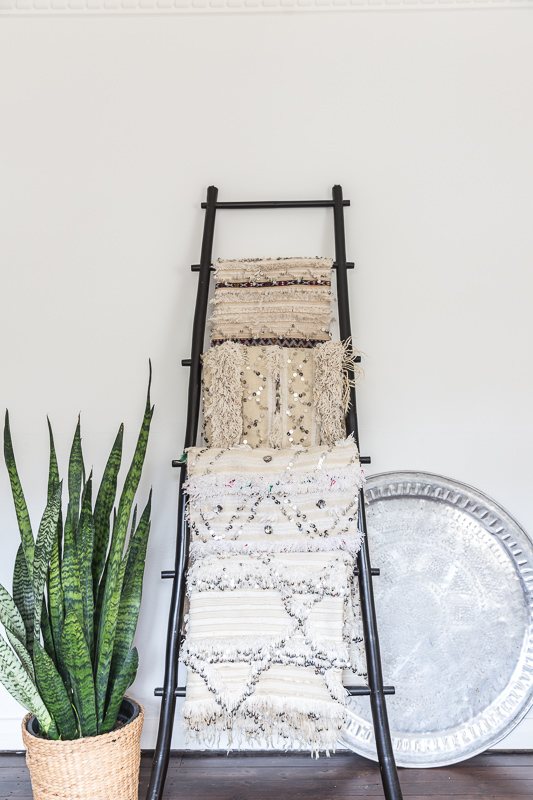 Sally Cahalan's styling work
It's not too late to enrol for the next intake. Go here for more.