Sponsored by inSTUDIO at iscd
We are so excited to be offering the Interiors Addict + inSTUDIO Scholarship (you can read all about it here), where, in partnership with iscd's brand new inSTUDIO campus, we are offering one lucky reader a full-time design course worth more than $18,000 as well mentoring and work experience with interior designer of the year 2014 Greg Natale and Block judge Darren Palmer! I'm tempted to enter myself, but having just graduated journalism, I think I need a break from studying for now!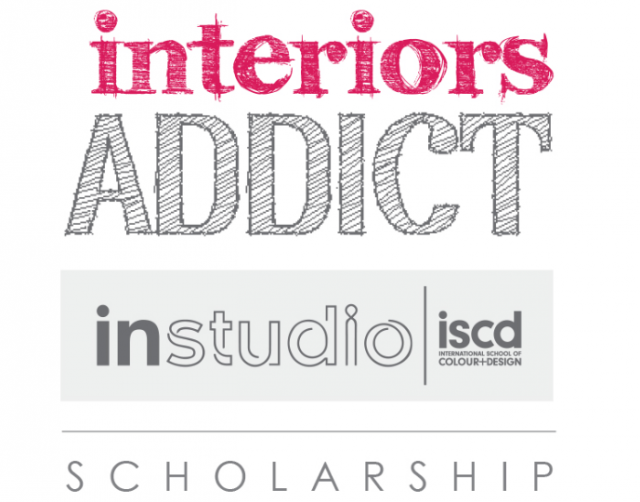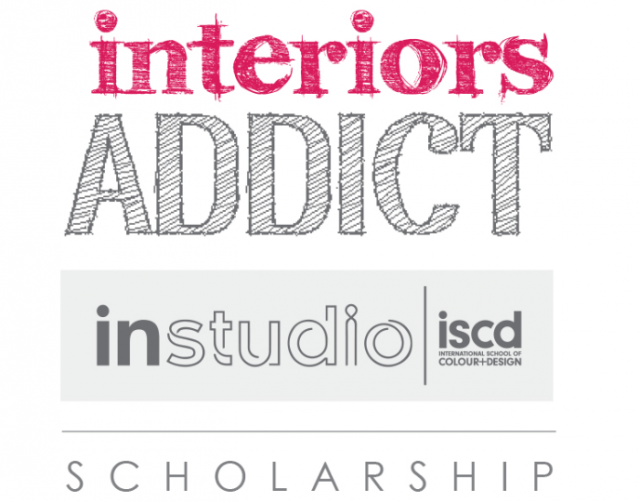 With applications closing soon — 5 June — we thought now was the perfect time to have a chat with successful iscd graduate, Manel Daetz. So, if you're still debating whether to apply, be inspired by Manel and just imagine… if you enter and win, in a few years' time you could be just like her: living out your dream of being an interior designer. But enough from me, let's hear from the woman herself.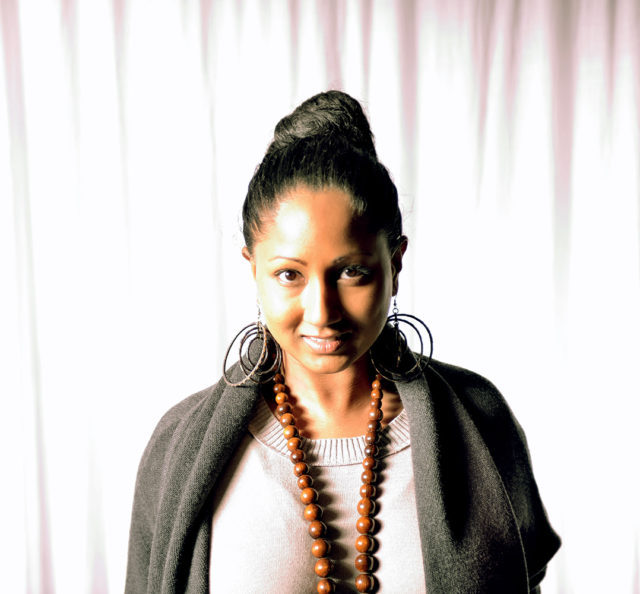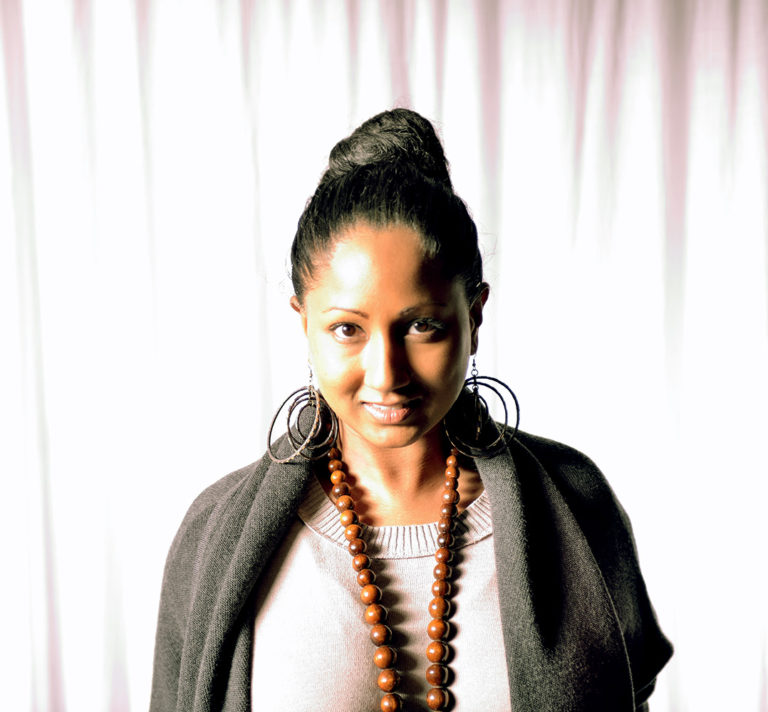 What course did you take at iscd?
They had so much to offer I decided to do as many as I could. I did: Certificate VI /Associate Diploma of Colour and Design, Surface & Textile Design, Colour Consulting, Interior Styling and Interior Design.
What did you get out of the courses?
iscd's continual encouragement to focus on my individual design styles and support me in persuing my creativity as a career was something that shaped my working life immeasurably. The constant opportunities to push our individual creative limits through every project shaped me into the designer that I am today. It was one of the best learning experiences I have had to date. Creatively, it also gave me the technical skills and the ability to experience different areas of design from textiles and surfaces to interiors and furniture.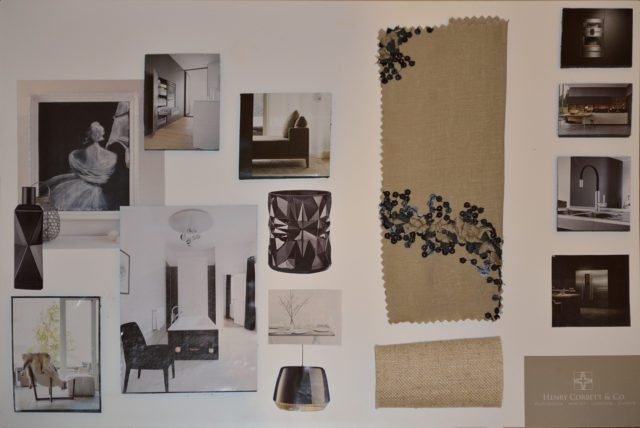 When did you graduate and what have you done since?
I graduated in 2001 and worked in the interior design industry in both residential and commercial design and also designed and hand-made furniture. The most recent design adventure that I have embarked on was to become creative director of Henry Corbett & Co. where we work with our clients to design and build their ideal spaces.
What do you think about the Interiors Addict + inSTUDIO Scholarship?
I think that it is a brilliant idea. It allows an up and coming designer to experience and learn from designers in the industry who love and adore the craft. The experience that is gained from that guidance at the start of a person's career is so valuable and also helps to create great people to work with in the industry.
How vital were your iscd qualifications in getting you to where you are today?
I believe that having the opportunity to start the iscd course at a young age gave me the knowledge, insight and technical ability to launch the exciting career I have today. The encouragement and creative support given to us as students by the educators at iscd was amazing. It is truly a place where your design abilities and natural gifts are encouraged and nurtured.
So what are you waiting for?! APPLY ONLINE and read the full terms & conditions. Applications close 5 June. Winner will be announced 26 June. Classes start 3 August 2015.