Luxxbox owner Jason Bird has already achieved more than many designers could ever dream. He's designed stools for Google's headquarters in California, had his table featured in sci-fi film Prometheus, and most recently been announced as a top five finalist in New York's Battery Park Draw Up A Chair competition.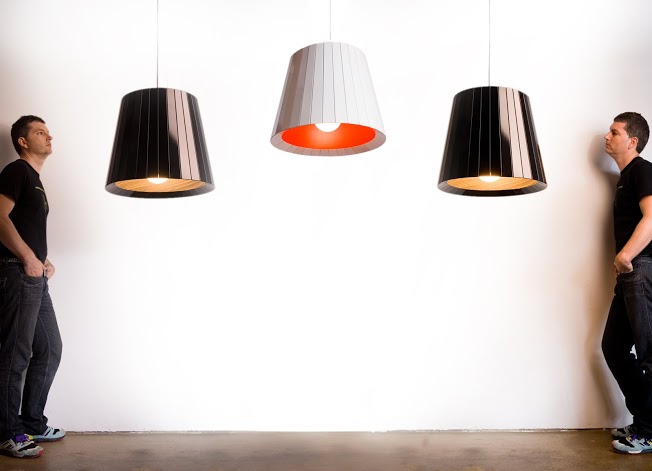 But for Jason, who started his Brisbane-based business in 2006, success has come after lots of hard work. Leaving the comforts of working for someone else and taking the plunge to start up on his own.
"I spent a good deal of my early creative years designing for other companies," explains Jason. "I had a lot of ideas and it was time to start doing my own thing. So I took a risk and opened a showroom in order to have a direct dialogue with the user. We gained some national and international attention and it has grown from there."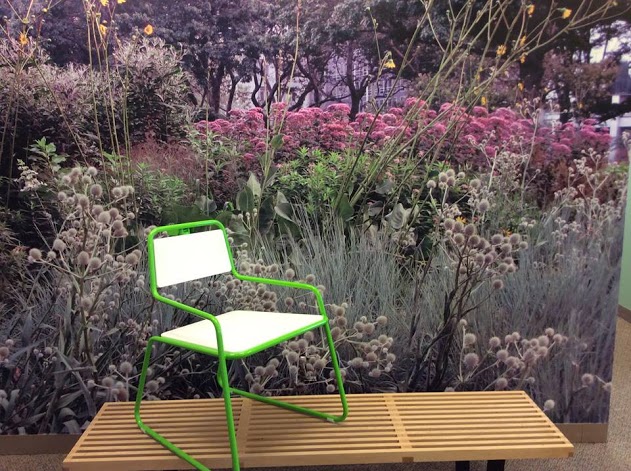 Designing furniture, lighting and objects, Jason's manufacturing and industrial design background sees him bring a high level of understanding when it comes to materials and processes. It is these skills that Jason believes are central to the Luxxbox style: "I like to challenge and be challenged, so it's often about how to utilise materials and processes in unique combinations and formats; this often informs the design. I like to use colour and material combinations as well, and generally create well detailed and non-traditional forms."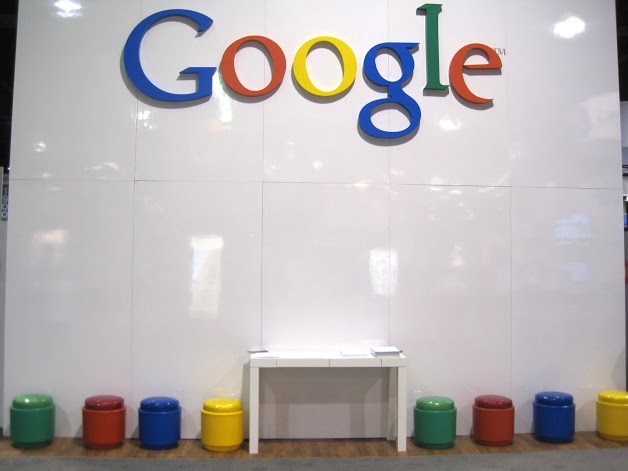 Having already reached a broad audience Australia wide, Jason has now set his sights on Luxxbox conquering the US market. Yet rather than just shipping abroad, he's gone one step further, establishing a manufacturing department in California.
"Australia is so used to importing furniture products that we probably don't realise that 25-to-40% of the price is in freight, not to mention the carbon footprint," says Jason. "Other markets do not import as much and are not happy with the cost, logistics and lead time associated with importing large furniture. So in order to expand in the US we really needed to think about how to do this without such issues. So we developed the strategy of distributed manufacturing, taking a select group of our products and manufacturing them in the US."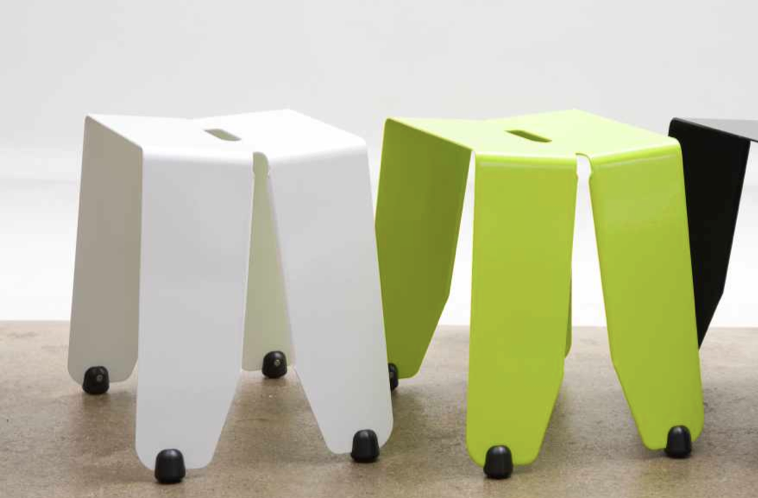 In the next few years, Jason hopes to not only continue manufacturing in the US, but to begin doing so in Europe. He also hopes to open design studios in both continents.
But for now it's business as usual, with Luxxbox currently working on a number of new collections, with a specific focus on exterior seating and lighting. Luxxbox not only has its showroom, but also Objx, a shopfront that stocks the brand as well as other Australian and international designers.
For more information visit Luxxbox online.