One of my favourite Sydney stores, PAD, is hosting some great styling and interiors workshops over the next three months. And where better to play stylist than the beautiful treasure trove of furniture and homewares? If you felt like doing a little shopping while you were there, I wouldn't blame you…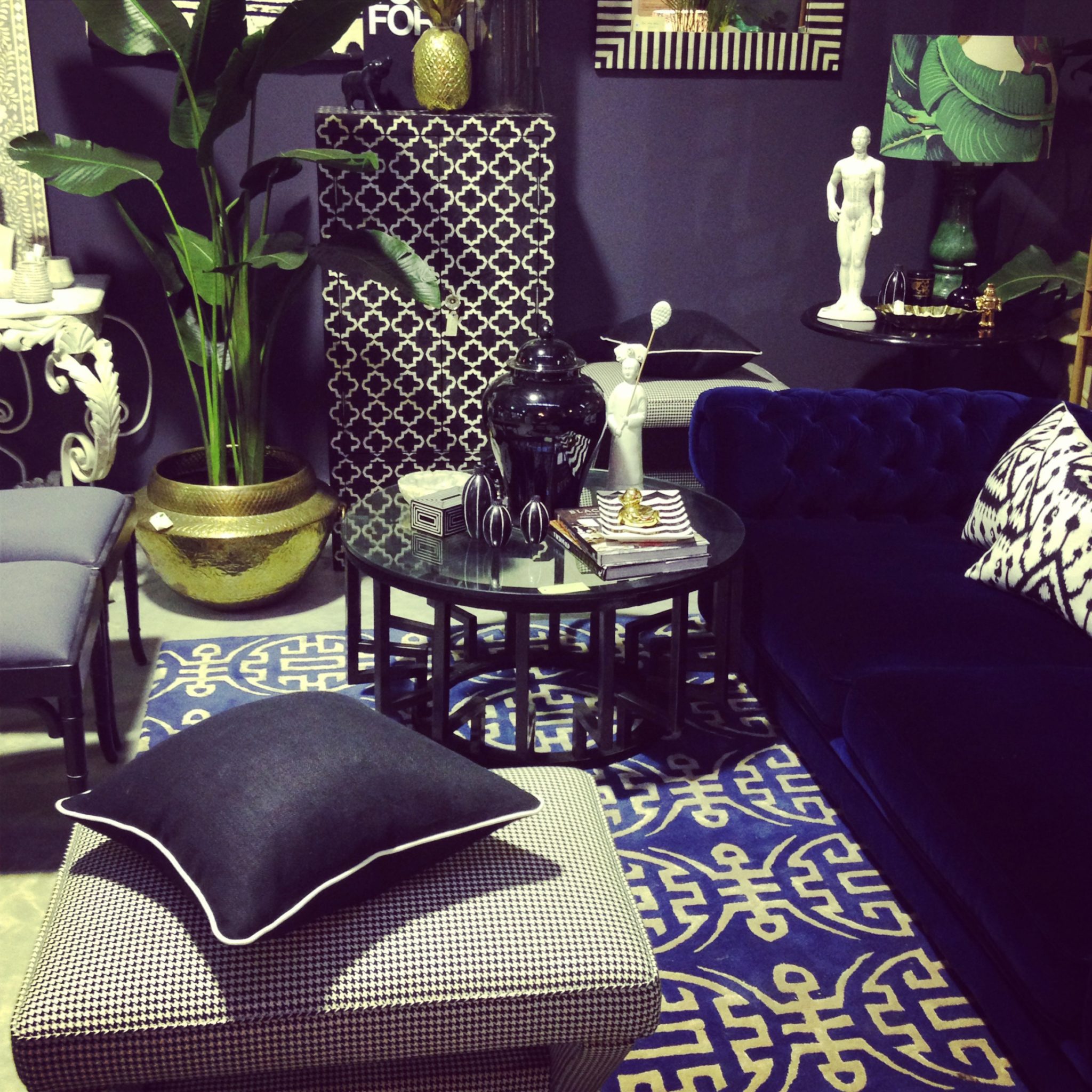 Class Details
12 March: COLOUR & PATTERN
Explore your love of colour and design your very own colour palette. Play with all the PAD fabric samples to create your dream combinations. Learn how to integrate these elements into each of your living spaces. You will leave feeling inspired and courageous.
9 April: DEFINING YOUR STYLE
We will look at PAD with new eyes – defining and deconstructing each of the vignettes in the store. This will allow you to break down the elements of your style, which in turn gives great clarity when choosing new pieces for your home. Tonight is all about creating your design identity.
7 May: VIGNETTES
It's so much fun playing with the pieces in the store and tonight is about sharing the love. First we will discuss some theory – colour, size, shape, texture, balance and introducing the unexpected.  Then you will be let loose in the store to create your very own vignettes. Practical application is the key.
PAD is at 287 Young Street, Waterloo. All classes run from 7pm–9pm and cost $137.50 including GST. Save and enrol in all three classes for $350. You'll also receive a 15% discount on any purchases made on the night. All materials, and refreshments, are provided.
To enrol, call the store on 02 9698 8150.