Doesn't this winter weather just make you want to stay home all cosy with cashmere throws, gorgeous rugs and moody lighting? Perfect weather for nesting! And thanks to Freedom I have two awesome prizes for your home to give away this week. Yay!
First prize is this amazing giant ikat canvas print which is one of my favourites from their current collection. Not all of us have a spare few grand hanging around to buy art (one day, when I grow up!) but we still want something great on our walls to add interest and colour and make a statement. This one's BIG and at $599 it's affordable. But you'd rather have it for free, right?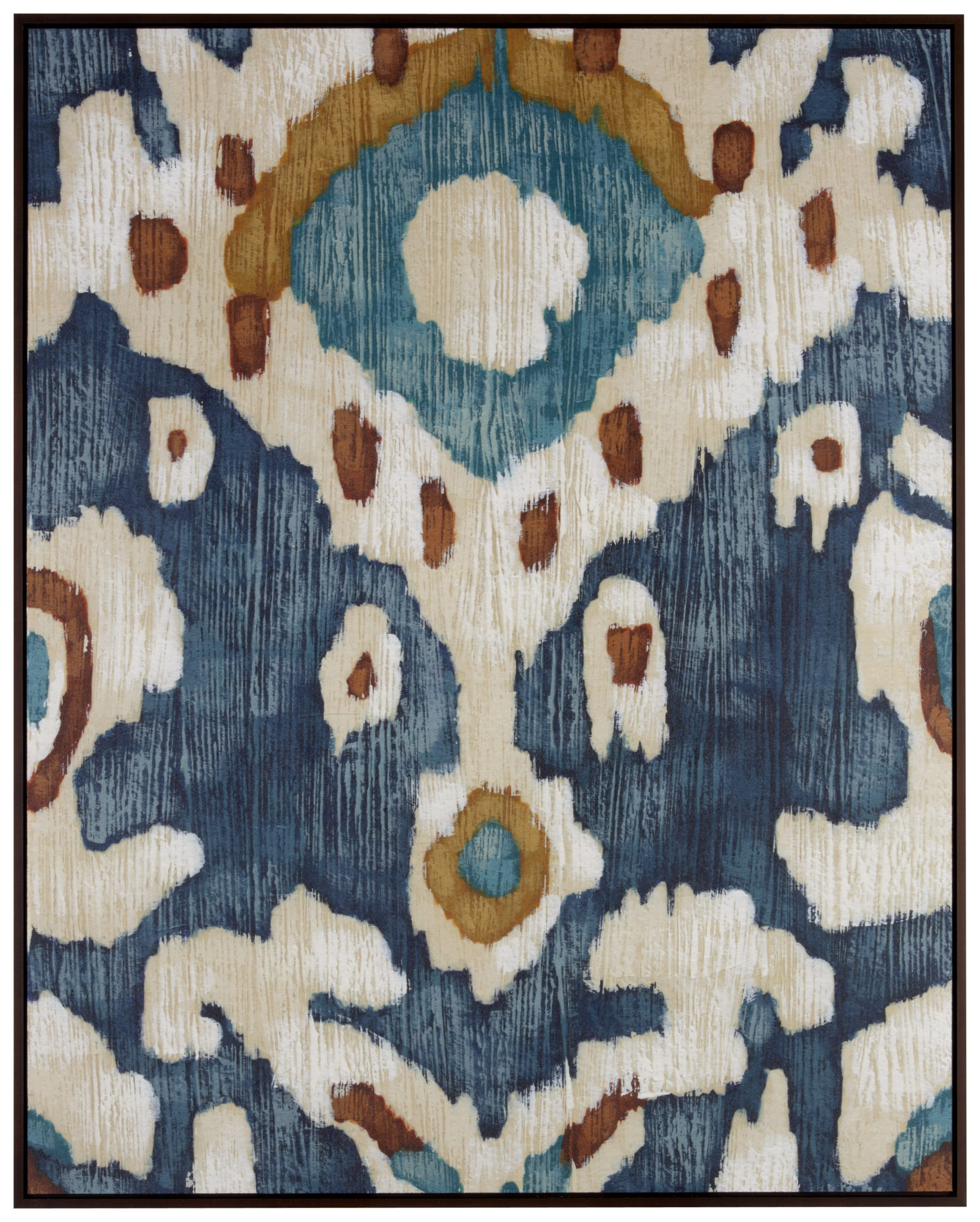 Second prize is this modern Halo light. You could put this wherever you wanted, on a side table, in a corner on the floor even. The possibilities are endless! And at $99 it's a lot less expensive than its designer looks would suggest.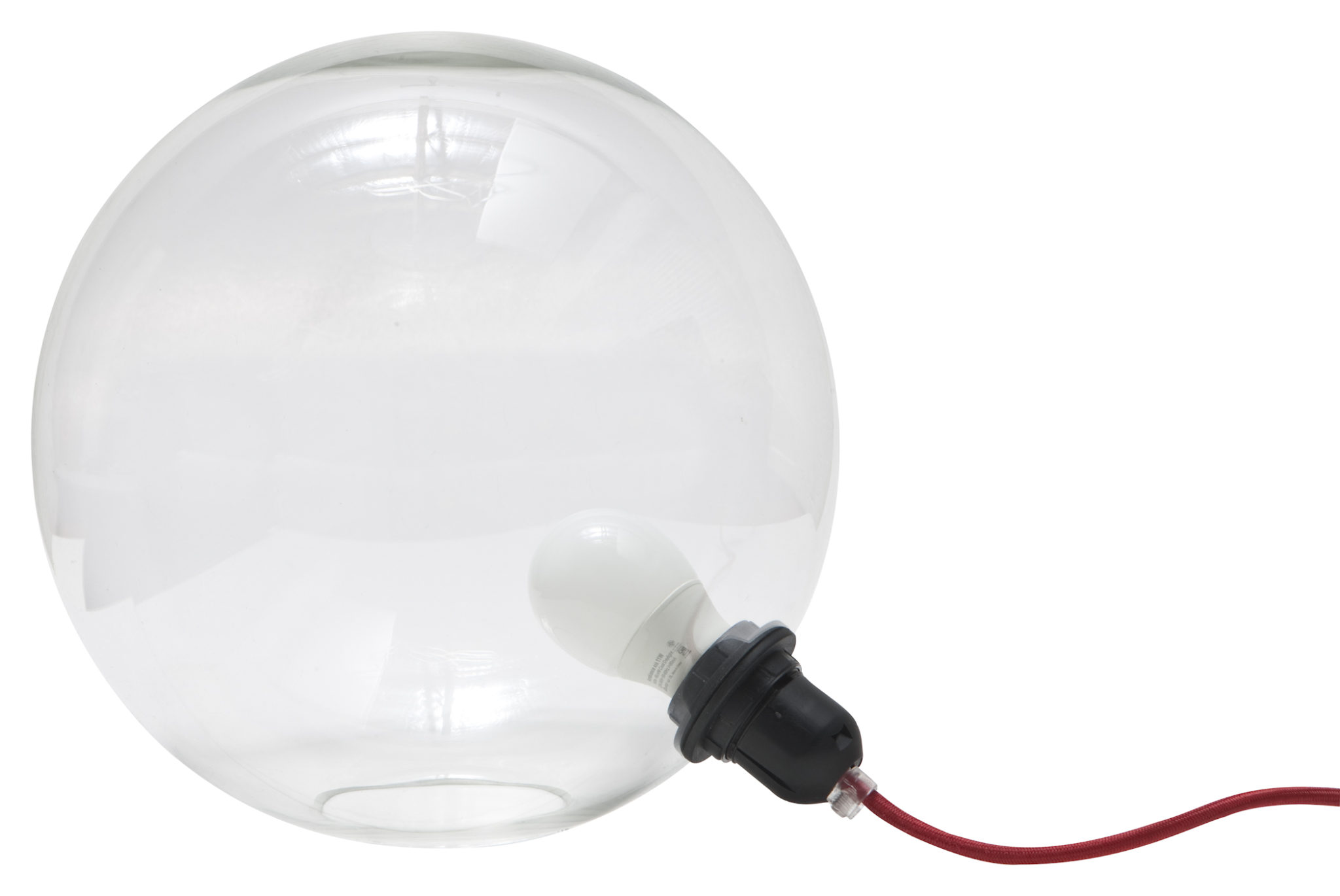 So how can you be in with  chance of winning? Easy! You have until Wednesday at noon to comment below, in 50 words or less, the answer to the following question: What makes YOU an interiors addict? The best two will win. First prize is the ikat print and second prize is the light. Good luck!