Shaynna Blaze and I have been chatting on Twitter since before I had this blog. I wouldn't be surprised if it's been a couple of years! Back then I'll confess I didn't even know she was on the hit show Selling Houses Australia because I don't have Foxtel. I know, right?!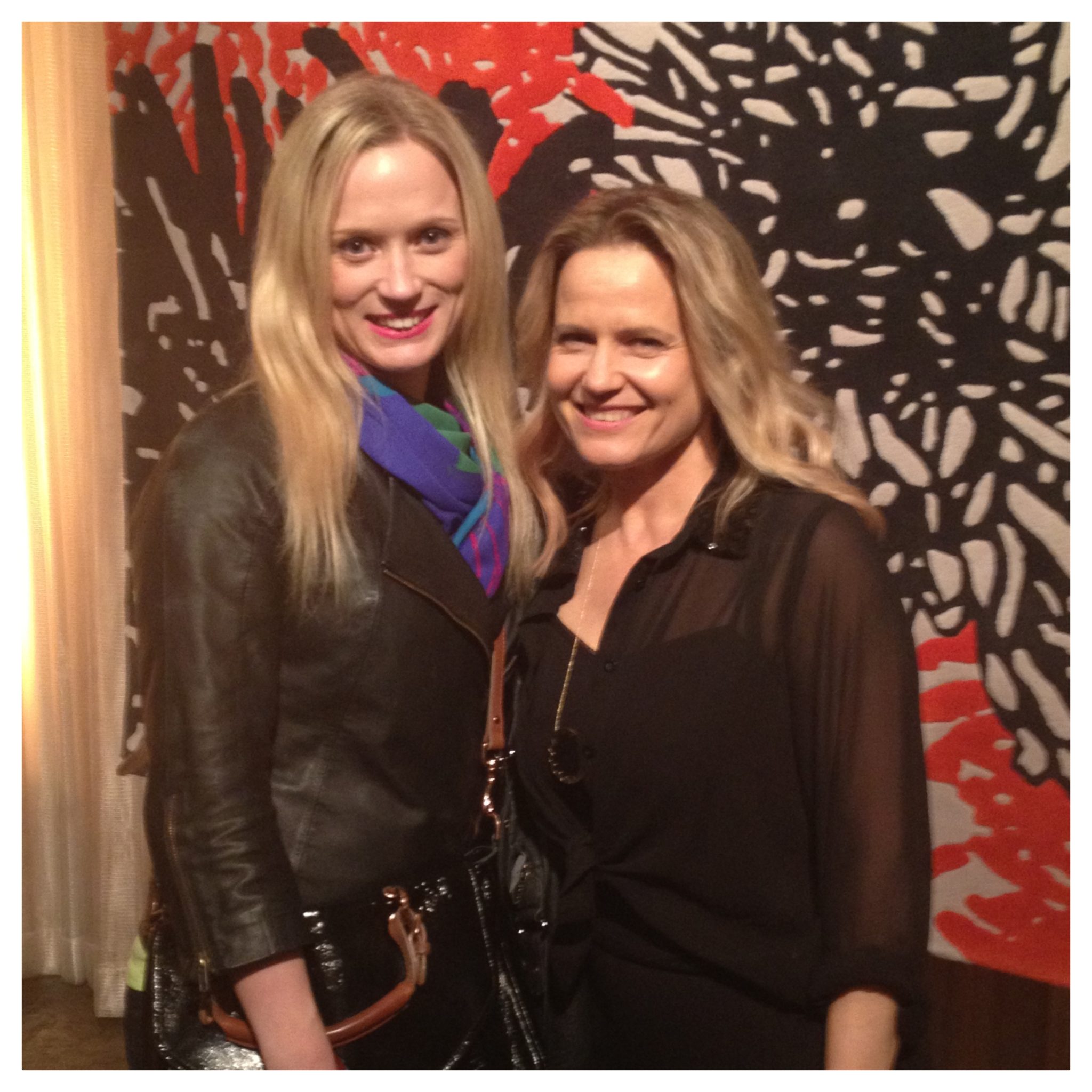 Tonight we finally met IN REAL LIFE at the Akira Isogawa for Designer Rugs launch! But it was very bizarre because we both felt like it couldn't possibly really be the first time! I meet people for the first time who I've only ever met online ALL the time. But with Shaynna (cheesy as I know  this sounds) it was like chatting to an old friend! She was, I'm pleased to report, just as I imagined. What a pleasure to finally meet!
More on the Designer Rugs event tomorrow.