If there's one thing we know our readers are just dying to know, it's where stylists shop, so we asked Jason Grant to share his top retail spots in Sydney.
The Society Inc Warehouse by Sibella Court
Sibella has a style and eye like no other and her store is her in a nutshell — head here for all kinds of wonderful from my super stylist friend.
http://www.thesocietyinc.com.au
Mary Street, St Peters, NSW 2044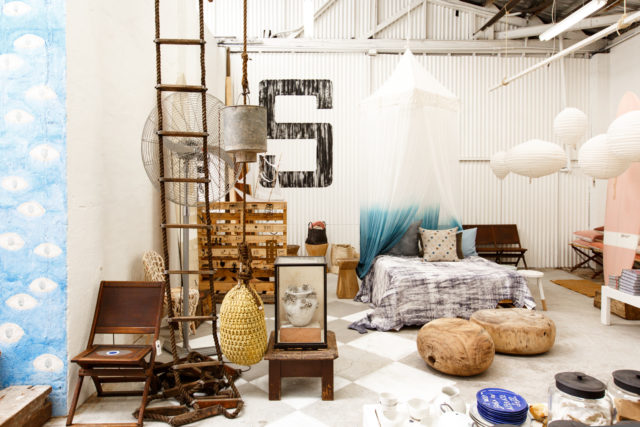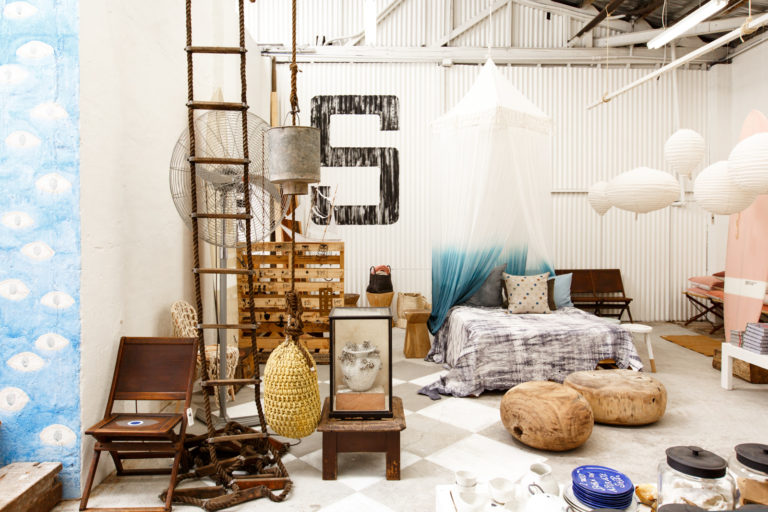 Chee Soon & Fitzgerald
The original small store — I love their mix of new and old, modern and vintage. Still one of my favourite stores.
http://www.cheesoonfitzgerald.com
173 Regent Street, Redfern, NSW 2016
Small Spaces
Sarah of Small Spaces offers a unique take on art and objects for the home with a focus on small spaces — lots of one of a kind design with a simple clean aesthetic.
http://www.small-spaces.com.au
674 Bourke Street, Redfern, NSW 2016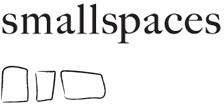 Koskela
Sydney's biggest showroom with a focus on local designs. Head here to see an amazing edit of local talent. http://www.koskela.com.au
1/85 Dunning Avenue, Rosebery, NSW 2018
DEA store
A feast for the eyes with a focus on handmade and one of a kind. Head here for all kinds of things, especially lots of awesome tableware and ceramics with a wabi sabi (Japanese vibe in a not obvious way) slant.
http://www.thedeastore.com
146 Regent Street, Redfern, NSW 2016
Table Tonic
Louise offers a super cool edit of must-haves for your home. Head here for all kinds of the latest cool stuff.
http://www.tabletonic.com.au
Shop 6, 20 Avalon Parade, Avalon Beach, NSW 2107
West Elm
My favourite major retailer, I can't go here with out picking up some cool accessory to add to my home/props collection. Their modern aesthetic and good pricing win me over every time.
http://www.westelm.com.au
Bondi Junction and Chatswood Chase, Sydney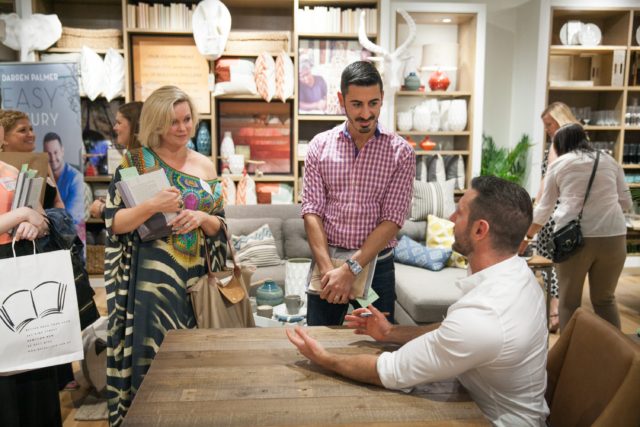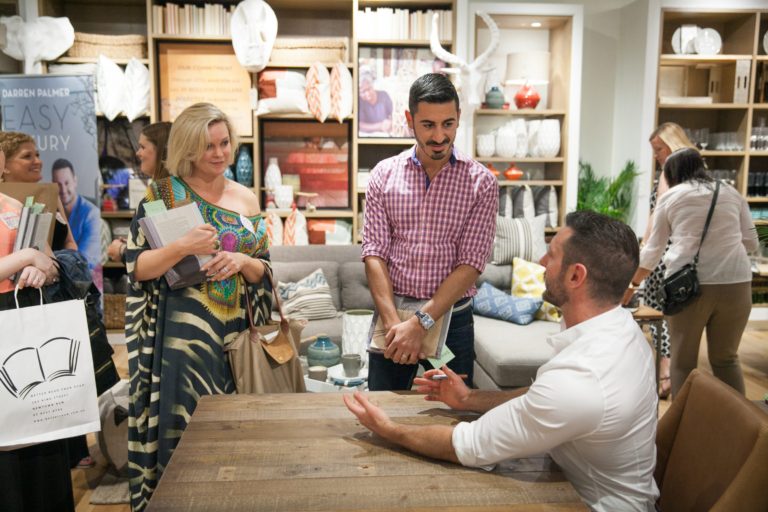 Terrace Outdoor Living
A great edit of all things for the outdoors. Lots of cool accessories, plants and more.
http://www.terraceoutdoorliving.com.au
47 Queen Street, Woollahra, NSW 2025
Opus Design store
The new Opus two-level store offers a huge selection of home and giftwares with something for everyone.
http://opusdesign.com.au
354 Oxford Street, Paddington, NSW 2021
Becker Minty
An awesome high end retailer with a chic edit for the home, and of course they stock Kelly Wearstler here in Australia.
http://www.beckerminty.com
7/81 Macleay Street, Potts Point, NSW 2011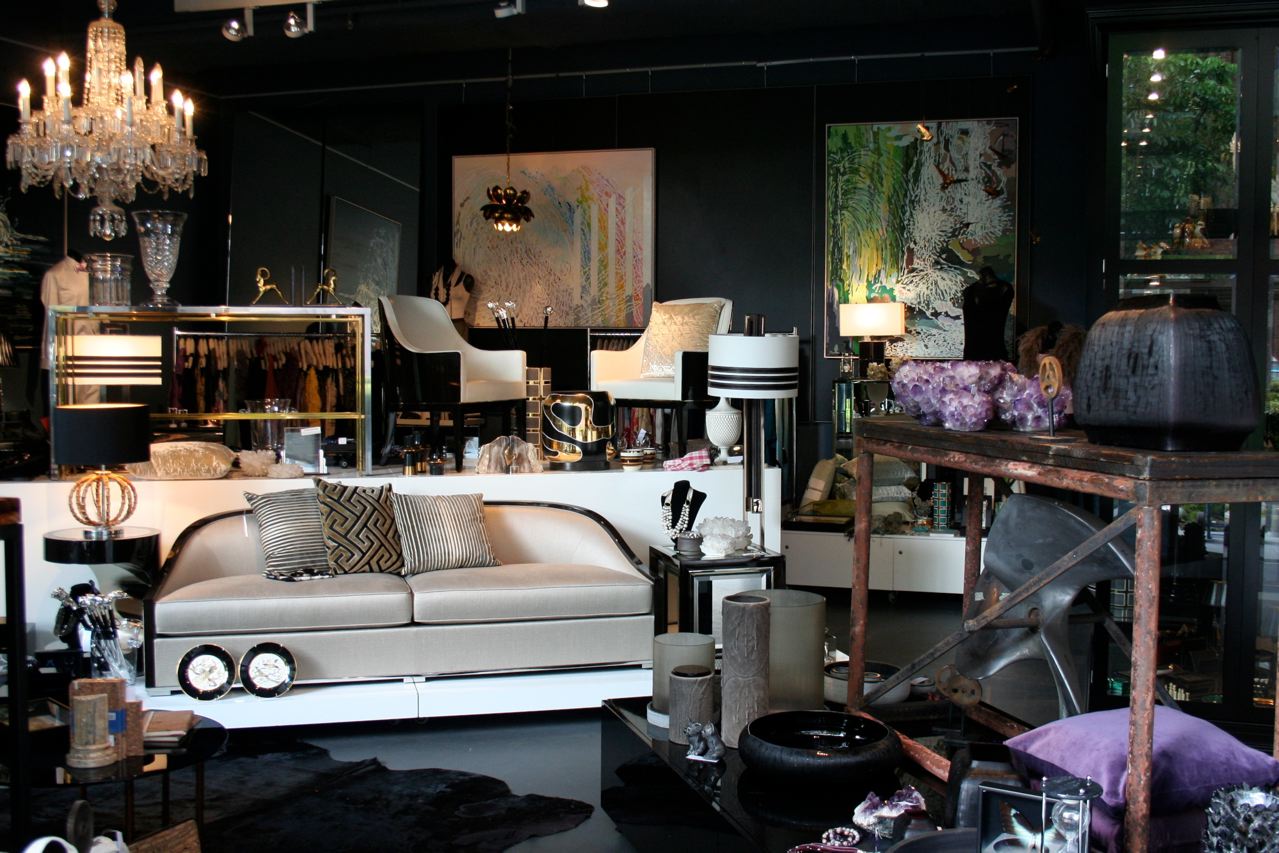 Mark Tuckey
Worth the drive to Avalon on the Northern Beaches, head here for their signature collection of locally made timber furniture.
http://www.marktuckey.com.au
303 Barrenjoey Road, Newport, NSW 2106
Coco Republic
This is more (big) showroom than store but they also stock another favourite USA designer/brand of mine, Jonathan Adler. Head here for his signature colourful and fun collection and any store than has a cafe (L'Americano Espresso Bar) as part of their business wins me over for a coffee pit stop!
http://www.cocorepublic.com.au
34 O'Riordan Street, Alexandria, NSW 2015
Bludot
My favourite American furniture/design store in downtown Sydney, I love their modern design and fun attitude. Head here for affordable design. I love popping in and visiting the team for a laugh or ten. Their Toro chair is one of my favourite things at home.
http://www.bludot.com.au
1/69 O'Riordan Street, Alexandria, NSW 2015
Jardan
Another Aussie favourite, head here for an awesome collection of locally made and designed furniture and homewares with neat clean lines and a modern aesthetic.
http://www.jardan.com.au
21 Dunning Avenue, Rosebery, NSW 2018
We hope you enjoyed this list. Which stores would you add?