Professionals take about half an hour to install light fittings; now anyone can in five seconds thanks to a new Aussie product!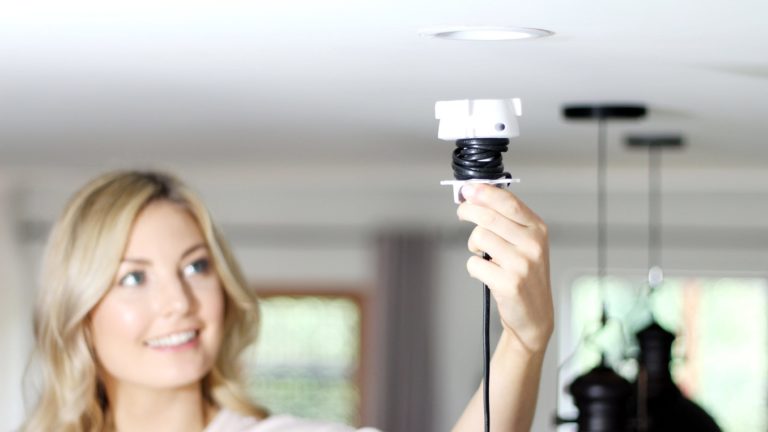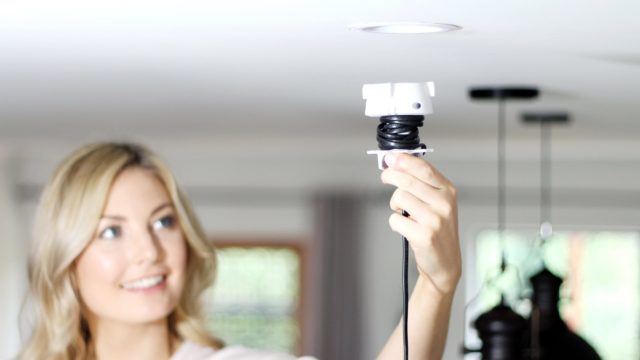 Melbourne's Adam Cusick spent lockdown quietly revolutionising the lighting industry. He created Snap Lighting, a groundbreaking innovation that lets anyone change entire light fittings in just five seconds, safely, without tools. This is something that usually takes a licensed electrician about half an hour and could cost you hundreds of dollars. 
You're probably wondering how on earth this is safe and legal, right? You first have to install a special recessed socket that comes with your first purchase. Once the socket is installed by an electrician or handyman (similar to installing a downlight), then you are ready to instantly click in your choice of light fitting any time you feel like a change.
Look around at your lights. Wouldn't it be great to update them in seconds? The beauty of the design is that almost any pendant from any retailer can be converted to Snap Lighting. Using their 'unlimited pendants' service Snap Lighting can adapt most pendants to work with the system.
Swapping lights as fashion changes sounds amazing, but for some it's about avoiding the stress of choosing and committing to permanent hard-wired lights – once they're in, you're stuck with them! But with Snap Lighting if you choose wrong simply pop it out and exchange for a different one.
In fact, that was the main reason Adam invented Snap Lighting in the first place: "After renovating, we didn't like some of our new light fittings, so we had to get an electrician to change them, which was a huge hassle and more expensive than the fittings! I knew there had to be a better way," he says.
The ingenuity of the design has now been professionally recognised with Snap Lighting being selected as a finalist in the Victorian Premier's Design Awards. Winners will be announced this March.
With the increased popularity in pendant lights over downlights, we can't help but agree Adam's onto something!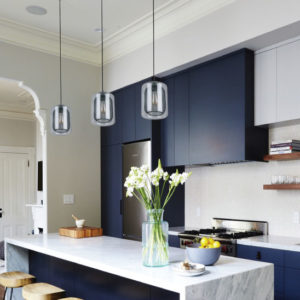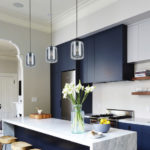 4 kitchen lighting goals and how to achieve them
The kitchen is the heart of the home, so every design element needs to be thought out. Lighting is a key component of smart design; it affects the way you use…