Following on from the success of the metallic range, Incy Interiors have gone to the dark(er) side with a high-shine gunmetal grey/nickel newbie. Inspired by the latest industrial-chic craze, this shade dances between metal and black.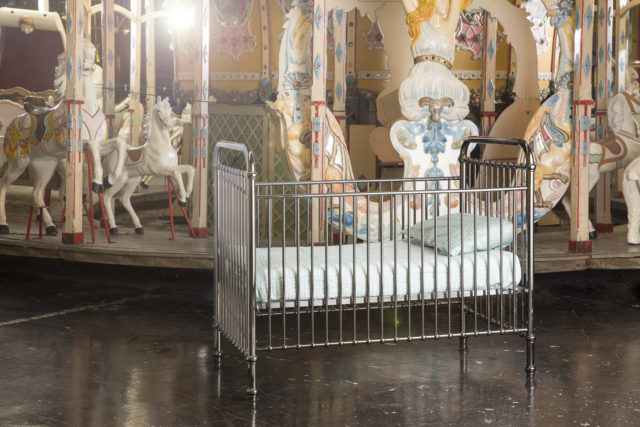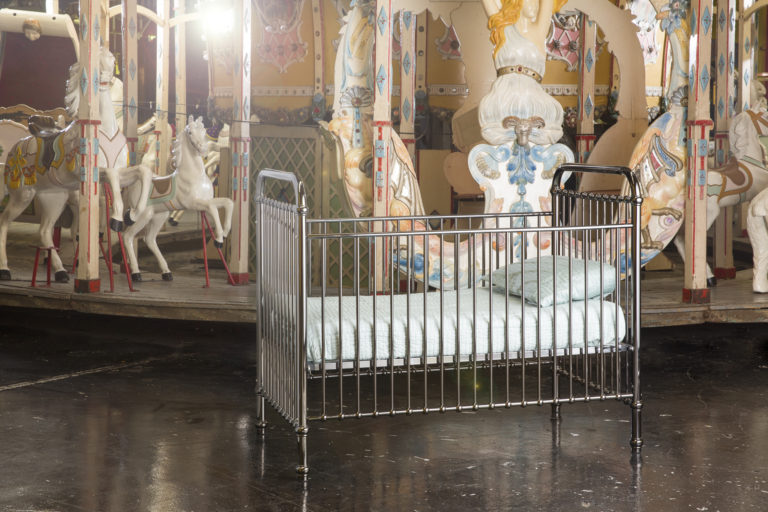 Founder Kristy Withers says: "Nickel is a gender-neutral colour, designed to add sparkle and futuristic appeal to either a girl or boy's bedroom."  The vintage inspired Ivy cot is now available in gunmetal grey, and fuses together old-world charm with a modern day twist. Featuring two adjustable heights, rounded corners, and sculptured side rails.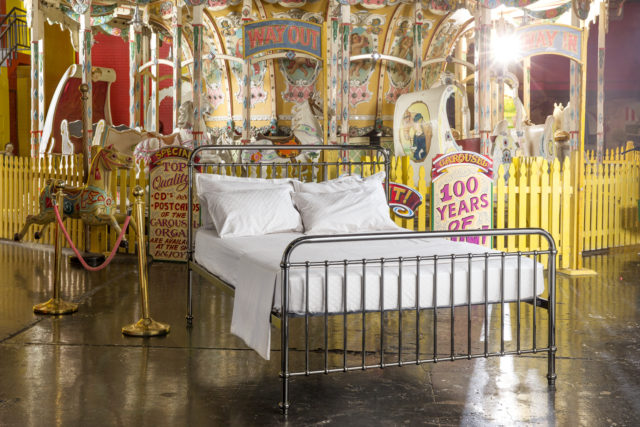 For big kids and grown ups, the Louis bed now also comes in this colour. It's now fit for a king in new king size too!