Small bathrooms, including ensuites and powder rooms, present their own specific ventilation challenges – mainly because they usually lack windows. This leads to a host of problems including a build-up of condensation, mildew and stale air that is not only unpleasant but may damage your bathroom fixtures too.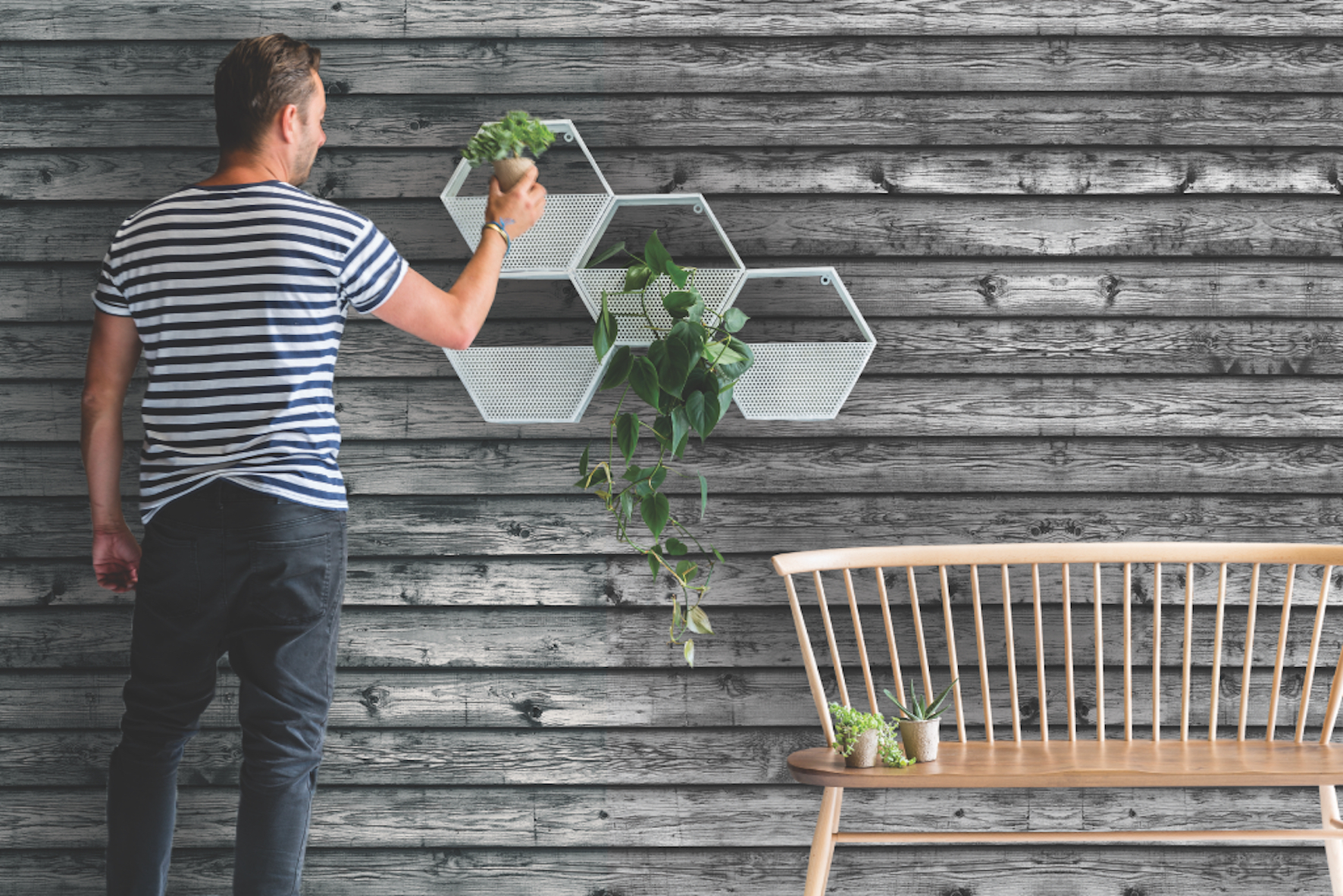 Melbourne-based company IXL develop heat, light and ventilation products for any sized bathroom, presented in a smart, contemporary package. They also have a great online tool that helps you ascertain the best solution for your space. You can calculate your extraction requirements in two easy steps by choosing the type of room and its dimensions.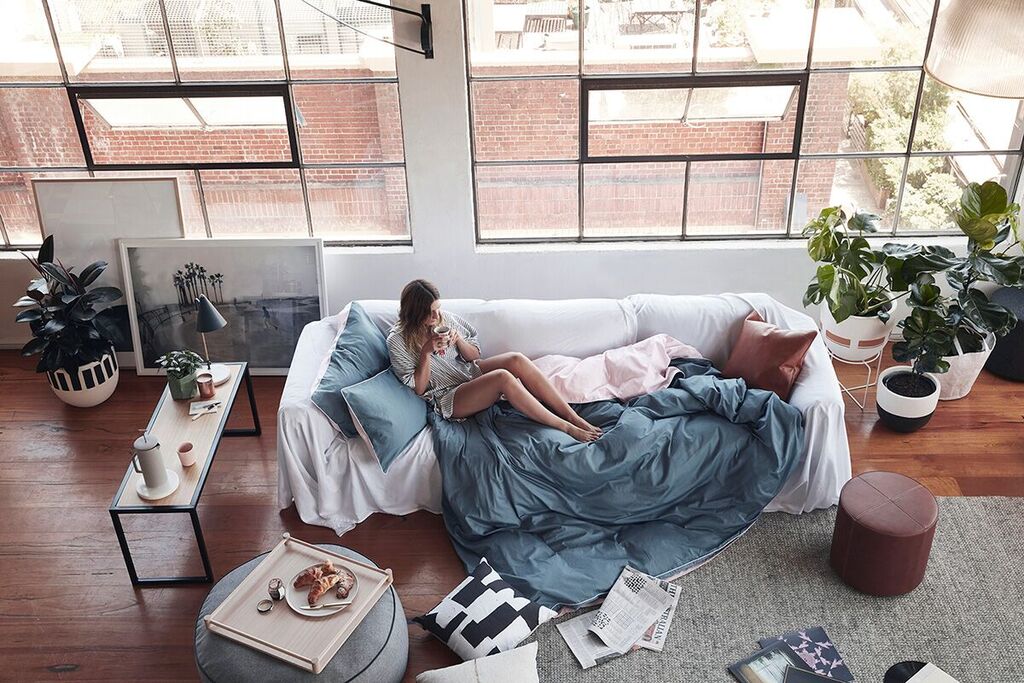 IXL Tastic Neo Vent n Lite
As for the IXL range, their Tastic 3-in-1 model not only eliminates shower steam but it features heat lamps too.  The brand's Tastic Neo Vent n Lite is perfect for small spaces as it combines three 7W LED directional downlights with a powerful 170mm fan that boasts an impressive exhaust capacity of 360 m3/h.
See here for more.