Are you a first-time first renovator, a flipper, a property developer or simply a would-be stylist who'd like to start their own business? The International Institute of Home Staging, which launched this week, could be just what you're looking for! Luckily for one reader, we're giving away a course worth $497 to whoever impresses our judge, Shaynna Blaze, the most.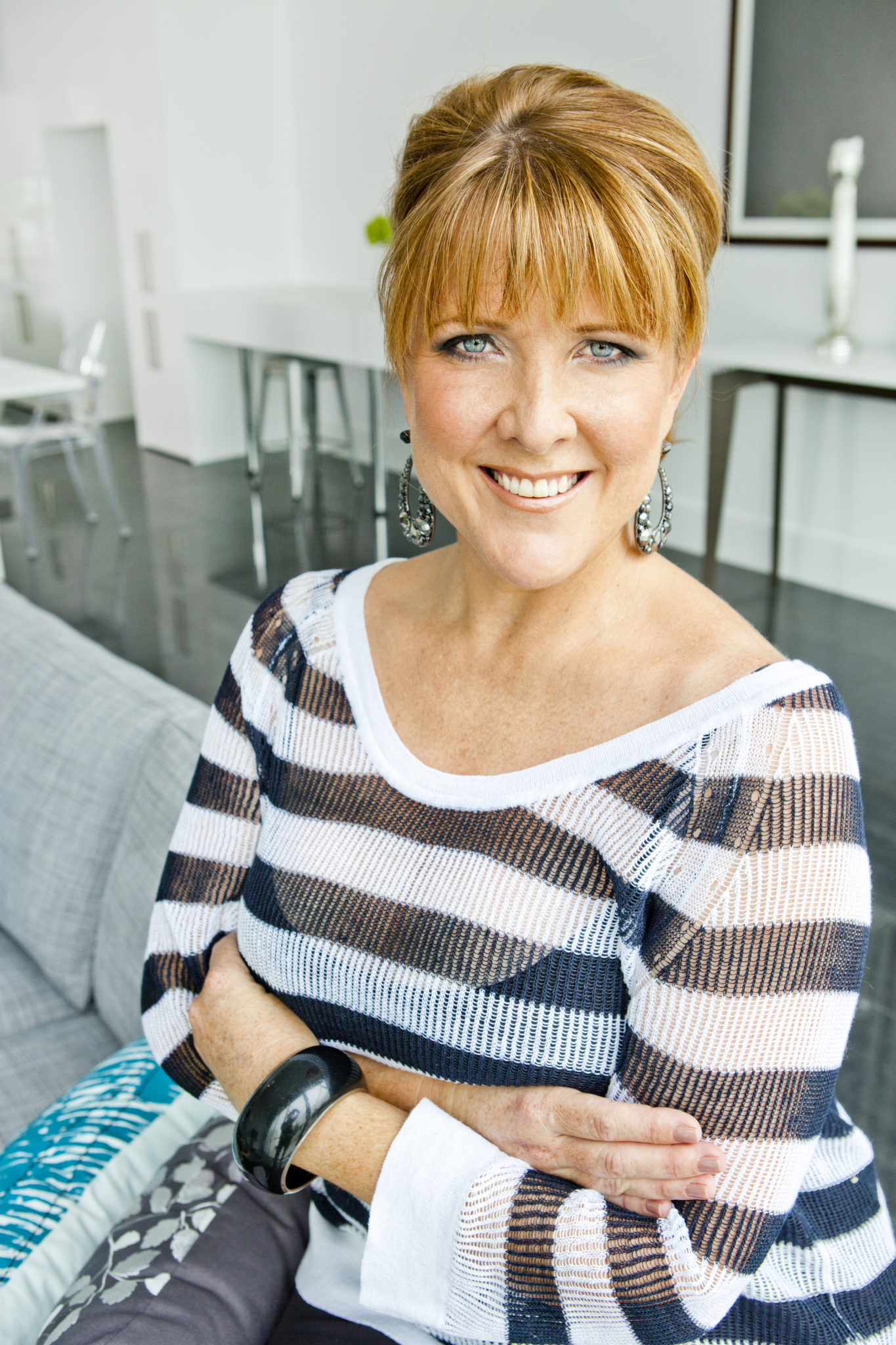 The International Institute of Home Staging (IIHS), which offers the first and only interactive online home staging and property styling courses in Australia, launched this week to help budding designers learn the art and business of making homes attractive to buyers. The demand for staging professionals has reached an all-time high in Australia, as real estate agents and vendors alike realise how much it can impact final sale prices.
Founder Naomi Findlay says: "The courses offered are put together by a fantastic array of Australian design, styling and business mentors that provide great insight into what is a growing industry. It's designed to teach other people how they can make money on their own property sales or start their own property styling and home staging business."
Naomi, who has a background in education, founded the Institute after she enjoyed instant success with her own business, SILK Home Staging & Styling. She has been struggling to keep up with increasing demand, styling 100 houses over the past year and currently styling 30 per month.
She explained, "The International Institute of Home Staging offers education at various levels, from introductory to more advanced certificate courses, giving students the tools and insights required to start their own successful home staging business just like mine, or even to just sell your own home for more."
Would you like to do the course for free? One reader can!
The challenge
Pick a room in a friend's home, or your own, and style it as if you were putting the property up for sale. Then simply send your before and after photos with a maximum of 250 words explaining what changes you made and why you think this would, in theory, help the room appeal to a potential buyer. Email your entry to [email protected] by noon on Sunday 17 March 2013. If you have any questions, please comment below.
The prize
The winner, picked by Shaynna Blaze from Selling Houses Australia and The Block, will win the IIHS's Art of Home Staging Course, worth $497. The winner will be required to briefly share their experiences of the course via the IIHS blog after they've completed it.