It's a big statement to make, but IKEA say their new PS collection for 2014 is their boldest to date, with multi-functionality and flexibility at its core.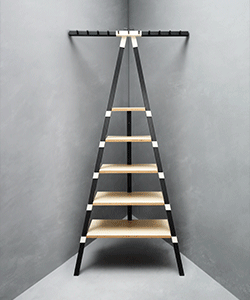 For the first time ever, more people now live in cities than in the country. They move frequently, live in smaller spaces and have less money to spend. But, according to IKEA, this doesn't mean they don't still want a stylish, functional home. These global findings were the inspiration for PS 2014.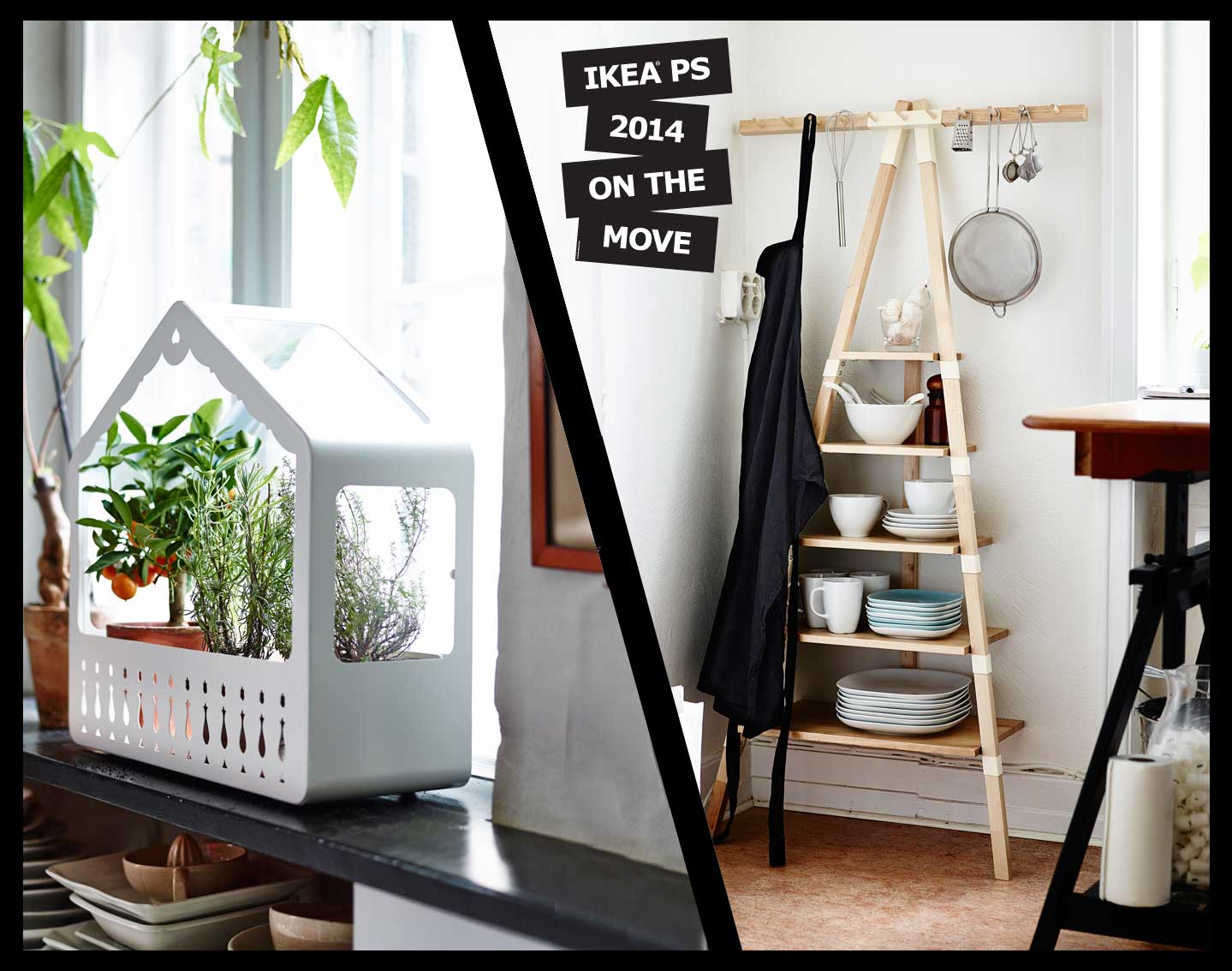 There are no core pieces, such as sofas and beds, but instead the collection focuses on pieces that can be moved around the home, or to new homes, and use in different ways.
The corner cabinet is a prime example. Not only will it make use of unused corner areas, but it has great storage and a display area on top. The legs can even be removed so you can attach it to the wall, giving you endless options.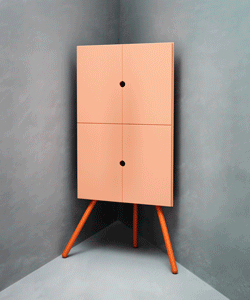 The range, not available until mid-April, will comprise around 40 pieces for bedroom, bathroom, kitchen and living areas, with multi-functionality at their core.