Hunting for George is an online boutique by Melbourne sisters Lucy Glade-Wright and Jo Harris. They just released their own range of black and white prints and you know how I like typography and affordable art!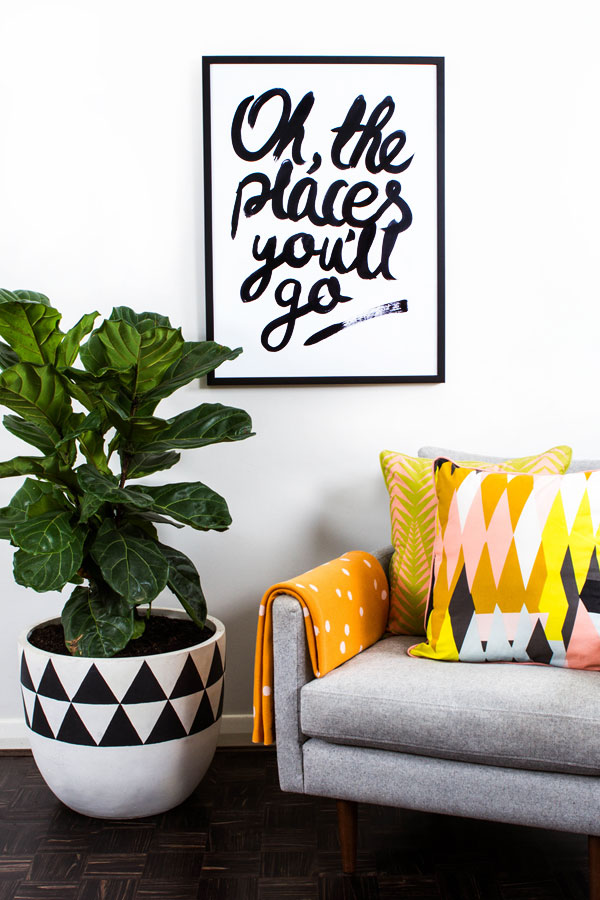 Judging by the number of weddings I've been to where an excerpt from Dr Zeuss' Oh, The Places You'll Go is chosen as a reading, I'm guessing the above will be a big seller!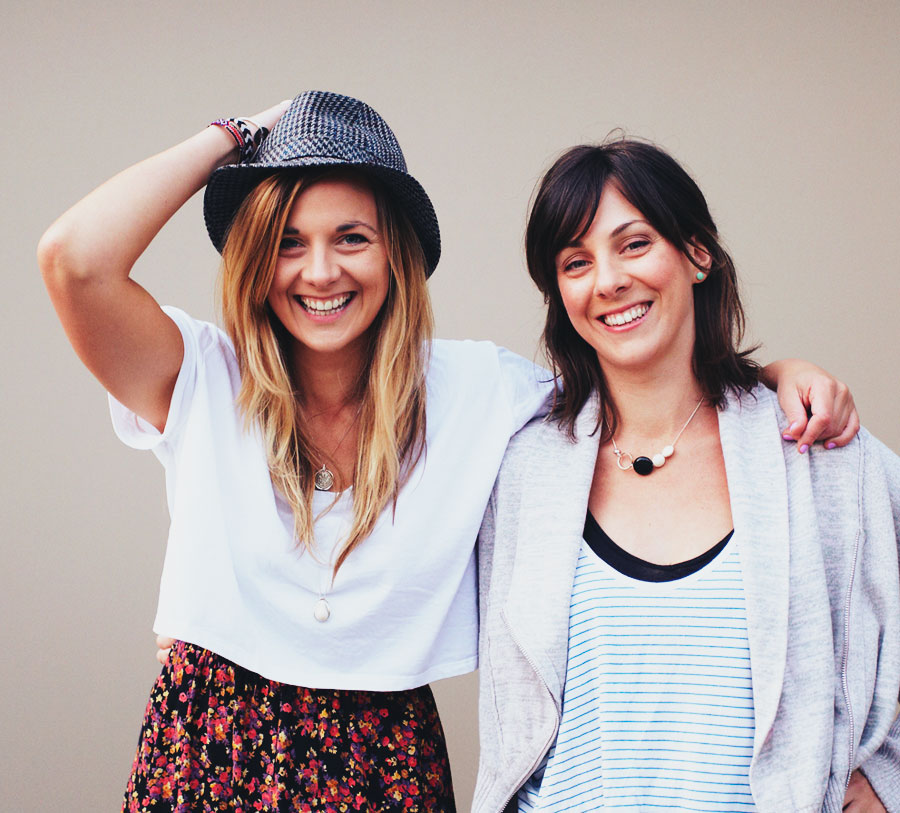 The girls promise me this is just the start of their own lifestyle range, with new products coming soon. "Our inspiration came from a shared love of interiors and itchy feet," said Lucy. "Being sisters, we have quite similar personalities, however we both have very different tastes. Jo's style is very classic and refined, while I love all things random and loud. So all the products we're releasing this year will aim to highlight both of our personalities to create our own 'classic and cool' vibe."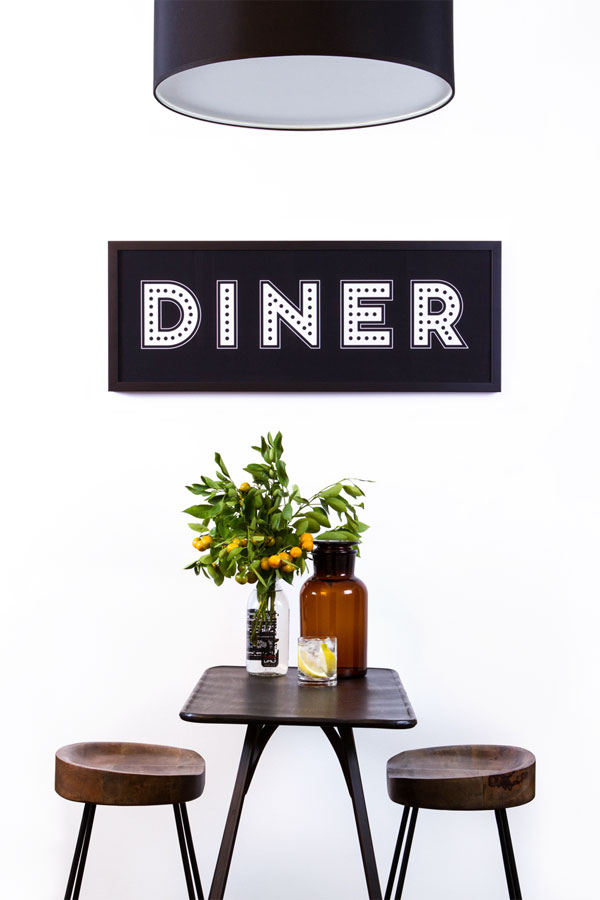 And why is the business called Hunting for George? "Because everyone is always hunting for something. Whether it's inspiration, love, challenges, must-have items or even a cute little toddler called George," Lucy explains.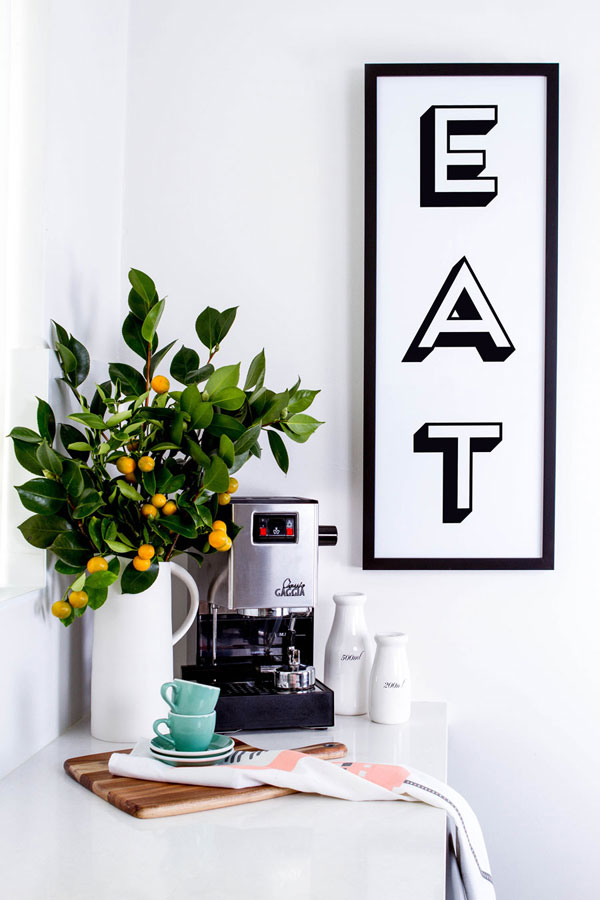 Shop Hunting for George for these prints and plenty more cool homewares, clothes, gifts and accessories.
Which is your favourite of the prints? I like the top one.