Fellow blogger Clare Hillier from Checks and Spots has made a cool video about how to update your living room for winter. I love a bit of seasonal decorating, me! Any excuse!
You can read more about how Clare teamed up with Freedom to create the warm, layered look below, and in the video, in her post.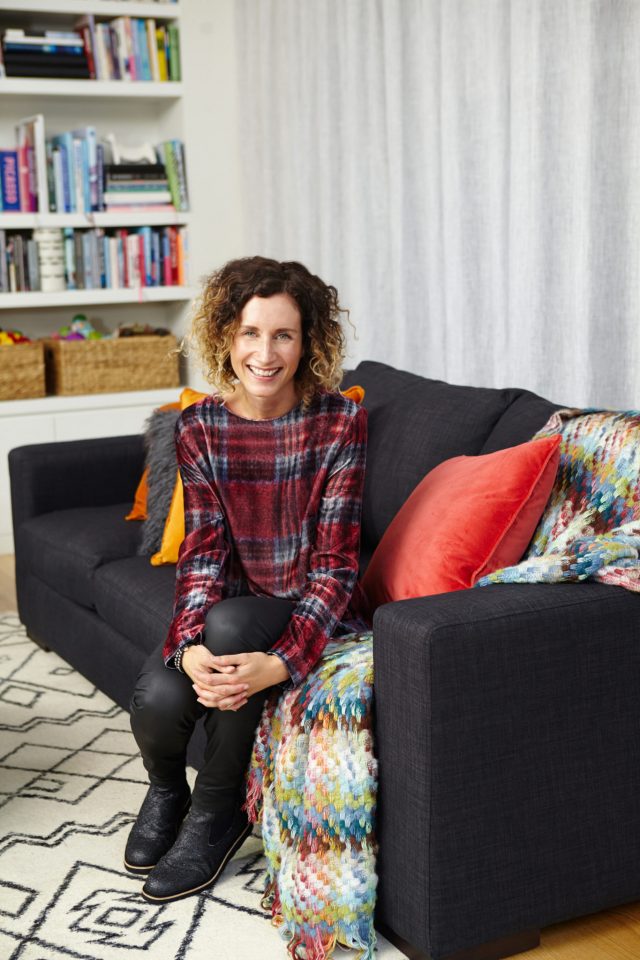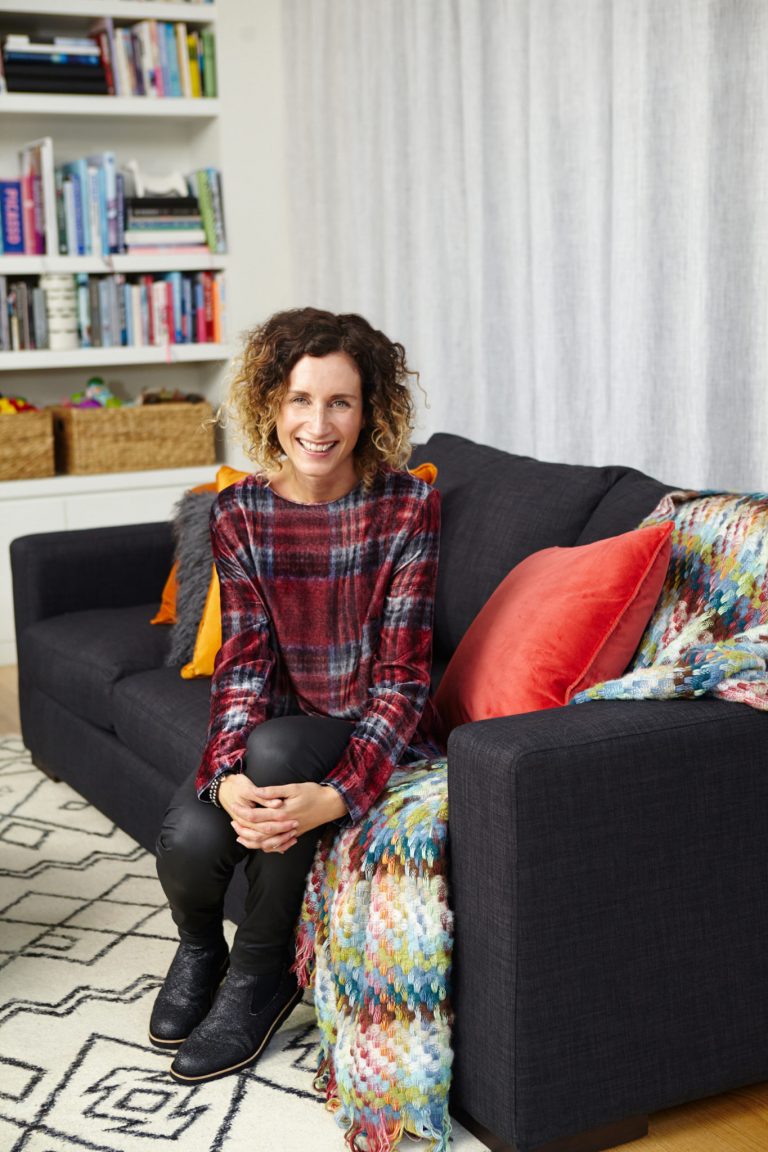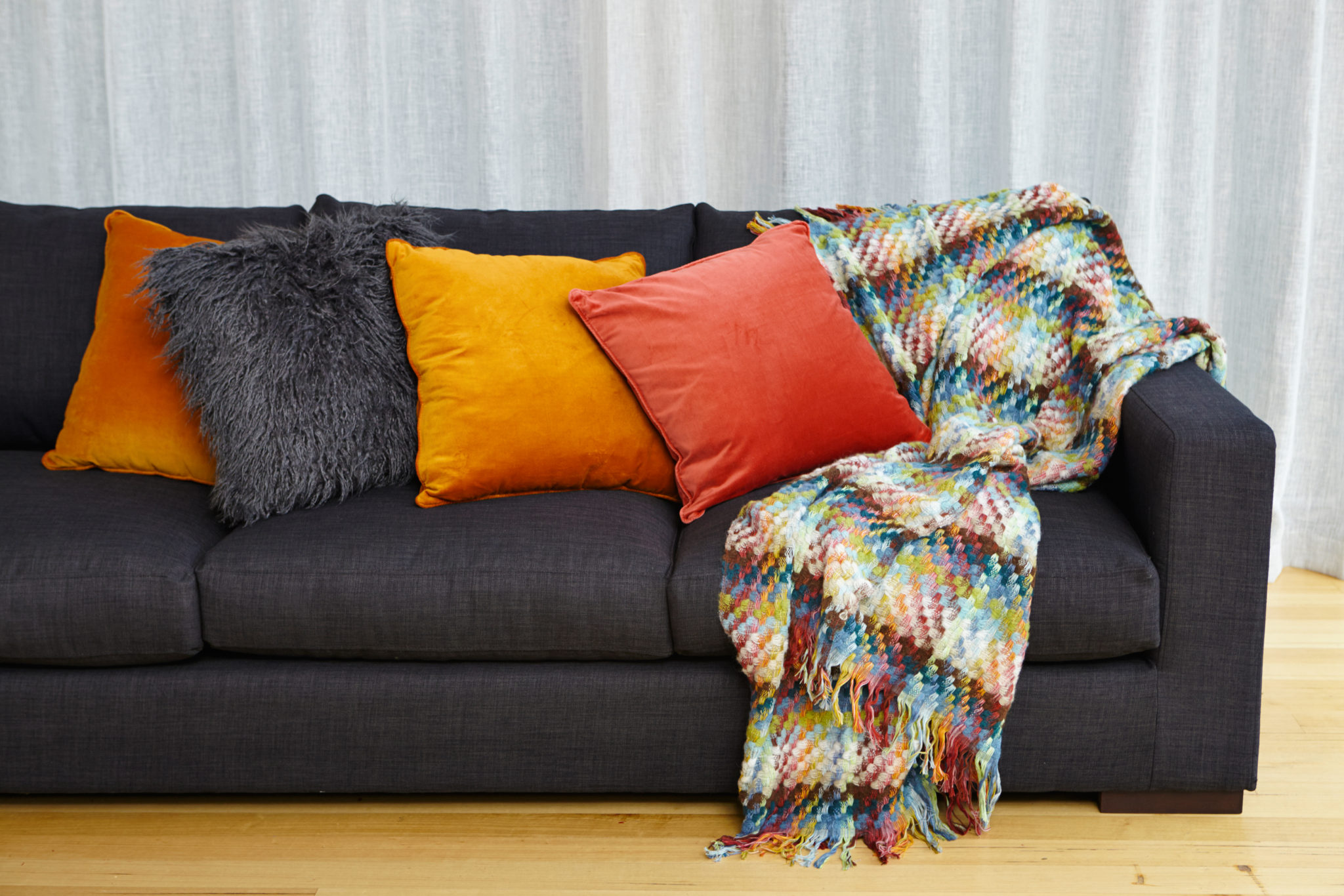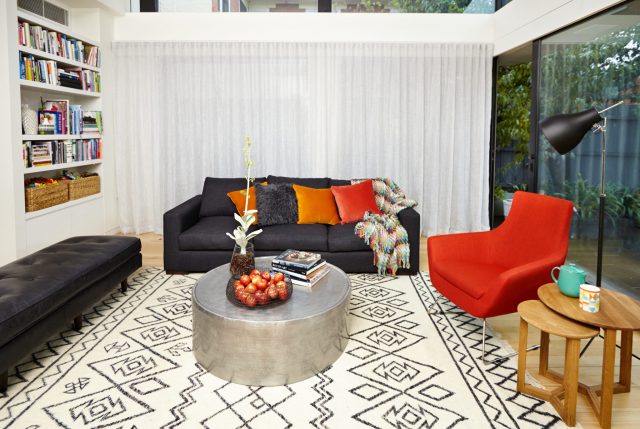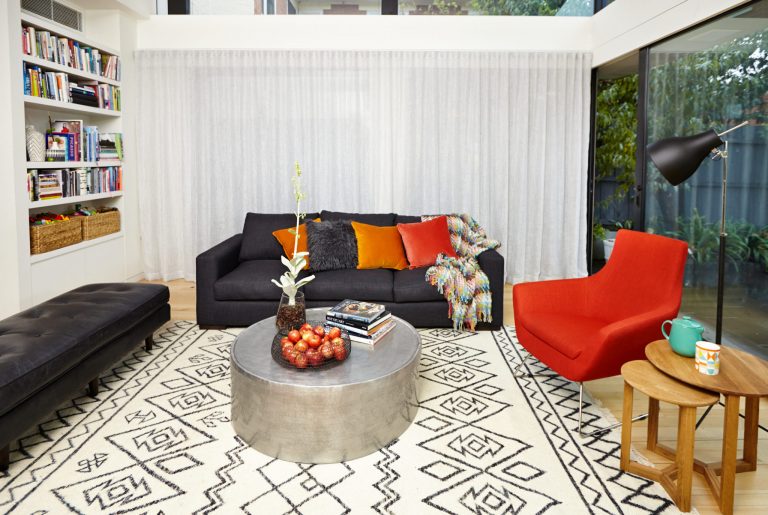 Styling: Clare Hillier and Sally Singline
Photography: Fiona Storey
Video directing and editing: Alec McCloskey.