Dr Clare Le Roy is an award-winning interior designer, educator, mum of three and founder of The Little Design Corner. Her projects have been featured in many of Australia's top interior publications. She also has a PhD in business but left the corporate world eight years ago to pursue her dreams of starting her own interior design business. In that time, she has gone from working for free for a few friends to creating a seven-figure business that now makes money while she sleeps. Clare is passionate about helping other people start, grow and scale their own design businesses and she shares some of her best advice here.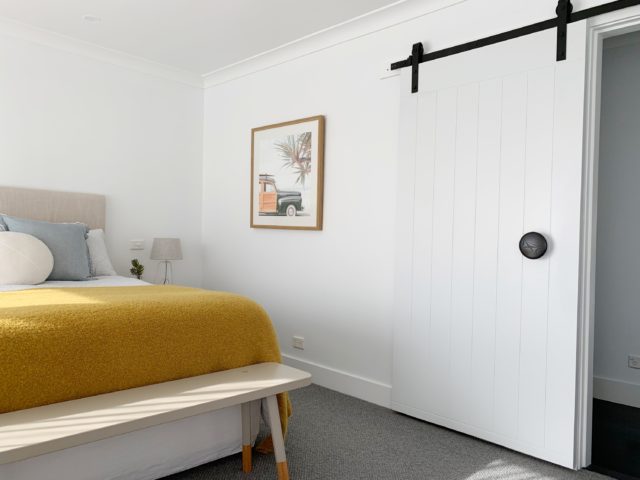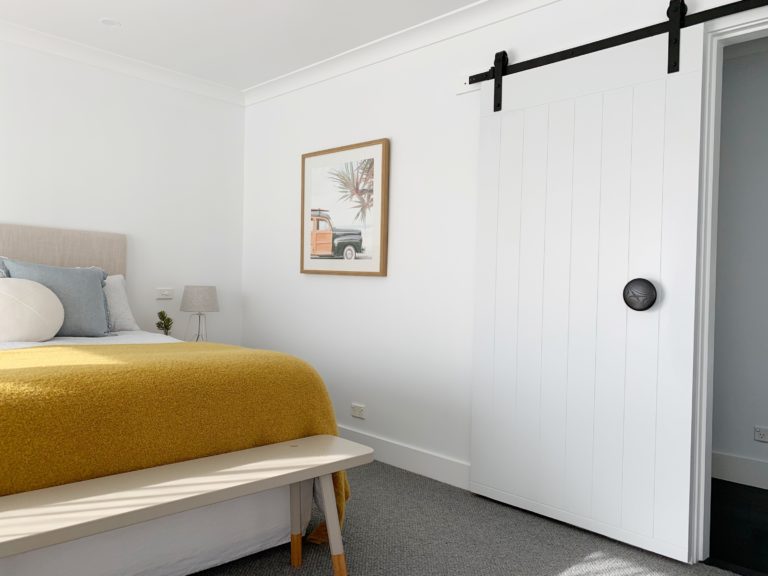 Nearly eight years ago I started a design business completely from scratch, with no design training, no clients – nothing! My business started from humble beginnings as a small blog where I shared ideas and tips about design and has eventually become the business I have today that has given me the freedom to create a life that I love, do something I am passionate about and (most importantly) provide me with a stable income that helps support my family.
But I remember how hard it was when I first got started in business. There were two things in particular that held me back for a long time:
I was scared and I felt like a fraud
I felt like I didn't know the steps I needed to take to start my business.
In relation to the first reason for not taking action on my business – everything is scary until you do it, but creating a business doing something you love will change your life – take my word for it! And in relation to the second reason for taking action, that's what I would love to share with you in this post; the first few steps you should be taking in order to move past your business just being an idea in your head to becoming something you start taking action on.
I've helped so many people start their design businesses, either through my free resources or via my online courses and workshops. So let me share the first few steps you should be taking if you want to get your own design business up and running.
Step 1: Identify your ideal client
The first step before you do anything else is to think about who you want to be serving in your new business.
This may seem like a strange place to start. What about creating a website or setting up social media? Yes, all these things are important, but they come later. You can't create a website that will speak to the right person unless you first identify who that person is.
Knowing who your ideal client is means you can drill down and really work out who they are and what problems they have. You are going to be thinking about this ideal client at every step of the way while you build your business. Every time you create an Instagram post, a blog post, a newsletter, an email and, most importantly, a sales page for your products and services – you want to be thinking about your ideal client.
So try and be specific here and really describe who this person is. The better you know them, the easier you will find it to create products and services that will meet their needs. In fact I want you to understand your ideal client almost better than they understand themselves.
You want to know basics about them – how old are they, do they have kids, are they married, what sort of income do they earn, do they work? But you also want to know what fears and concerns they have. What keeps them up at night? How do they think and feel? The more work you do on understanding everything about your ideal client, the more you will end up creating products and services that speak directly to them and make them want to coming running to purchase from you.
Perhaps your ideal client is a busy mum who is about to renovate her family home? Or it might be a wealthy lawyer who wants to refurbish his home but has no time to think about it? Or perhaps it is a young couple who have just bought their first home and are looking for some help on a tight budget?
Whoever it is, get out a piece of paper and describe them in as much detail as you can.
That way you will always be creating content, products and services that they actually want and need.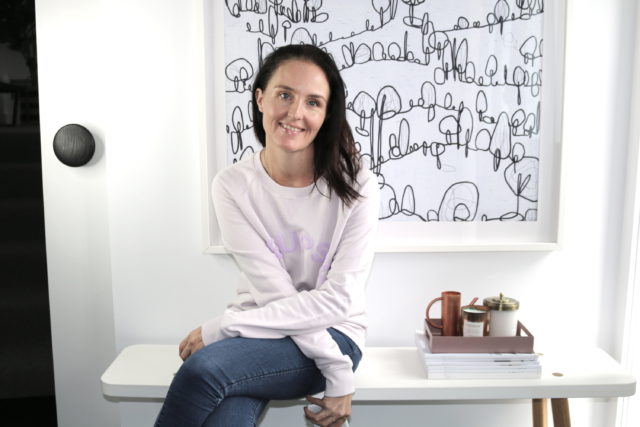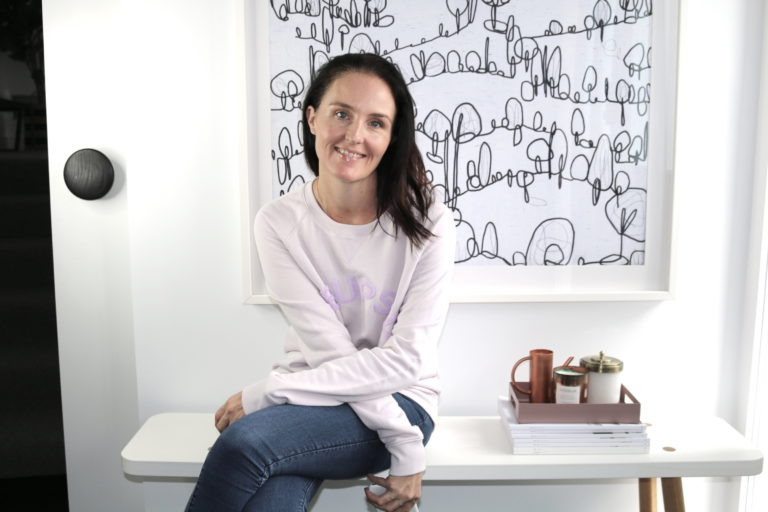 Step 2: Identify the problems that your ideal client has
Let's now move on to the problems your idea clients have. At the end of the day, your ultimate goal in business is to be solving problems. And the more specific the problem you can be solving, the better. Once you know who you want to be helping and serving, you need to work out what problems they have. And once you know their problems, you'll be able to create solutions to those problems – in the form of the services and products that you offer.
So take out a piece of paper and write down all the problems and challenges they have. Be as detailed as you can and write out as much about how they might be thinking or feeling as you can.
Here's an example to get you thinking. If your ideal client is a busy mum who is about to renovate her house, some of the problems and challenges she might be having include:
She feels worried about making the wrong design choices
She doesn't have enough time to go to thousands of tiles shops to select her tiles
She feels overwhelmed by all the choices and where to start
She worries about the budget and how they are going to afford everything
She feels the weight of the renovation process on her shoulders – will she make all the right decisions? Will her partner be happy with what she decides?
She is nervous about working with trades. She hasn't done it before and is worried they will ask her questions she doesn't know the answer to.
These are just a few of the worries and challenges this particular type of ideal client is likely to be having. There would be heaps more than just these – but hopefully this gives you some ideas for where to get started with this step.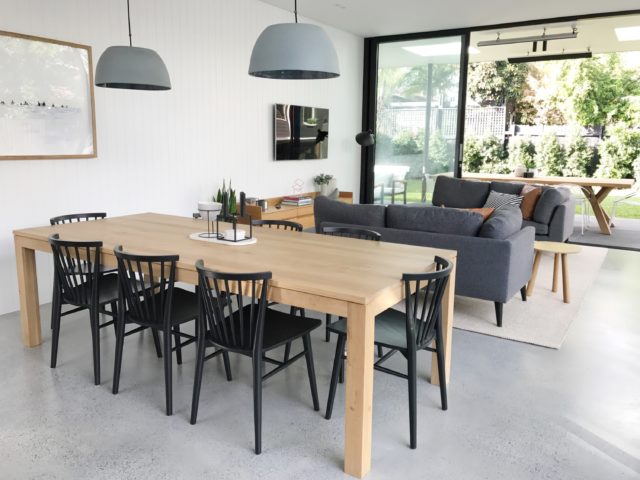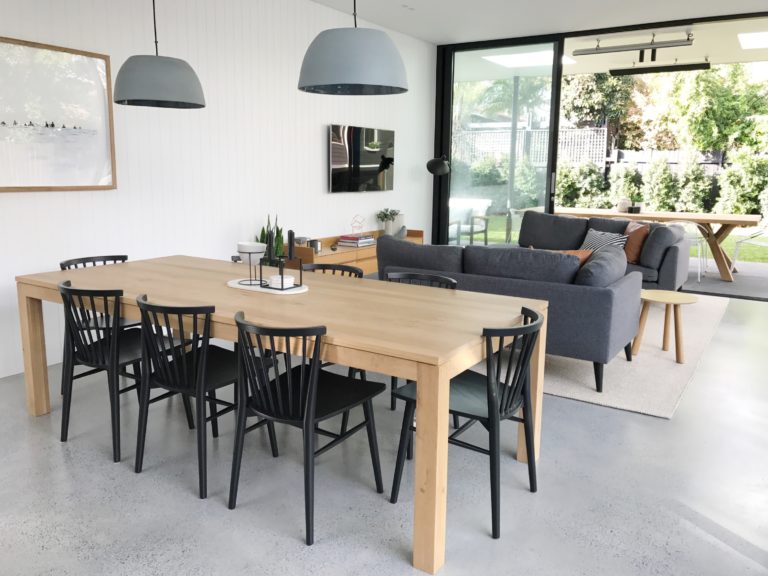 Step 3: Identify your passion, area of expertise and skills
The next step in getting your business started is to look inward at yourself and think about what you are passionate about, what you have skill in, what you like doing and what you feel confident to help people with. Again, write these down in as much detail as you can.
Once you've done this you also want to make sure that you have some kind of external validation that you are good at these things. If you aren't yet getting that yet then you may not have found the skill that people will want to pay you for and you may need to think about more about it.
So on your piece of paper I want you to put at least three examples of where you have external validation about your skills or passion. Examples might be:
people asking you for free advice to help them with that skill
people complimenting you on your home design
people asking to 'pick your brain' about your passion topic
study you have in the area (with good marks)
work experience you have done in the area (e.g. for another company)
people already offering to pay you to do work in this area.
There's lots of ways that you can document external validation of your skill set and I want you to have at least three validation examples in order to move forward with your business idea. If you don't have them yet then think about how you might be able to get them (e.g. can you do some work for free for friends and get their feedback on how it went?).
But most importantly, do not move forward with your business idea unless you have this external validation. Why? Because if nobody except you has confirmed that your passion or skill set is something that they want or need then you may find this is more of a hobby than a viable business idea. So think carefully about this step and be honest with yourself. You don't want to be putting all the hard work in to start your business only to find that nobody really wants or needs the idea that you have.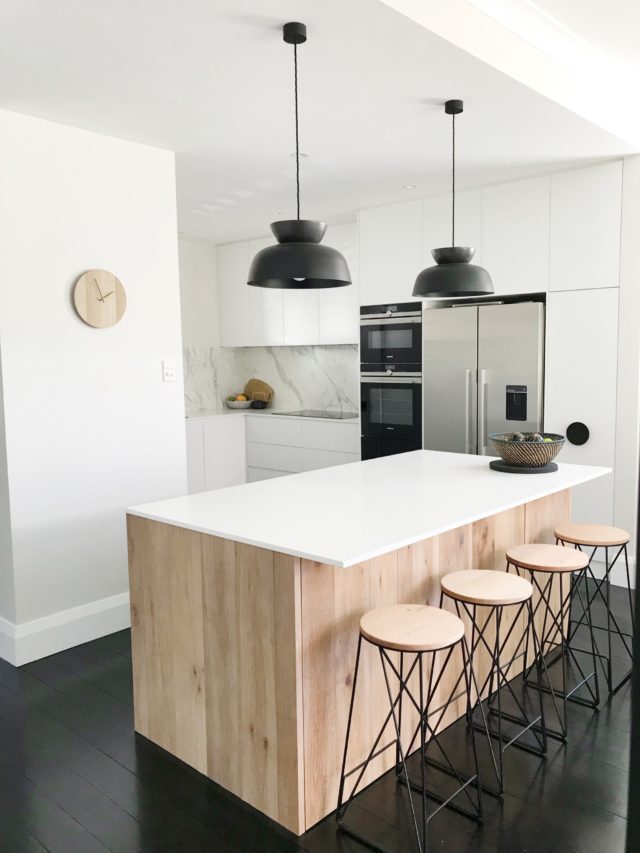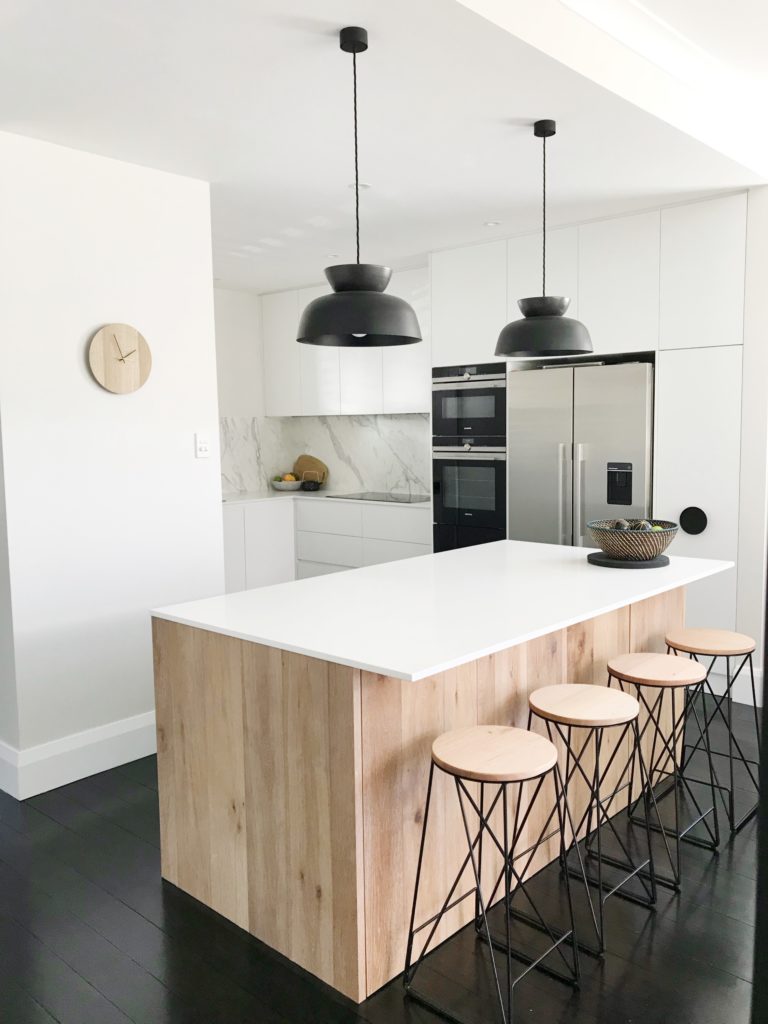 Step 4: Define your niche
There's a saying you've probably heard: "The riches are in the niches", and you are going to want to work out what your niche area is in order to make sure that you focus your business and marketing efforts towards a particular person in a particular niche.
You probably already have a general idea that you want to become a designer, decorator or stylist. But have you given much thought to your business idea beyond that? Defining your niche is really going to be the intersection between what we have already talked about above:
who your ideal client is
the problems they have, and
what you are passionate or skilled in (and that you have external validation that you are good at).
So again, take out a piece of paper and start to write down what these areas might be.
So, for example, if your ideal client is a busy mum who is renovating her house and she is worried that she will make all the wrong design decisions and you have skill and expertise in working with families to design functional homes – then your niche area might be design and decoration for families.
This niche will become your reputation and point of difference in the marketplace. As you build your brand, you want to become known for something specific. The more specific you can be about who you are helping and what you are helping them with, the easier it is for people to be able to make a connection with you.
If you take the steps outlined in this article then by now you will have a really great idea of who your ideal client is, what problems they have, the skillset you can bring that will help them with these problems and, ultimately, you will have defined a niche area that you would love to work in.
The great news is that there are plenty of opportunities to start a career in design and plenty of opportunities to specialise and find a niche that fits your skills and experience perfectly. These include interior design, wardrobe organisation, children's room design, kitchen design, bathroom renovations, creating SketchUp models for clients, home decoration, home organisation and planning, product sourcing – the possibilities to specialise are endless.
And what I have laid out in this article are the most important foundational steps you can take to get your business up and running. I rarely see new creative businesses do these steps well. Instead, people tend to get started with the wrong things – such as creating their website, naming their business or setting up their social media accounts. But without having done the steps we have looked at in this article, how can you create those business assets? Knowing who you want to be working with and the niche you will be working in is massively important for being able to create the right kind of website or give your business the right name.
Starting a business is incredibly rewarding but you are going to have to work hard, be committed, be flexible and adaptable and perhaps even start out doing things you don't necessarily always want to do. But if you persist and move forward, bit by bit you will start to build up something that has value and that you can keep steering in different directions until you find exactly what you want to be doing.
So make a commitment to yourself – even if it feels overwhelming or scary – and take these first few steps towards getting your amazing new business started!
Want to learn more?
If you have found this post helpful, check out Clare's free training all about how to start a design or decoration business. In this online workshop she outlines a full step by step plan for how you can start a new design, decoration or styling business from scratch. Plus you'll get a completely free 18-page PDF launch plan with an entire system laid out for you for how to get your business up and running. Sign up for the workshop and select a time that suits you.
She also offers an online course, Passion to Profit, that will teach you an entire foundational system for how to get your new business up and running. This comprehensive self-paced program will walk you through how to set up your business, how to find your first clients, how to market your business, the legal side of doing business plus it will teach you systems for how to improve your productivity and how to work with clients (plus much more as well!). Find out more.