Often property investors rent out their property fully furnished. Depreciating furniture can add thousands of dollars to the owner's depreciation claim.
The below table provides an example of the difference that claiming depreciation on a $16,000 furniture package could make to an investor who purchased a two-bedroom two-bathroom unit:

It is important that a specialist quantity surveyor prepares a tax depreciation schedule for an investment property before the owner lodges their tax return. A quantity surveyor will carry out an inspection on the property to identify more plant and equipment items and apply depreciation legislation to maximise depreciation deductions for the owner.
BMT Tax Depreciation complete reports for over 10,000 accountant referrals each year, with reports showing an average of $5,000 to $10,000 as a first full year deduction.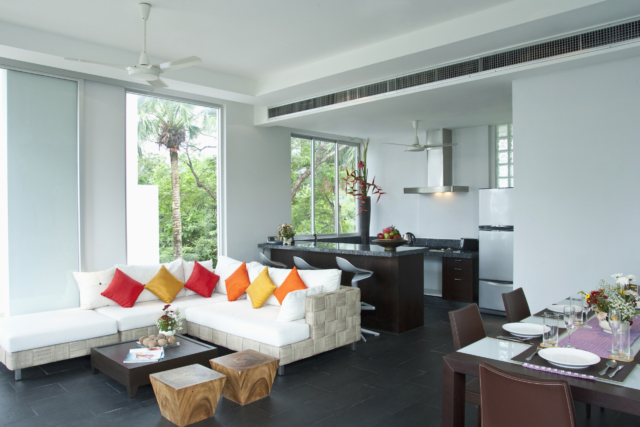 For further information on depreciation, property investors can visit BMT Tax Depreciation's What is Depreciation page.
– Bradley Beer is the managing director of BMT Tax Depreciation. A depreciation expert with over 16 years experience in property depreciation and the construction industry.