Recent data suggests there was a significant surge in renovation expenditure throughout 2021, with medium sized renovation projects such as kitchens and bathrooms anticipated to continue to grow well in 2022.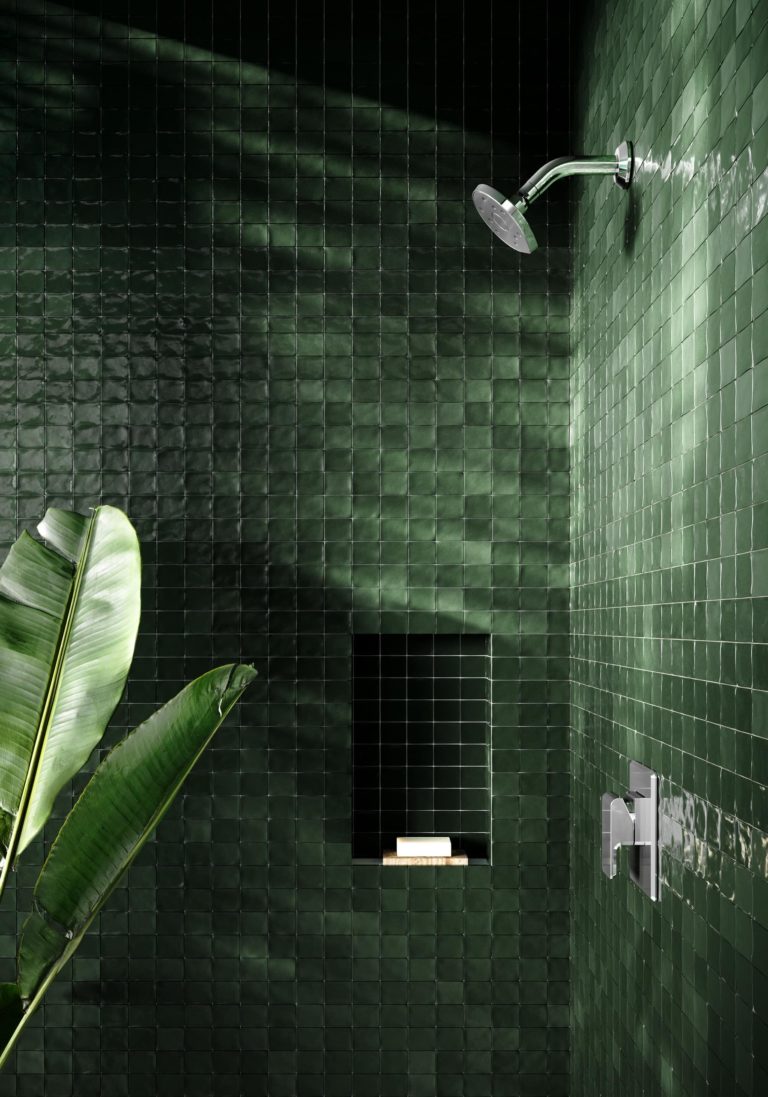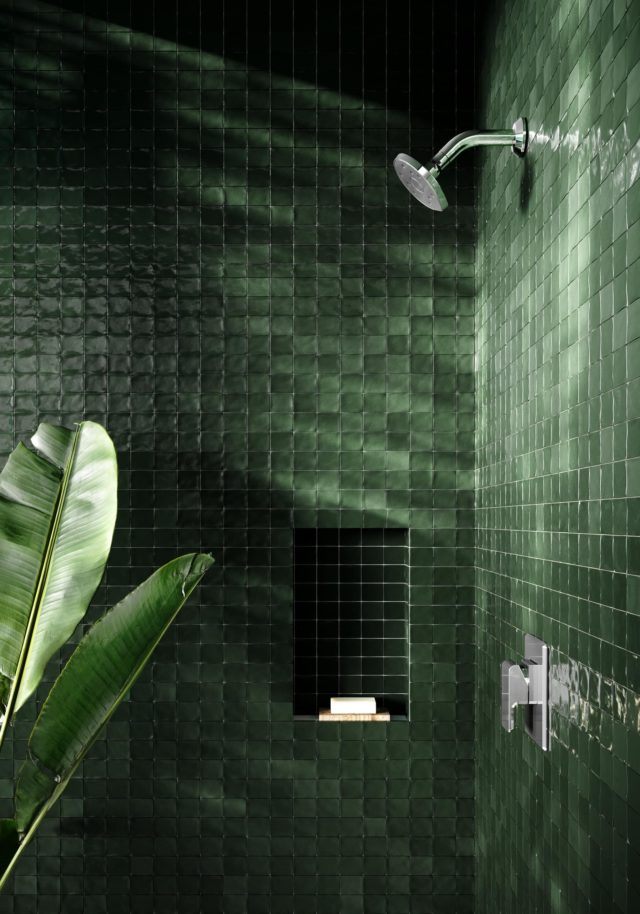 A bathroom plays a vital role in your daily life, therefore it's important that it's functional but that doesn't mean you should compromise on style and design. When renovating a bathroom there many things to consider, including whether it's a family bathroom or an ensuite, the size of the room, and whether you can change the layout or just the furniture and accessories.
Group Head of Design and Innovation, Andy Grigor, from leading designers and manufacturers of showers and taps, Methven, shares his expert tips to consider when updating your bathroom.
Replace your vanity
Removing your old vanity and replacing it with a new one will instantly make your bathroom feel like it's had a full renovation. A wall-mounted floating vanity will also open up the feel of a small bathroom space by adding more floor area. However, if your budget doesn't allow for a purchase of a new vanity, then look to ways to repurpose your old one or even an existing piece of furniture. Keep in mind the size of the area and the plumbing needs.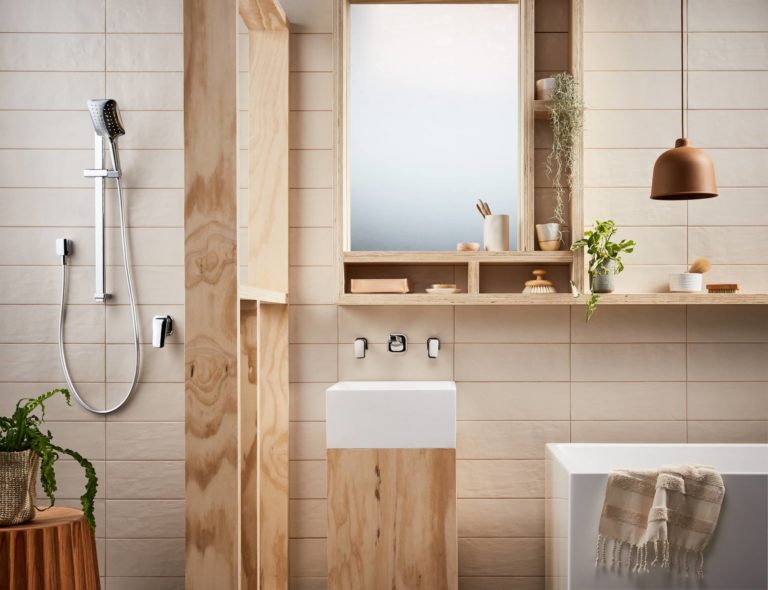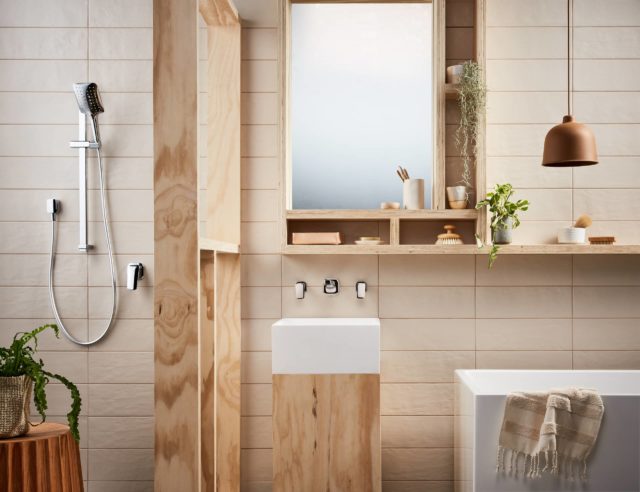 Update your shower and tapware
By simply replacing your tapware and shower you will transform the feeling of your bathroom. Showers and tapware can define the theme of your bathroom. Combined with functionality, choosing a shower and tapware that look stunning will convert your bathroom into a room you can't wait to use. The basin mixer is typically the hero of your tapware collection. Once you are happy with this choice, select your shower and bathroom accessories with complimentary shapes to complete your bathroom and create a cohesive look.
When choosing bathroom fixtures and fittings, think about what you want from your fixtures, and your wider bathroom design. Consider how you want your finished bathroom to look and feel. How will it fit in with the rest of your home? Design styles include Australian modern, influenced by the outdoors, with a focus on the natural colour palette and timber. The minimalist bathroom style is quite striking and showcases stylised geometry and a simplified colour palette with texture and a play of light and shade. The new Scandi embodies playful layering of timber tones and a simple warm colour palette to create a tranquil space, and works perfectly with Australia's love of relaxed coastal.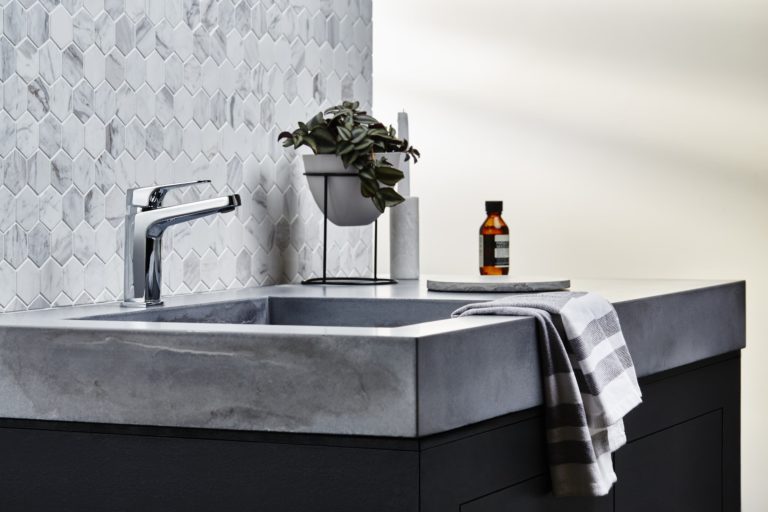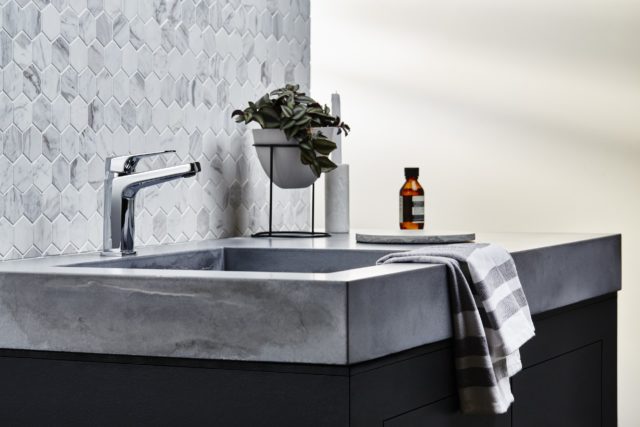 Tiles can make a big difference 
You can renew your bathroom and give a sense of a complete upgrade, just by re-grouting your tiles. If your tiles are still in good condition, they may simply need to be re-grouted in order to make them seem brand new again and brighten your bathroom, as discolouration can show the bathroom's age.
Layout matters
Often, when undertaking renovations, we tend to reconfigure the entire layout of a room. Whilst changing the locations of certain features like a tub can transform a small bathroom, others can be unnecessary and not cost-effective. 
I wouldn't recommend changing the location of the faucet. Relocating will result in more work and a higher cost. Instead, try including decorative accents that add a touch of personal flair such us plants or décor, or alternatively try adding a mirror to enhance the room and make it feel lighter and more spacious.
Methven products are available through Bunnings Warehouse, Reece and plumbing stores and showrooms nationwide.