By Lana Taylor (one-third of Three Birds Renovations)
You've all heard the cliché that "you don't plan to fail, you fail to plan". Well, in the world of property flipping that couldn't be more accurate. And the most crucial thing to realise is that most of this planning has to take place before the house is even yours – in the settlement period (which usually takes about six weeks).
So for all you budding flippers out there, get your notepad and pencil out as I interview our Operations Guru-slash-Standover-Woman, Erin Cayless, to share the 10 steps to success when planning a 30-day flip. And even if you're not flipping a house, just renovating your own home, you might pick up some tips on how to make your reno as fast and painless as possible. There's nothing worse than a home reno that drags on 'til the cows come home — all that dust!!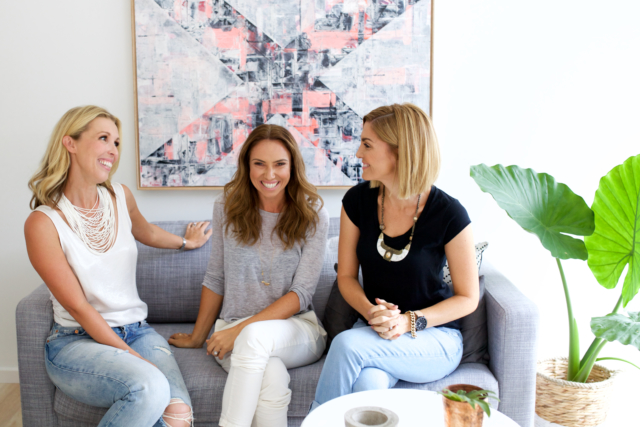 Lana: HOW IMPORTANT IS THE PLANNING STAGE OF A RENO?
Erin: In my opinion it is the most important part of a reno. Without thorough and detailed planning, the reno will fall apart and run over budget. This is especially important if you are running the reno yourself to maximise your profit rather than paying a builder to do it.
Lana: WHAT ARE THE STEPS TO PLANNING A 30-DAY FLIP?
Erin: I think there are 10 main steps:
Step 1. Before buying the house, contact a local certifier to get the 149 certificate checked. This will confirm that the renos you want to do at that property, can be done e.g – a 149 will tell you if you are in a flood zone which could mean you need to get a DA (Development Application) and that could take months. That would be a showstopper for us as we are only interested in doing renos that are either Exempt or Complying Development as a CDC can get passed through council much more quickly.
Step 2. Assuming you get past step 1 and have purchased the house ie – exchanged contracts, you need to spend time at the property to work out exactly what changes you want to make. This will include drawing up a new floor plan. We hand-draw our plans using a pencil, ruler and rubber (it's easier and more enjoyable than you think). Remember, you don't actually own the property yet, as it hasn't settled, so you need to negotiate "access visits" with the agent. On one of our projects, the house was already vacant and the owners were happy for us to spend as much time in the house as we wanted. This is the ideal scenario as it gives you maximum time for planning. If the house is still occupied, you should still get at least 2 access visits and if that's the case, try and stretch them out to be several hours in duration.
Step 3. If your reno plans extend beyond replacing just fixtures and finishes you may need to engage a structural engineer. If so, meet them onsite to discuss your hand-drawn plans and see if they are possible. The engineer will tell you how much significant structural work will be required to meet your reno vision.
Step 4. Meet a builder on site to run through your plans. Share with him any feedback your engineer may have given you. Give the builder a written scope of work (which you may have adjusted during his visit) and ask him to come back with a quote. You should repeat this step with a few builders to get comparative costs. Once you've received all the quotes from your builders, check to see if they are within your budget. Discuss with each builder if necessary – especially if you need to bring costs down. Appoint a builder.
Step 5. Engage a draftsman to draw up official plans for the certifier and ask your engineer to return to the site so he can prepare final drawings. Give the draftsman's and engineer's plans to the certifier for the CDC (Complying Development Certificate) application. The sooner you get the plans to your certifier the better. This also allows the certifier time to give you feedback on your plans if they think they need adjusting in order to get them through council.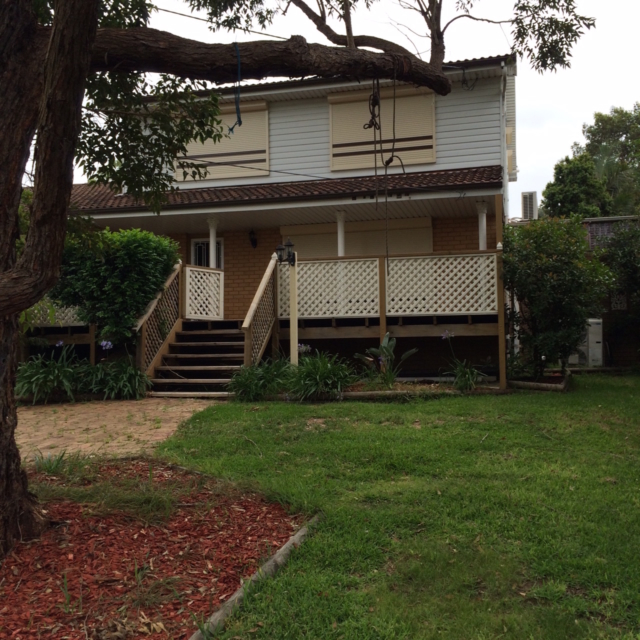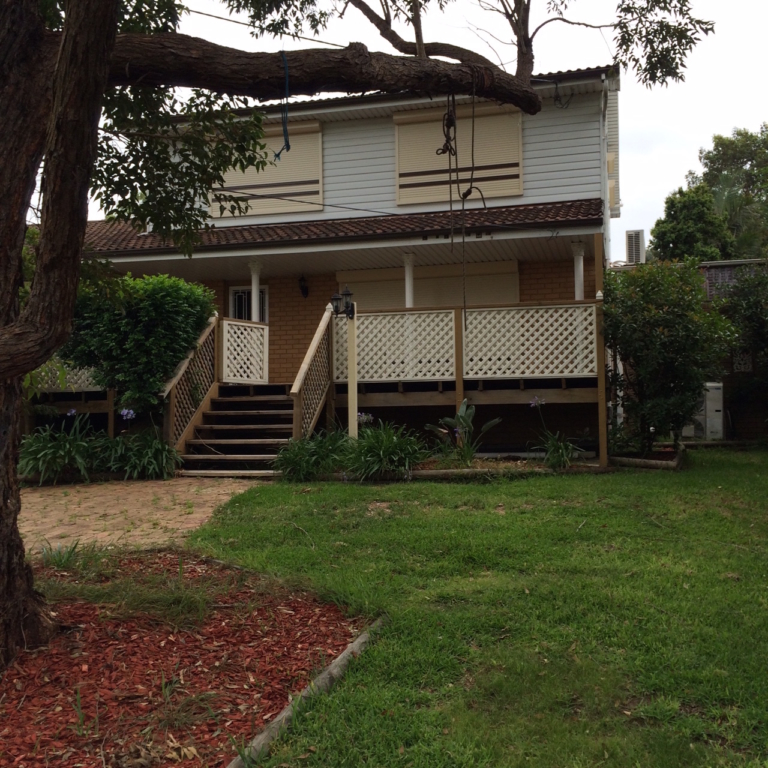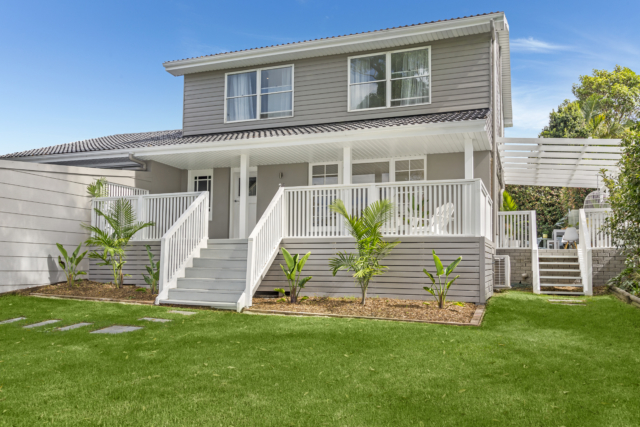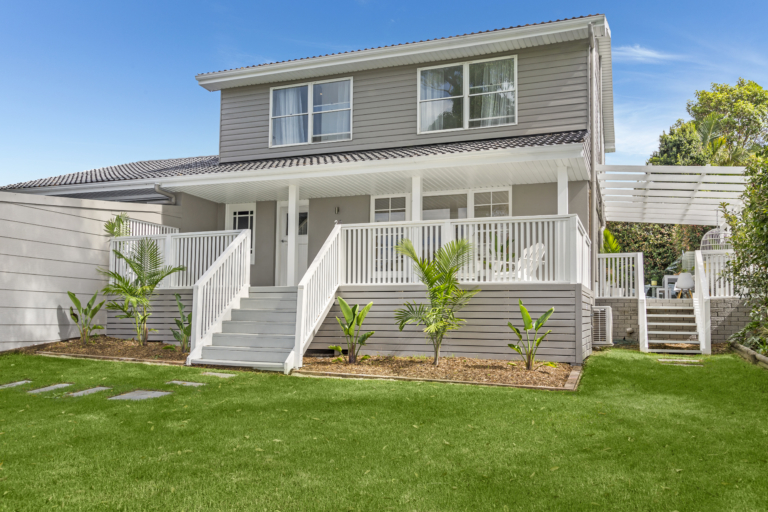 Step 6. Choose a proposed start date for your reno. You can't start your reno the day after settlement because you need to wait for council to issue the CDC, and that process can't commence until they you are confirmed as the new owner. Get your solicitor to send a letter to your certifier confirming you as the new owners. How long the council will take to issue your CDC depends on the council and can take between 2-21 days. Ask your certifier to give their best estimate on how long approval will take based on the complexity of your plans and their experience with that council. Use that as your start date.
Step 7. Sit down with your builder and develop a week-by-week, day-by-day reno schedule with him. His work schedule will determine when other trades need to be onsite so it's important to sort this out first before locking in other trades like plumbers and electricians.
Step 8. Co-ordinate all other trades (eg – tiler, plumber, electrician, landscaper, glazier, painter) to meet you on site and quote. Give them a written scope of work including the dates they are required on site (which you should have worked out with your builder prior). Get a few different companies to quote for the same scope of work so you can compare costs, then appoint your Tradies. This should ideally happen 2-3 weeks out from settlement.
Step 9. Determine what fixtures and fittings you want and can afford. You need to know this so you can order in advance and have them ready onsite when the Trades need them. Some things have long lead-times (eg window shutters) so you need to place orders in the pre-settlement planning phase.
Step 10. You've settled on the property and the house is yours. Get the letter from your solicitor (see step 8) and await your CDC. You may need to adjust your reno schedule based on exactly when the CDC comes through.
Lana: IS THERE ANYTHING YOU'VE EVER FORGOTTEN TO DO?
Erin: Ordering the porta-loo and working out where to put the man-hole — gets me at every house.
Read all Three Birds' posts | Send Three Birds  question | Find out more about Three Birds