By Wendy Rennie
The best way to begin to work with colour in your home is to enjoy the experience and be prepared to take a risk.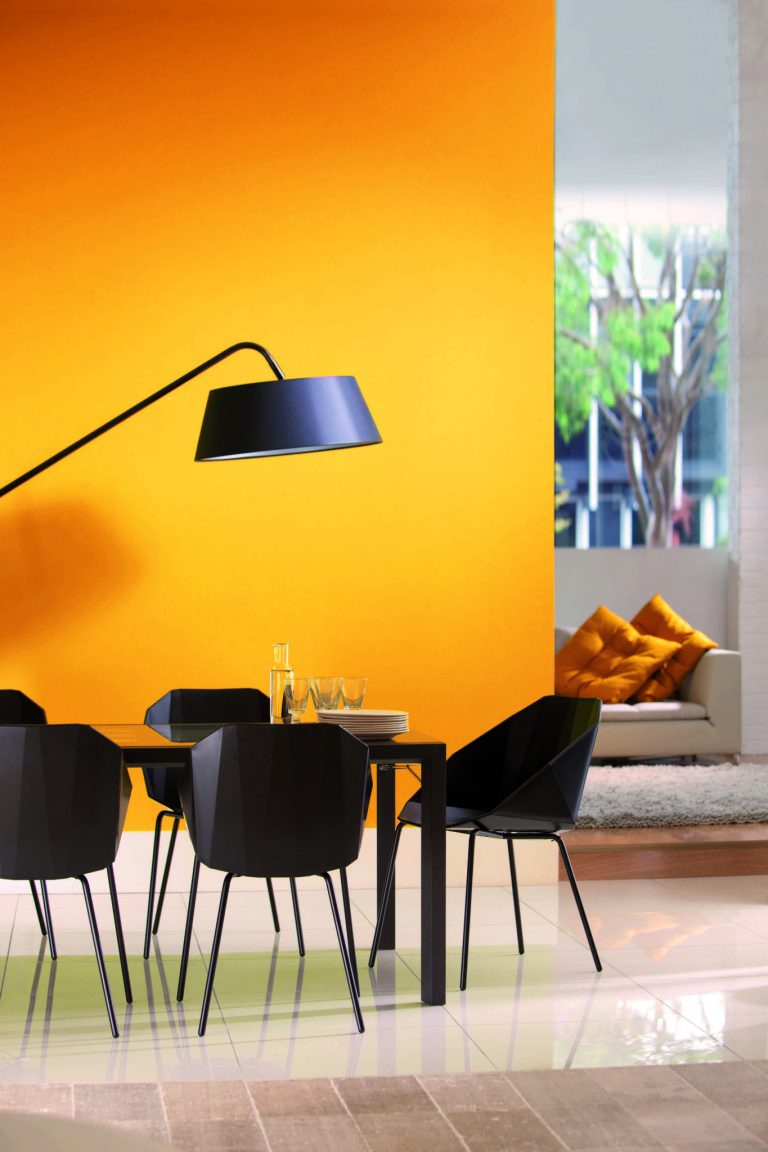 A folder of imagery you like is a really good way to start to find what you naturally gravitate to and then you can begin to make colour schemes around your style aesthetic and your colour preferences.
Colour really does affect mood and using colour to enhance the atmosphere of a room is really worthwhile, for example beautiful teals and greens are very calming and are great for use in areas you want to unwind in, where warmer colours such as yellows, oranges and reds are very energetic colours and great in areas where you want to entertain and have family time to encourage conversation and interaction.
Once you have decided on your preferred colour palette it is up to you how much you use it. The preference for feature walls seems to be changing and committing to colour in bigger blocks is becoming more accepted and quite refreshing.
This teal bedroom shows a beautiful way to use strong colour without being overwhelming.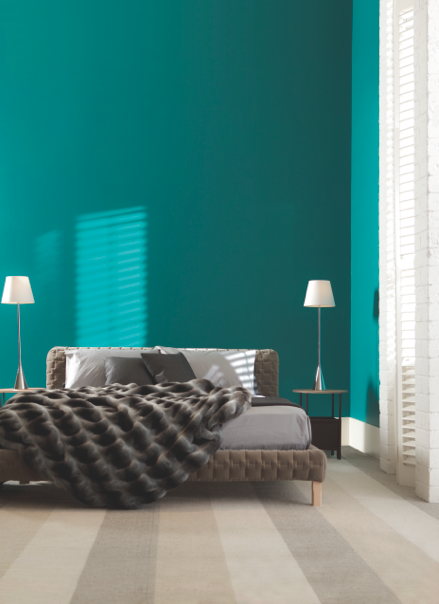 Here we have changed up the rules and played with bold colour on the walls and actually made the accessories and soft furnishings the neutrals! So if you use colour on the walls then tone down accessories to help make the colour stand out.
The yellow in the dining room shot shows how to create a bright happy living area perfect for entertaining.
Wendy Rennie is colour & concept manager, Haymes Paint. 
Jen is currently on honeymoon in Tokyo, Venice and the UK, and has opened up the blog to a series of fabulous guest posters to share their interiors-related expertise in her absence. She hopes you'll enjoy them and look out for the odd honeymoon post from overseas! The new Mrs Francis (who will still be known as Bishop for work purposes) will be back at her desk on 11 November.