Most of us have probably come across a "shelfie" – a selfie with a gorgeously styled shelf backdrop – when scrolling through our social feeds. Like most trends, the shelfie has evolved and made its way to the bathroom.
But mastering the skill of curating a stunning shelfie is not always the easiest, so to help, House of Rohl's stylist Fiona Gould shares her tips.
Picking the shelf
The first step to creating the perfect shelfie is (no surprise) to select a beautiful shelf. If you live in a small space or your vanity is more compact and lacks space to display stunning décor pieces, a compact wall shelf is a perfect solution.
Perrin & Rowe's glass vanity shelf can add a touch of luxury. It's perfect for displaying a small vase and your favourite luxurious hand towel underneath.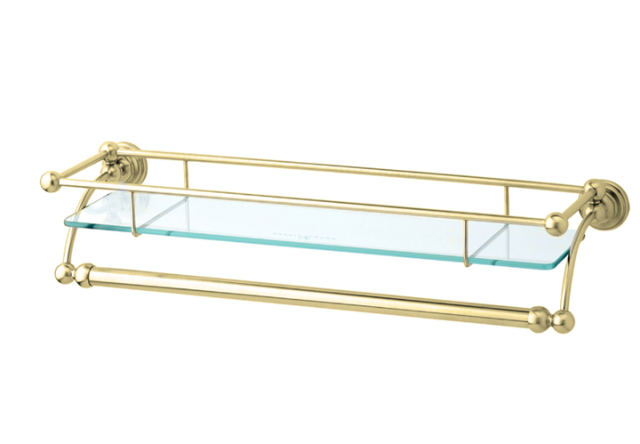 Effortless décor
The ultimate bathroom shelfie should feel effortlessly stylish and uncluttered while also feeling 'real'. The trick to this is using just a few decorative accessories that complement your vanity. Think of one or two neutral accessories in varying heights, like a curved ceramic vase or a gorgeous candle. Also, make sure to consider the balance. If your sink is a rectangle shape in white, perhaps try a more organic shape, such as a vase in a textured finish.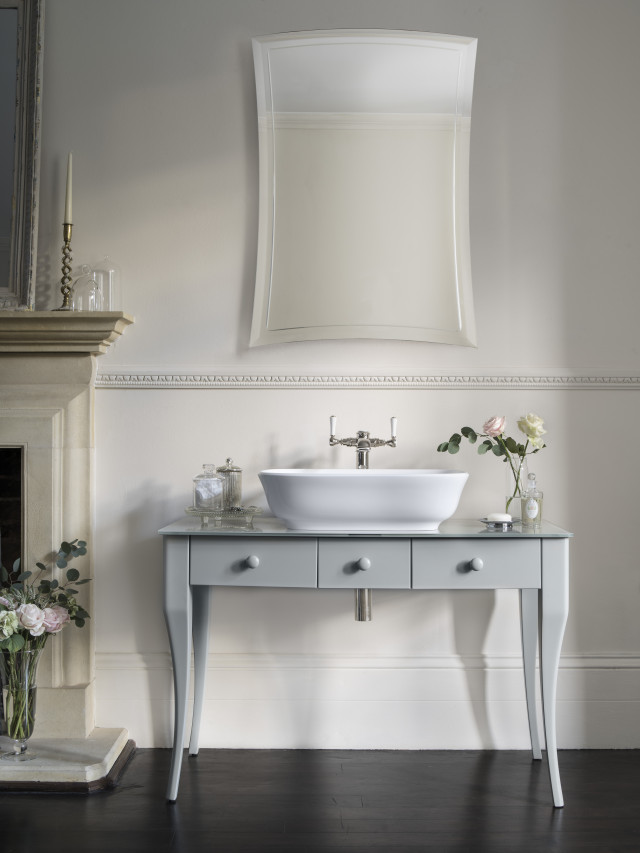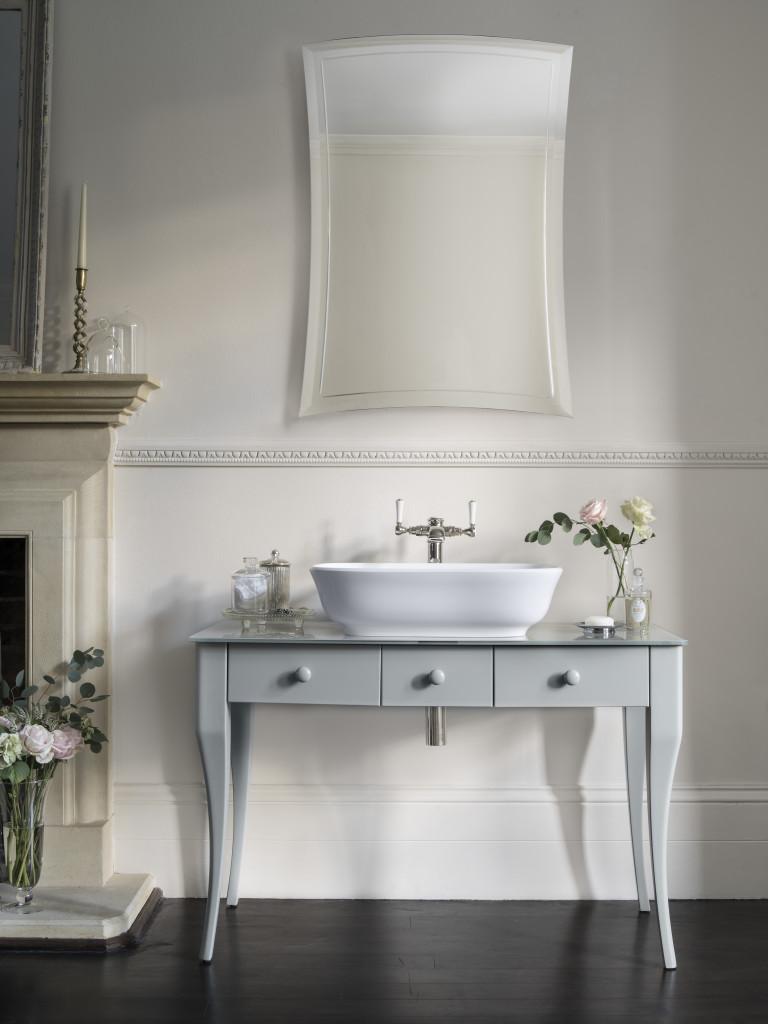 A touch of green
A key ingredient to make any interior look gorgeous is to add greenery to balance the texture of your décor pieces. Small pots of plants or flowers add a fresh feel to your shelfie, and they always make for a beautiful shot – Devil's Ivy particularly loves bathrooms.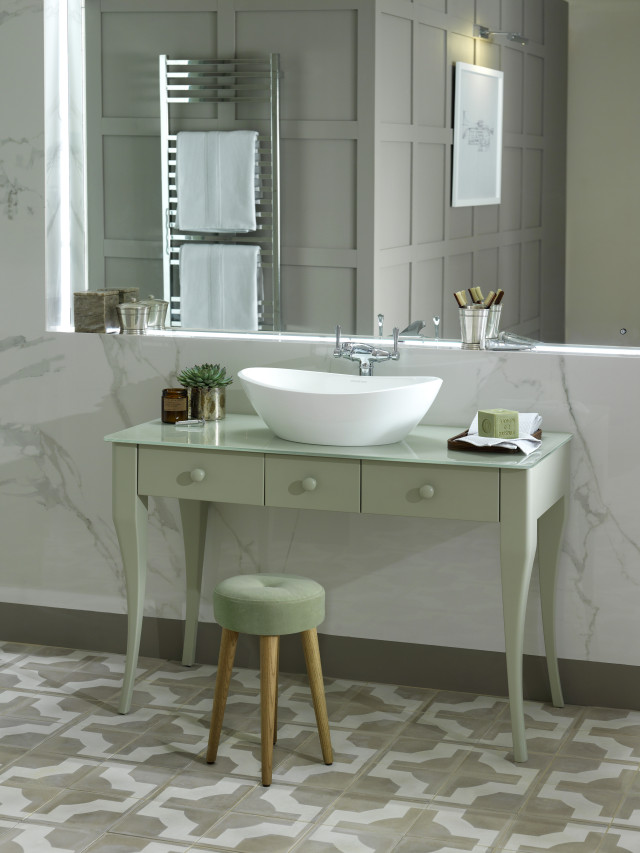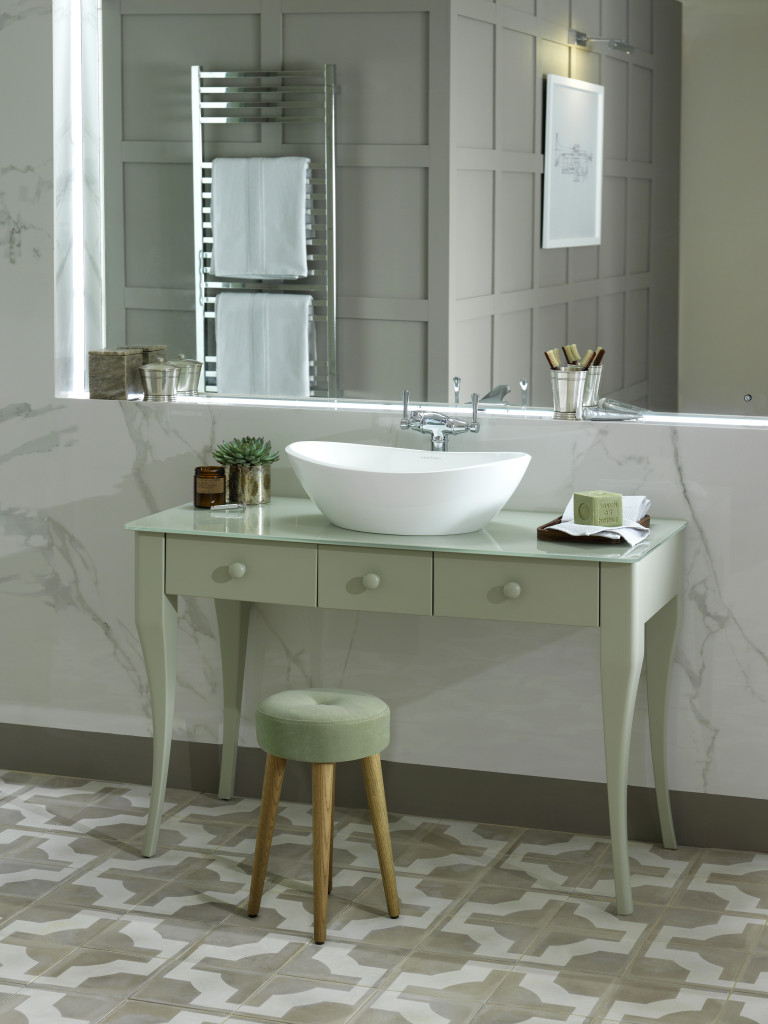 A statement colour
If you have a big enough bathroom where your bathtub will be visible in your shelfie, one way to truly create a jaw-dropping shelfie backdrop is to add a statement colour bath to your bathroom. Victoria + Albert offer 200 different colour finishes across their entire range of freestanding baths and basins, in both gloss and matte finishes – from deep blue sapphire to fun yellow.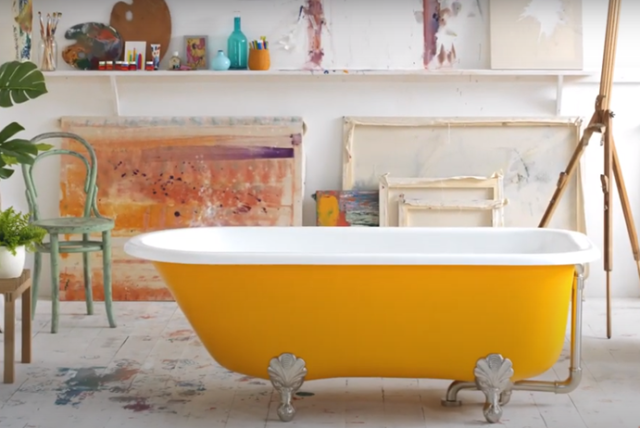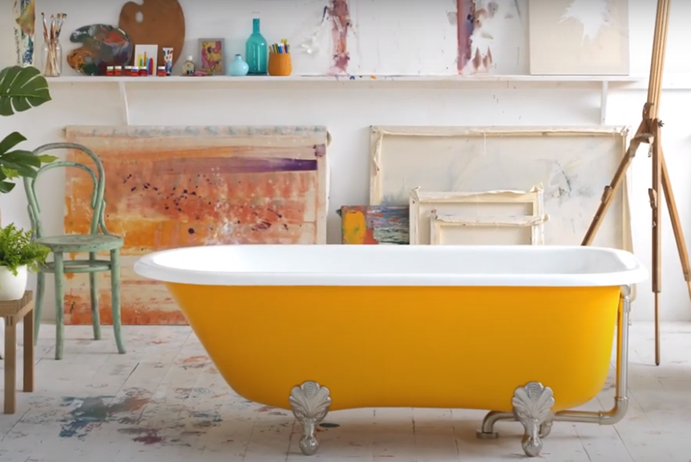 A creative flair to the shelfie
If you want to add a new creative flair to the shelfie, why not take it into the bath by styling the perfect soaking self-care moment? To create a bathtub moment, invest in a luxurious bathtub champagne stand. Victoria + Albert's Tombolo Bathtub Rack with wine holder is perfect. Style it with a glass of wine, a candle and your fave book.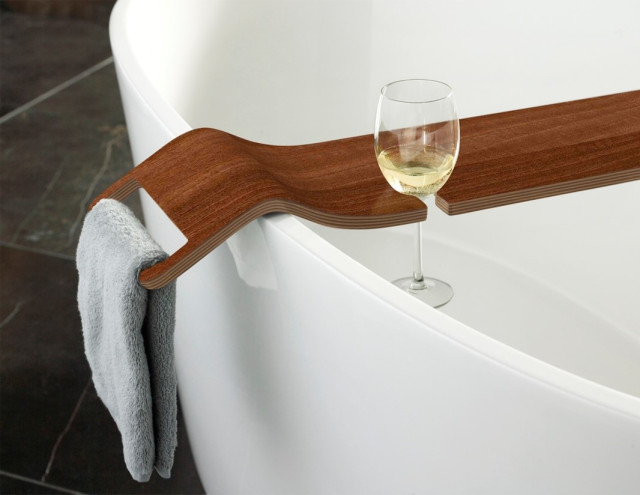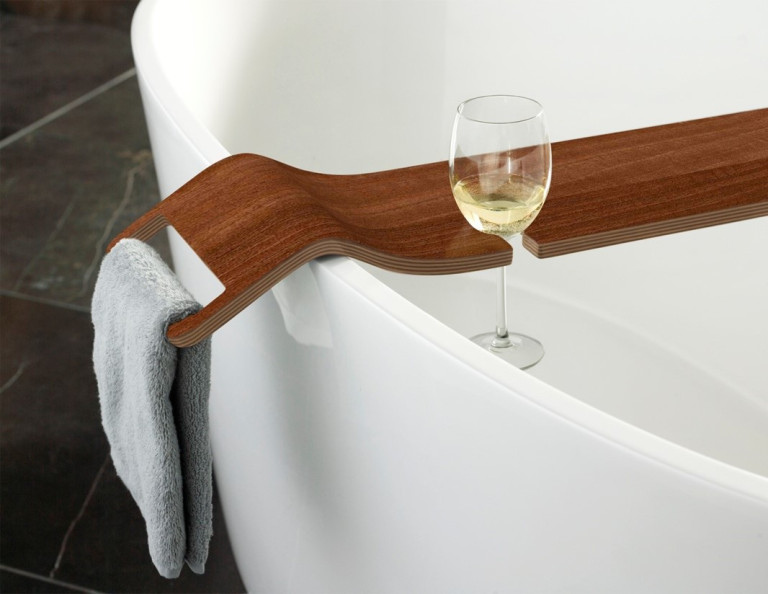 For more on House of Rohl and Victoria + Albert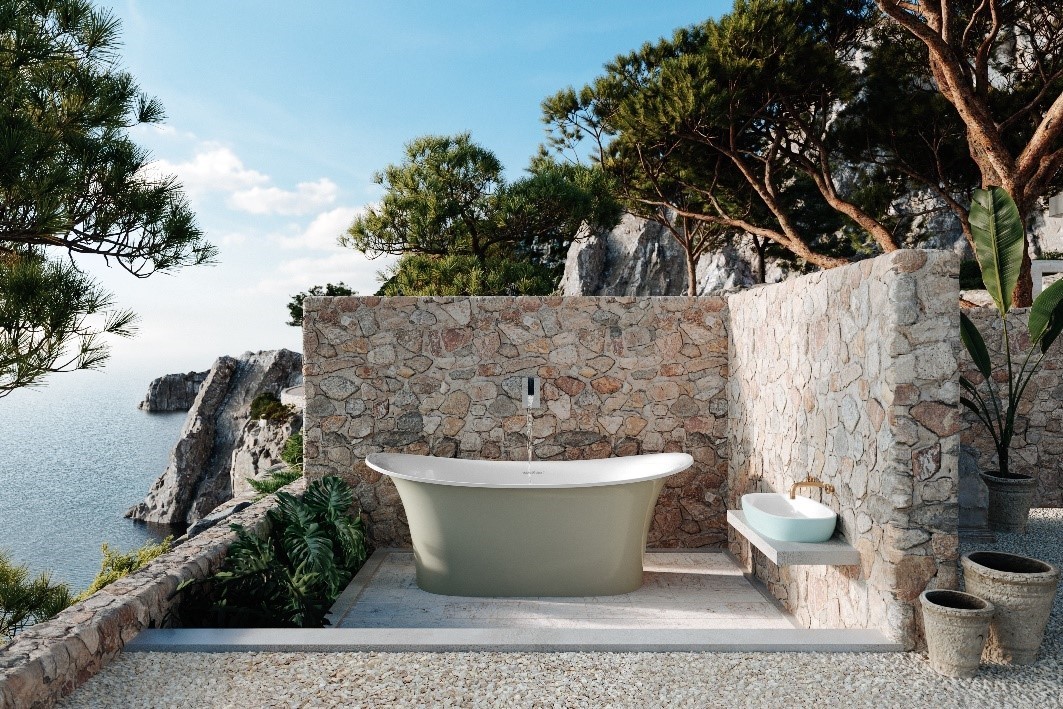 Australian bathroom trends: Coloured baths, basins & more!
Australian bathrooms continue to evolve with ever more options for the adventurous renovation or new build. This season is all…