Renovating a home takes time, energy and money. So after all that heavy lifting and structural changes, many people treat lighting as an afterthought. This is a big mistake! Lighting has the potential to enhance all of your hard work and make a house feel like a home. Below are some top tips on how you can make the most out of your home's lighting, while sticking to a budget.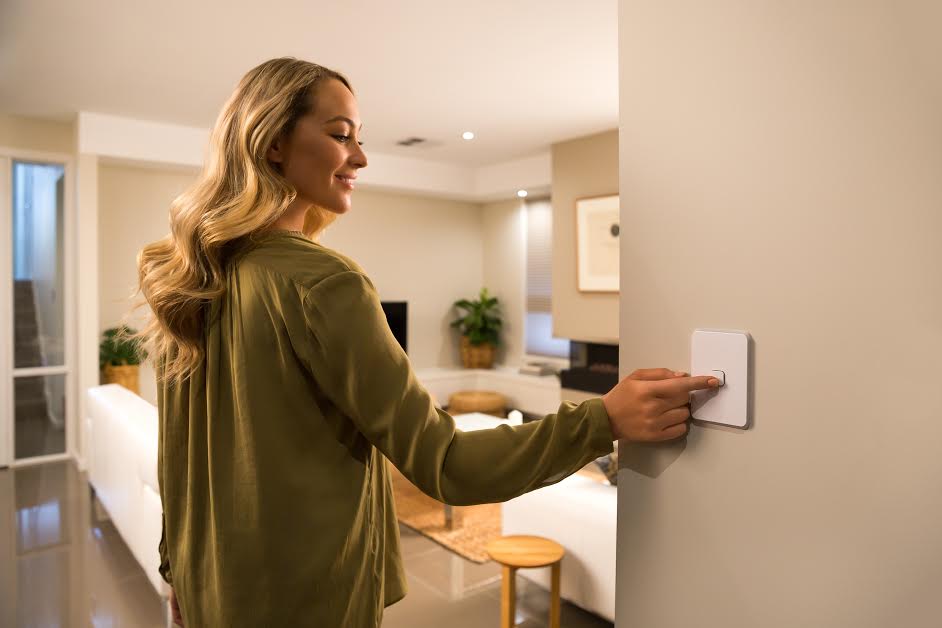 Planning

It's important to understand the different types of lighting and where they should go in your home. During the renovation process, it's vital to keep lighting in mind and think about how it can accentuate the work that you have done, or are going to do. Different lighting obviously has a variety of effects, so consider how it could work with your interior design strategy.
Ambient lighting provides great overall illumination, task lighting is used for specific tasks such as writing or reading and accent lighting can be used to highlight aspects of the home or create visual interest.
It's always a good idea to engage an electrician early on in the renovation process and discuss your upcoming work. Once an electrician knows your renovation plans they can work collaboratively to help map out your lighting and ensure that no mistakes are made. An electrician can also recommend lighting options when they hear about your hopes for the renovation, to really accentuate the work that you have already done.
Materials

A renovation can be an expensive undertaking and it's important to understand that lights and fixtures can vary greatly in price and quality. LED lighting can initially be quite expensive, but it provides greater energy efficiency over a long period of time.
Beyond the lighting that you purchase make sure you consider the full potential of natural light and how it can complement your electrical lighting.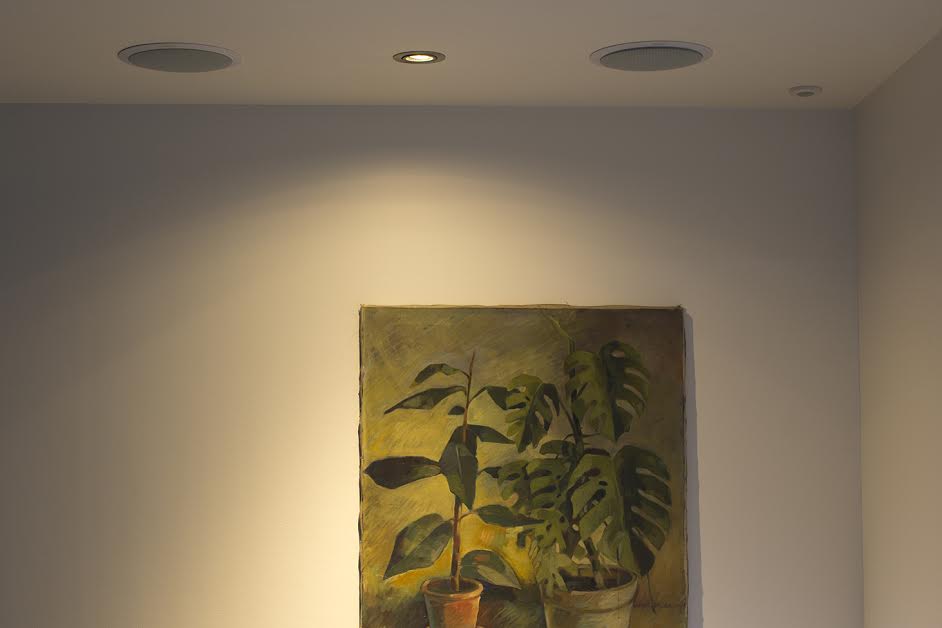 Dimmers
As well as introducing flexibility, the use of dimmers can help narrow down the decision process for those who are overwhelmed by the range and scale of lighting. By using dimmers, you can include three lights in one, giving your home a customisable aspect. Additionally, the use of dimmers can cut down on the cost of your lighting by implementing a variety of uses within one fixture.
Easy improvements
Sometimes a renovation costs more than you anticipated and there is not much money left in the kitty for lighting. When this happens, review the work you have done and determine what other easy and affordable improvements you can still make.
Well selected ambient lighting can enhance the illusion of space within a room. Conduct a review of the work that you have done and potentially use well selected LED downlights or panel lights that fit within your budget to brighten up any space that needs a lift. These small improvements can really enhance a room.
Consulting with an electrician during the renovation process can also be applicable when your budget is under strain. By working together, you can review your renovation project and understand how small changes within your budget can enhance your home, either now or in the near future.
— Bec Sparky is a qualified electrician and Clipsal ambassador