Sponsored by Intrim
Regular readers may have seen the Instagram Live we hosted for Intrim, alongside interior designer and Hamptons design queen Natalee Bowen of Indah Island recently. A fabulous and informative chat (you can check it out here if you missed it), we discussed how to get the Hamptons look in your home, and how Intrim mouldings can help you do so. With so many reader questions, we thought we'd bring you the top 10 questions and a series of expert Intrim answers.
Also read to the end for details of how you could win a design consultation with Natalee.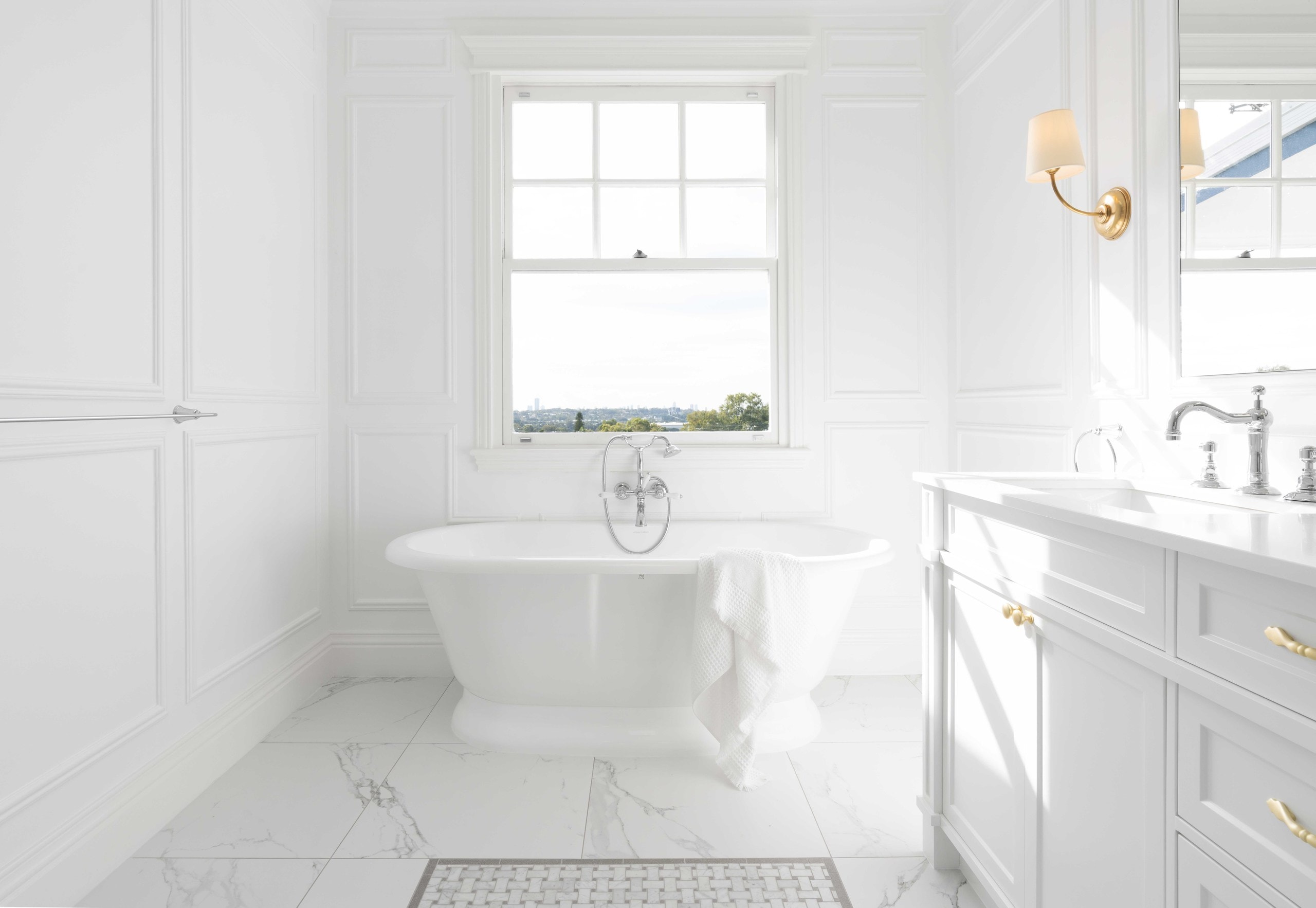 Are decorative large skirtings & architraves expensive?
The height and thickness of the profile, what material it is made from (ie. FJ Pine or MDF) and whether it is primed or unprimed will determine the cost. If you consider that the install cost for skirting and architraves will be roughly the same for smaller and taller skirting, the key difference is the timber itself.

For the visual impact it provides, it's one of the highest return on your investments for a reno. It's also often overlooked. You can get a tall decorative skirting on a thinner profile and save a heap but still create big impact. You can easily work out a figure for budgeting for your project by downloading the price list from the Intrim website.
How do I work out how much material I need?
For skirting, measure around your floors, room by room. Start from left to right, work around the room and remember each length is 5.4 metres so calculate how many lengths you need. We recommend allowing an extra 10% for skirting. For your architraves, measure around all four sides of the windows, and three sides of the doorways. Add 20% scrap for architraves.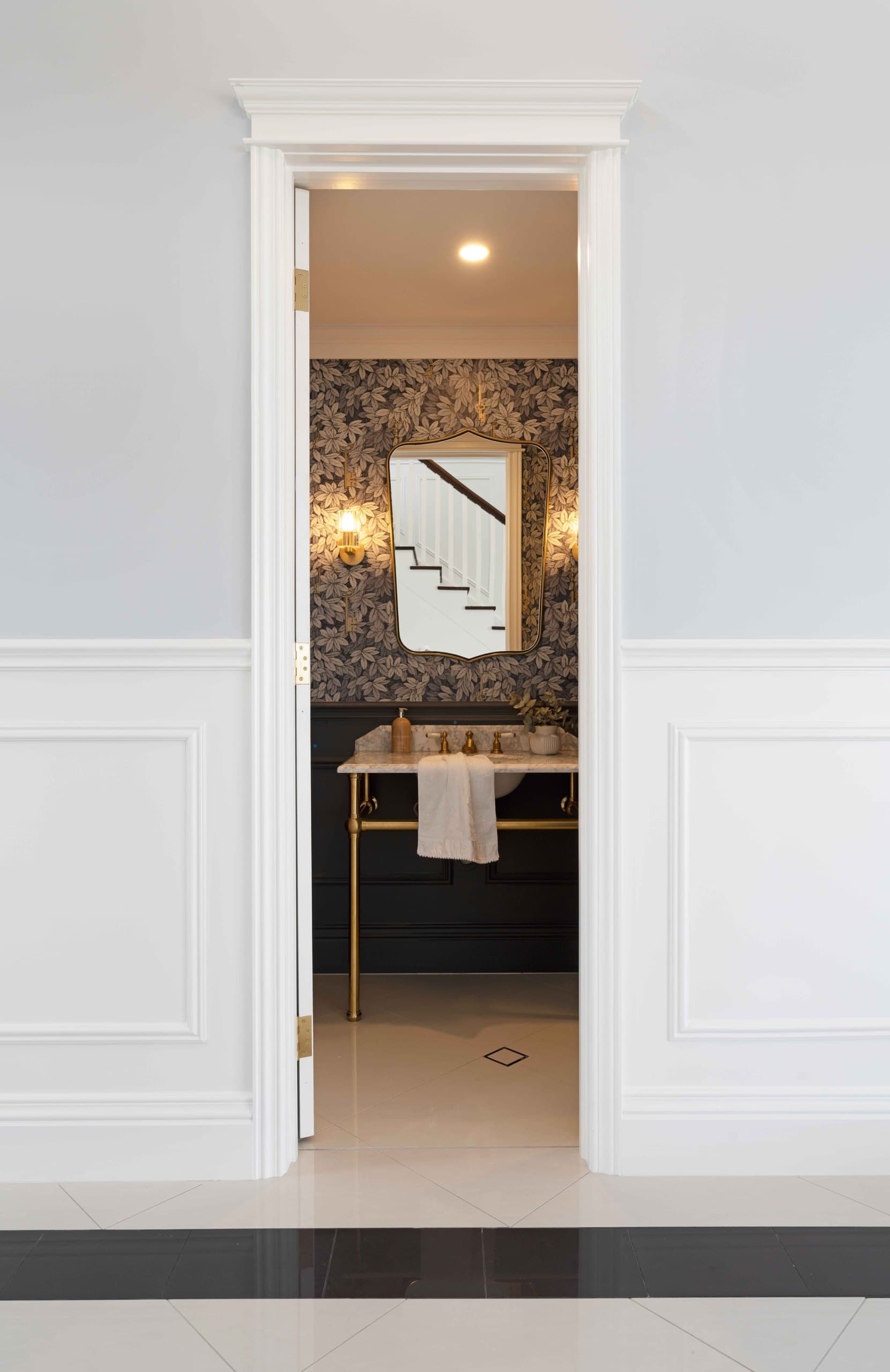 How do I see samples or a showroom?
We have displays in Melbourne, Sydney and Brisbane. Check with Covid restrictions, however you can also order up to four samples for free from our website. They really help when creating a vision board.
I don't know where to start? Who can help me?
We always recommend browsing through the project galleries on the Intrim website or visiting our Pinterest boards for inspiration. When you have an idea of the style, but you are after help in selecting your profiles, you can filter on the website by style and size. After you've shortlisted a few options you can then order samples online. Another option is to book a design consultation, where you can have a virtual consultation with a product expert from Intrim to help you.
Do you do site visits or in-home consultations?
If you want someone in your home to help you work out your requirements then it's best to talk to a builder or carpenter. If you need help for a design consultation then jump online to request a virtual consultation.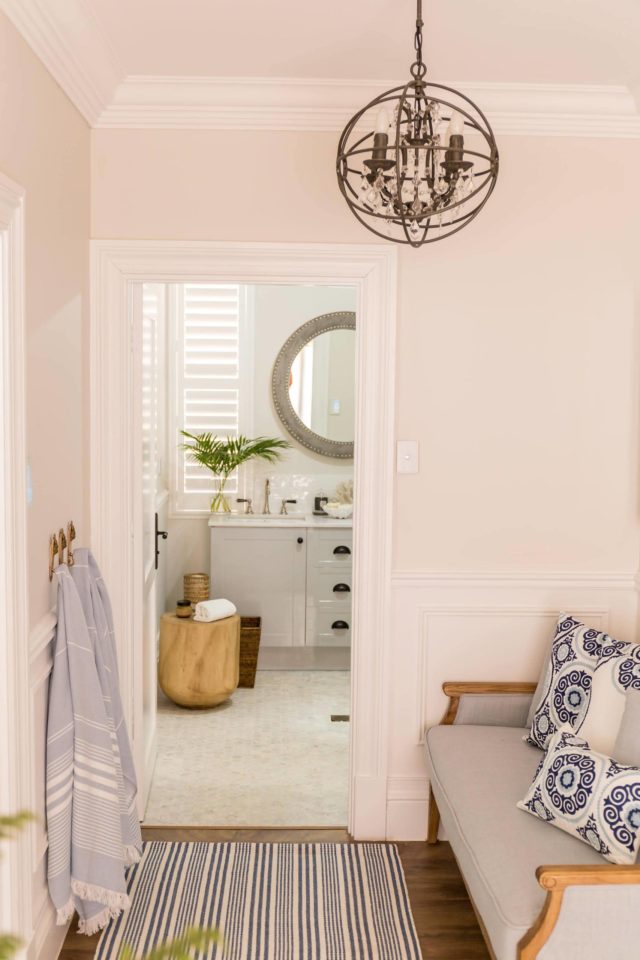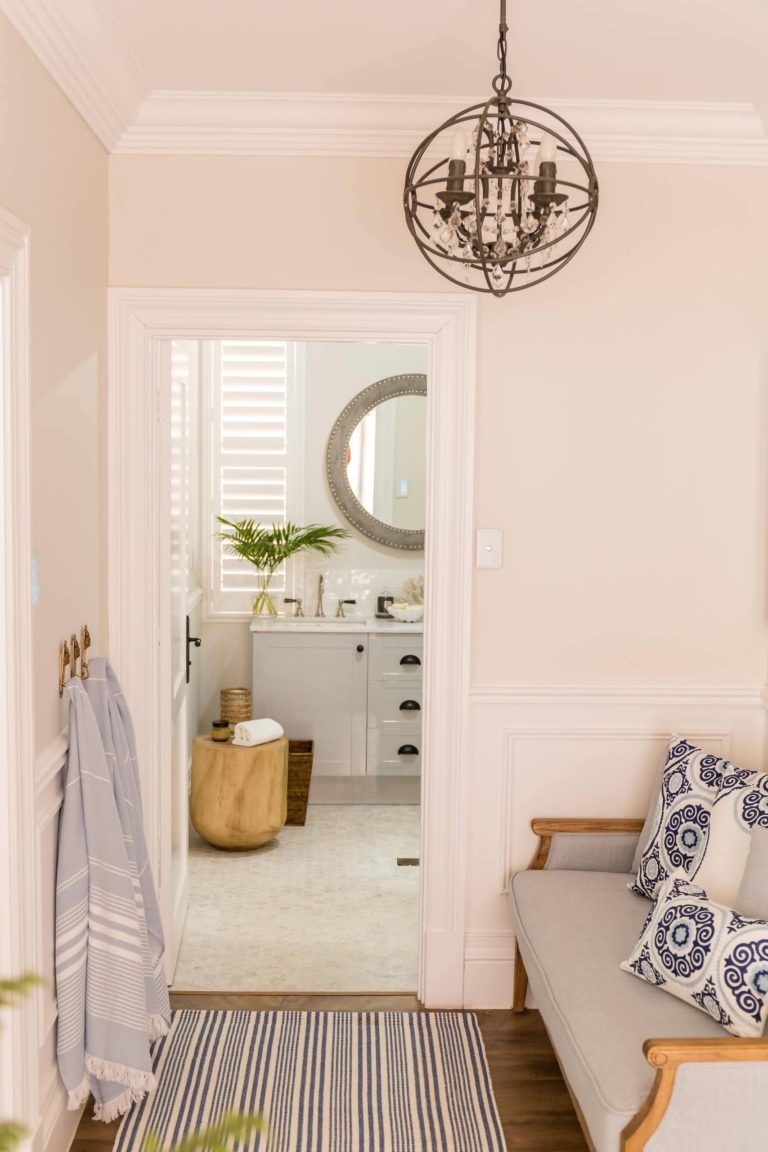 I want to match the profile I already have?
Profile matching is absolutely available so you can stay true to the heritage of your home. The best way to do that is contact the Intrim team to assist you to custom make this for you. Additional lead time is required.
Can I just pick up the stock when I need it?
With such a huge range of options and designs, timber mouldings are not an off-the-shelf item, except for the most basic profile stock in your local hardware store. That's why everything is made to order, so depending on where you are located you need to allow four-to-six days production time plus freight to your location.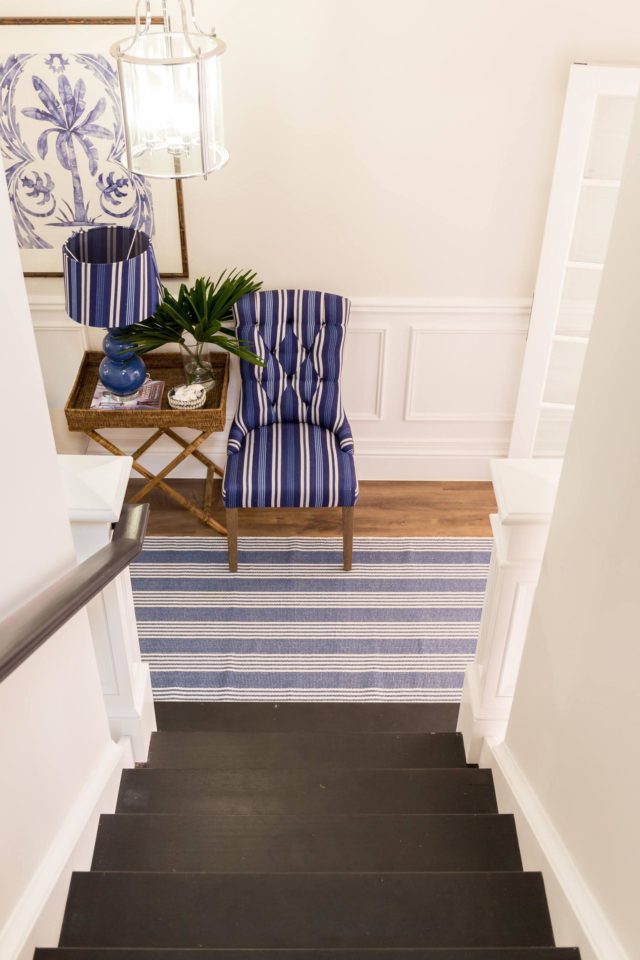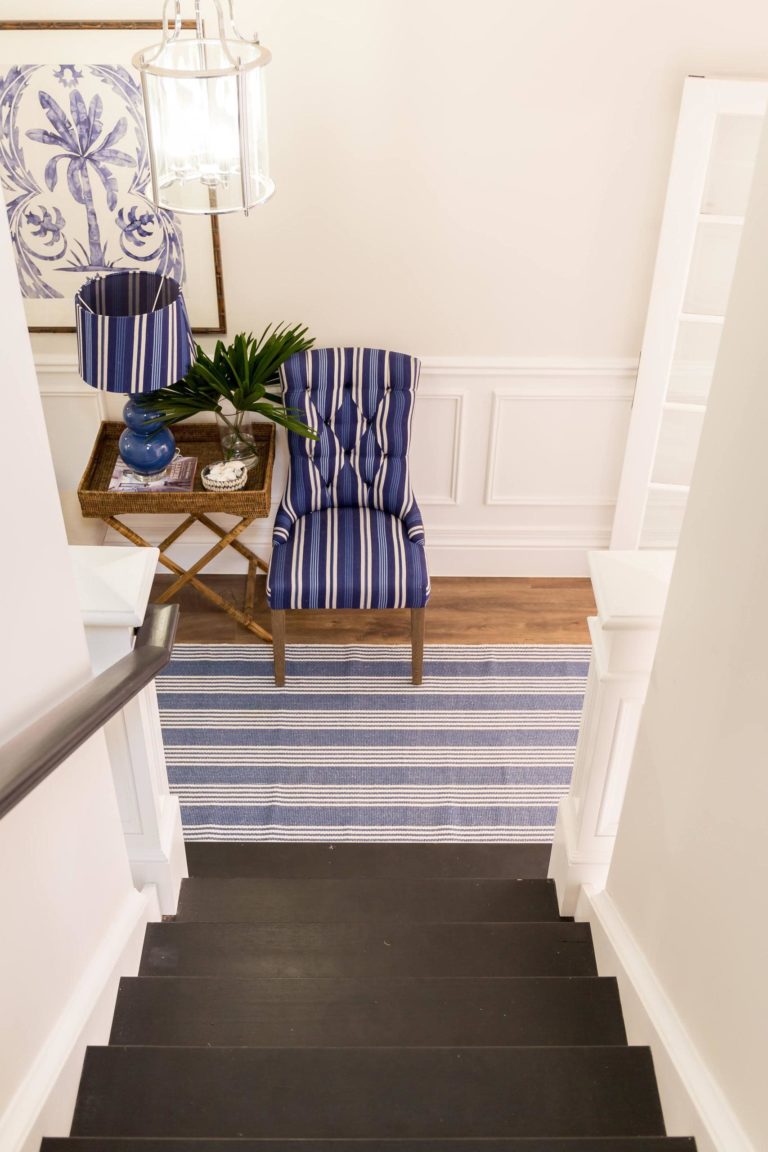 How do I work out how to do the wainscoting panelling?
This will depend on the style you are after. Once you have decided whether you want lower third or full height, with or without a chair rail and your profile style, you can work out how many panels you need. A general rule of thumb is to keep all the spacings equal between the panels above and below to create the symmetry. A panel shouldn't be more than a metre wide.
Can I put VJ panelling in the bathroom?
Intrim's VJ Board Pro, is an MDF material and isn't suitable for bathrooms or wet areas. Some VJ products can be used in a bathroom, but you need to ensure it is a specifically rated for wet area use, as many are not. You can however use FJ Pine products in bathrooms – Intrim lining boards are ideal to get the VJ look in a bathroom (our very own Jen did this). You can also do wainscoting in bathrooms (just not in the shower), and it looks fantastic in Hamptons homes.
Curves and arches are really in at the moment, how do you get an architrave or skirting board curved?
Arches are custom made to your sizes in the matching profile for the rest of your architraves. Skirting boards on curved walls can also be made to match exactly with a more flexible material that, when painted, looks identical to the straight FJ pine timber skirting.
Is a coffered ceiling a must for a Hamptons home?
Hamptons style is all about the layers, and adding a coffered ceiling works perfectly for Hamptons style layered with wainscoting and large architraves and skirtings. Coffered ceilings are definitely not a DIY job, so speak with your builder to achieve this look.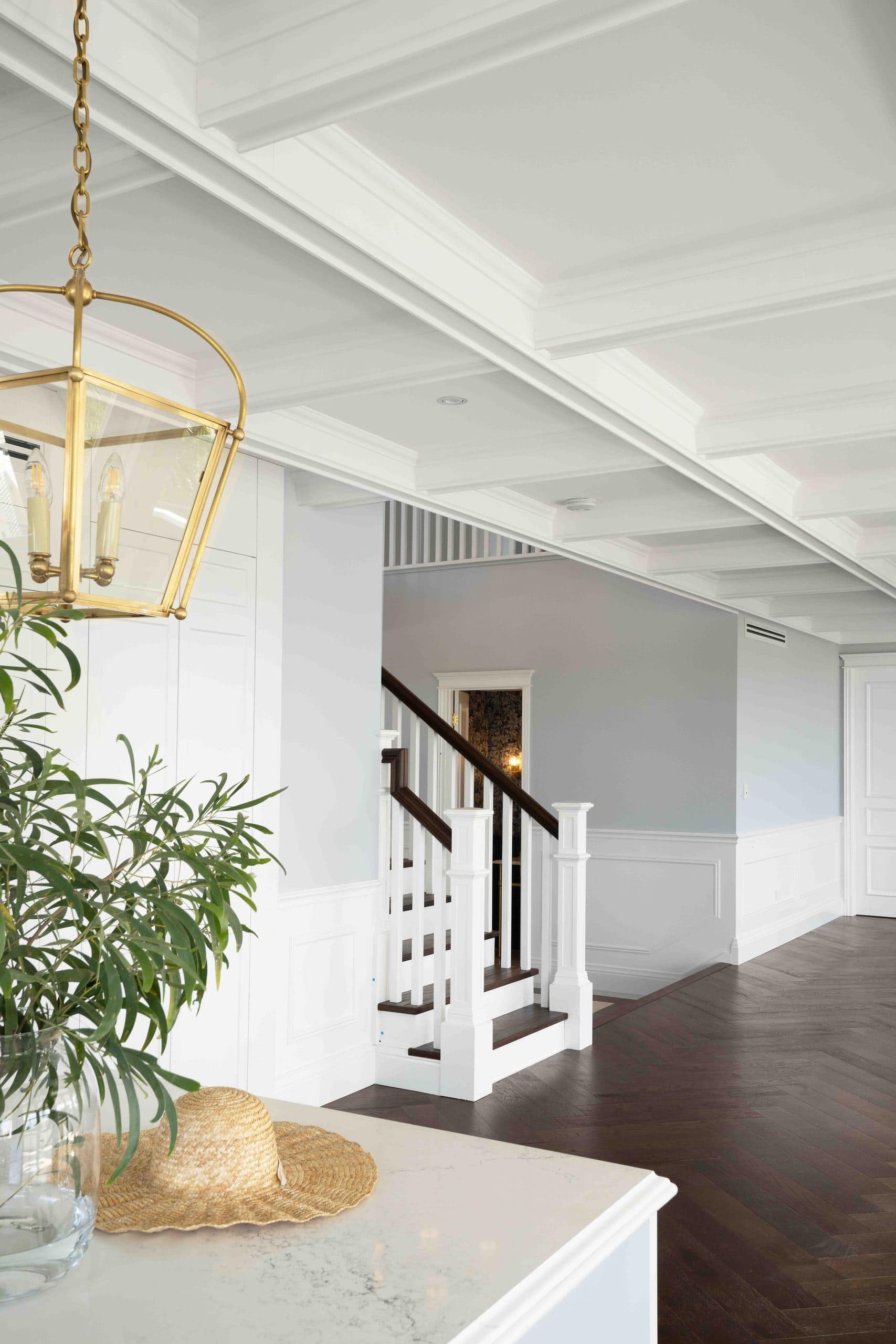 Enter our competition to win a virtual design consultation with Natalee Bowen and download your free guide to choosing timber mouldings
More from Intrim and to order free samples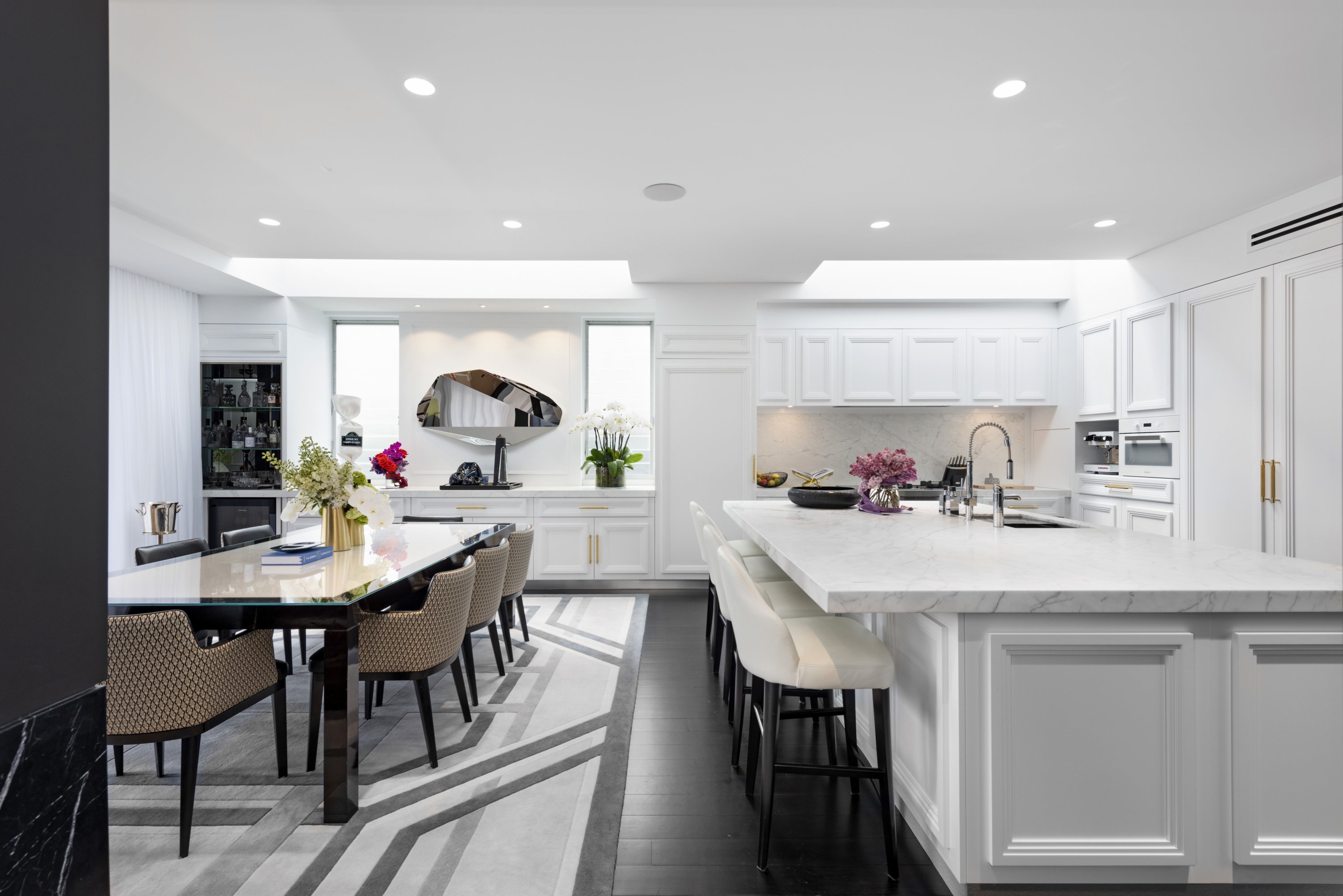 Roxy Jacenko's new house: a kitchen to die for!
When your life's as crazy as Roxy Jacenko's, it's perhaps no surprise the PR queen likes things to be calm and minimal at home, and the renovation of her new…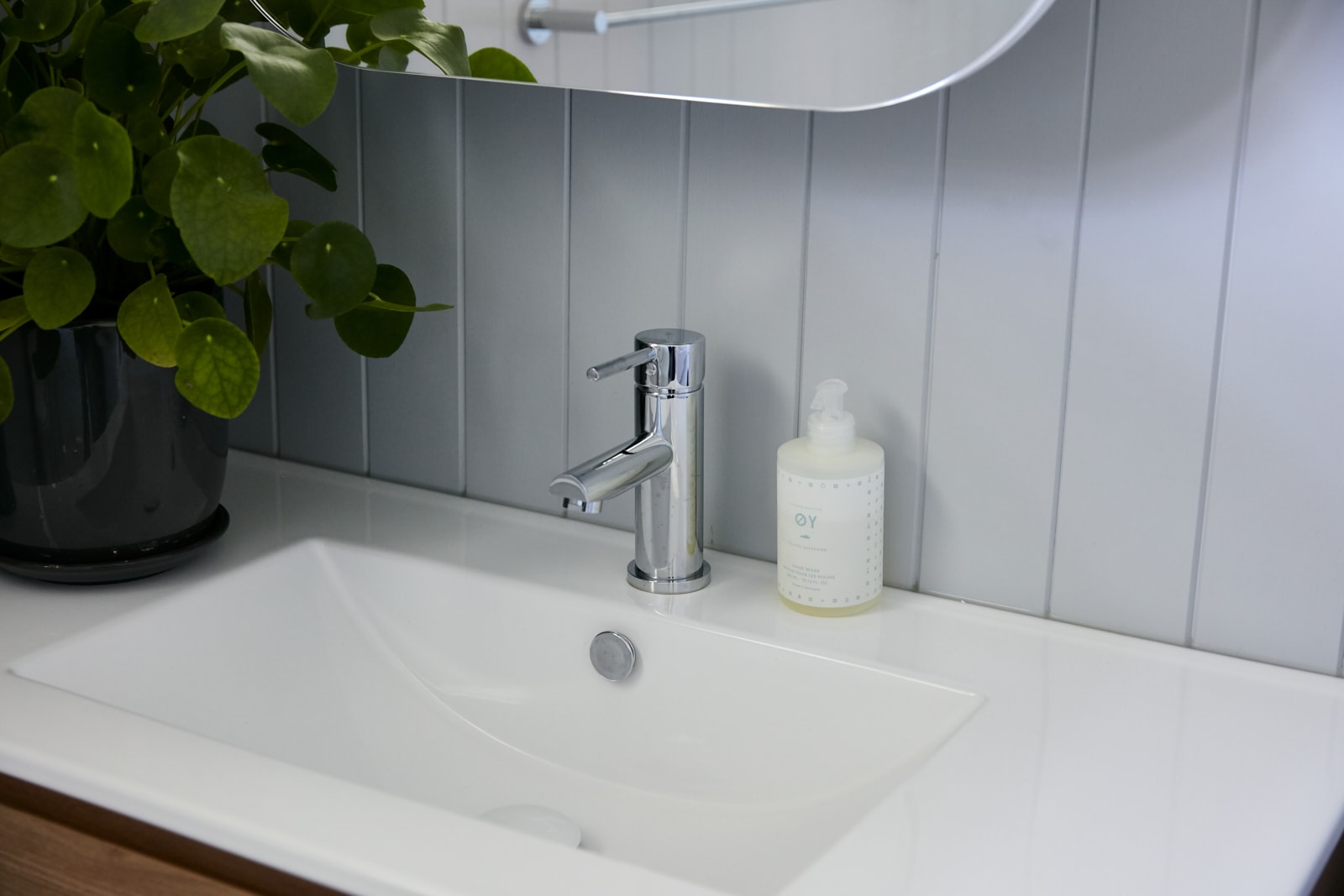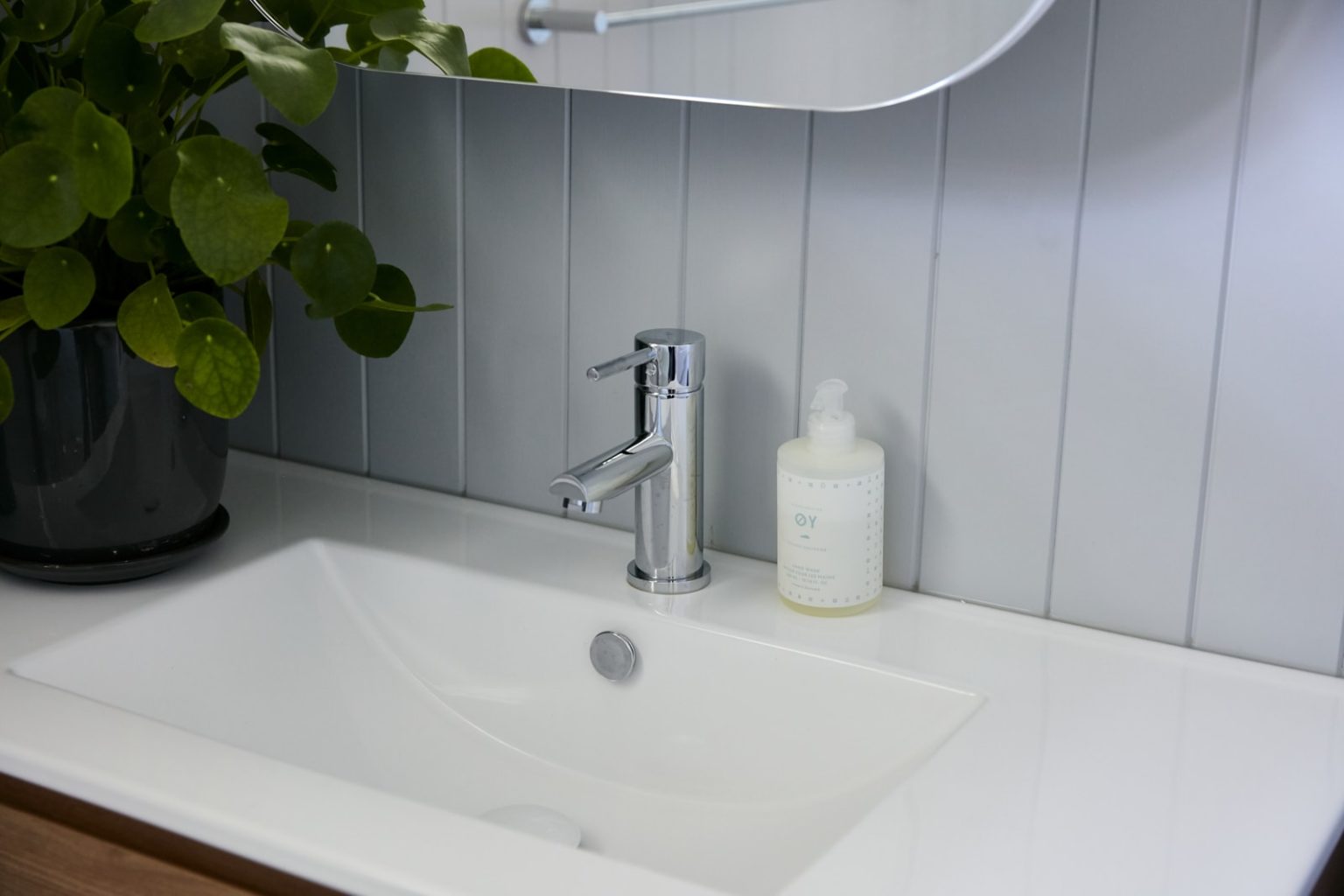 How to use VJ boards in your home: 5 ideas!
Sponsored by Intrim I've recently used VJ boards in my home in two different rooms, and two different ways, so I thought it would be fun to share some more…