Renting. Let's face it – it's got plenty of challenges, but there's a certain sense of satisfaction in transforming a blank slate into something that feels cosy and 'you'. And there are plenty of temporary ways you can style your rental property without running the risk of losing your bond and upsetting your landlord.
A serial renter in Sydney, Sophie Cartwright is a lighting designer and founder of the gorgeous new lighting brand Soffle. Today, she shares her top tips for adding personality to your rental space.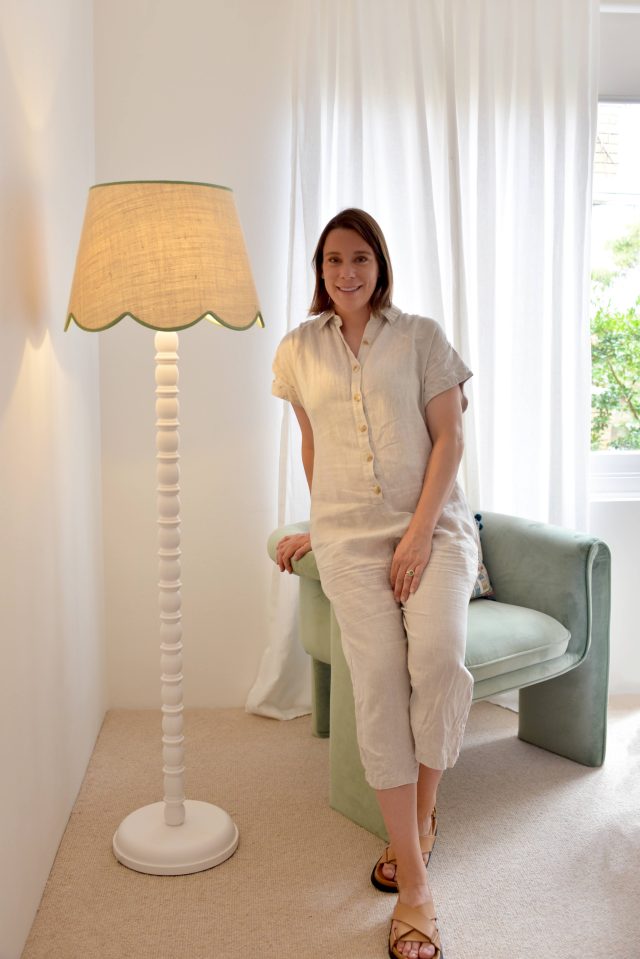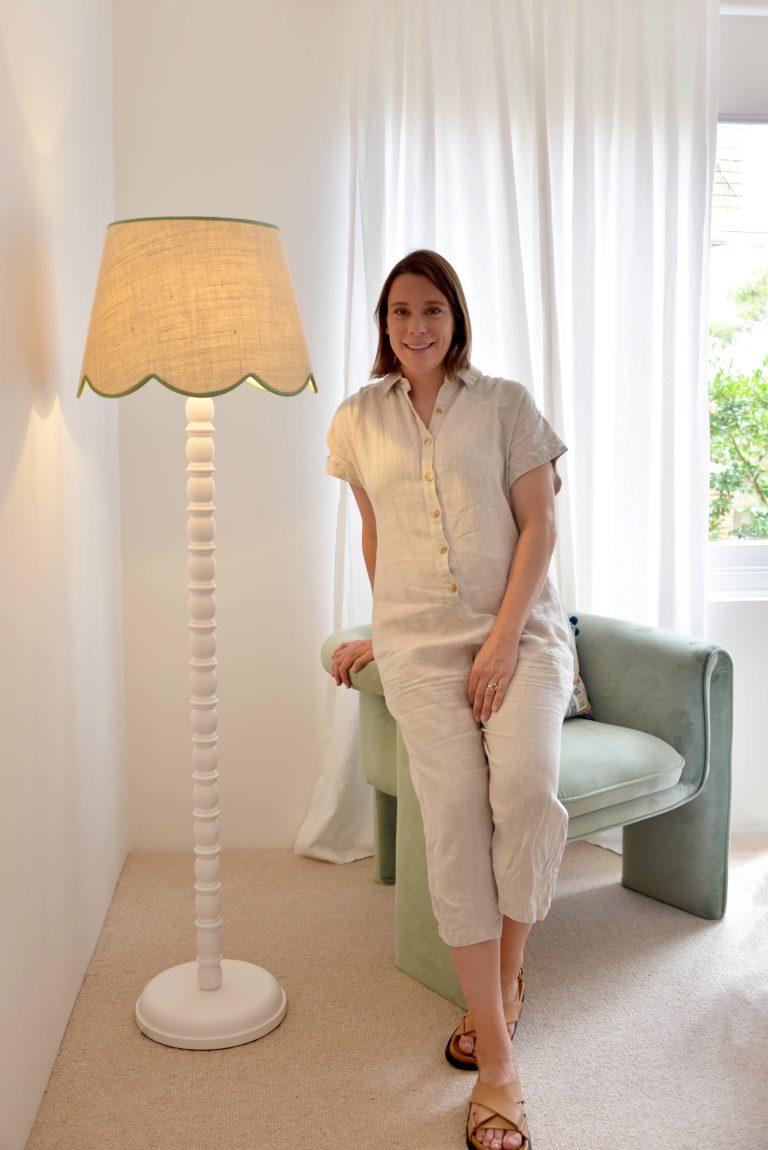 Use indoor plants to add a fresh feel
Adding greenery into your rental space will give it an instant lift. Choose fake florals to jazz up your coffee table, add herb pots to add a homely feel to your kitchen, and an orchid or eucalyptus plants to reinvigorate your bathroom; an easy and inexpensive way to breathe life into your space.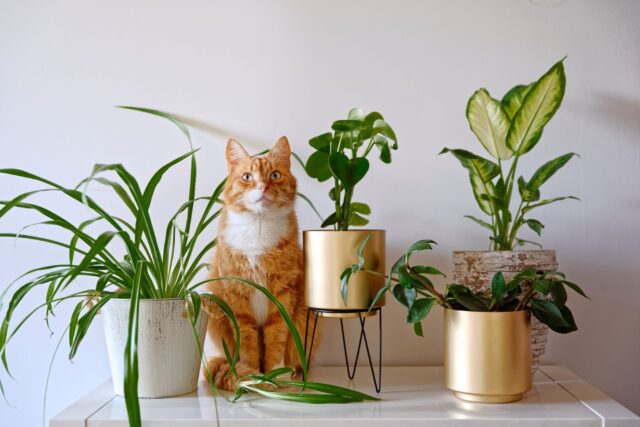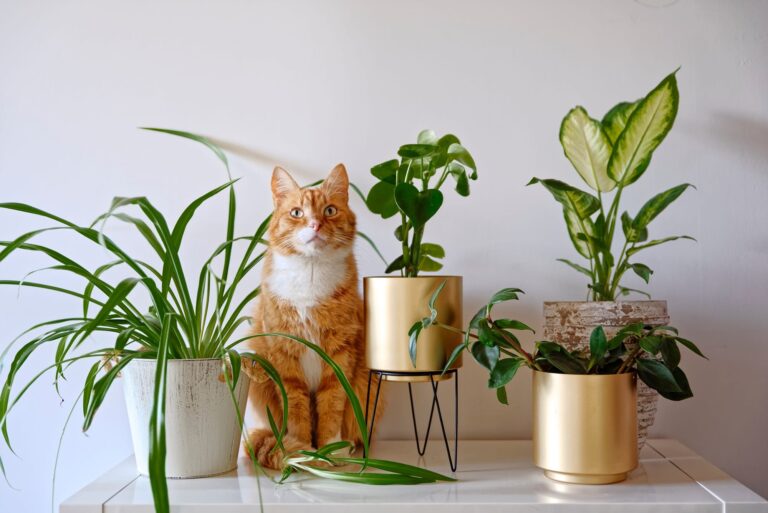 Create wow factor with a statement pendant light
The main light in most rentals usually comes from a pendant light. With so many different affordable styles available, the main ceiling light is a real opportunity to stamp your personal design aesthetic on the space.
As well as providing plenty of lovely lumens, a large pendant light can be a focal point in a lounge, drawing the eye as you enter the room and tying everything together.
Replace window coverings
Roller blinds or stained old curtains can make a rental feel very run-down. Switching these out for drapes or new curtains is a great way to introduce new colours and patterns into your home. Trial different fabrics and textures to liven up any space.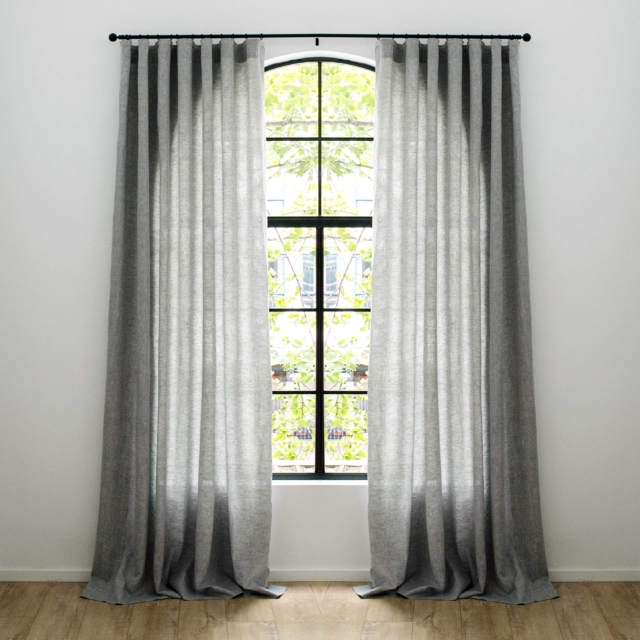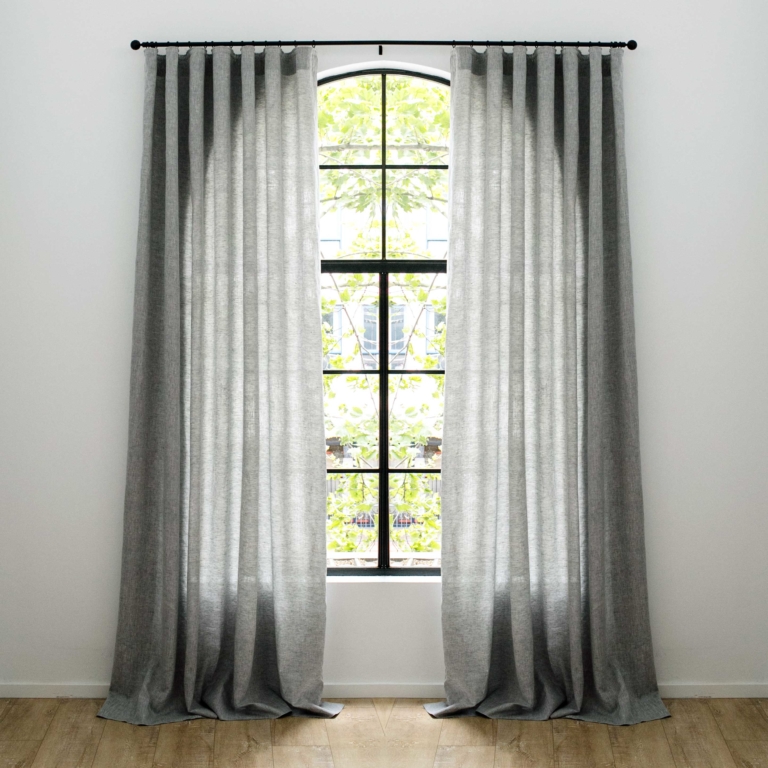 Use table lamps to introduce colour and texture
When starting to design your space, texture and colour are key ways to put your unique style into a home. As well as providing a lovely layer of warm, atmospheric lighting in a room, well-chosen table lamps can also bring a pop of colour and texture whether they're on or not!
In the room below, the scallop jute Soffle lampshade paired with a textured base creates a striking look which provides drama and contrast against the neutral backdrop of the room.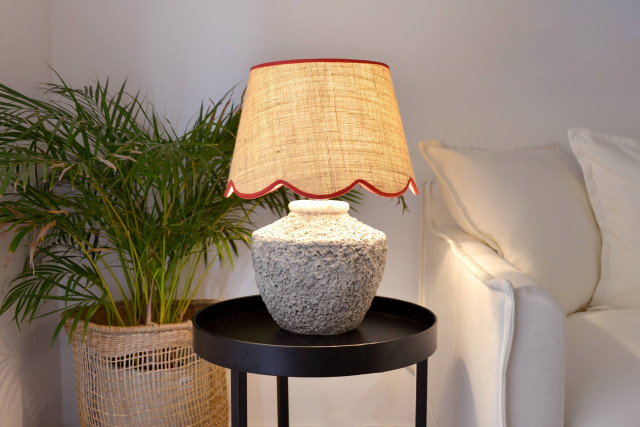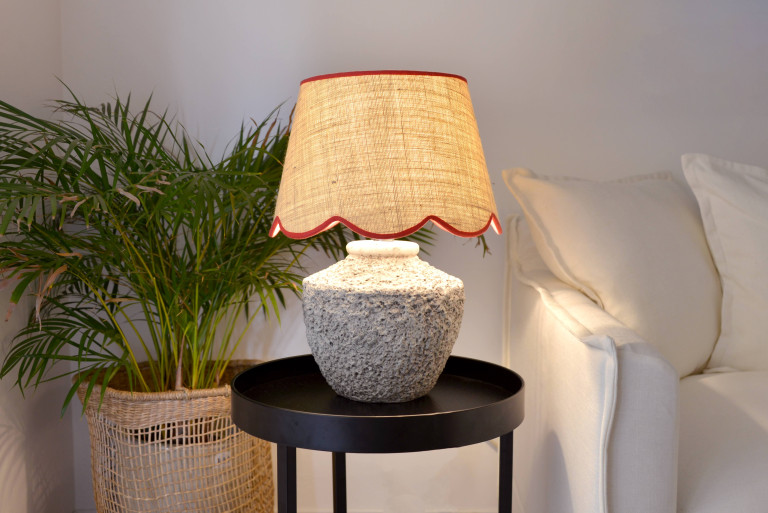 Spend more on versatile furniture pieces
The downside of rentals is that you're often moving from one to the next, and for this you need versatile furniture pieces that work in any space. Sophie's top tip is to choose pieces that will work hard for you. Think coffee tables that have heaps of storage, ottomans that can double as toy chests, or sofa sets that work well together or great separately as a sofa and occasional chairs.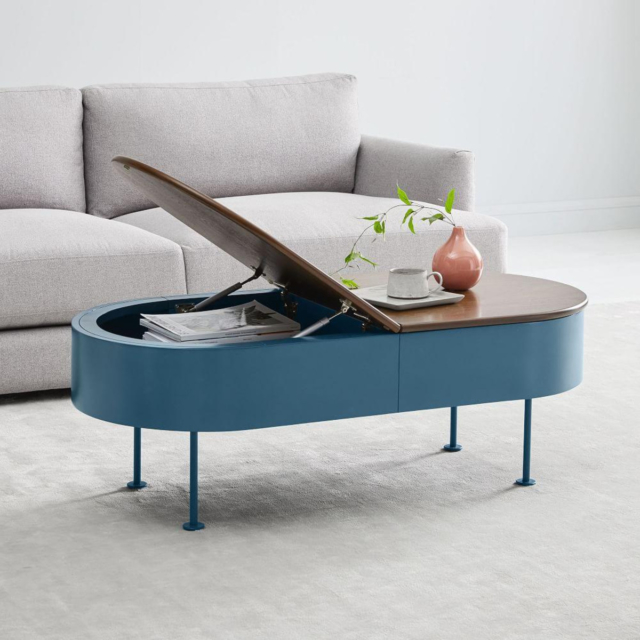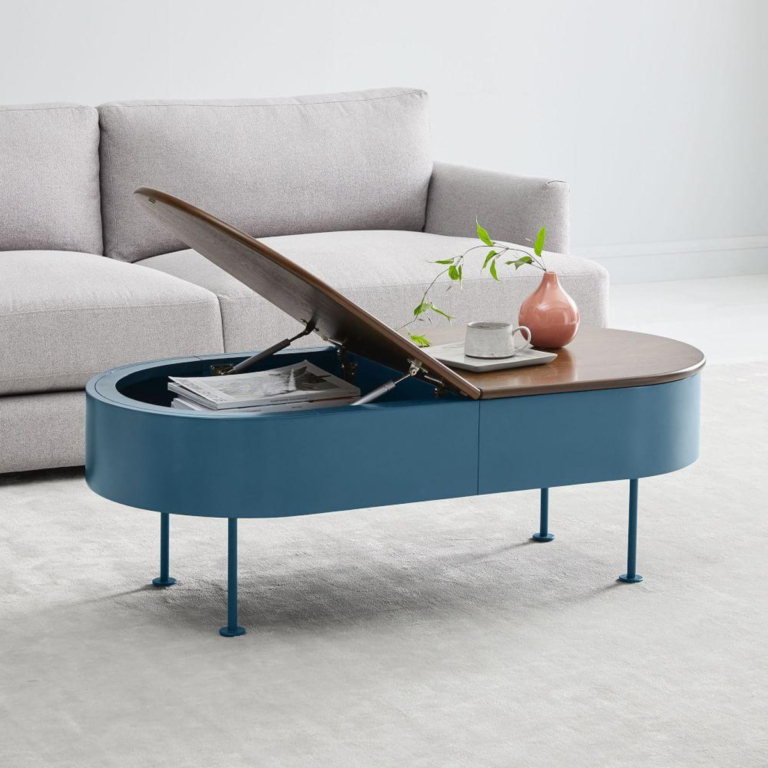 Create a reading nook with a floor lamp
Floor lamps add height and elegance to a room, and they're also great for dividing spaces up and creating different zones such as a reading nook. You can make these cosy corners with soft materials and a fabric lampshade, like this reading nook by Sophie, featuring Soffle's extra-large scallop lampshade.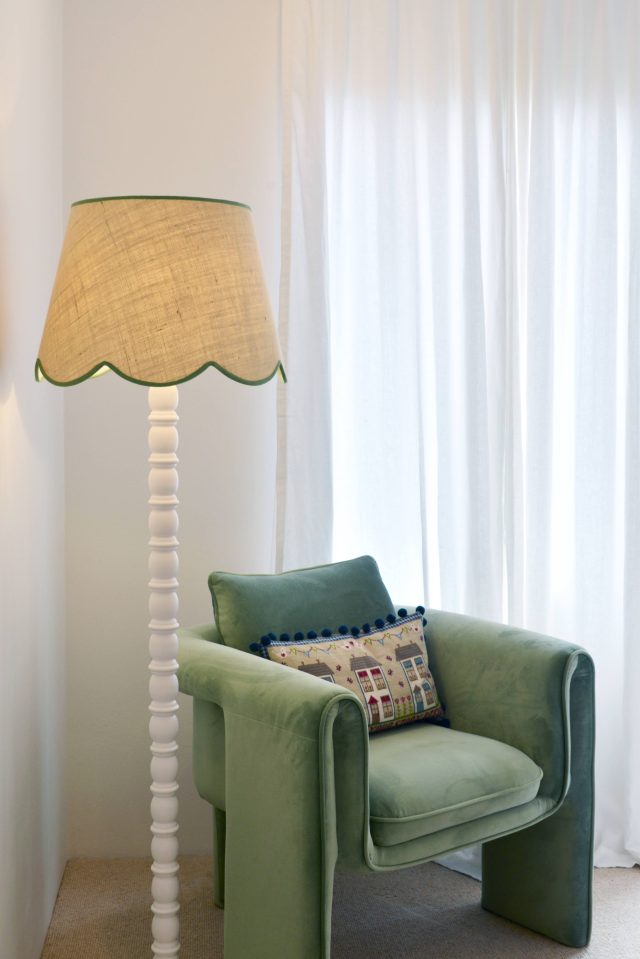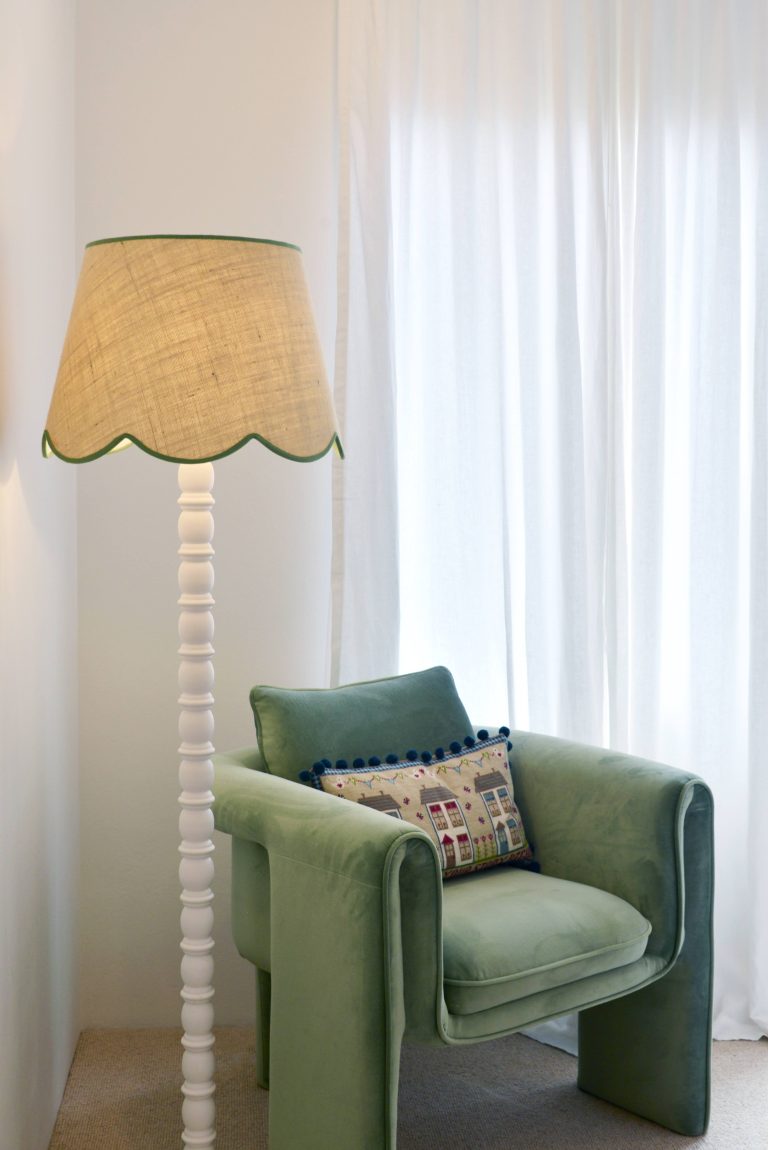 Change up your lampshade for a quick transformation
Lampshades are an easy, effective, fun (and affordable) way of quickly styling up a room. As well as complementing an existing design theme, they can also be a way of introducing bold new colours, patterns, materials and textures.
During the summer months, choose bright colours and linen textures to freshen up your look and during the cooler months opt for dark greens, blues and heavy textures to anchor your space and add warmth.
The Soffle scallop lamp shade below, in duck egg blue, sets off the hues for the rest of the room decor below. It creates a lovely, relaxing harmonious vibe while still hogging plenty of limelight for itself.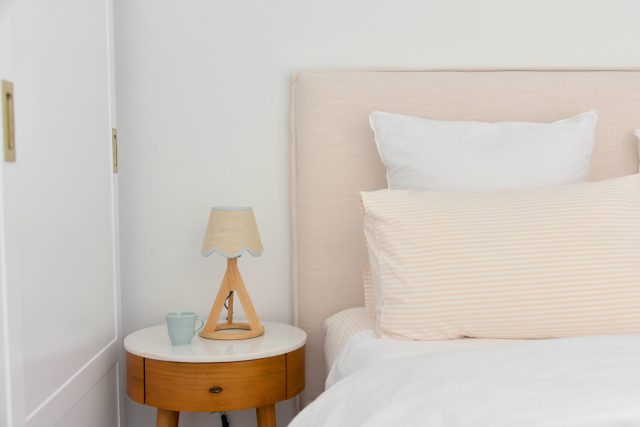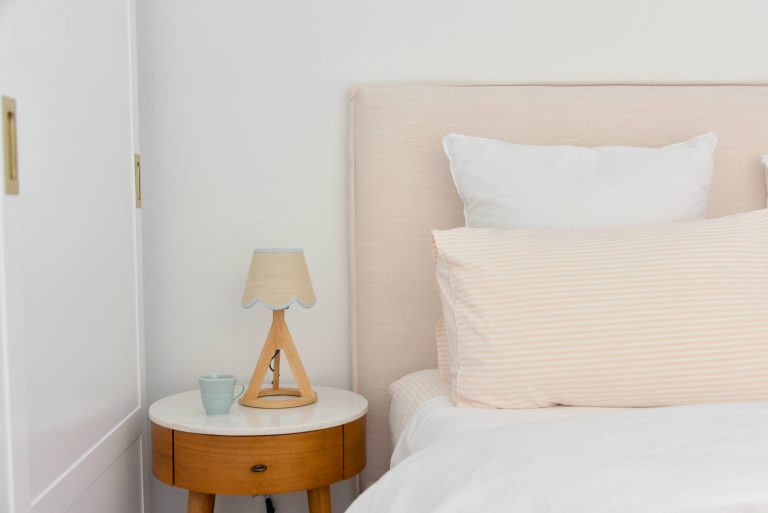 The brainchild and nickname of founder Sophie, Soffle offers a slice of Australian design that's committed to doing good. Soffle works in partnership with SolarBuddy, and for every lamp purchased, they'll donate $5 towards a solar light a child can use to light up their home with brightness and comfort. SolarBuddy works with children all around the world who don't have access to this much-needed essential.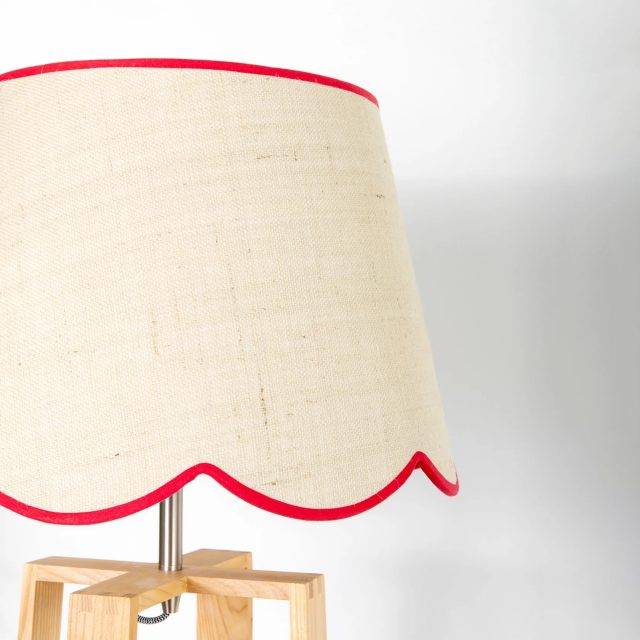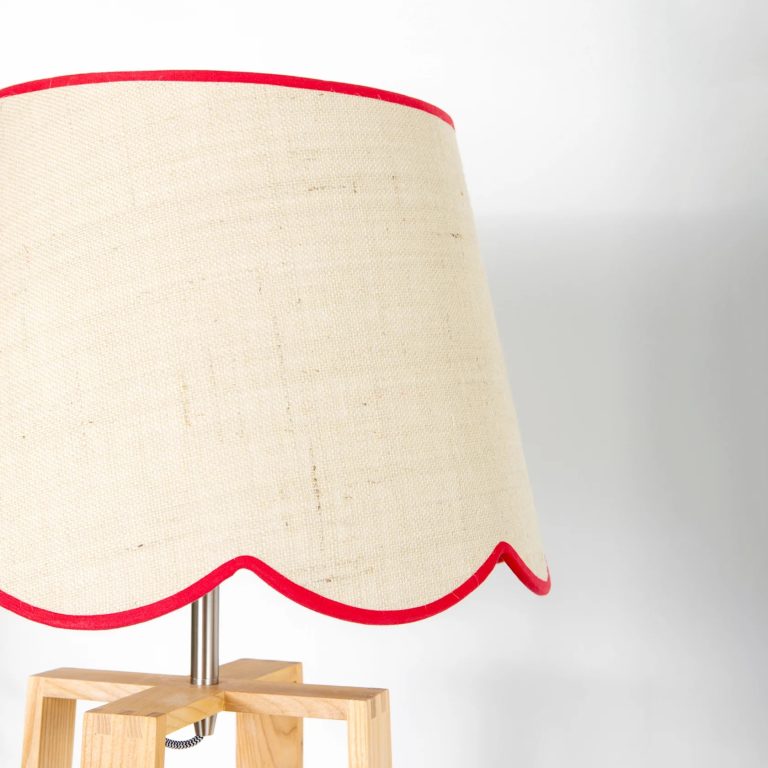 After trawling the Australian market in vain looking for beautiful, modern and affordable light solutions, Sophie took matters into her own hands. Soffle was created for like minded people who love the sense of warmth and welcome a well placed light can create.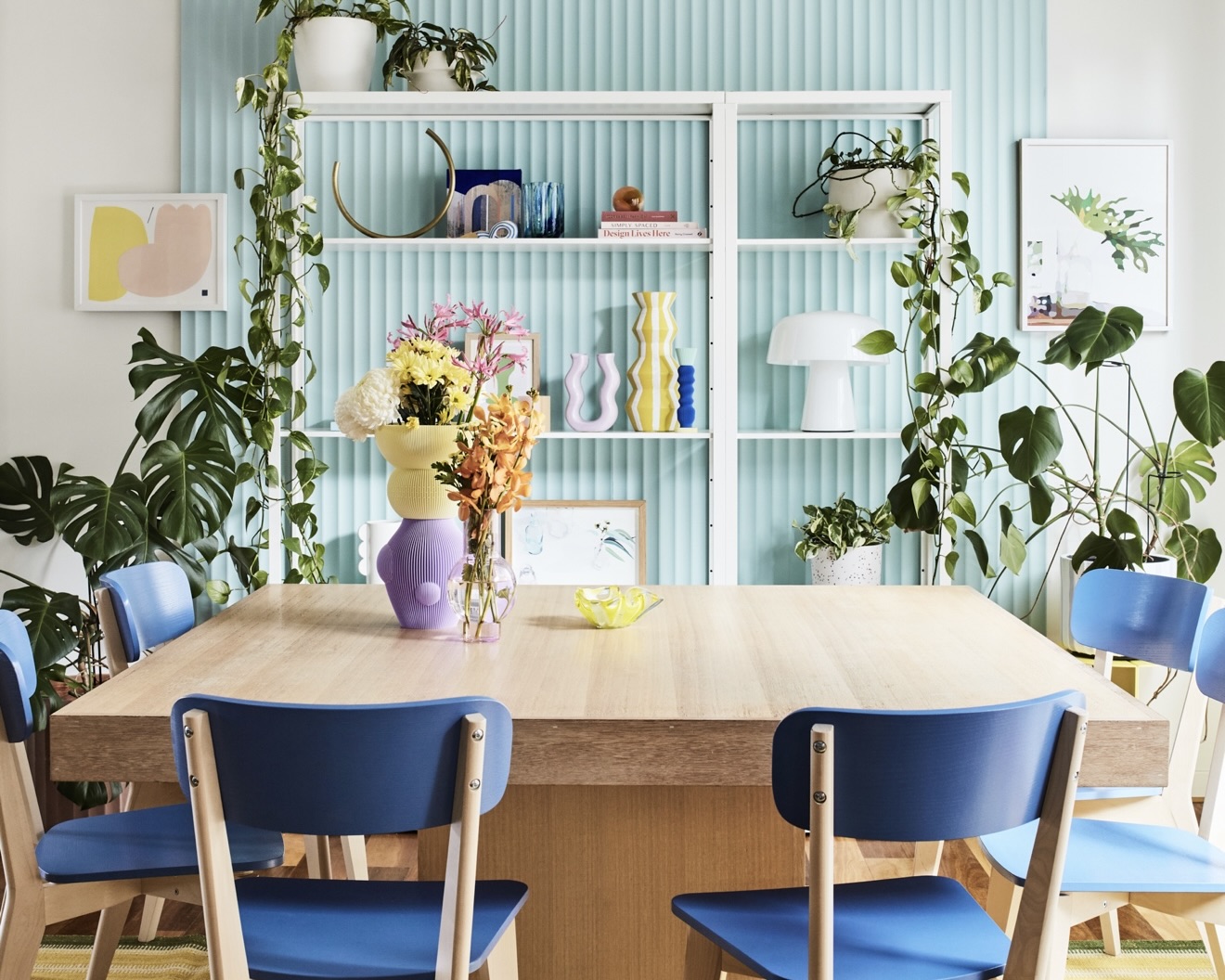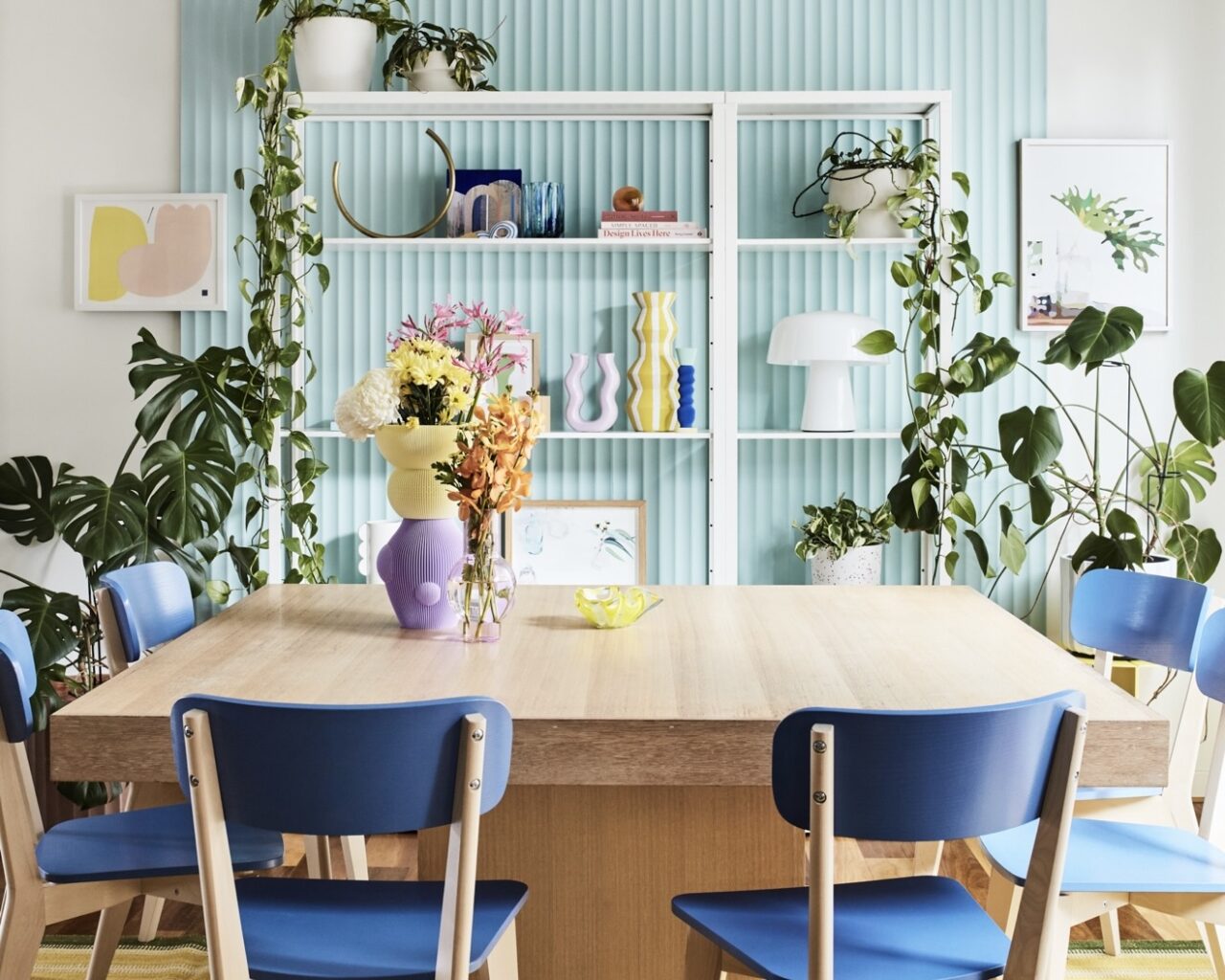 Before & after: Stylist shares how she made over rental home
We're massive proponents of colour around here, and today's before and after is a great reminder of just how transformative…