If you're short on time, but your home is big on mess, you will want to know how to declutter a room fast with these 5 easy steps.
A messy home can make us feel overwhelmed, stressed and defeated. There is a correlation between the state of our homes and our wellbeing.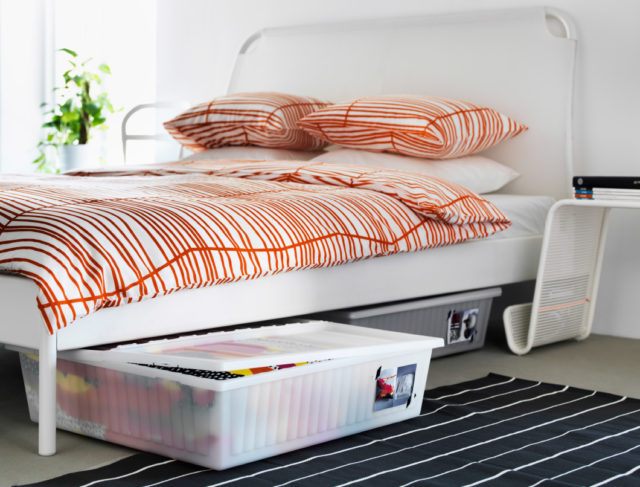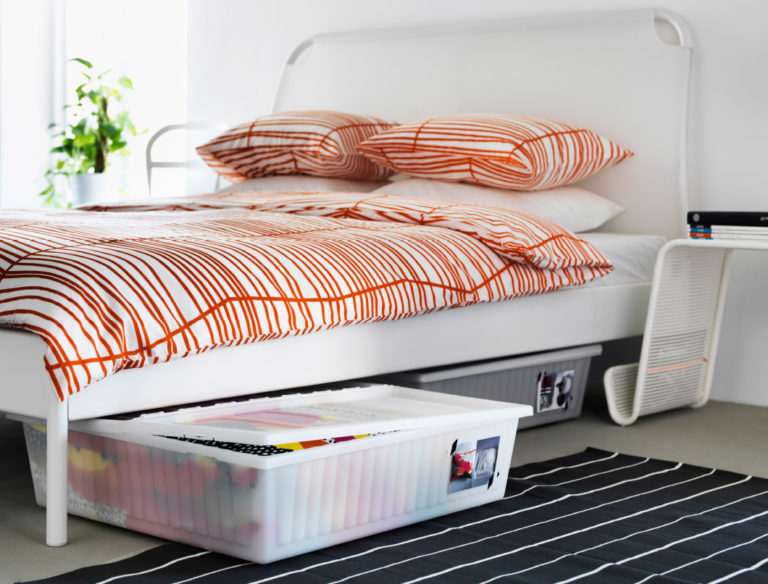 These tips will take away the overwhelm and give you a sense of accomplishment once the space is neat.
5 Tips on How to Declutter a Room Fast
Remove what doesn't belong
Grab an empty washing basket and start placing items in the basket which don't belong in the room. From toys to books to shoes – even socks, whatever is misplaced, place it into the basket. If its mugs or glasses of water, take them to the kitchen sink. Place valuables on the kitchen bench to be sorted through later. Once the basket is full, take time to put these things away to where they belong. Get the kids to help you if some of their stuff has ended up in the basket.
Critique the room
Look at the room and critique how it feels and looks. Are there too many cushions and throws on the sofa? Is the tower of books on the coffee table necessary? Could some be placed on a bookshelf instead? Is there too much décor on display? Could it be placed elsewhere or used for another purpose? Much of the clutter we own is often pieces we're not sure what to do with. If you're indecisive on an item, put it away in a box to see if you will miss it.
Dust and wipe down surfaces
In order to dust and wipe down surfaces like the TV unit, sideboard and coffee table, all items need to be removed. Be intentional on what goes back onto these surfaces.
Empty one cupboard at a time
Often we tackle a room by wanting to empty all the cupboards at once, but tackling one cupboard or storage basket at a time helps with clarity in thought when culling items and placing back what is necessary. Don't buy more storage until the existing storage pieces have been emptied and culled.
Designate spots for items
New habits need to be formed to maintain a room so it stays clutter free. Setting up designated spots for items will introduce routine within the home. Have a drop off zone to prevent bags and shoes being dumped in the lounge room. Create a spot for mail and bills. Practice placing items back in their designated spot to avoid clutter.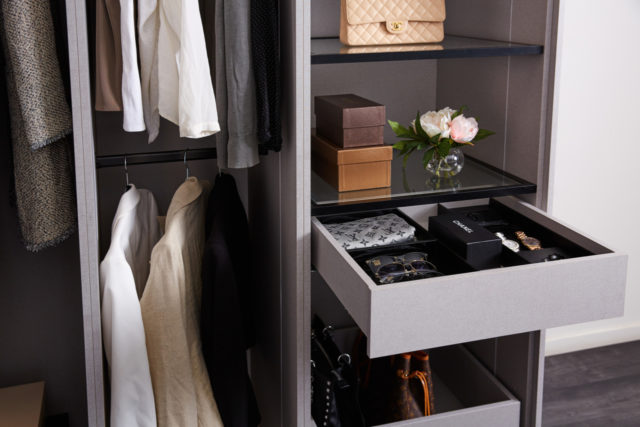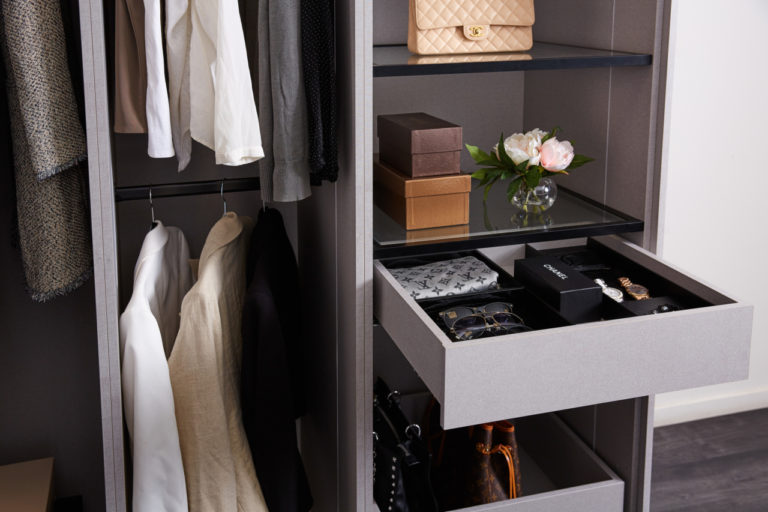 Decluttering a room fast can be as simple as emptying its contents and being intentional on what is placed back into the room. For many of us, clutter is accumulated from day-to-day living so having designated spots for item placement will help keep the clutter at bay.