The kitchen is undoubtedly the heart of the home. It's where the energy resonates, where the family gathers to cook, eat and share their day, and where you can entertain and socialise with friends. With all this activity happening in one room it is important that the kitchen is functional and to ensure that the layout works with how it is used.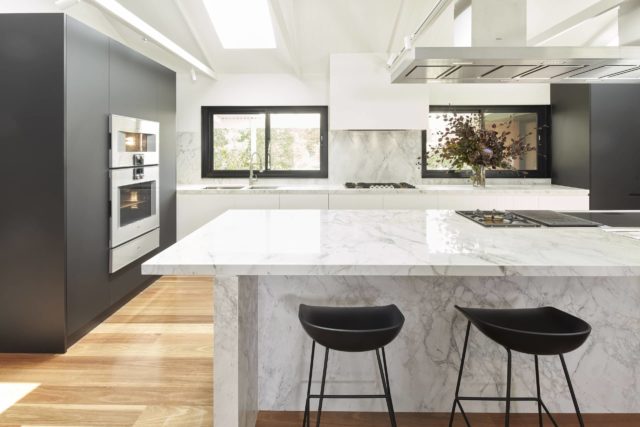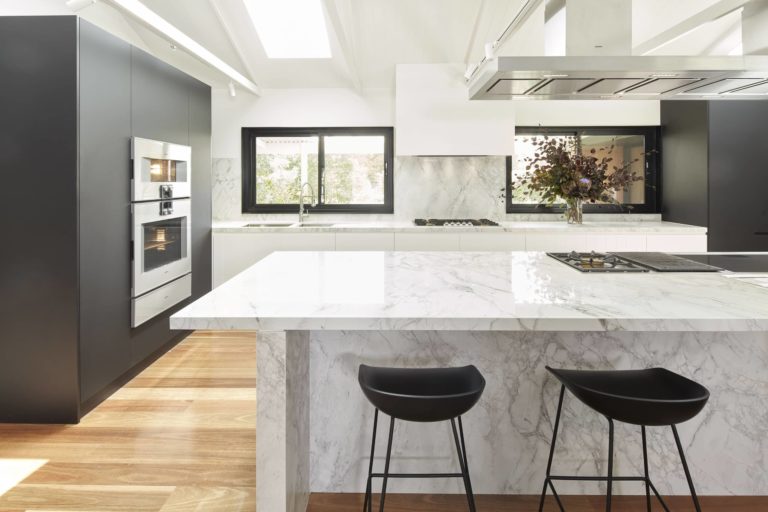 With the help of one of Australia's most respected chefs and culinary teachers, Tony Tan, your dream kitchen can become one of style and efficiency. He shares his top tips to achieve a functional kitchen that will most benefit you and your lifestyle.
Layout
Alongside quality appliances, layout is a key consideration in modern kitchen design as it has a huge impact on productivity. The layout of your kitchen will determine how you use the space, and exactly how functional your kitchen will be.
"Once the layout is under control, the design process naturally flows," says Tony. "If a kitchen is not laid out effectively, you will end up wasting time moving between spaces to get what you need. It becomes less enjoyable, and can certainly affect your cooking results as well."
Designing an effective kitchen 'work triangle' configuration will give you easy access to work surfaces, appliances, and the sink, ensuring your all important cooking efficiency is maximised.
Benchtop
The second thing to consider when designing your kitchen is your benchtop. How your benchtop is going to be configured in terms of cooktop, sink, and working space is connected to the layout stage. Keeping these elements together helps create an efficient and harmonious environment, saving time when preparing food and cooking. Everything within your kitchen will develop from these initial plans.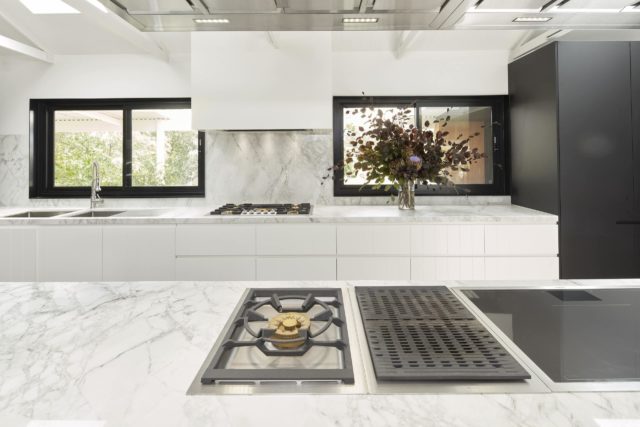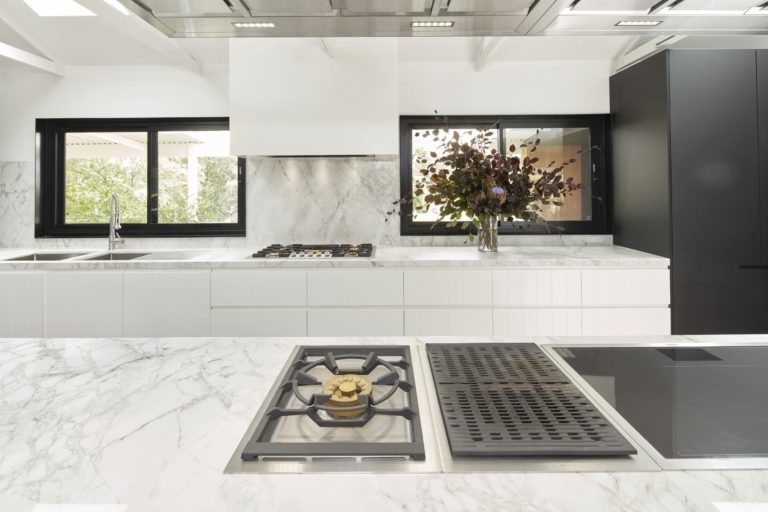 Storage
The next most important consideration when designing a functional kitchen is storage. A good kitchen will have plenty of storage, with easy access to everything that you need while cooking. As long as you utilise the space to maximise your storage, you will ensure that you have room for everything – from your ingredients, to plates and utensils, cookware and anything else you need on hand when cooking amazing food.
Finishes
The finishes you select for your kitchen need to find the perfect balance between aesthetics and functionality. In a home kitchen, there is a need for clean, functional benchtops and sufficient work surfaces that are hygienic.
Appliances
If you're someone who is serious about cooking, you will need to look for appliances that are of the highest quality and time-efficient. The reason top-of-the-line appliances are so highly coveted is that you can rely on them to work and last for many years to come. It's important to consider the effect of an appliance and how it relates to the room, ensuring both its technology and aesthetics are as advanced as possible.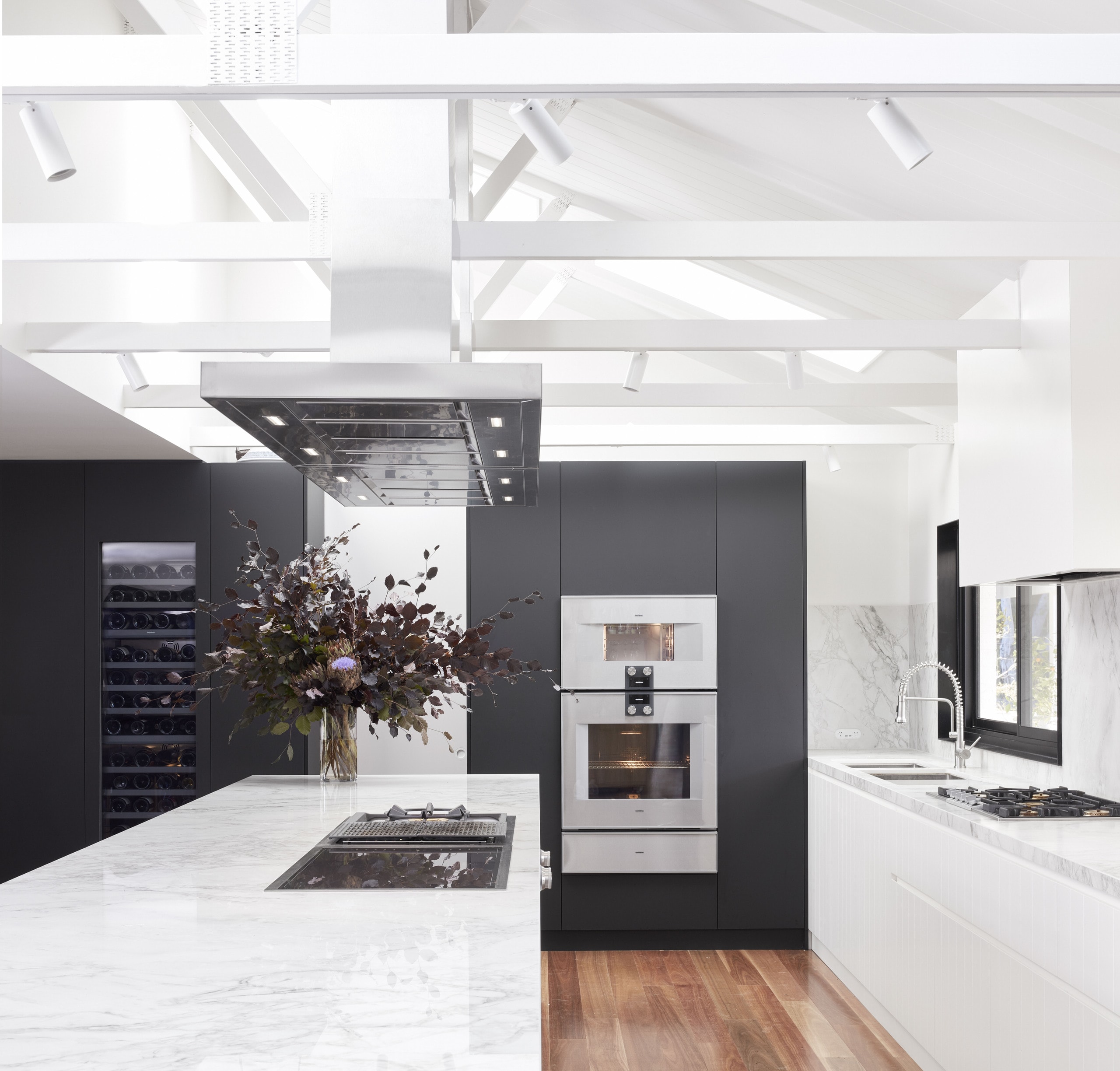 To get things done fast, it is ideal to have appliances that offer a combination of different cooking methods such as Gaggenau's multifunctional combi-steam oven.
-Tony Tan is an ambassador for Gaggenau, manufacturer of high-quality home appliances with a history dating back to 1683. A firm favourite of architects, designers and design enthusiasts, Gaggenau is regarded as one of the world's leading appliance brands.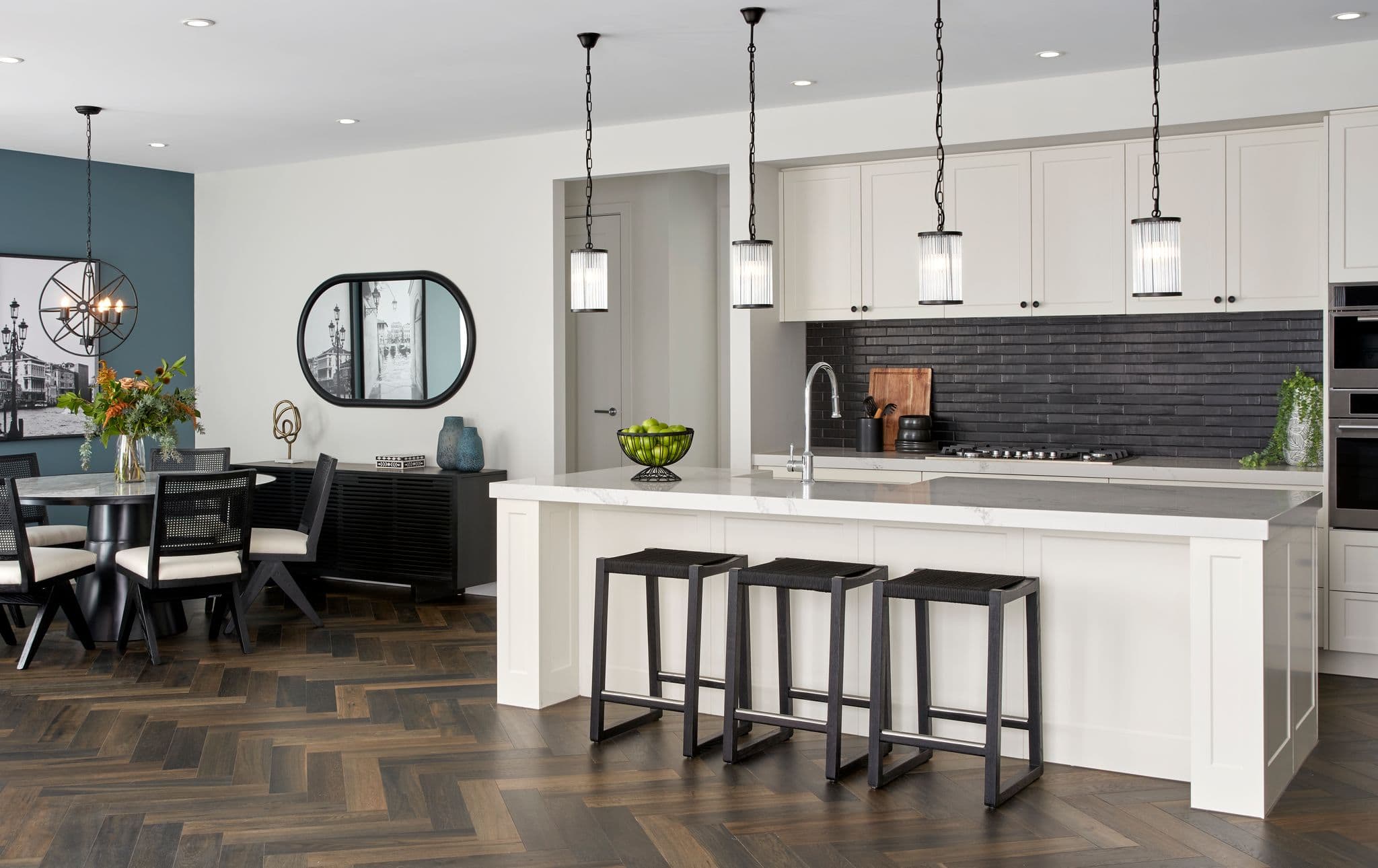 Trendy and timeless: Designers share this year's kitchen trends
Five respected designers have shared their thoughts on the ideas and inspirations currently shaping kitchen design across Australia this year. Whilst there may not be many surprises, it is reassuring to…