By Wendy Rennie
The neverending conundrum for the home renovator is how to choose the best white for a room or space?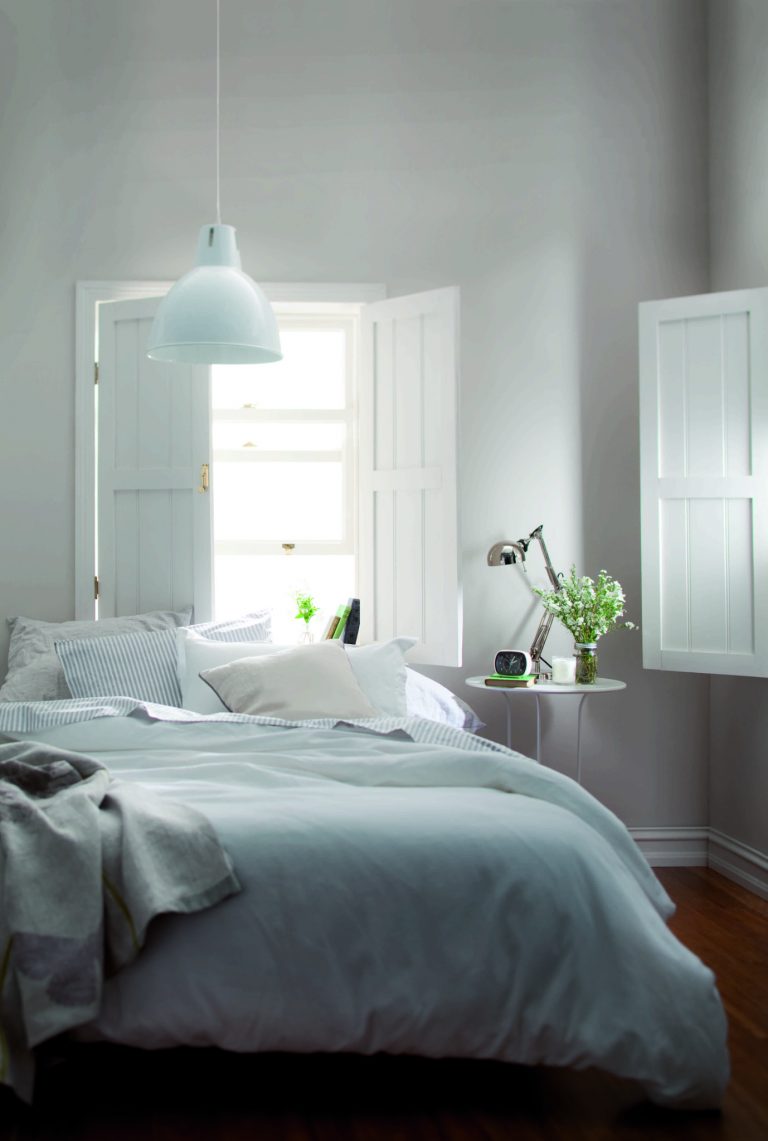 It seems there are more and more to choose from and picking the right one can seem overwhelming. But this process can be simplified in a few easy steps.
1. Always consider the lighting in the room or space. Does it get lots of natural light or minimal exposure to natural light? What is the artificial lighting like, (i.e. warm or cool globes)? What feel do you want the home to have? The same white can look very different in a dimly lit room compared with a room that gets a lot of light.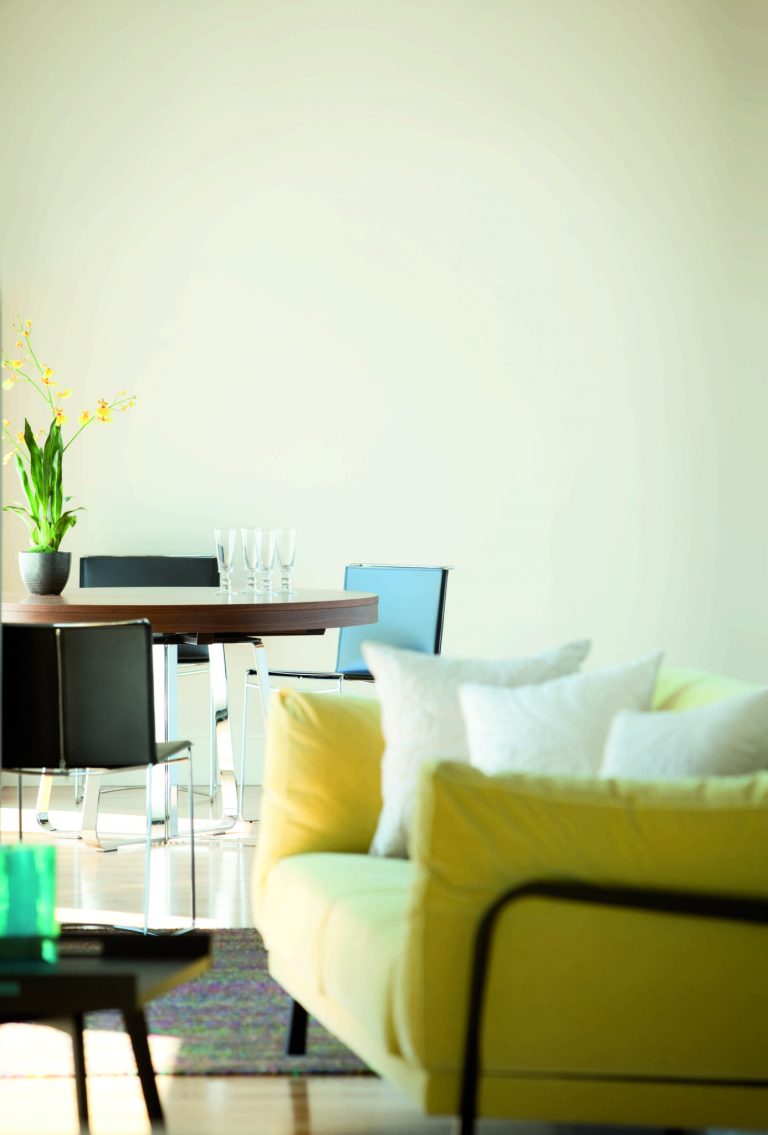 2. The undertone of a white is key in ensuring the colour you want to end up with. The best thing to do is collect samples first and consider them against your own environment and lighting and compare how they sit with other tones of your home. Once you have narrowed down what you like, I also think a good trick is to compare the white with the white of paper so you can then really see any strong undertones you may not have initially picked up on.
3. Once you have narrowed it down to 3 or so whites, the very best way is to go is to purchase samples pots. Paint each pot onto a piece of card approximately 1m x 1m, then place the samples around the home, see how they appear in both natural and artificial light. Remember, colour changes dramatically throughout the course of the day and night. By now you should have eliminated any unwelcome undertones that will make the white seem wrong for your home and discovered your perfect white!
Wendy Rennie is colour & concept manager for Haymes Paint.
Jen is currently on honeymoon in Tokyo, Venice and the UK, and has opened up the blog to a series of fabulous guest posters to share their interiors-related expertise in her absence. She hopes you'll enjoy them and look out for the odd honeymoon post from overseas! The new Mrs Francis (who will still be known as Bishop for work purposes) will be back at her desk on 11 November.