Summer is the season of fine weather, outdoor fun and the great Aussie tradition – barbeques! From juicy meat to chargrilled vegetables, barbeque dishes represent the quintessential Australian summer.
Barbequing is a social and communal activity where you can relax and chat with friends and family whilst cooking a meal to share. And with so many BBQ options available, you can find the perfect one to suit your needs, whether you have a small inner-city apartment or a house in the 'burbs.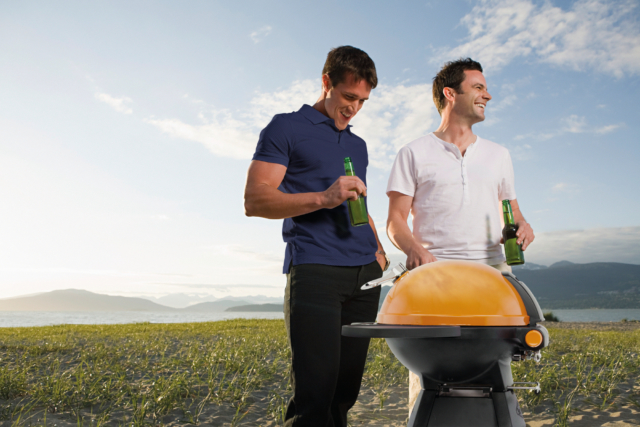 Things to consider before you buy….
When shopping for your own grilling partner, ask yourself how often you will use the BBQ, the number of people you will cook for, and your budget.
There are three different types of BBQs: gas, coal and electric.
Gas grills can be propane-powered or natural gas. The propane-powered grills will include a number of features like temperature controls, side burners and cabinets. Propane-powered gas BBQs are very popular and available in a range of sizes that are suited for all spaces. Gas grills are also very easy to clean. Natural gas grills are known to heat up quickly. They are recommended for households that have an established gas connection since this is readily available and there's an endless supply of fuel.
Keep the location in mind of where you wish to place you BBQ. Is it on a covered patio? Or exposed to the elements? There are many different types of finishes on BBQs. Just two examples are powder coated steel and stainless steel. Powder coated steel works best when undercover as it does not handle the elements as well as stainless steel. Stainless steel BBQs work in all outdoor entertaining spaces as they provide a nice ambiance and a modern feel to the space. They also do not rust and are easy to clean.
BBQs for small homes/apartments
A two or three-burner gas BBQ is ideal for an apartment because they provide a substantial grilling area suitable to feed four-to-five people, yet are considerate of the limited space that comes with urban inner-city living. If you live in an apartment that provides natural gas, then you should select a gas BBQ that is suited for natural gas lines. If you are unsure about natural gas, contact your strata or a major gas provider to determine the status of gas supply to your building.
Alternatively, LPG to natural gas converters can be purchased to allow regular LPG powered BBQs to be used. Be cautious; failure to use a natural gas suited BBQ or converter on a natural gas line is very dangerous and can potentially damage your BBQ due to different fittings and level of gas flow.
If you are not planning to use your BBQ often, then consider an electric-based grill. Electric based grills are great for the odd occasion where you may be entertaining outdoors. Most electric grills have been developed with smaller areas in mind. They are easy to clean, quite energy-efficient and compact.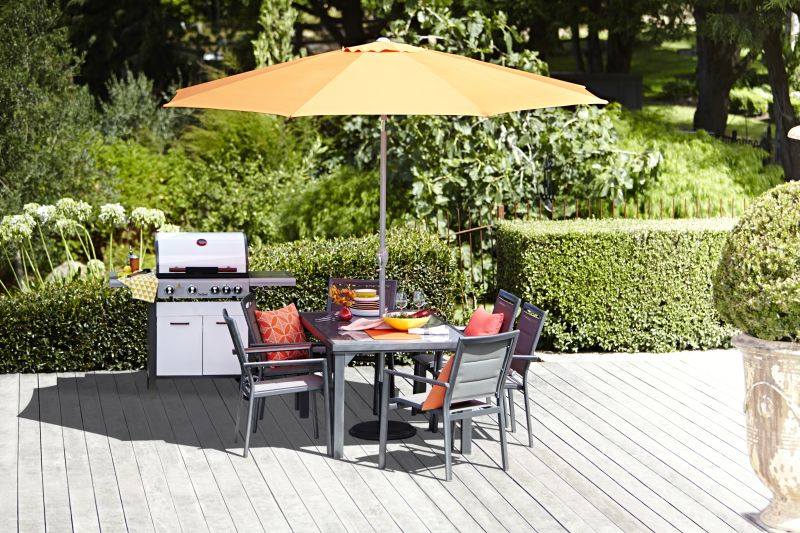 Recommended BBQ: The recently released BeefEater BUGG BBQ is an ideal BBQ for apartments, with two burners. Available in two different colours, the BUGG BBQ is looking to redefine the way we cook on a compact grill. The BBQ certainly is a game changer, being easily compactable into a carry bag yet having the full functionality of a larger BBQ with its higher hood.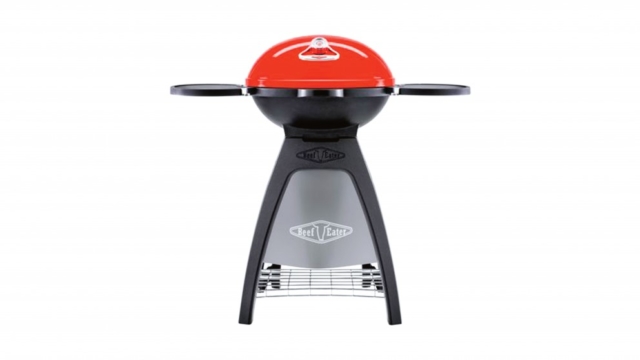 BBQs for large homes/backyards
The most popular type of BBQ for larger homes is certainly the LPG gas-powered BBQ, being seamlessly efficient,  grilling fast and requiring little upkeep. Gas-powered BBQs are often a more permanent outdoor solution, many too large and bulky to easily move place to place, hence why they are the most popular type for larger homes. Our specialist BBQ team recommends a three-to-five burner BBQ for homes three bedrooms or larger, as they cater for both outdoor entertainment requirements and the regular cooking needs of the family.
For the BBQ enthusiast who has the space, there's no going pass a coal-powered BBQ. Charcoal BBQs come in a range of sizes that are suitable for all types of living spaces and perfect for travelling. When using this type of BBQ, you can easily cook meat at a high temperature, sealing in the juice, and at the same time cooking the meat in a slow manner. The end result is meat that is cooked perfectly with that authentic smoky flavour. However, coal BBQs also come with the downfall that they can be messy and difficult to clean, depending on the model of course.
Recommended BBQ: There are many great BBQ models available for larger homes and backyards. One brand we stock is Weber, who produce an exemplary range of quality BBQs suitable for homes of all sizes. The perfect model for larger homes is the Weber Q3200. Recommended by Choice Magazine in 2013 as the preferred BBQ, the Weber Q3200 can cater for up to 15 people and roast a whole turkey. Weber is a top quality brand, with an excellent reputation for producing premium BBQ products.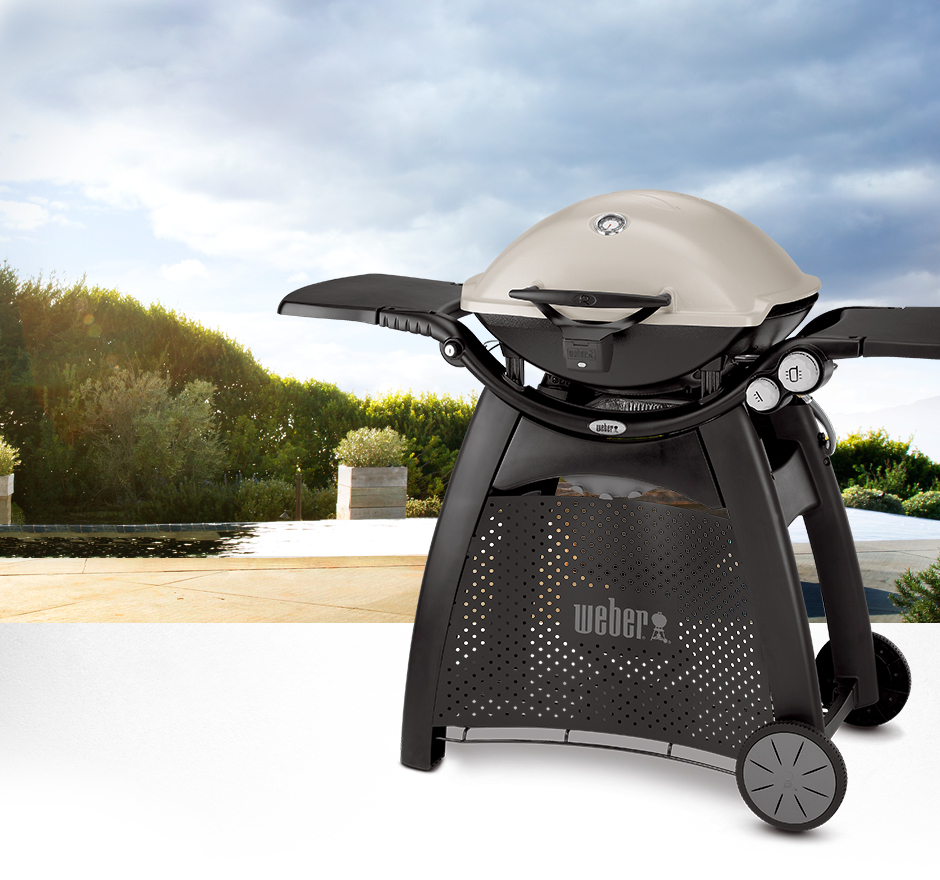 Whatever the occasion, a backyard gathering is always thoroughly enjoyed, so make sure you are prepared with the perfect barbeque!
— Steven Czeiger has been the managing director of Sunlite Mitre 10​ for the past 10 years and won the NSW Retailer of the Year Award in 2008.