From makeup application to shaving and all-important ambience, lighting is key when it comes to bathroom design – it's a dual-purpose space that needs to be functional yet relaxing too. We caught up with Melbourne-based lighting designers ISM Objects recently, who revealed their best lighting tips.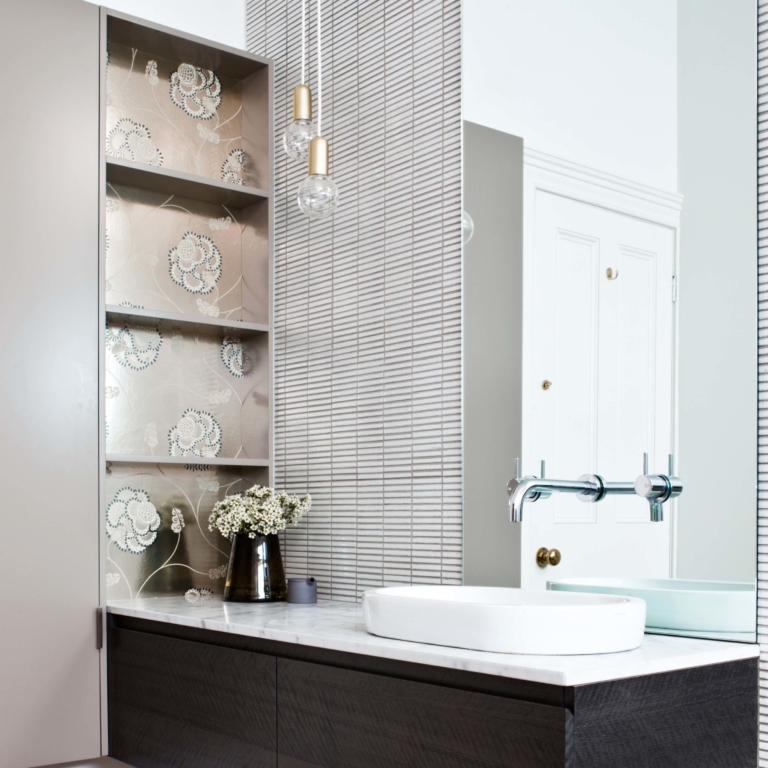 Light from the side
"The best way to light your face in the mirror is by having lights on either side rather than a light in the centre of the room, or one directly above you," explainsISM Objects co-founder Celina Clarke. "If you wanted to get the lighting perfect, you'd go all out and create a Hollywood lighting effect all around the mirror for perfectly even lighting, but a light on each side of the mirror is also very effective."
Warmth is paramount
There's nothing less inviting than cool, frosty lights and they aren't very flattering either. "A bathroom should be lit with a warm light using globes of 3000k. It's warm rather than cool and will ensure you have a nice skin tone," says Celina.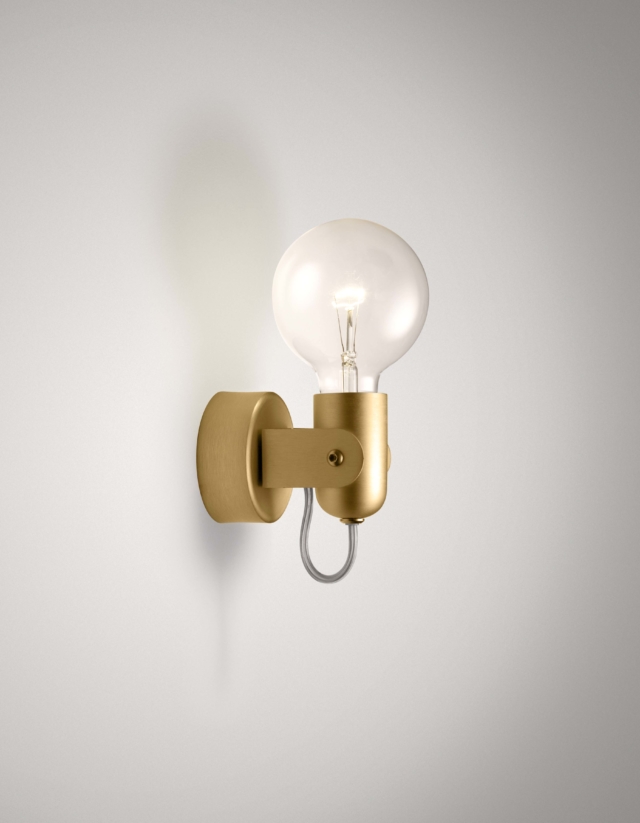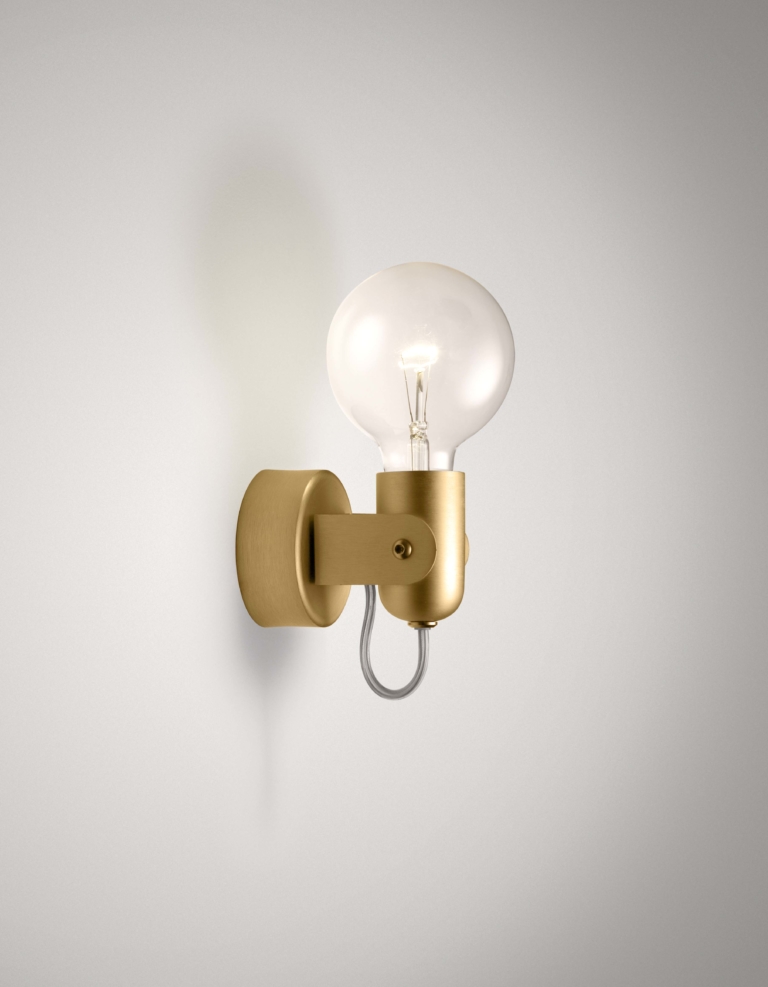 Separate switches
The light required to apply make-up is very different to the light that ensures a relaxing bath. Set up your lighting configuration and switches so that you can turn them off separately should the need arise. "You should be able to adjust your lighting by having more than one light source. No one wants to have a bath under a glaring bright light. Choose lighting designs that are not susceptible to mould or mildew – we wouldn't recommend any lighting designs made from fabric," says Celina.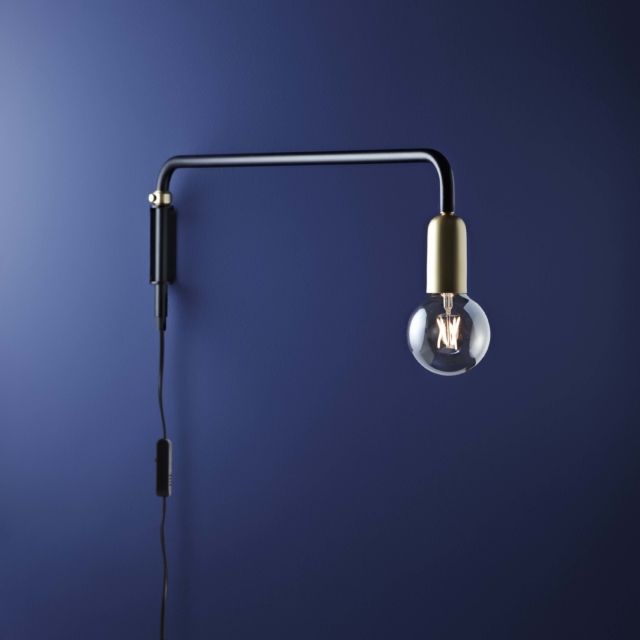 Remain flexible
Adjustable, flexible lights can be really effective in a bathroom allowing you to angle light where you need it most, and direct it away for a more relaxing feel. "Our Loft Wall lamp is designed to provide this kind of flexibility. Simple adjustments can transform your space's utility and ambiance. This wall mount can swing into action on a clever wall mounted pivot. It's a good choice for a bathroom because it can be swung out of the way when you don't need it," says Clarke.
Shop ISM Objects online