Janelle Miles, interior designer for Porter Davis Homes Queensland's World of Style, talks us through how new home buyers and builders are changing their approach since Covid-19.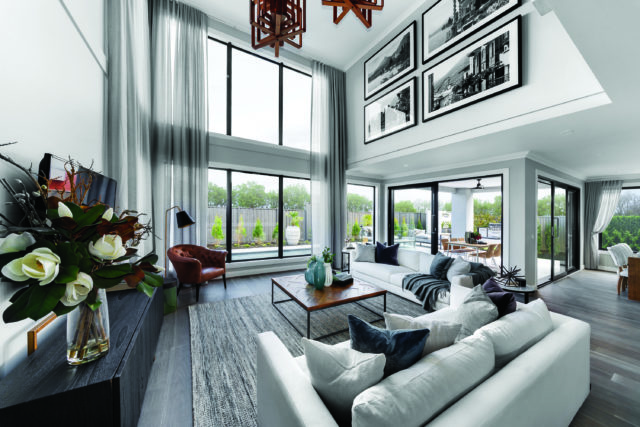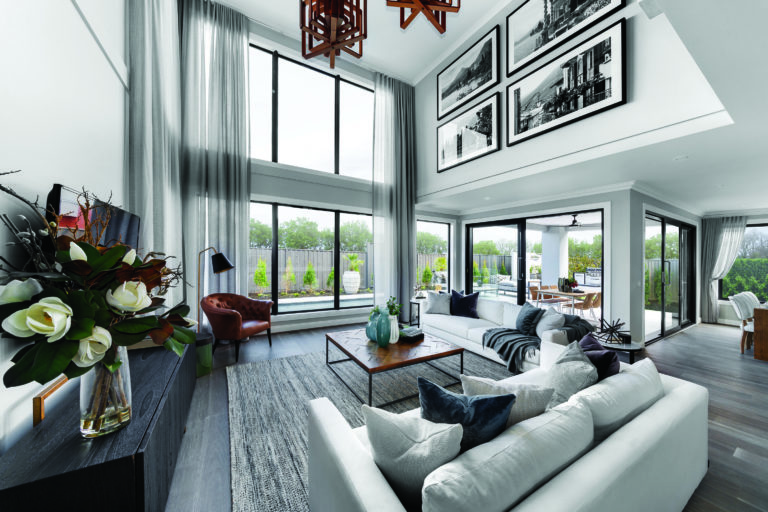 While we're all hopeful this is only a temporary situation, customers who are building a new home are taking steps to future proof themselves.
Below are some of the trends that we at Porter Davis have seen.
Let there be light
We're all spending a lot more time indoors than we're used to, and more customers are now craving large, airy spaces. A great way to bring light and air in a double-storey build is with a void, which works to bring in natural light and opens up a room to create more space, without actually needing to expand the size of the floorspace.
Customers are also choosing dramatic voids to create a sharp contrast between the main living areas and the rest of the home. The living room has now become the sanctuary, and we've seen customers put more thought into how to turn their living room into a beautiful space that their family can retreat to at the end of their day.
This helps create a mental disconnect between work or school and life, which is so important now that we are not necessarily physically leaving our offices at the end of the day.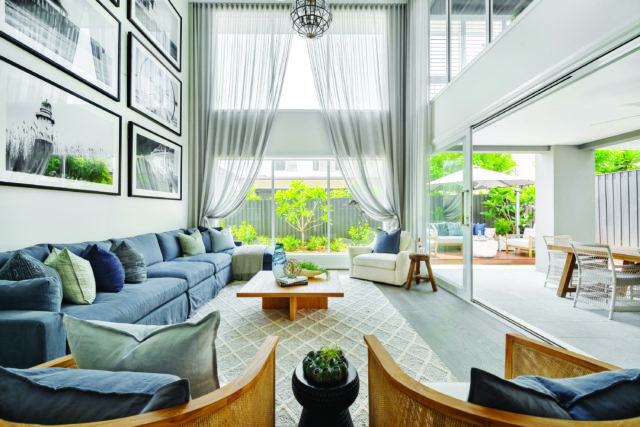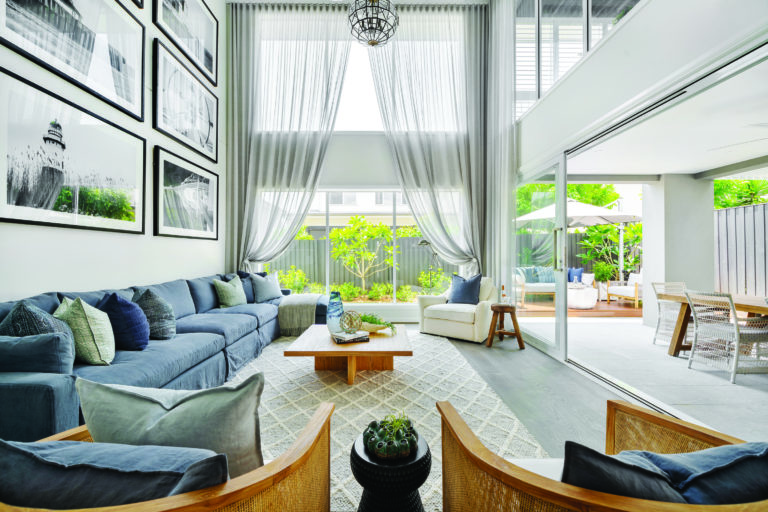 Study and work zones
Office workers and students who regularly commute to work or university have now had their lifestyle significantly impacted by the increase of the working/studying from home movement. Never before have we had so many conversations with our customers about study zones and work zones.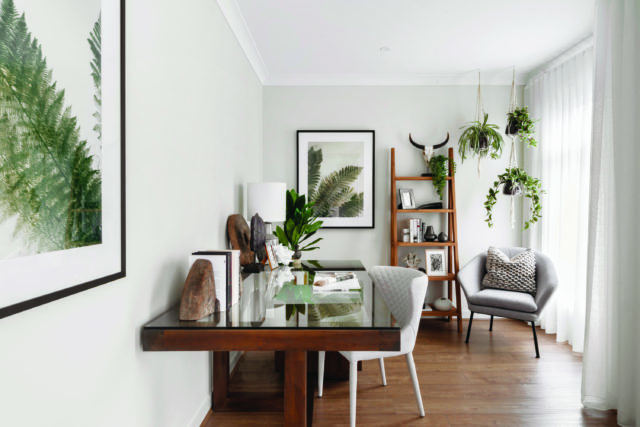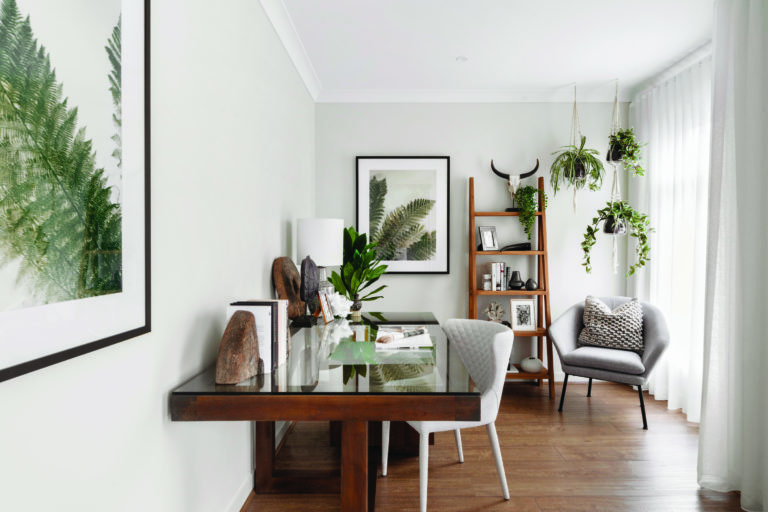 No longer is it enough to simply pop a desk in a bedroom. In fact, many of our customers would prefer to move away from this completely to ensure they aren't cooped up in a single room all day.
When it comes to creating a dedicated work or study space, we have seen customers opting for these to be on the ground floor, but removed from the central hub of the home. This enables each family member to have their own space, while also being able to take time out and socialise with others when they need a mental break.
Inclusion of 'nooks'
We're also increasingly building small 'nooks' off areas in the kitchen or lounge, where customers can keep a laptop set up for any after hours school or office work, or to pay bills and do other life admin.
These nooks allow children to do homework while their parents cook, or allow parents to do work in the evenings without having to remove themselves and go to their home office.
Dual-purpose rooms
Another trend we've noticed is that customers are wanting to get more out of their rooms. Rather than creating a room for a specific reason, they're creating multipurpose rooms that can change from day to night, to cater for different needs. For example, we're now building rooms that might be a study zone during the day, and easily convert to a home theatre at night and on the weekends.
Creative use of space
A trend we weren't surprised to see is more customers wanting larger blocks of land, so they can have gardens and increase the amount of outdoor space they have at home. Unfortunately, modern development blocks are usually limited in land size. Due to this, we've also seen an increase in demand for double-storey homes to make the most of their grass space, and we predict this trend will continue.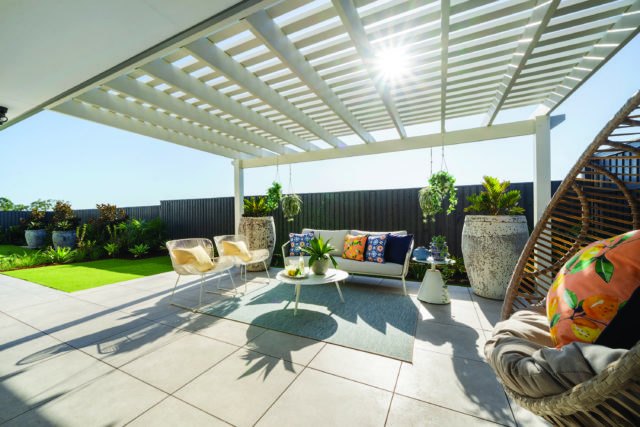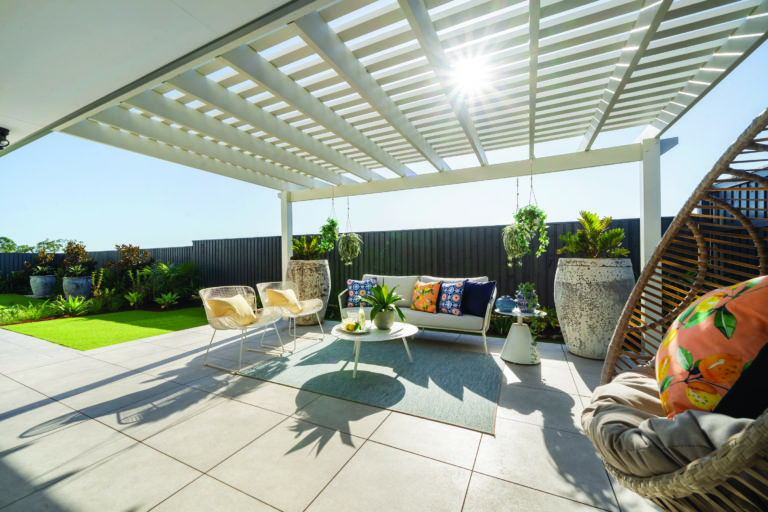 Customers are also getting creative with the space they've been given. Some are opting to close in outdoor terraces upstairs to create a space where they can separate themselves from the hub of family life. We've seen this especially in those working in corporate roles, who need a quiet and private space for confidential business calls and to ensure their children don't pop up in the background of their Zoom call.
-Janelle Miles is an interior designer for Porter Davis Homes' Queensland World of Style. Porter Davis Homes was awarded the 2019 Housing Institute Association – Australian Professional Major Builder of the Year award, which they have won six times in their 20-year history. They build homes across Queensland and Victoria.