The seismic shift in lifestyle created by COVID-19 and lockdowns has reshaped how Australians are choosing to build and renovate their homes. From an increased focus on hygiene, to rallying against shrinking block sizes, the story of Australian architecture has taken a new turn.
With industry data showing that over 40% of home buyers have changed their preferences for their properties, James Hardie's experts explain some of the trends influencing the homes of 2021.
More spacious homes
"At the beginning of 2020 we were seeing increased interest in more sustainable 'micro homes' and an acceptance of shrinking block sizes in metro areas. However, in less than a year, our homes took on new roles from offices, gyms and other locations that we would normally go outside to visit," said Helen Simpson, insights manager at James Hardie.
"In fact, nearly half of homeowners that changed their home priorities are now looking for a home office or study nook, while over a quarter wanted additional living spaces." she added.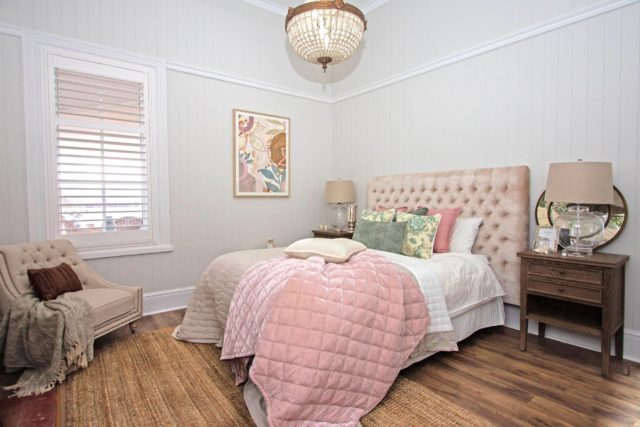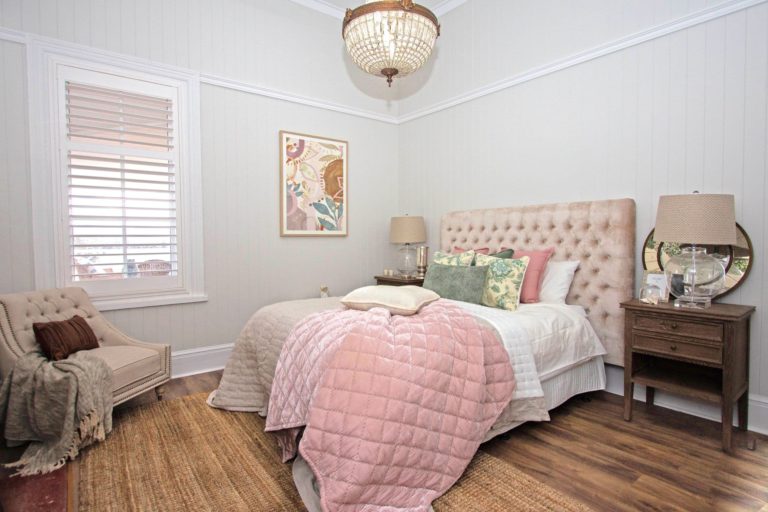 New designs will seek to balance between shared spaces and private areas. "With families spending more time sharing the same space, there is also a greater need for areas of connection as a family and separate retreats for privacy. Floor plans that separate bedrooms and home offices with a central living-dining area work well," said architect, Joe Snell.
Shift away from the city
Working from home has reduced the need to be tied to a physical work location, opening up new property opportunities. "Across all age groups, data shows that 23% of Australians that have changed their home preferences during 2020 are now considering a move out of the city," said Helen.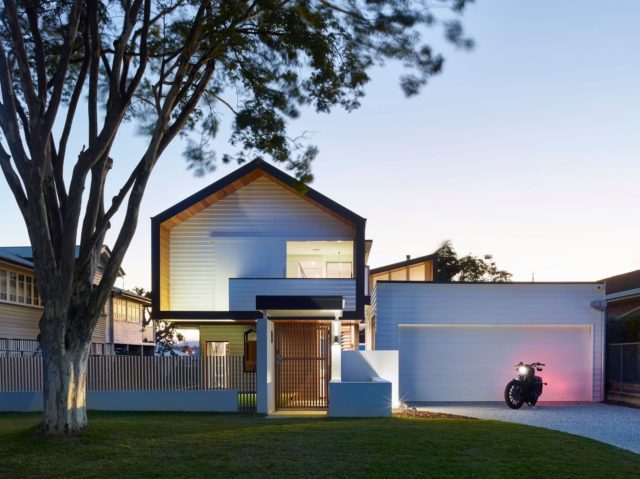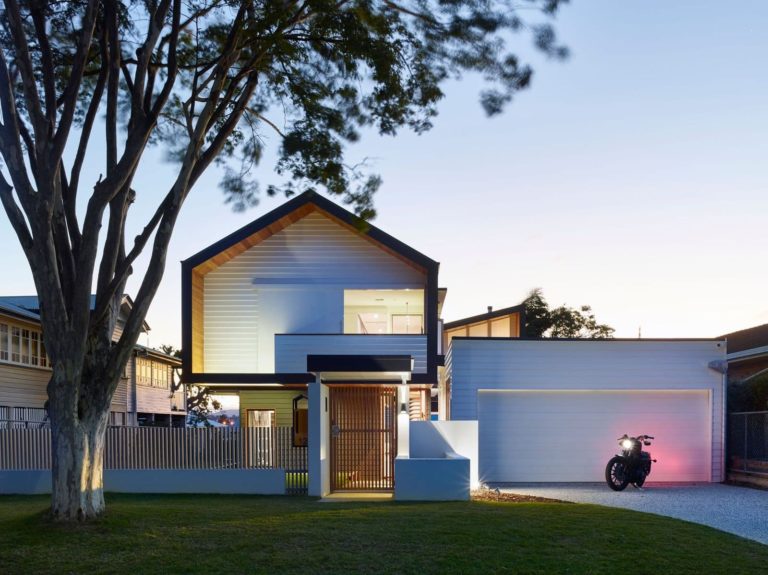 She added that downsizers are escaping the city in favour of smaller beachside properties. "They've bought or built enough homes to know what they want and have the money to get it and COVID-19 has only motivated them."
Rise in renovations
"Home isolation has provided owners with time to reflect on potential improvements to their properties, with leading industry bodies expecting a growth in renovations such as kitchen and bathroom updates," said Helen.
Without the ability to travel, bringing the holiday feeling to the home has become increasingly important, explained interior designer Natalee Bowen, principal of Indah Island. "The idea of creating a sanctuary at home is not new, but it has certainly become a driving force in 2021."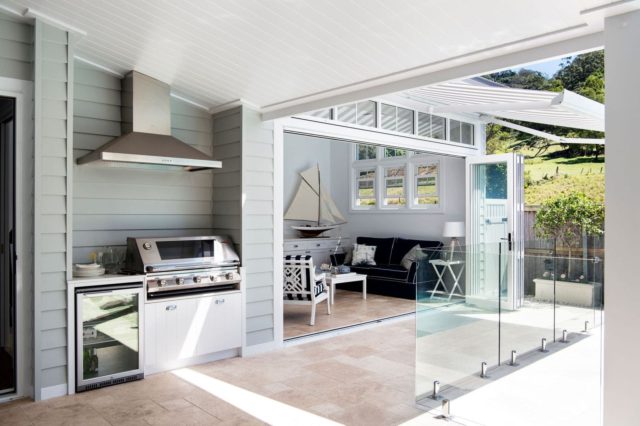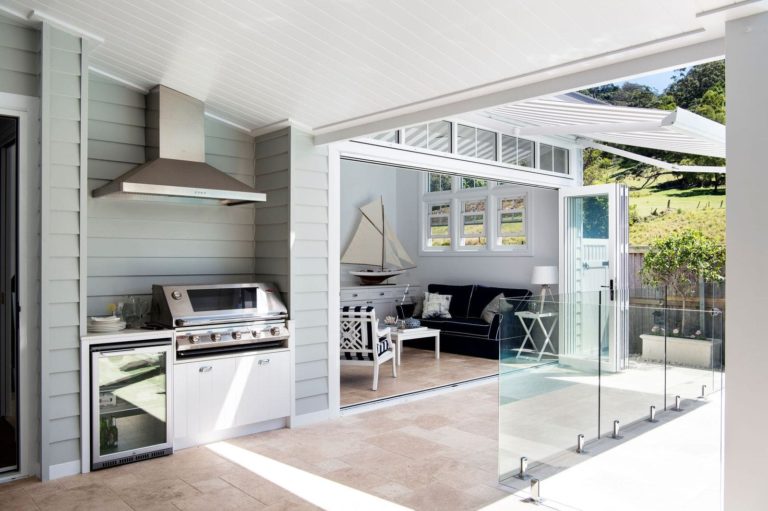 Refreshing home exteriors
Homeowners want their properties to reflect their style. Many more experienced homeowners are realising that they can cost-effectively redefine their homes' exteriors by re-cladding or with cladding features.
"Homes with little architectural shape can be enhanced by varying lines, textures and colours," Joe explained. "By incorporating a larger range of materials, the look opens up almost endless design possibilities, perfect for people who have rediscovered their creative sides during lockdowns."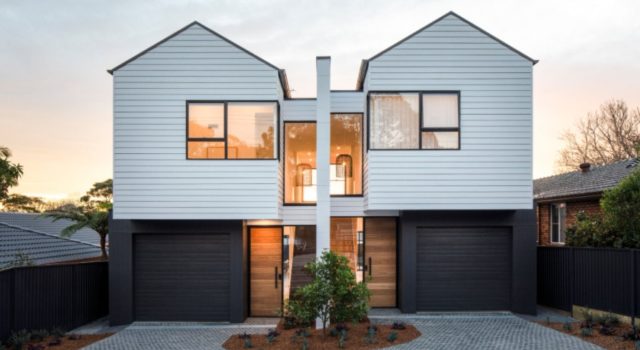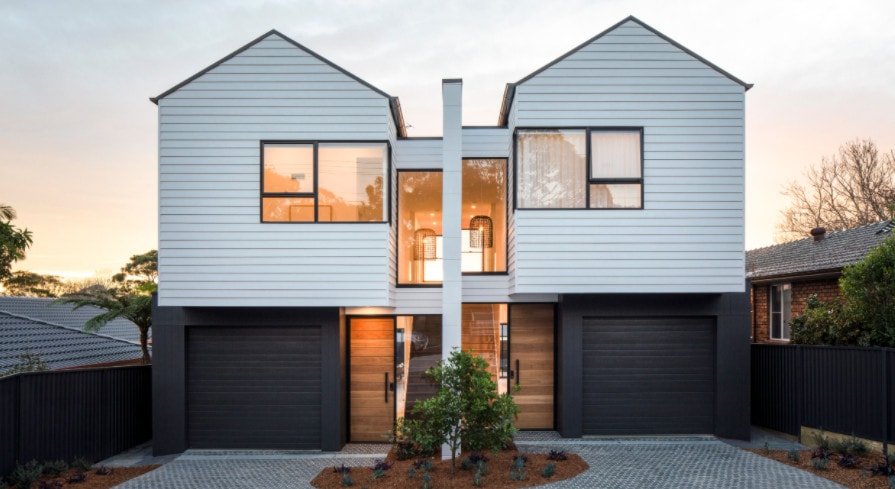 Property and building costs
While forecasters anticipated house prices to crash across the country in response to the recession, industry data showed that they actually rose at the end of 2021. With land prices rising, there is a downward pressure on build costs.
"No matter the property, there is normally a compromise between costs and the dream home people are trying to build and according to industry data, these decisions will be affected by growing house prices," said Helen. She encouraged homeowners to work with their builders to realise their ideal home with cost effective materials, without compromising on quality.
To find out more about how to build or renovate your own dream home, from inspiration on the latest look to advice on modern materials, visit jameshardie.com.au.