Stylist Angela Reynolds of Harmonia at Home, discusses how real estate agents, home stagers and stylists are adapting.
COVID-19 has rocked our world, but people still need to sell and buy property.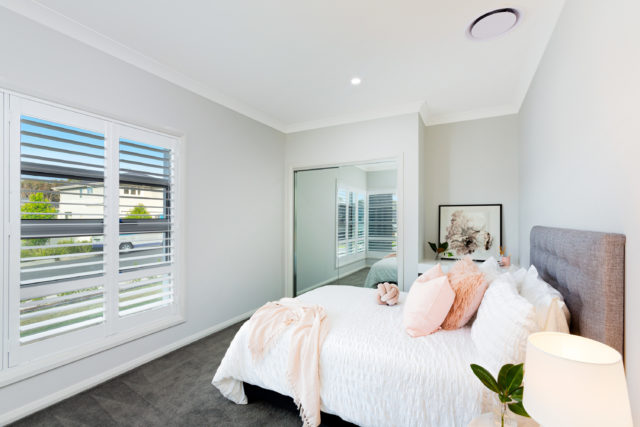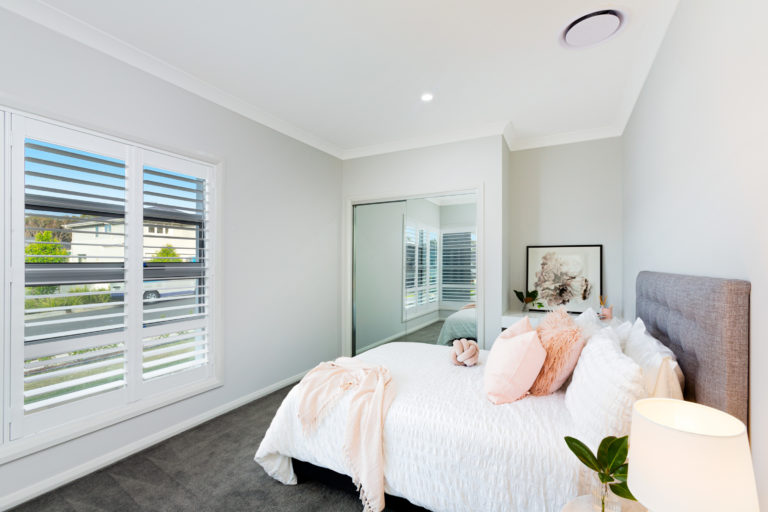 Not one industry has been unaffected by Coronavirus, but how has the current environment really affected the real estate industry?
"With real estate auctions and open house inspections now prohibited activities, we are really trying as best we can to connect buyers who need to immediately buy with our clients who need to sell as there is a pool of people who still have to push forward with their property goals," says Chris De Celis, Licensee-In-Charge, at The Avenue Real Estate.
As the real estate industry quickly adapts, stylists have also adapted to support them and their clients when it comes to preparing their properties for sale. Regardless of our current environment, filled with so much uncertainly and social distancing, as stylists, we are in a fortunate position to be able to easily adapt our offering and help clients style to sell or style to live, through remote, e-styling solutions.
I'm an avid believer that each challenge brings with it a silver lining. Whilst my industry can still guide clients looking to sell their property or love their home during these unprecedented times, together, we can also do some good for our environment. No travel time to and from clients not only means less time spent in transit, and more time spent on the business, but more importantly, it means reducing our carbon footprint.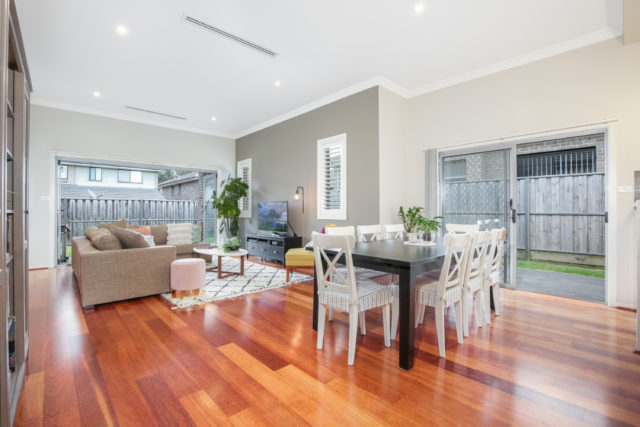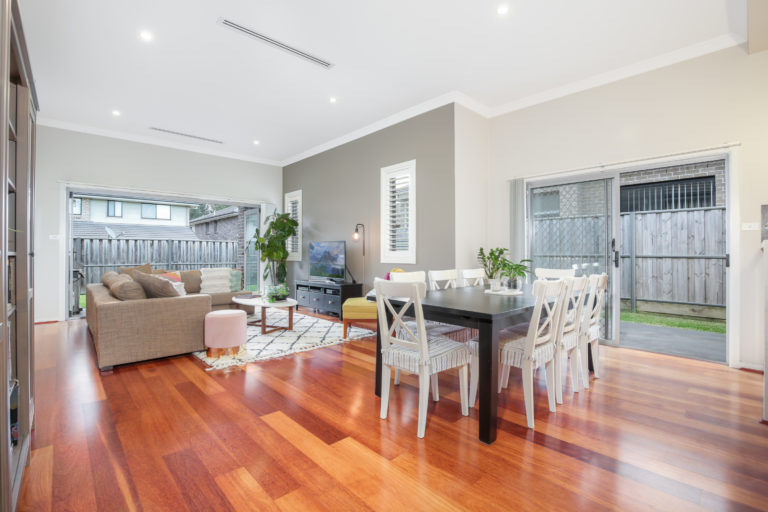 The benefits don't stop there. Our reach now is far greater, with the ability to assist clients nationally, via FaceTime or other remote services, there are no boundaries. It is an exciting prospect to think that whilst sitting in the comfort of my own home in Sydney, I can be helping a client located anywhere in the ACT, NSW, NT, QLD, SA, VIC or WA, whether they live in city, out in the suburbs or further still in the country.
Even though there is a level of uncertainty in the market, Chris and his team, like many real estate agents, are remaining positive and thinking differently about how they can continue to conduct business and do this remotely.
"We have implemented online auctions where buyers can view, register and bid from home," he says. "We also have a facility so deposits can be paid remotely as a DEFT payment, so clients don't have to leave their home to secure their purchase. We are implementing video calls to keep in touch with clients, our team is using Zoom daily to stay connected and motivated and of course, we are telephoning our database of clients to update them on changes in the market and offer our assistance to them."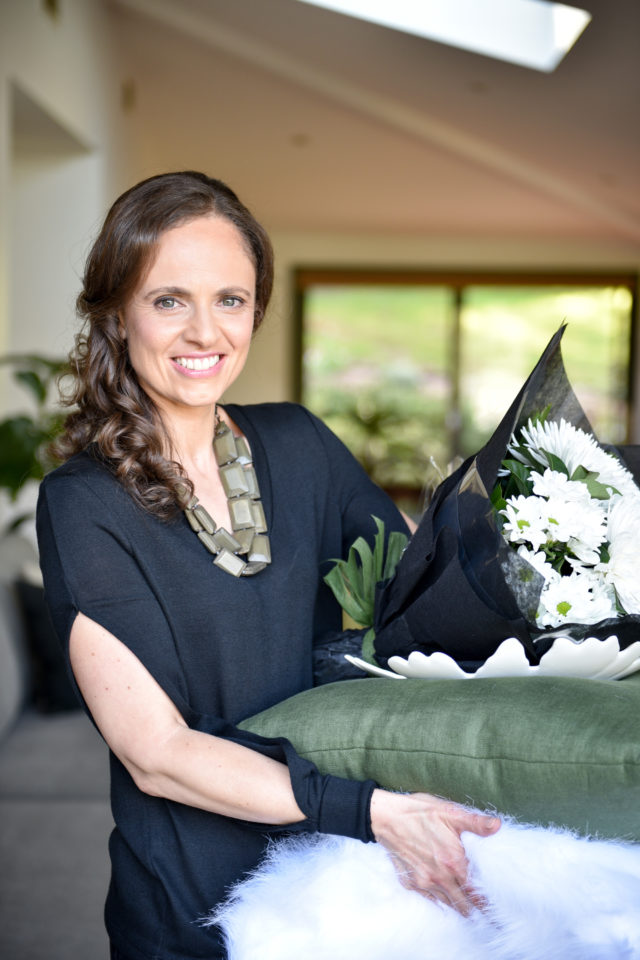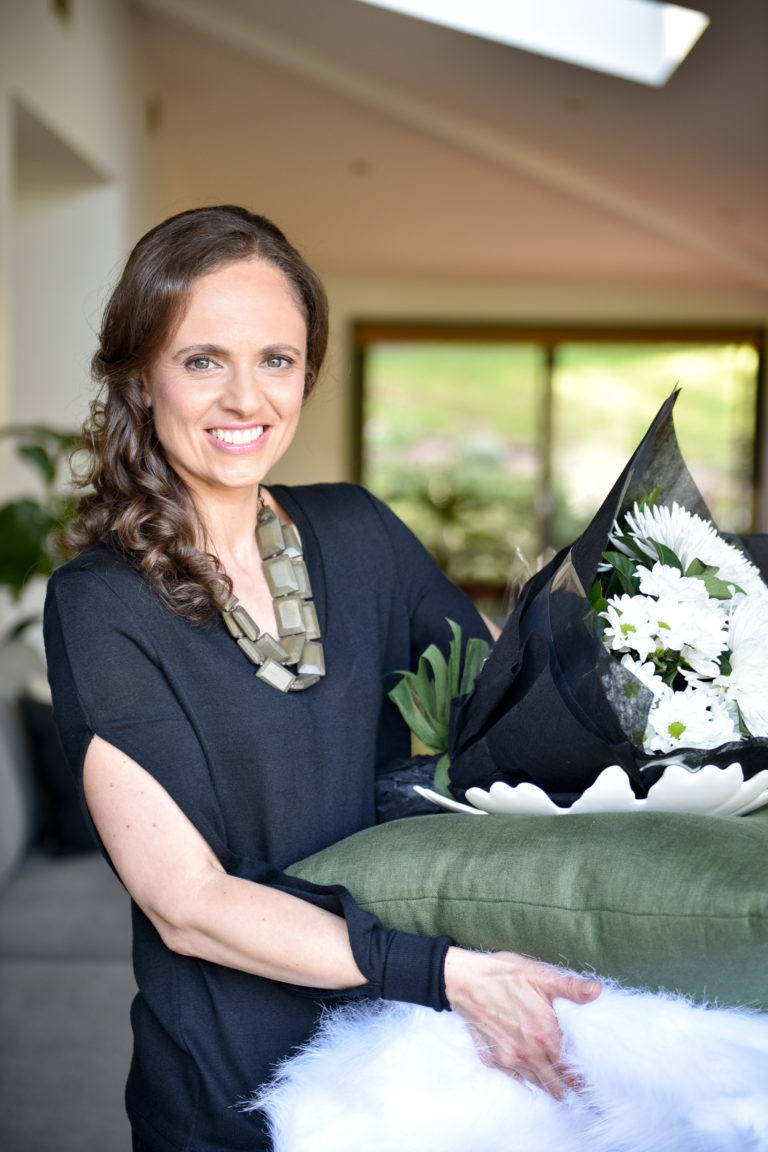 Despite the current restrictions, the reality is, some people still need to sell, and they still deserve a helping hand when it comes to how to best prepare their property for sale. Remote DIY property e-styling consultations like those I've rolled out, simply connect with clients exactly as per the face to face consultations, guiding them on how best to prepare their property for sale and ensure they maximise their earnings.
Together we walk through the entire property, room by room, space by space, inside and out, with me making suggestions on what to declutter, what alternate layouts to consider, how to style with essentially what the client already has on hand, and if necessary, and depending on the client's timeline, discussing a few new items to further enhance the property. With a clear stay at home directive, items can still be purchased online.
Perhaps these unprecedented times will change the view on remote services forever. Time will tell once this dark cloud passes and life goes back to some sense of normality again.
–Angela Reynolds is the owner of Harmonia At Home, helping families sell their property or love their home, by teaching them cost-effective and sustainable DIY styling tips.
Images supplied by The Avenue Real Estate are examples of client spaces prepared entirely by clients, following a DIY property styling consultation with Angela.