While the digital age has made us more connected than ever in a virtual sense, unsurprisingly people increasingly desire real-life interaction according to Stockland's latest property survey.
"With 24/7 technological connectivity and busy lives, people are increasingly looking for low-maintenance homes located within communities that offer great amenity, social connectivity and physical closeness with their neighbours and wider community," says Stephanie Vanin, general manager of residential sales at Stockland.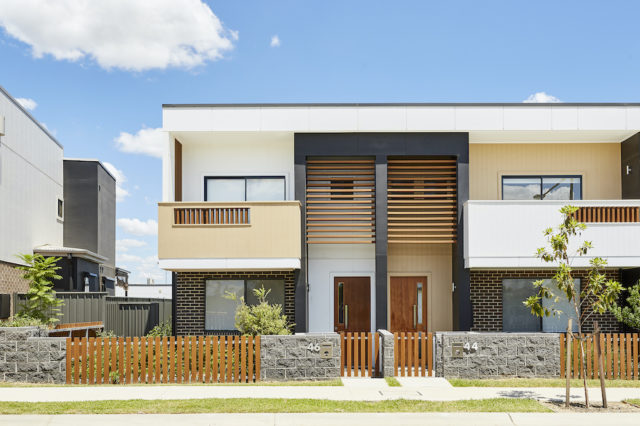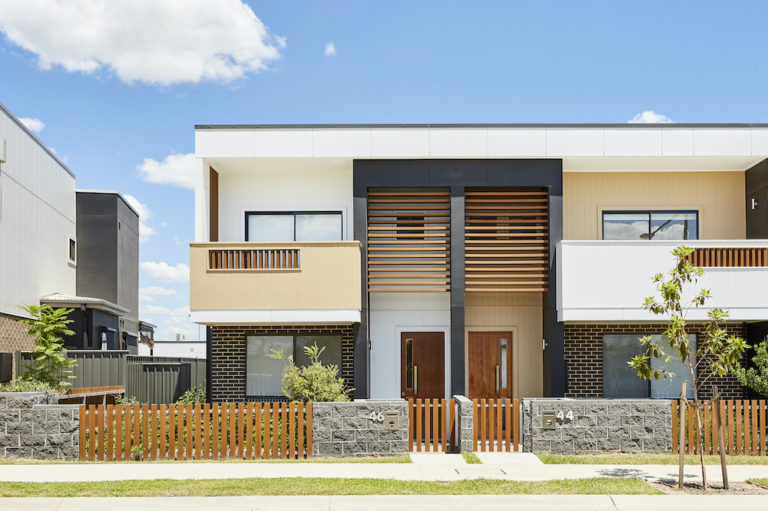 The survey also found that over 60 per cent of Australians would forgo a traditional large backyard for a smaller home with less outdoor space if it meant they were more connected to their neighbours.
"The actual home is still important, however, features that allow for more community living are shifting higher and higher on homeowners' priority lists. That old sense of belonging and knowing your neighbours is more important than ever before," says Stephanie. Survey respondents cited a desire for more walking paths, community gardens and recreation spaces, together with fewer roads, as top priorities.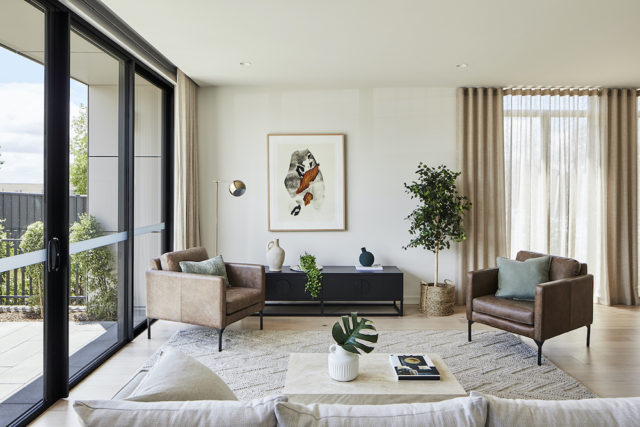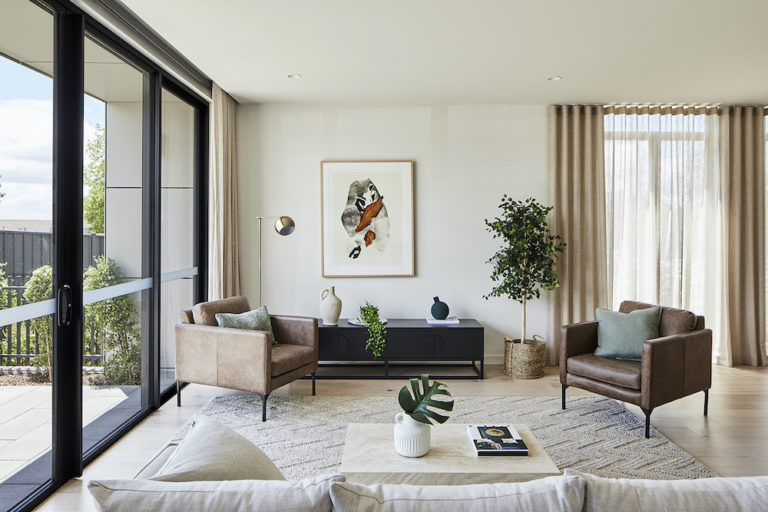 Predictably, home ownership continues to be a major focus for most Australians with over 40 per cent of respondents planning to buy their own property in the next five to 10 years. And of those looking to do so, 93 per cent were under the age of 35. "It's great to see that home ownership remains a key goal for Australians with many starting 2020 with increasing optimism around achieving this. Purchasing your own home is still seen as a sense of security for many Australians and this won't change anytime soon," says Stephanie.
One of the most interesting insights is that 36 per cent of respondents (and 44 per cent in NSW), are toying with the idea of moving interstate in pursuit of enhanced lifestyle (57 per cent), better job opportunities (42 per cent) and the ability to buy the home you want for less (32 per cent).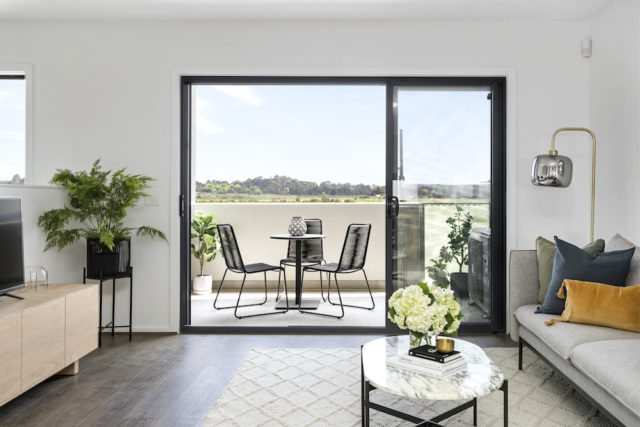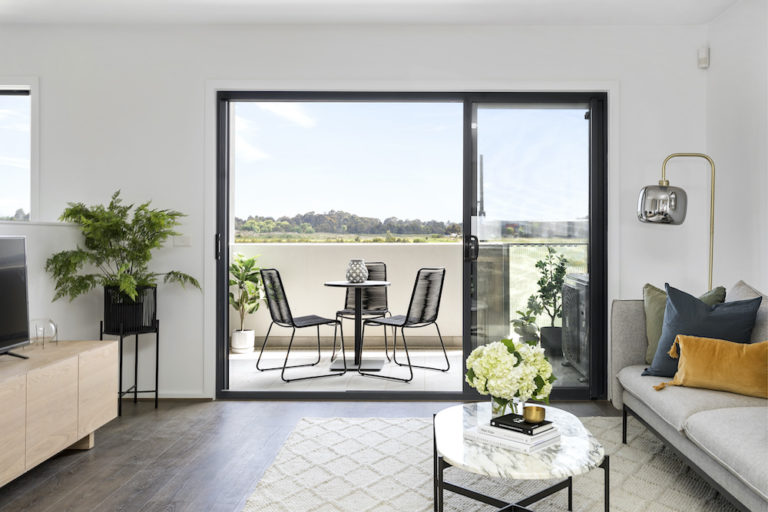 Sustainability and environmental concerns are top of mind also with over half of those surveyed (54 per cent) stating these issues are more important for them, than they were 10 years ago. 22 per cent stated the purchase of ethical and sustainable items for their home was important while a quarter of respondents stated that they would like automated recycling in their future home.
"Buyers are much more attuned to the benefits of sustainable home design today than they were a decade ago. The costs of many features such as LED lighting and solar panels are also much more affordable today and buyers now understand the long terms cost benefits of these features for future energy savings to them, and the broader benefits to the environment."
Visit Stockland for more | Australian bathroom trends: December 2019 edition