The teams struggled to transform Ben and Danielle's tricky 70s split level home this week, with the house rules and the wild Queensland weather putting them to the test. The newlyweds left behind some interesting instructions such as "style our house preppy eclectic" and "retain a hint of ski chalet in the living room," which led to some confusion amongst the teams (can't say I'm surprised!).
But what did team Queensland and judges Wendy Moore and Joe Snell think?
Cassie and Matt – 28/30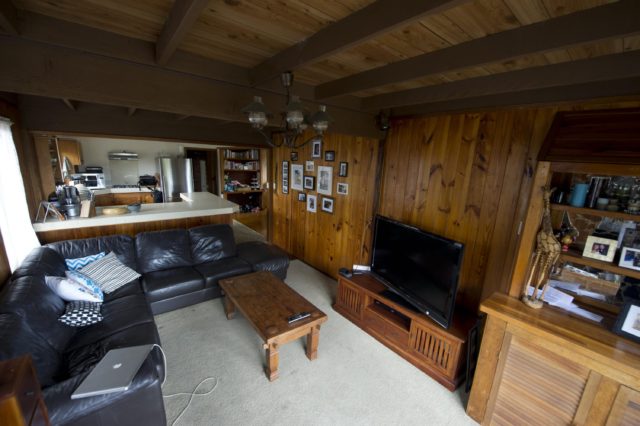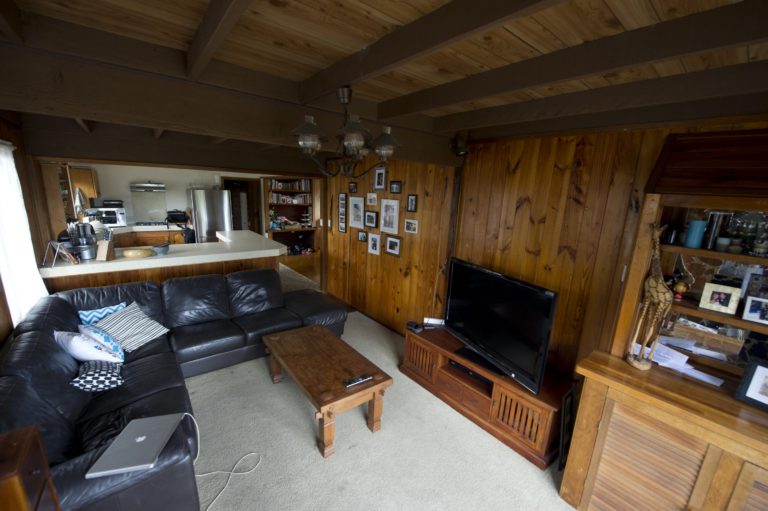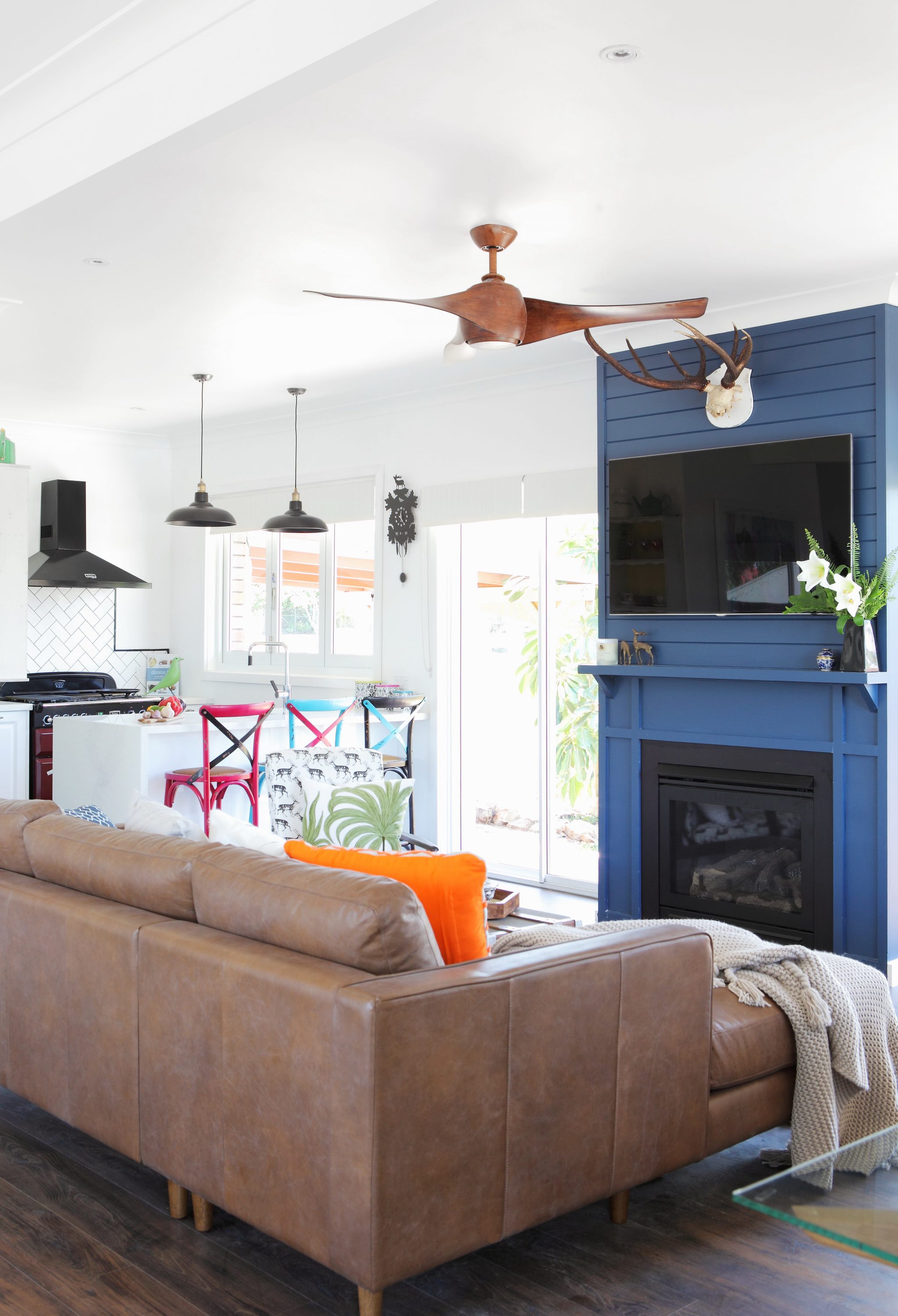 Tasmania had no trouble deciphering the house rules to finish first for the second time this competition. Receiving the highest combined score this series, judge Joe Snell gave them his first 10, lauding praise on their living room and bathroom. "I think the living room was the best example of meeting Ben and Danielle's wish for a preppy eclectic home. The team had a great collection of pieces, filled with personality and history."
Ryan and Marlee – 26/30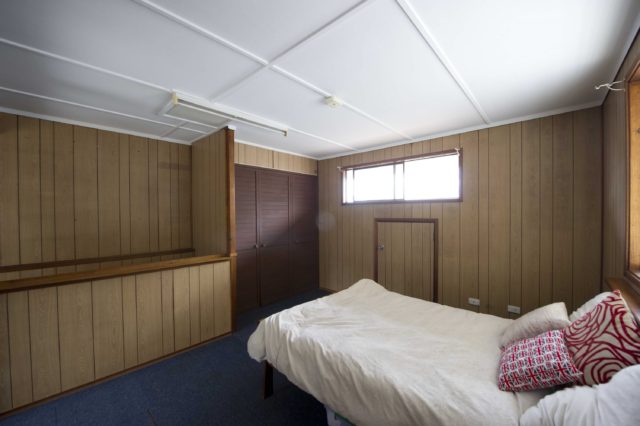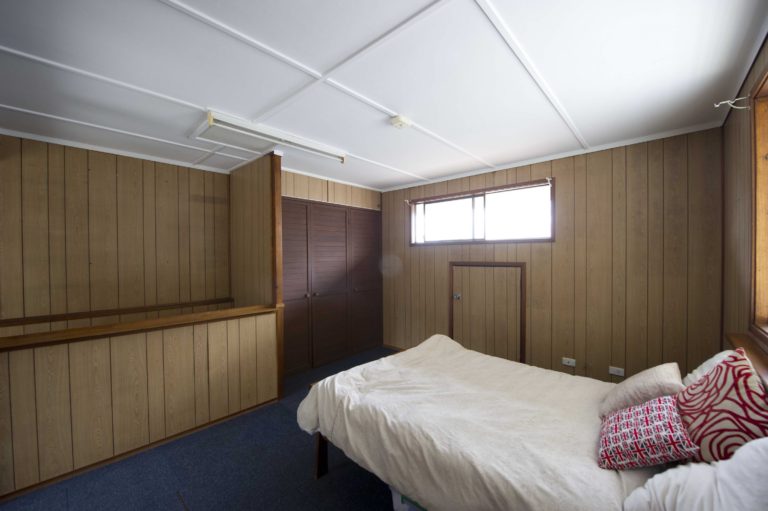 Judge Wendy Moore also handed out her first 10 to South Australia's Ryan and Marlee. Their ensuite, dining room and particularly their dressing room were a massive hit. "The dressing room made me go weak at the knees," said Wendy. "Such a luxury of space and the amazing way you utilized that roof cavity was just inspired. You guys completely blew me away."
Karina and Brian – 20/30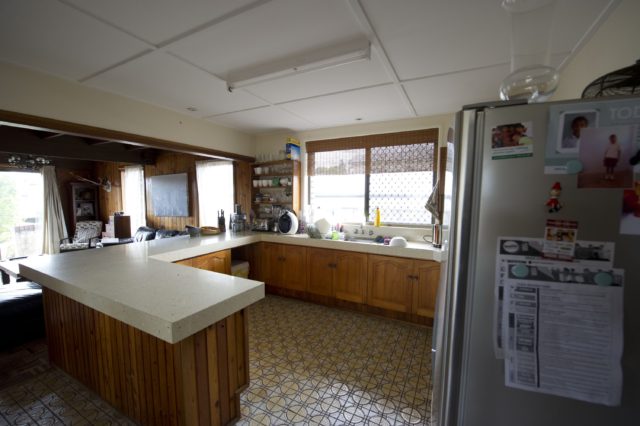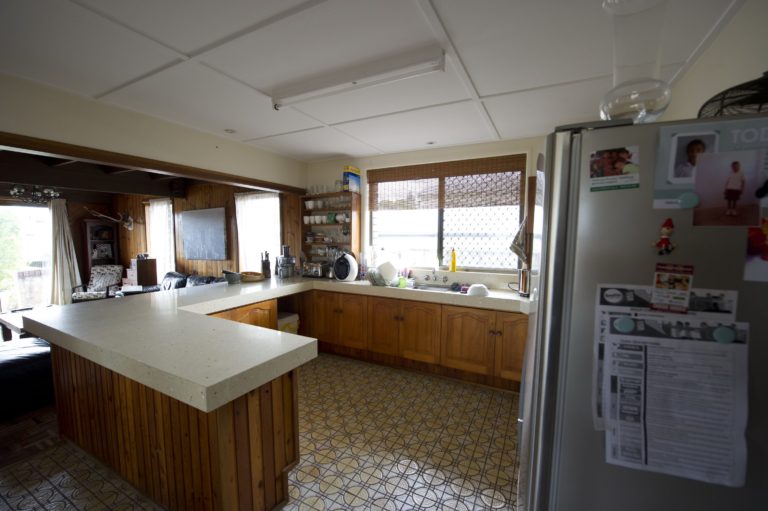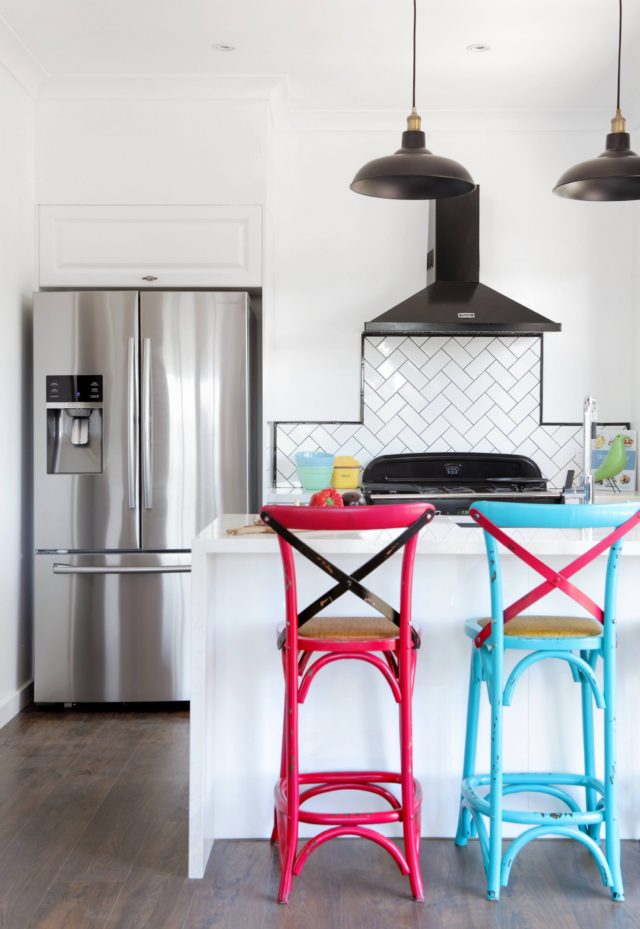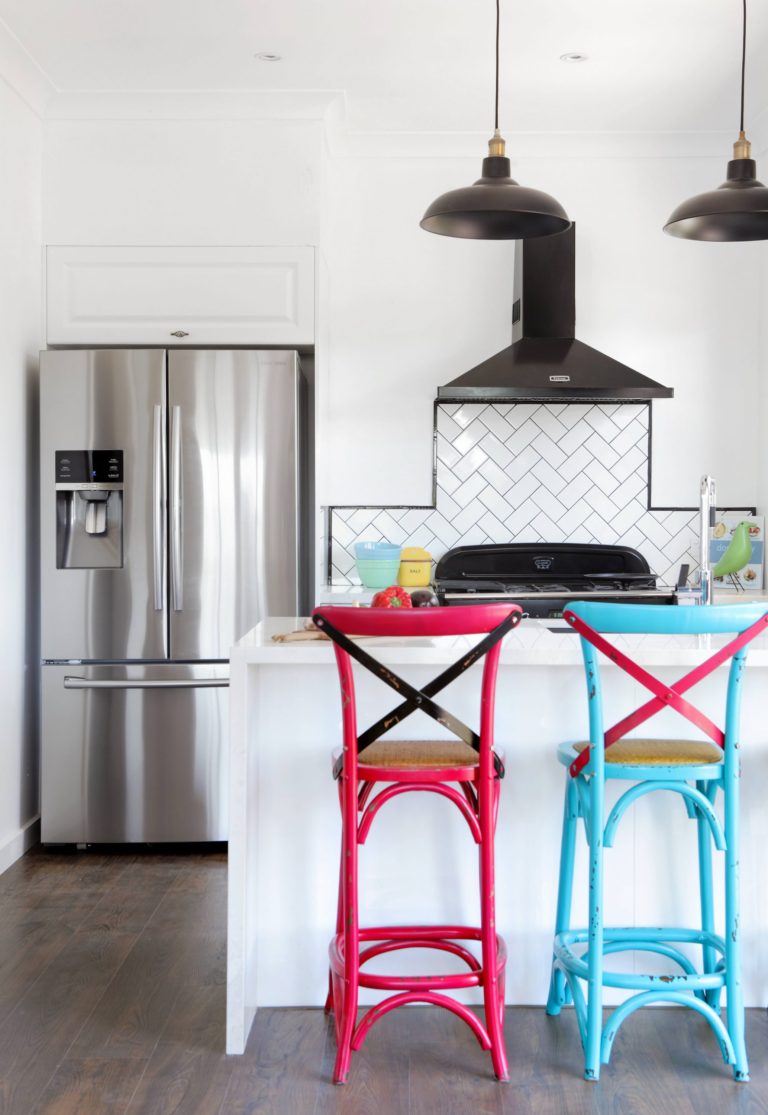 WA's Karina and Brian were scored down by both the judges and homeowners for the size of the kitchen, with Wendy saying they should have fought harder for more space: "It was simply too small to be the true heart of the home." While Danielle loved the art studio they'd designed for her, it was criticised for its lack of functionality. "There is no desk, no sink and no working space," said Joe.
Bronik and Corrine – 19/30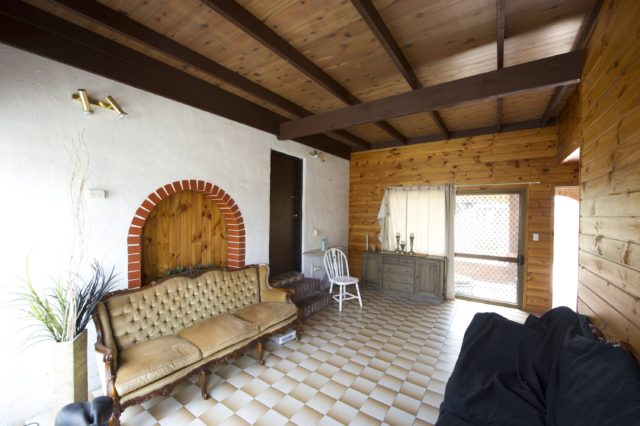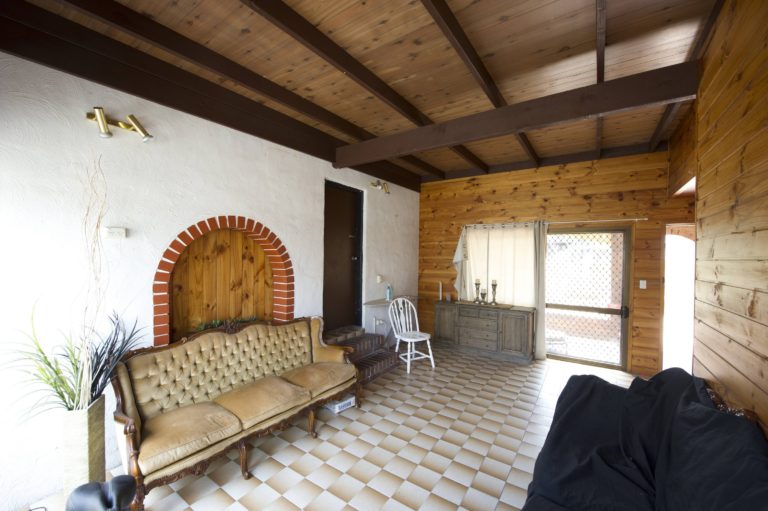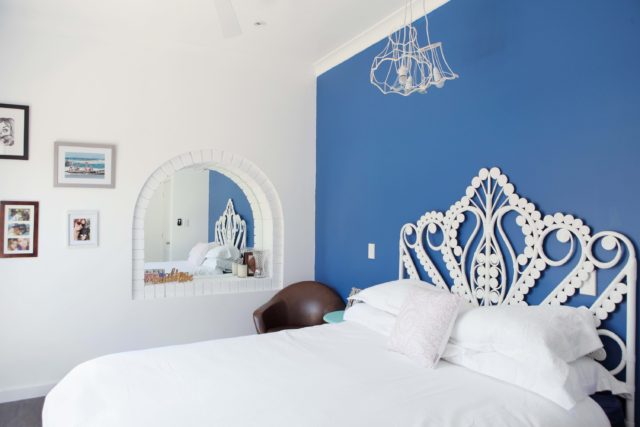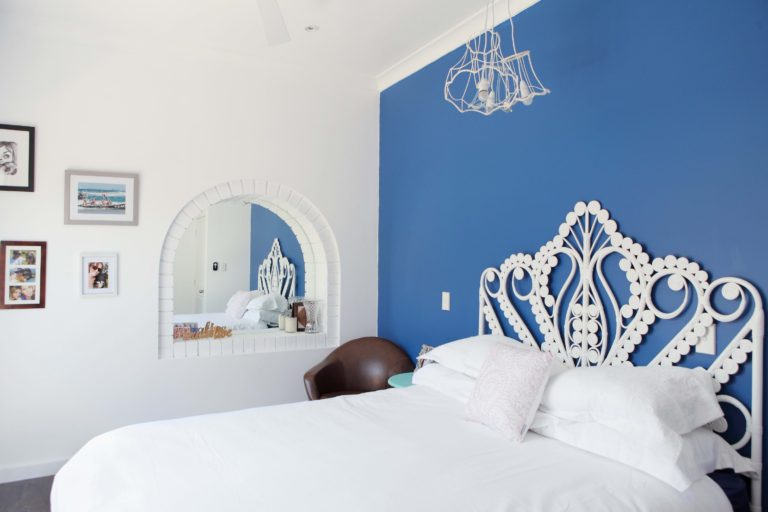 Victoria's Bronik and Corrine struggled this week and it showed in their zone. Their guest bedroom, laundry and entry underwhelmed with Wendy saying: "There were too many directions and that made the rooms feel a bit confused." While the homeowners liked the rooms, they thought the finishes let them down.
Steve and Tiana – 18/30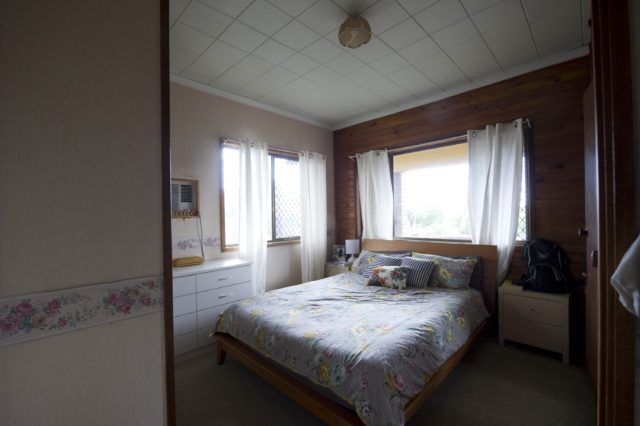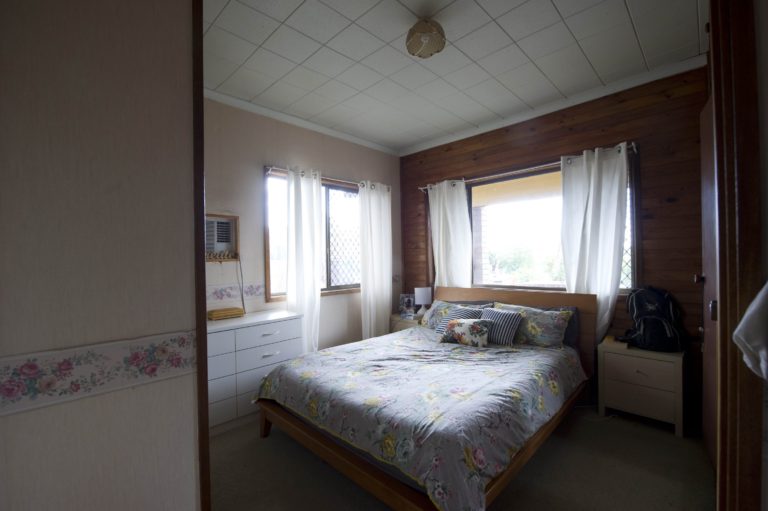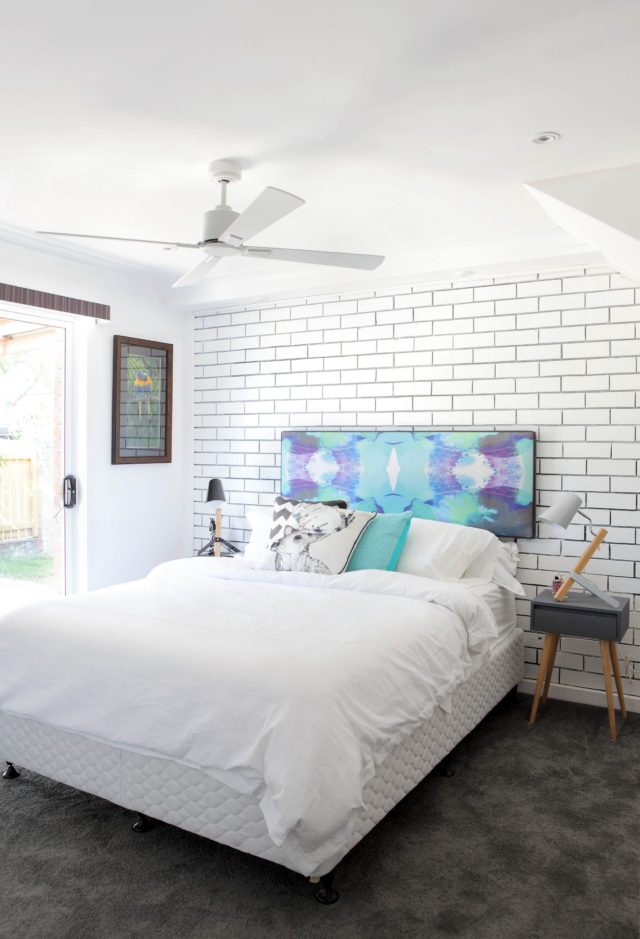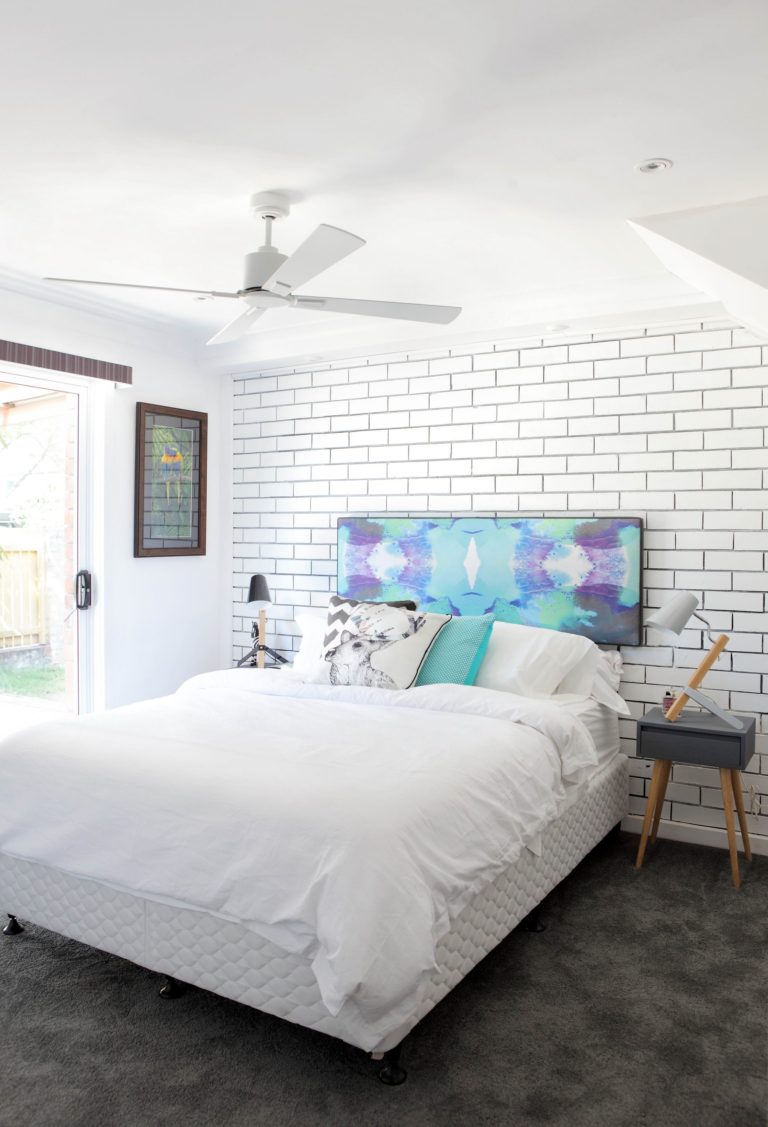 NSW came last for the second time, with their lack of time management seeing their butler's pantry left incomplete. "I just loved the space and the storage but it's sad it wasn't finished," said Danielle. The judges liked the master bedroom and thought it was clean and inviting but that it didn't hit the brief.
This week the teams are off to Tasmania to transform Cassie and Matt's original 60s house in Hobart. House Rules airs Monday to Wednesday at 7:30pm with a new house reveal each week on Sunday at 7:00pm.