Hoorah for another home show about to start! I have to admit I only got into House Rules at the end of the last series. I'd decided I just didn't have enough TV time left to watch it as well as The Block, and Grand Designs and Selling Houses Australia… and all the others!
But I actually really love the concept and think it's a fresh take on the reality renovation genre. I mean, what better prize in this day and age than having your mortgage paid off?! And I love the emotions involved because the contestants own homes are the ones being made over. It adds a whole extra element to reveal time!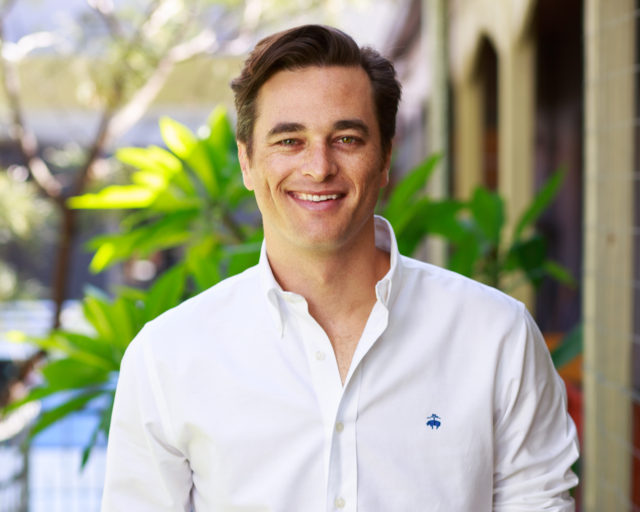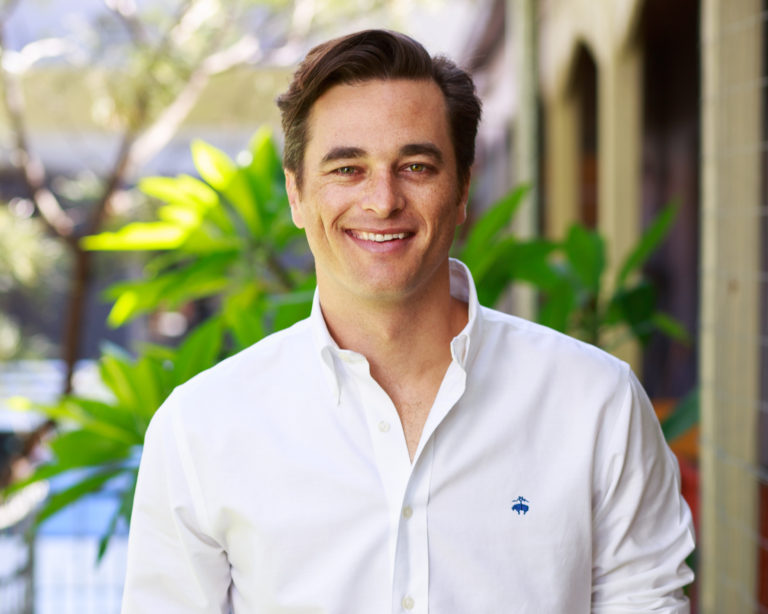 [contextly_sidebar id="dYJg2Wj3UkrijqRFzB4tyMIlWTuQssGE"]I'm also a big fan of host Johanna Griggs. she's just so down to earth and real! I think I'd like to have a coffee and a chat with Joh! And then there's architect Joe Snell, one of the resident experts on our sister site, Reno Addict. He is so super passionate about good design, it's contagious, and it's great to see his TV career taking off.
Hope you enjoy the series preview video above.
We look forward to bringing you more about the Channel 7 show, due to start again soon, in the coming weeks.
Are you a House Rules fan? Which is your favourite reality TV show?