While the New Year always launches the latest and greatest fitness and weight loss resolutions, it also brings with it the hottest home design trends for the year ahead. This year, we've got Niall Galvin, style and design expert at Cosentino Australia, to share his top design do's (and a couple of don't do's) for the year ahead.
The Hot List
Fusions of Japanese and Scandinavian design – This year, we'll see many designers bring together the much loved Scandinavian look characterised by clean lines and understated elegance, with a touch of Japanese traditional Zen, known for modest designs and earthy tones. Zen philosophy is centred on with natural elements, brought to life through basics such as wooden textures and indoor plants. The fusion of this with the minimalistic nature of Scandinavian design, paves the way for a balanced space.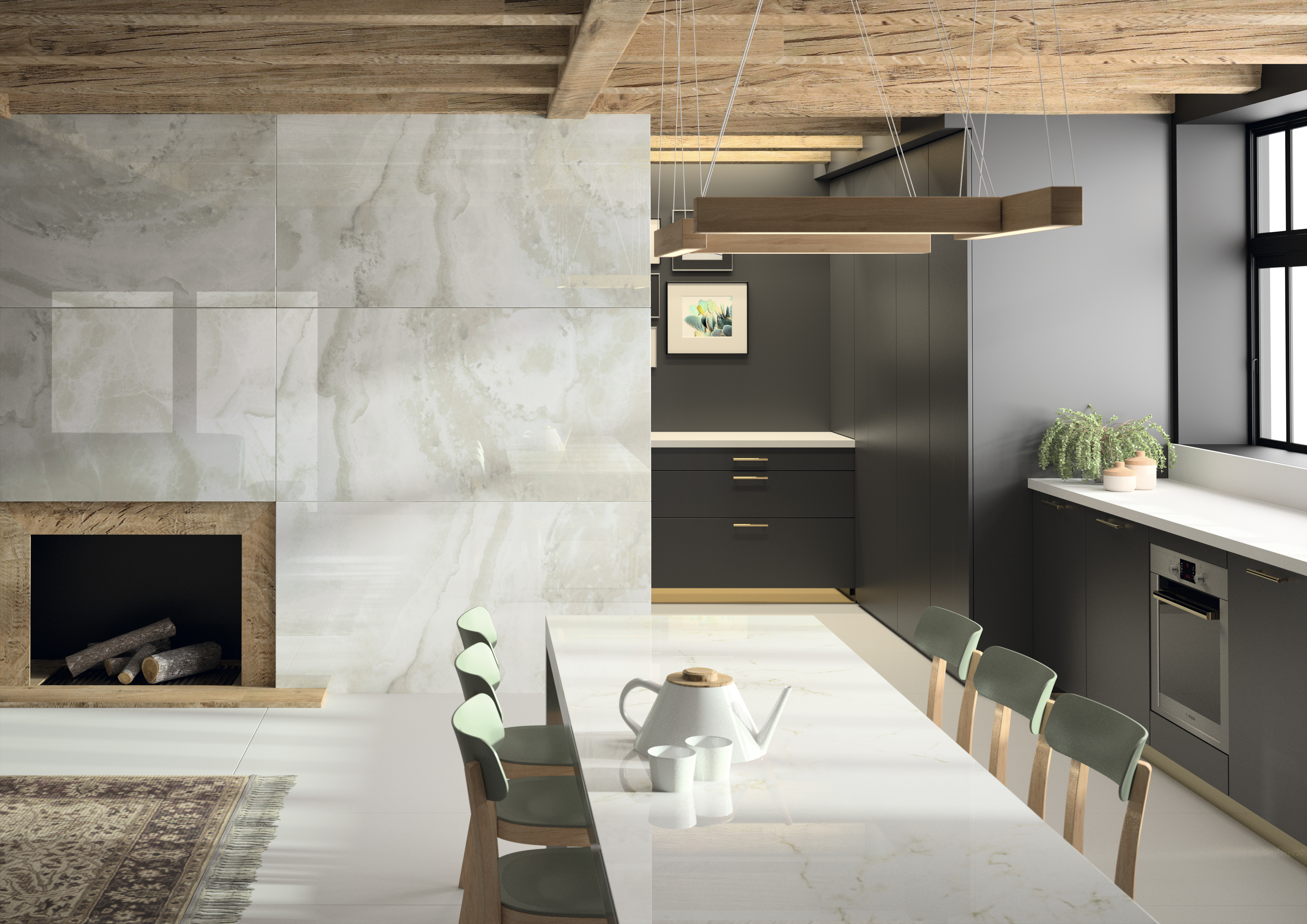 Subdued shades of grey  – The colour palette for 2017 is warm grey tones with green accent colours. With granite being back in vogue, designers will make the most of this trend throughout the year by bringing in natural beauty and purposeful functionality in their overall designs.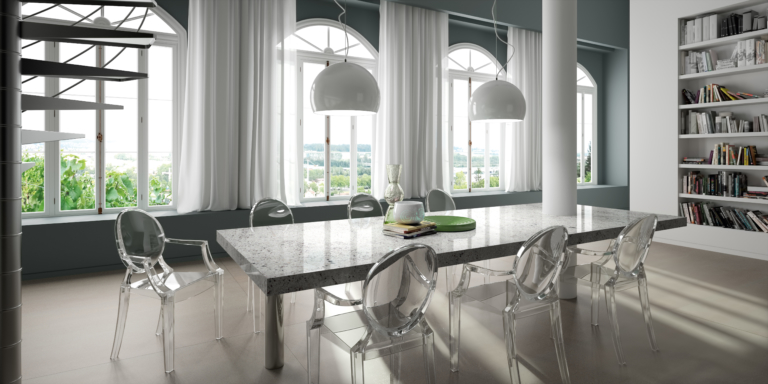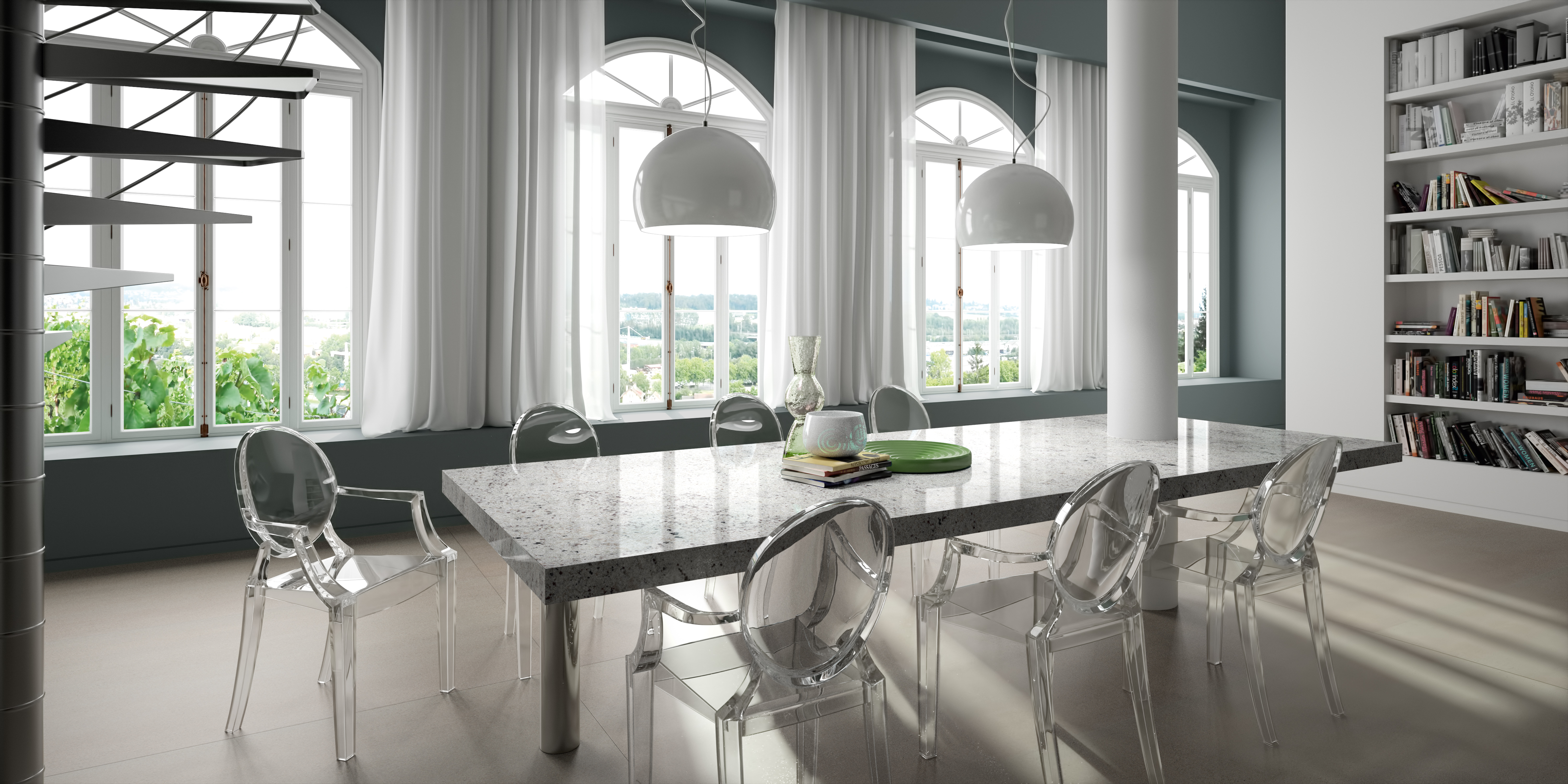 Minimalism – Less is more – With the variety of choice growing more and more each year, choosing your absolute favourite colours and trends and extending these throughout your home will work a treat. With Cosentino's Silestone product range for example, you can stick to the shade you love and match your sink with the bench top finish.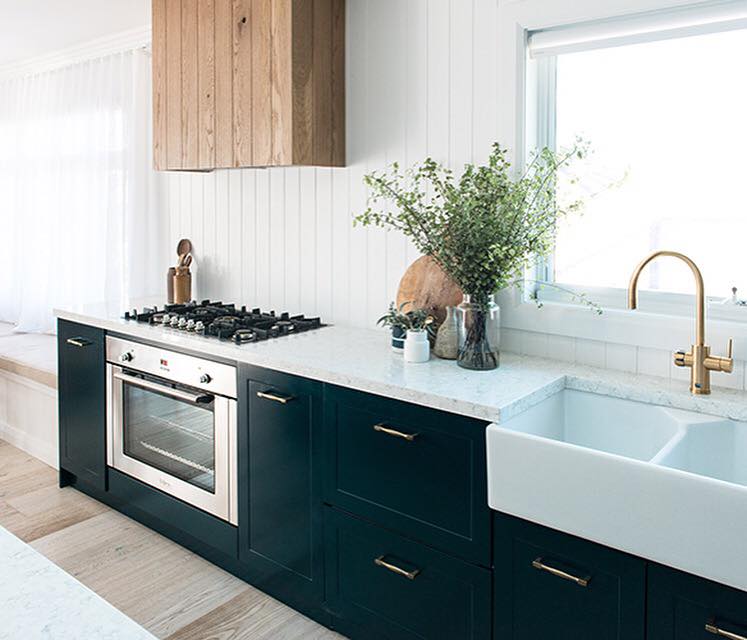 The Not List
Marble bench tops – The fashion of using natural marble for bench tops is OUT. Whilst marble is an incredibly beautiful material, not everybody has the time to give it the love and maintenance that it really needs. Products like Dekton can now replicate the stunning look that marble brings to a space, without the hassle of maintenance.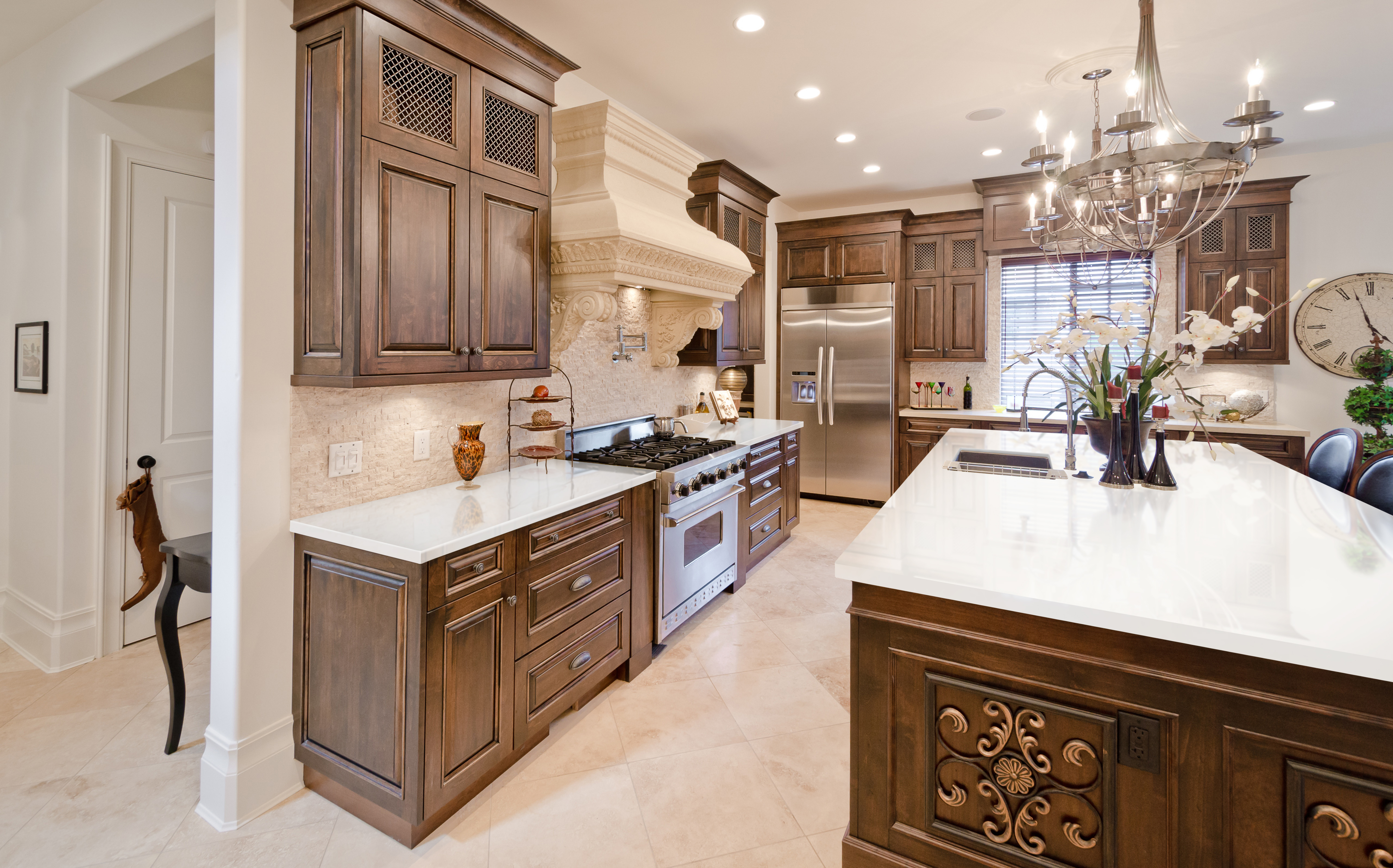 Overt and overworked 'tech' features – With technology becoming a central part of our lives, it's important to have a peaceful environment to escape to so that your mind can switch off. The key to creating a natural space with a neutralised feel to help you wind down is to embrace natural products and colours. To successfully achieve this, we will see designers embrace the outdoor scene of the particular space they are working on, and incorporate hues from the fusion between Japanese and Scandinavian designs.
Check out the top 5 kitchen appliance trends for 2017.
—Cosentino is the world's leading producer of Silestone, Dekton and Sensa technologically advanced surfaces.