Spring has always been the darling season on the property sales calendar, but summer is hot for sales too—if the timing's right.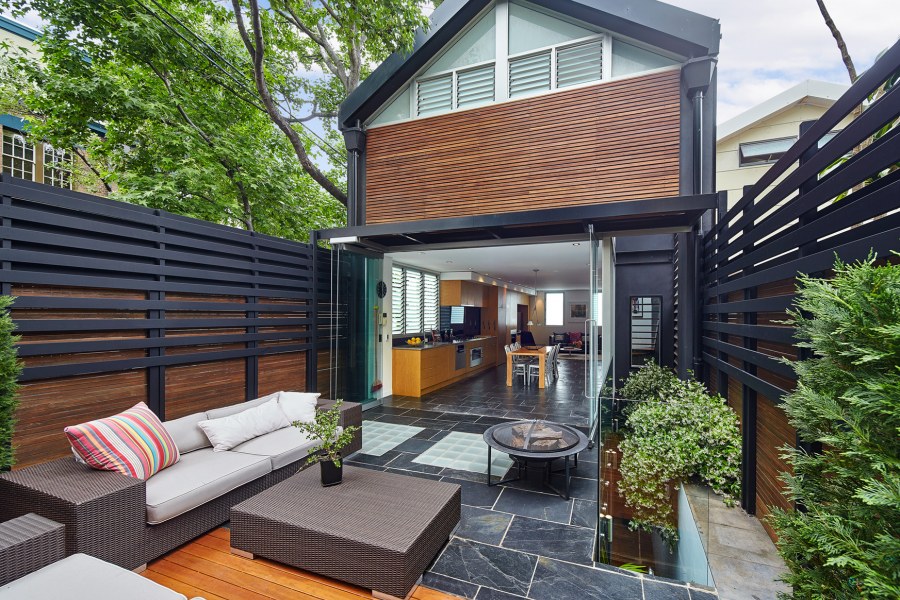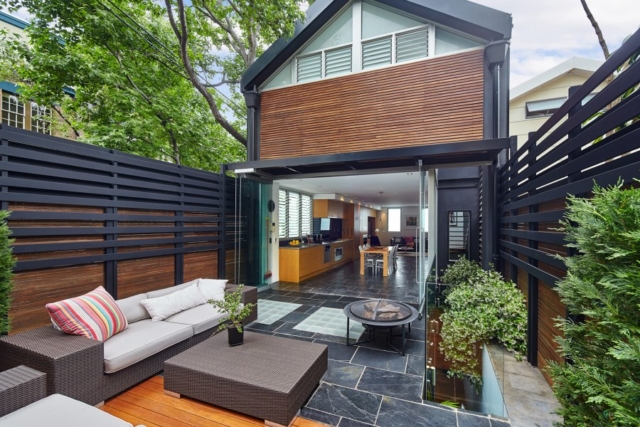 When is the best time to sell a property? Many people assume it's spring, but the answer is not a season. The best time to sell is when there's not much stock on the market. The best sales results are achieved when your property is selling in isolation, not competition.
Summer then, is a great time to sell property, but you need to get your timing right. A lot of 'new year' stock comes on the market in February after everyone has had a break and has finally gotten around to talking to an agent. The best time to sell in summer is therefore January, before everyone lists their property.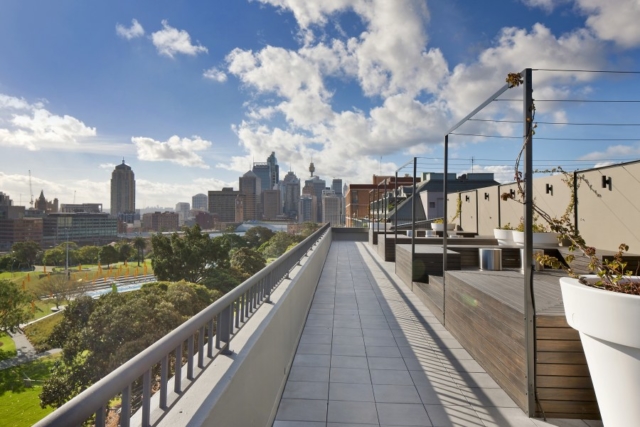 There's a myth that there aren't as many buyers during summer but, the truth is, buyers are always looking. On a lazy summer's day people browse property listings and start dreaming of a new life and plenty of new year's resolutions centre on finding a new place to live. Sellers should take advantage of this.
Want to sell in summer? Follow this schedule:
December
If you're going to sell in December, the first two weeks is the best window you have before everyone (including most agencies) take a break over Christmas and new year. Buyers will still be looking during the holidays but very few agencies will show a property during this time.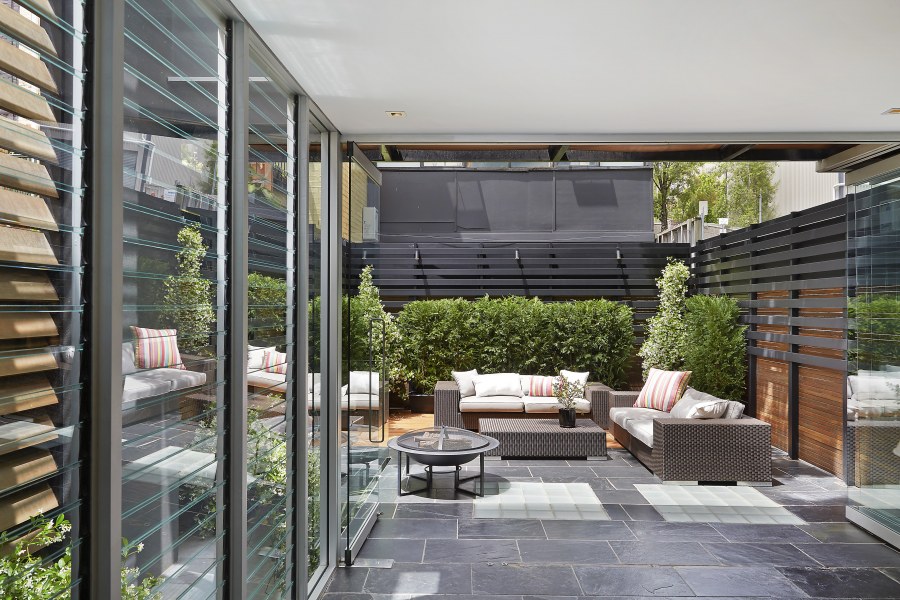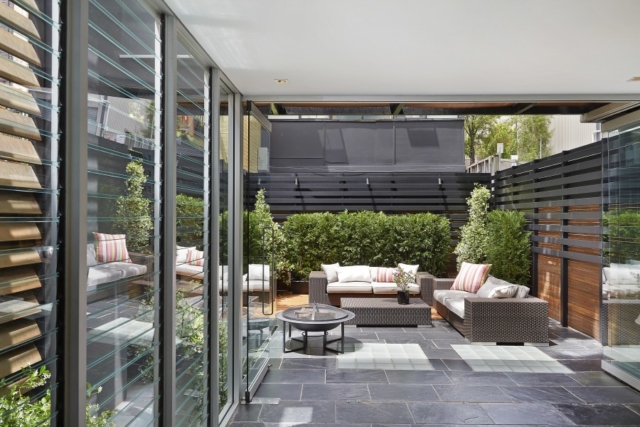 Otherwise, December is the best time to prepare your property, especially the garden. Lawns need a decent lead time to look their best, so cut and treat the grass so it looks lush by January. Clean the gutters, give the property a lick of paint and declutter. When you retrieve the Christmas tree from storage, it's a great time to look around and see what you can sell or throw away.
Talk to your agent in December and have photos taken after sprucing up the place but before the holidays so you are ready to list the property in January.
January
List the property and get ready for inspections. If your house tends to heat up, consider scheduling showings for the morning or evening. A sunset viewing when the days are longer is one advantage summer has over other seasons.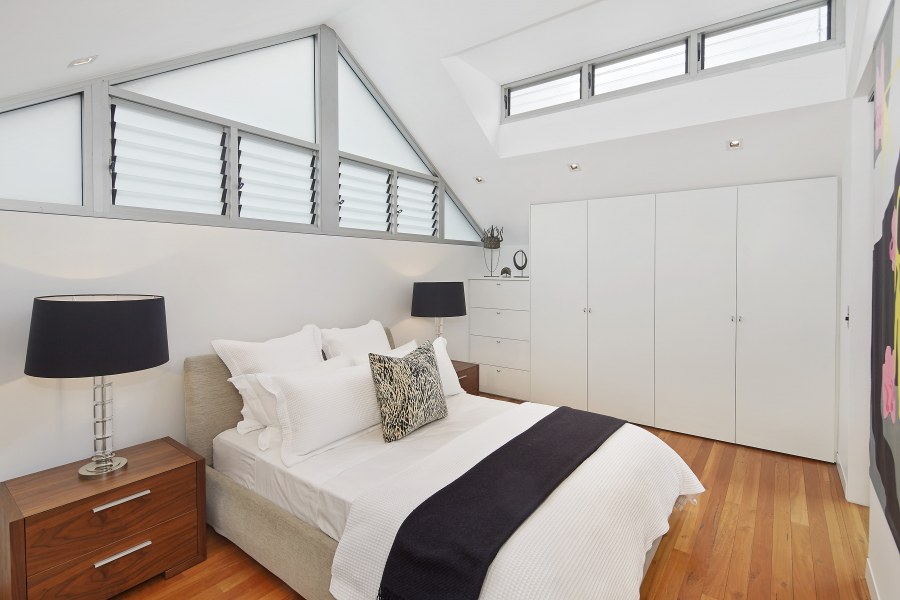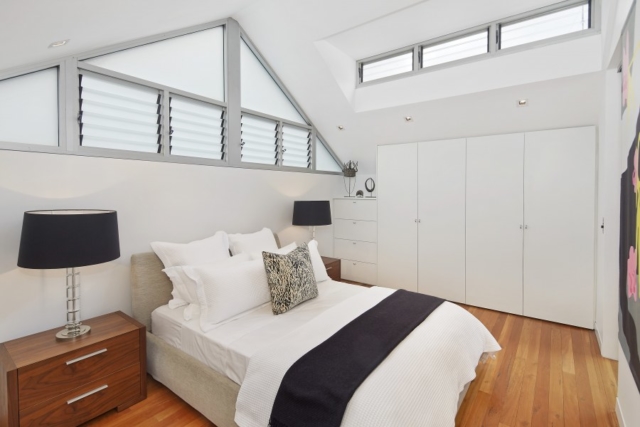 While it may be too hot for baking bread or burning a candle, seasonal scents from fresh flowers or fruit can set a good mood. Have fresh cold water or lemonade on hand to give to visitors.
Summer showings are also an excellent time to play up any appealing outdoor area your property may feature. Set up your deck, courtyard or balcony as an inviting space so buyers can instantly see it as a place for friends and family to gather. Highlight other warm weather features such as breezeways and, if you have one, your pool—which you have cleaned, of course.
February
If all has gone well, you'll have exchanged contracts by February. If your property is still on the market, however, rest assured that you don't have to compete for tradespeople and painters and agents to get your property ready.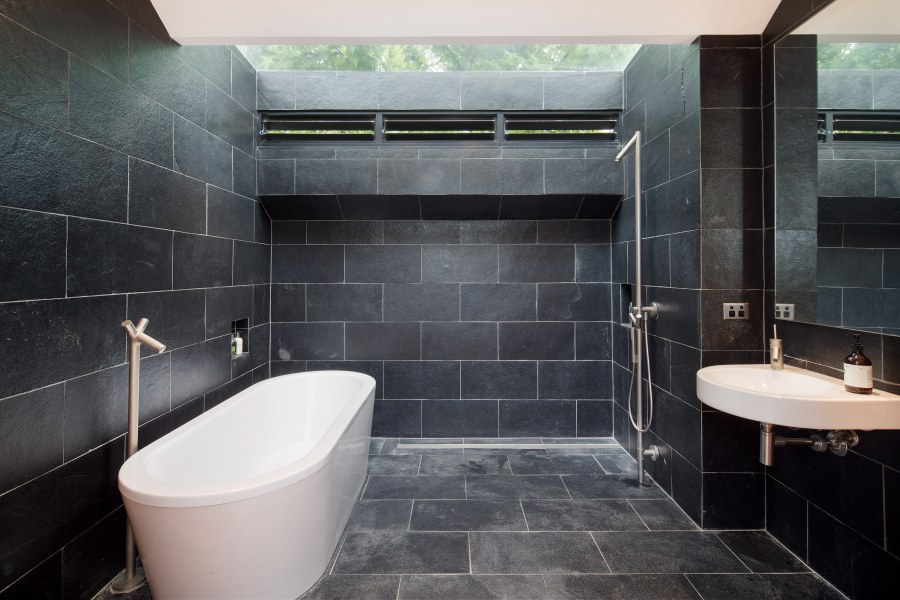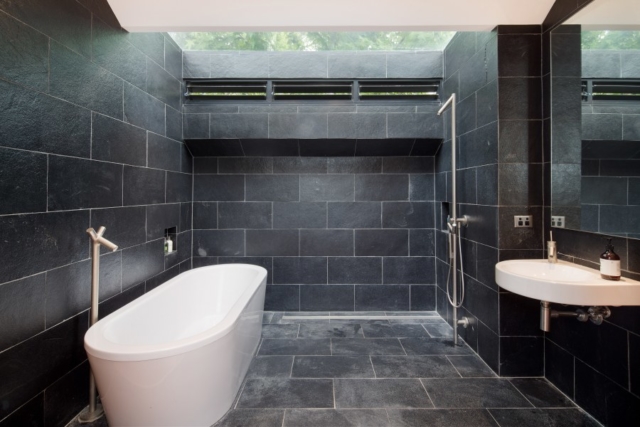 If you're selling at auction, book the auctioneer for late January or early February, giving you enough time to show in January but closing the sale before the rush in February.
In my experience, the best times to sell are before the rush periods. For me that's August, before the spring listings, and January, before lots of stock comes on the market in February. With a bit of planning, you can get the jump on the summer sales period by listing in January, making it a very happy new year indeed.
Photography by Belle Property Surry Hills