Who needs a hot pink, high gloss coffee table in their life? Me! I'd never get it past the fiance (and I've promised him a more neutral and unisex home post-marriage) but I've always thought it would be a really cool idea, since I saw one on the cover of Abigail Ahern's book The Girl's Guide to Decorating! A simple and very effective punch of colour. Pow!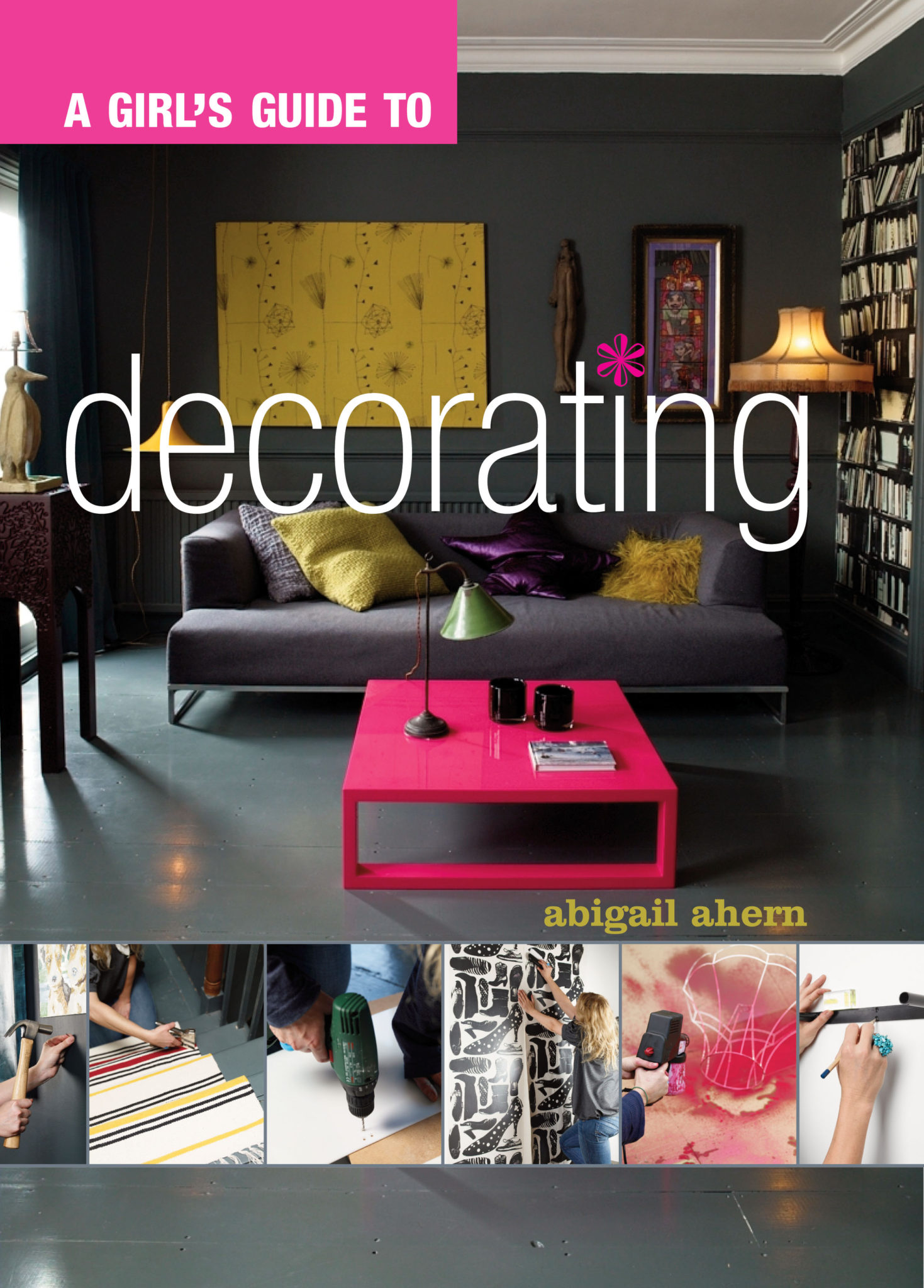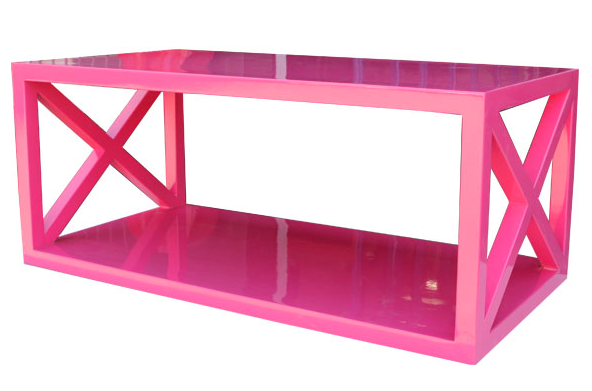 Keren Brown from the Brown Trading Co, who seems to have a great knack for spotting trends and things which will sell like hotcakes, has come to the rescue with her new range of lacquerware coffee and side tables (like the pink one above), hexagonal stools (which would work as side tables) and boxes, all made by hand in her hometown of Brisbane.
Don't you just love their high-shine loveliness? I'm a big fan of navy, as you probably know, so that would be my first choice. Even better news, they can even do custom colours!
Sets of 3 boxes $99, stools $199, square tables $279 and coffee tables $699.