One of the easiest ways to inject some geometric love into your home is with a cushion. In a Designer Home has just the answer with its Elvis Matinee cushion by Steph and Gaia. Bold yellow on fresh white, what a combo!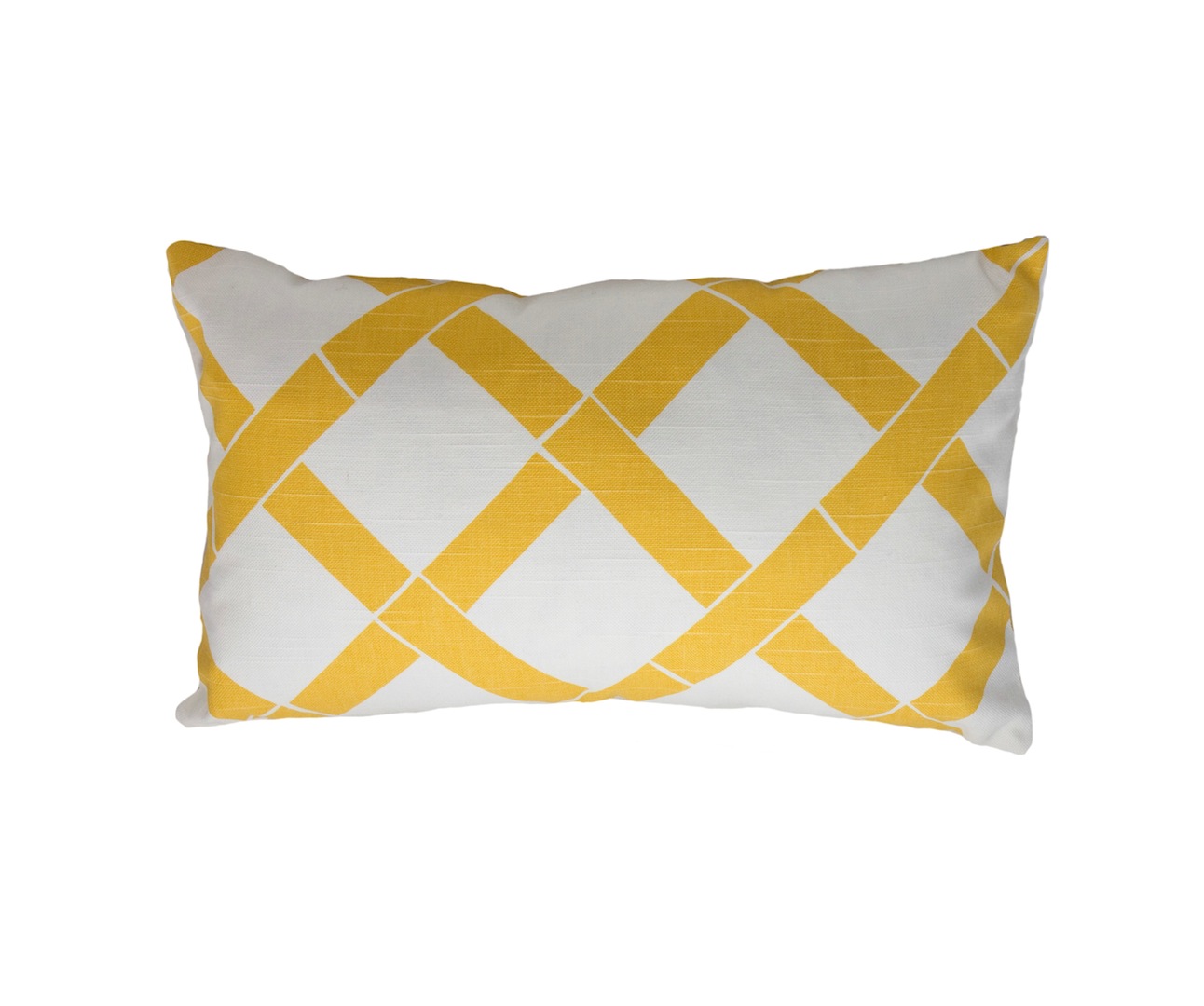 These black and white ceramic coasters have a classic graphic pattern. Great to complete the look for you fanatics, and perfect if you're a little timid and just want a touch of geo in your home.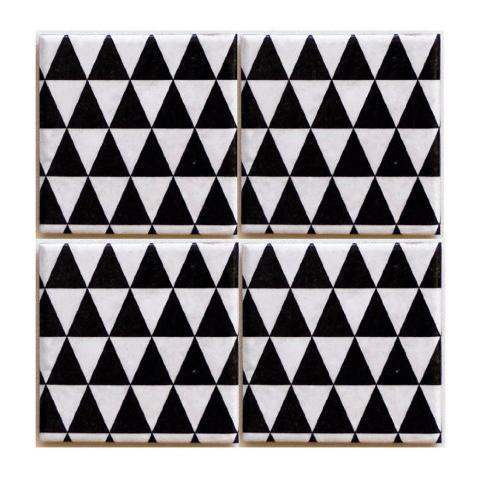 Wallpaper is so hot right now, so why not get extend this geometric style to your walls? The Eastern inspired Ling wallpaper would certainly make a beautiful, and slightly psychedelic, backdrop to any room.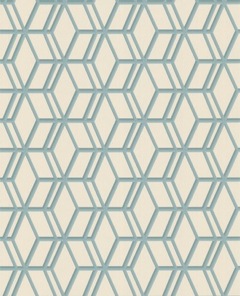 $129 per roll, Wallpaper Candy
Once again, Dinosaur Designs take a look and make it truly their own. Here, they give classic geometric shapes an organic twist (and we get a range of fabulous vases!).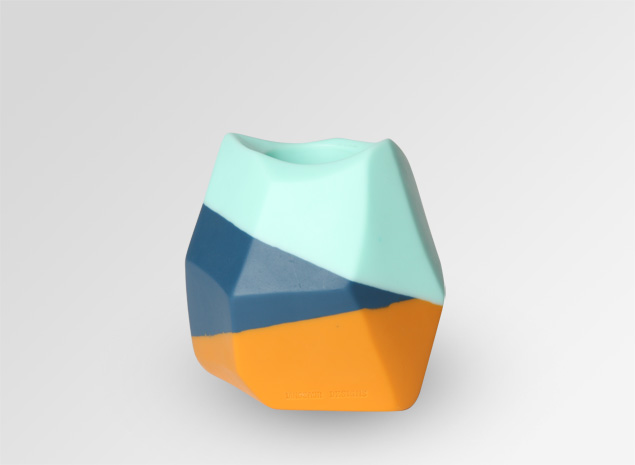 Art Range Small, Medium and Tall Band Vases, $196-$250, Dinosaur Designs.