It used to be that a vase existed simply to hold a bunch of beautiful blooms. But this year's crop are eye-catching enough to grab your attention sans flowers. From bold and sculptural to glittery and fabulous, here's our top picks from the statement vase trend.
Fenton & Fenton vases: Available now on pre-order, there's a strong 1980's Italian vibe about these playful geometric vases. We love! From $160.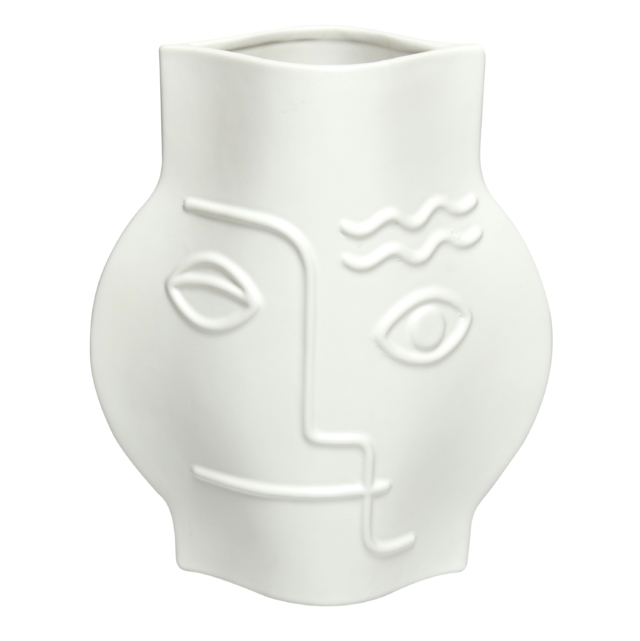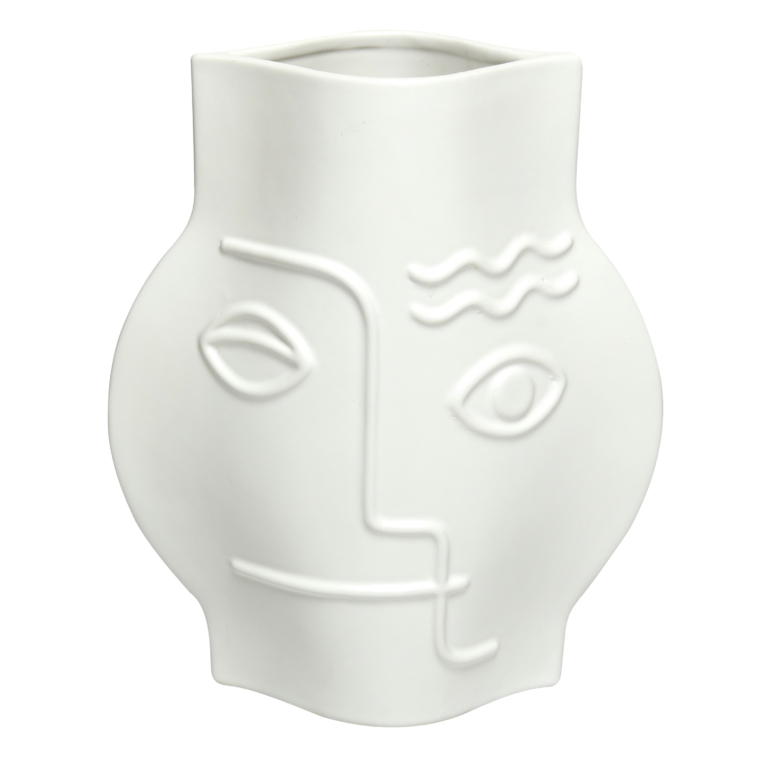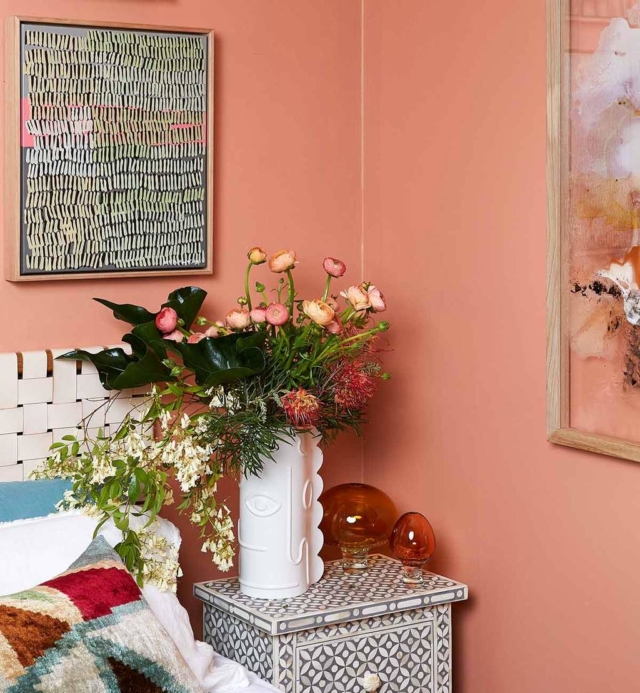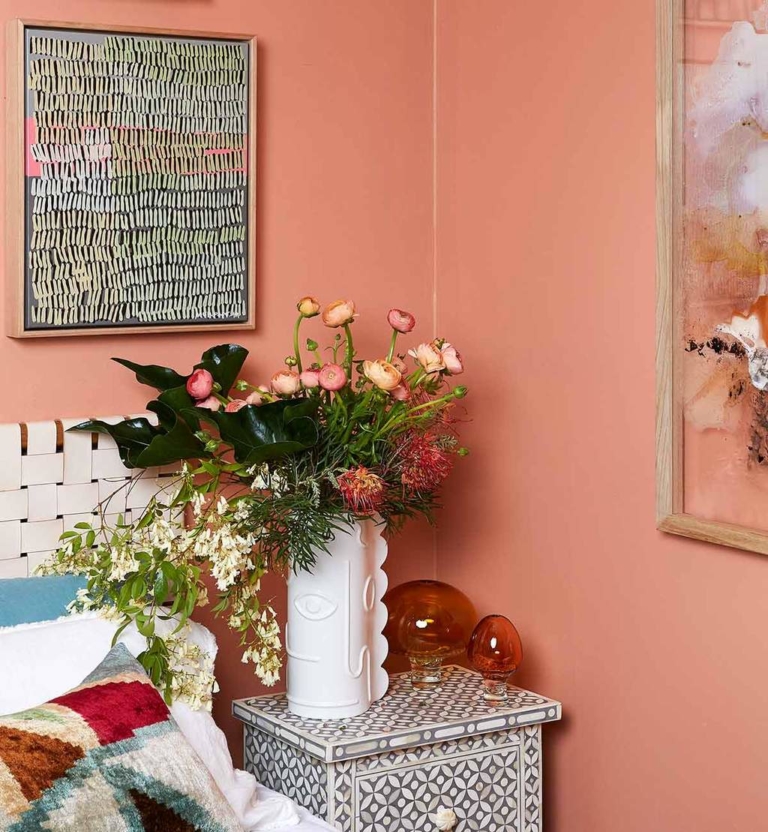 LRNCE Vase No.18: A cult stylist's fave, this stunning handmade ceramic creation is made by the Moroccan based Belgian designer Laurence Leenaert. The rest of her collection is equally amazing. $585.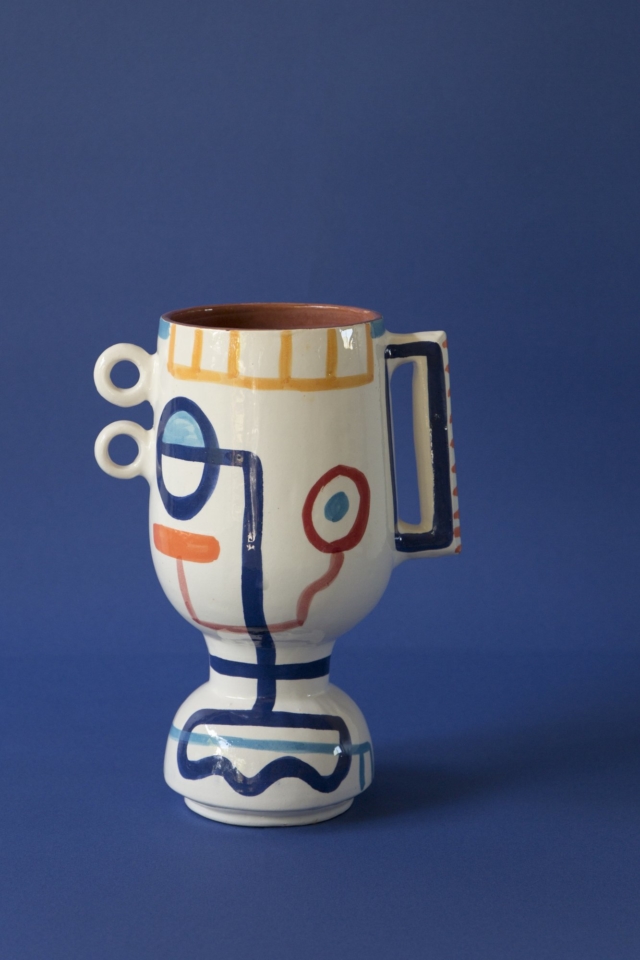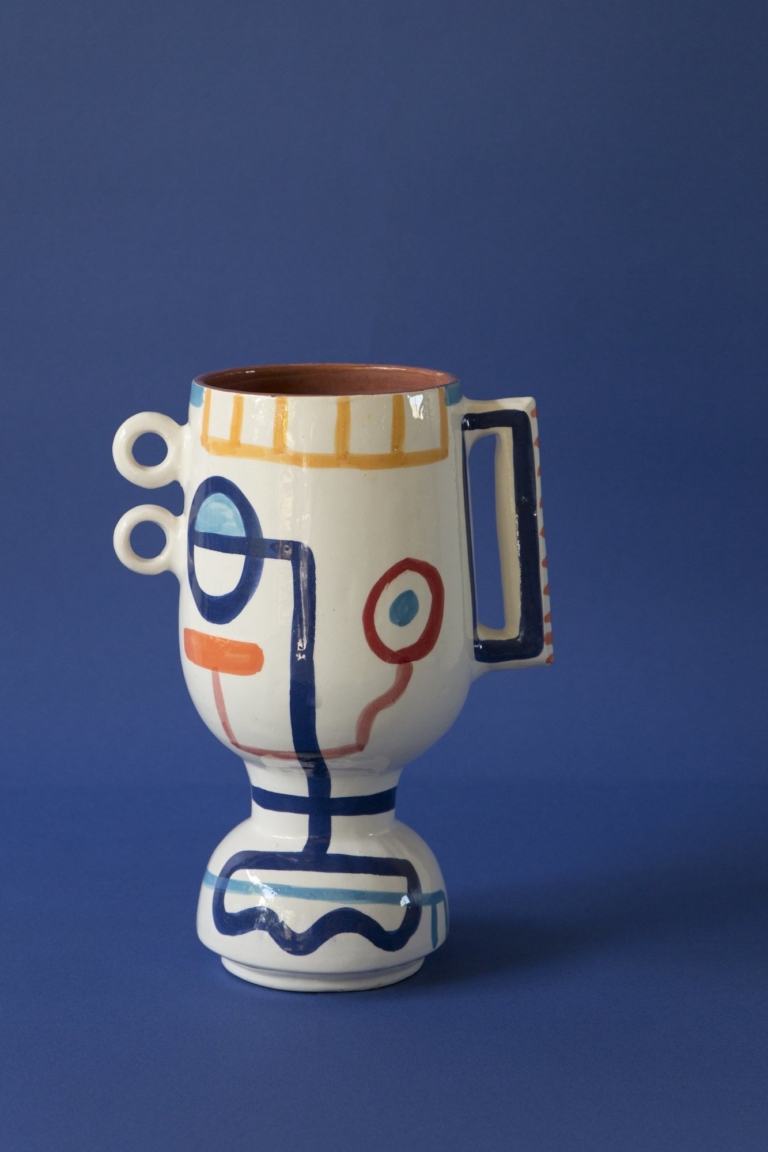 Marimekko flower vase: Beautiful for its simplicity, this sculptural, mouth-blown glass vase is seen here in opaque sage green but it comes in a variety of other colours including pale pink and a buttery yellow. $69.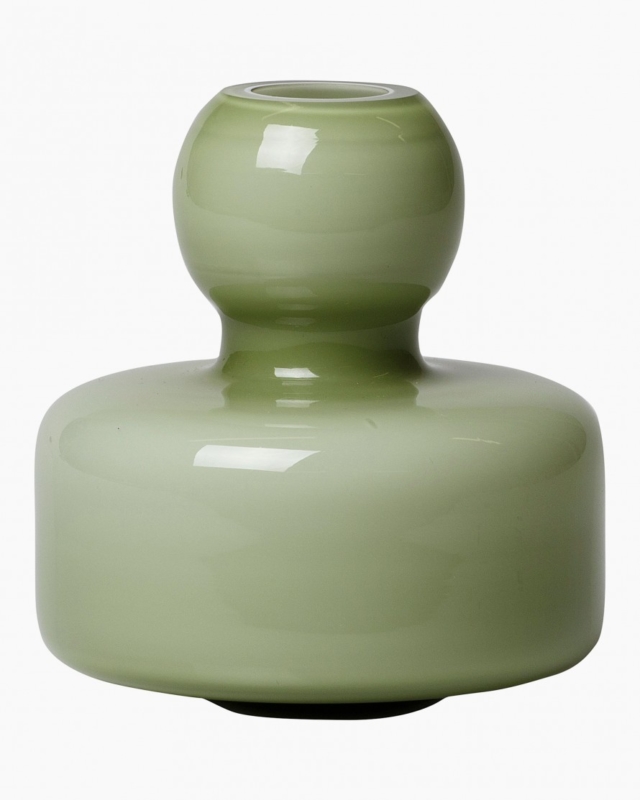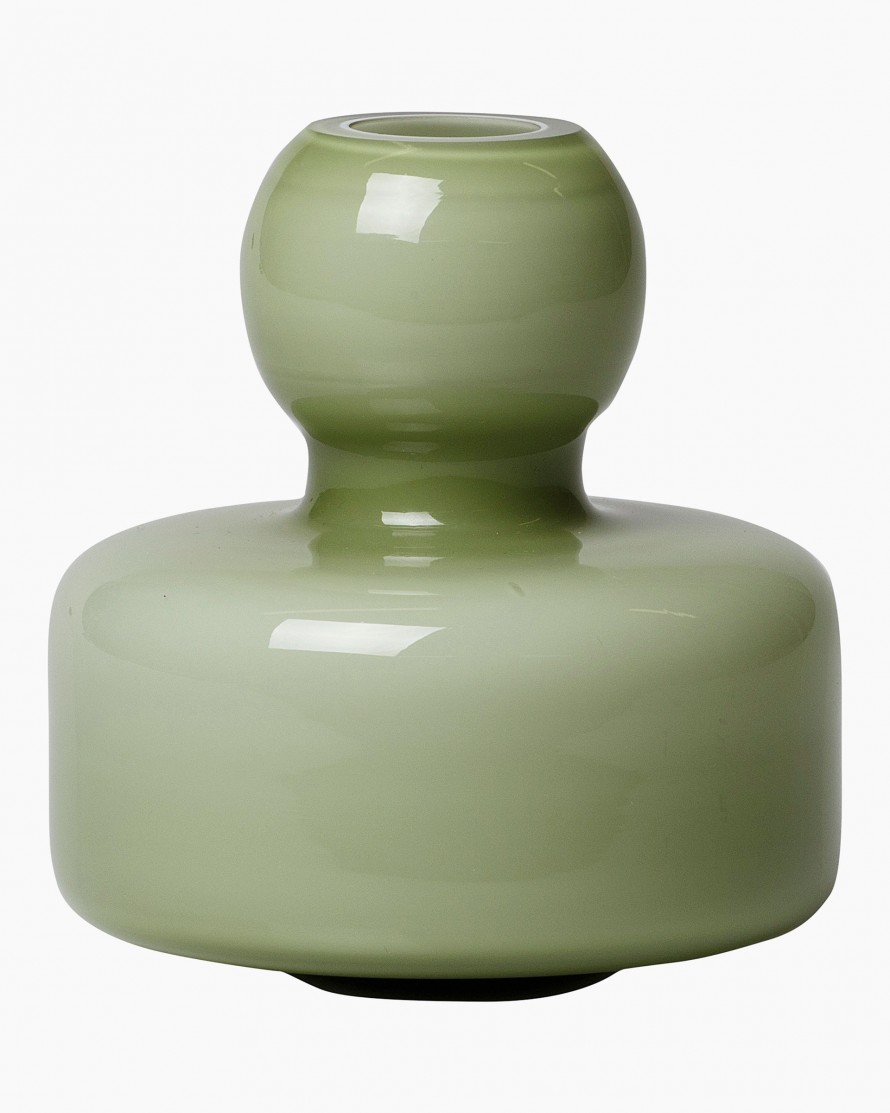 Jones & Co: Arguably Australia's home of the statement vase, the brand's face vases are enduringly popular but they offer lots of other gems too. From $44.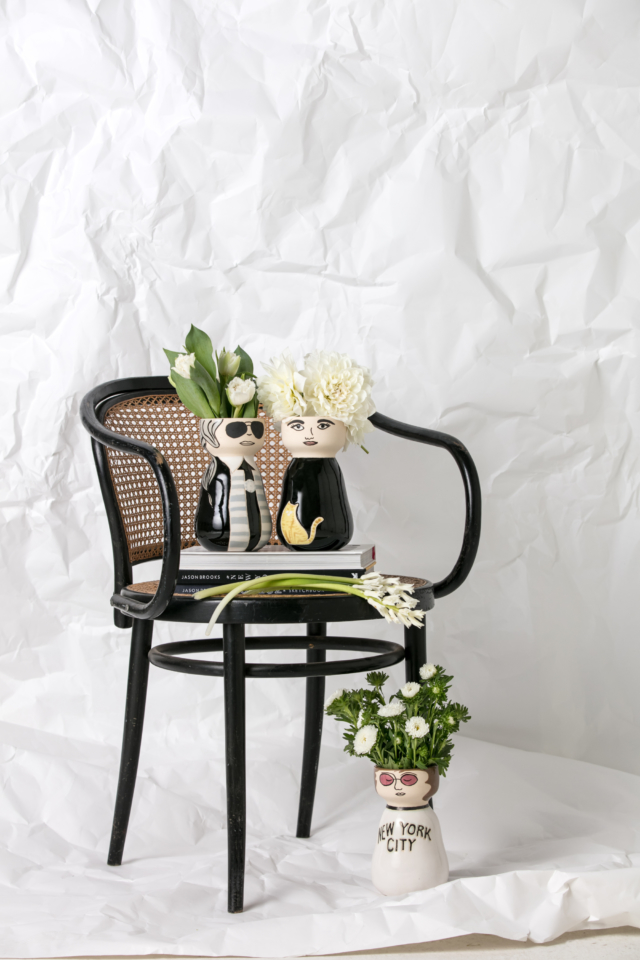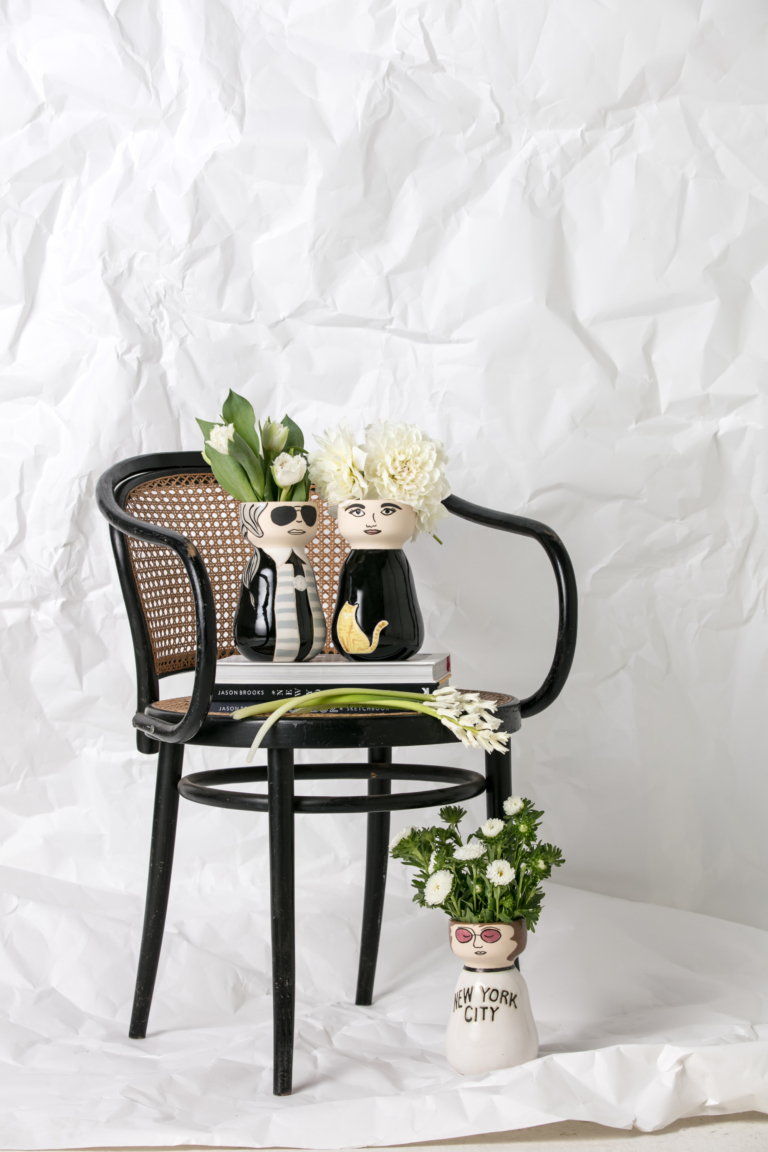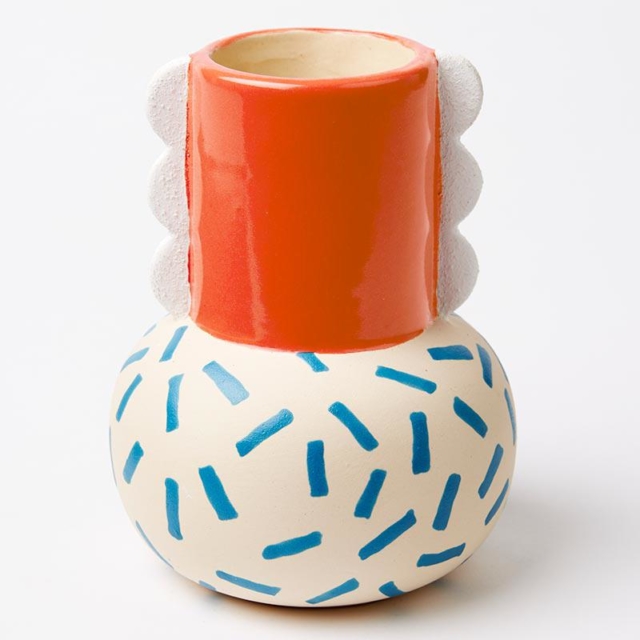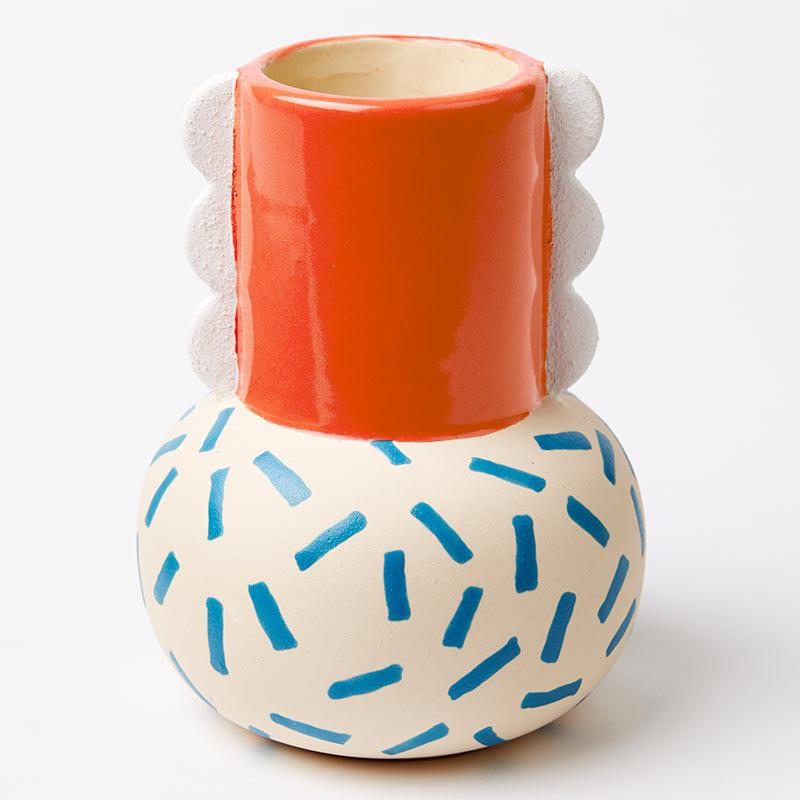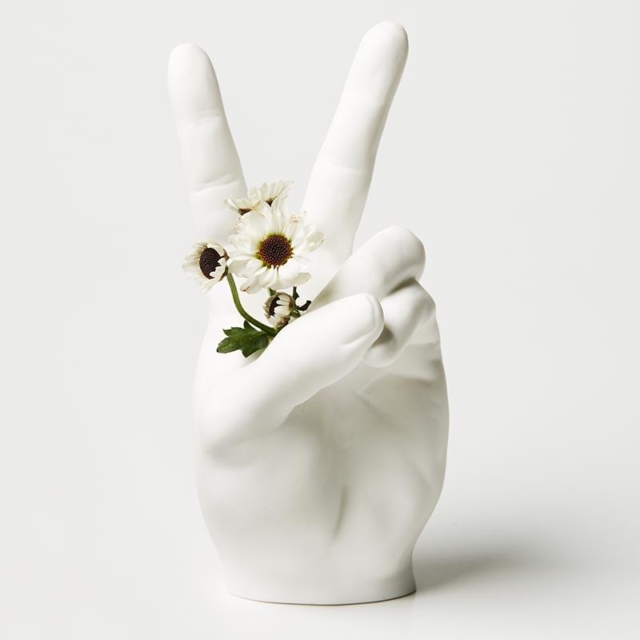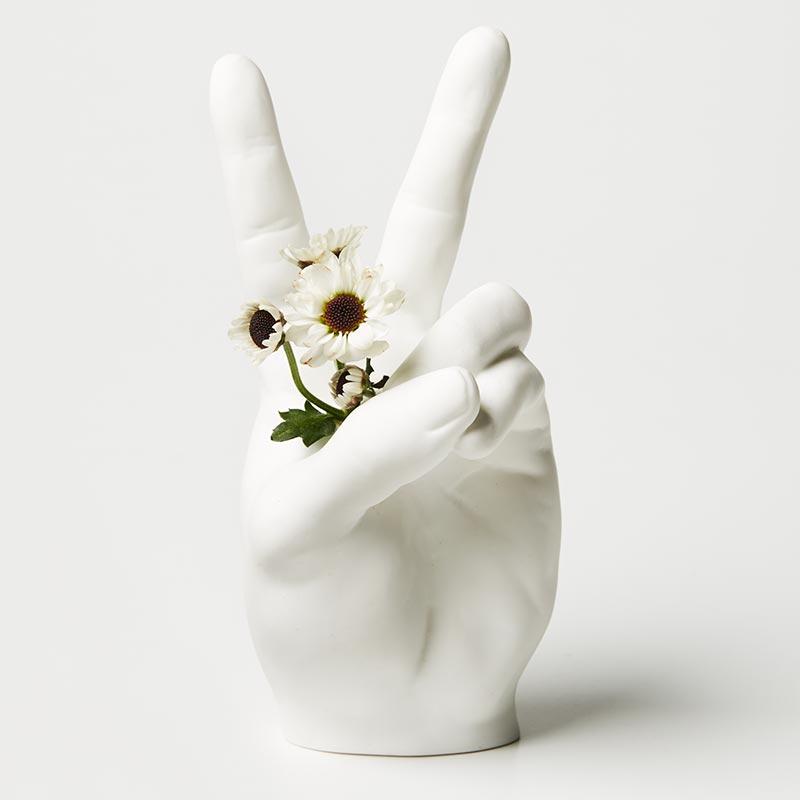 west elm Retro Encased glass vases: Evoking the art deco period, these elegant vases are made from layers of mouth-blown glass. From $34.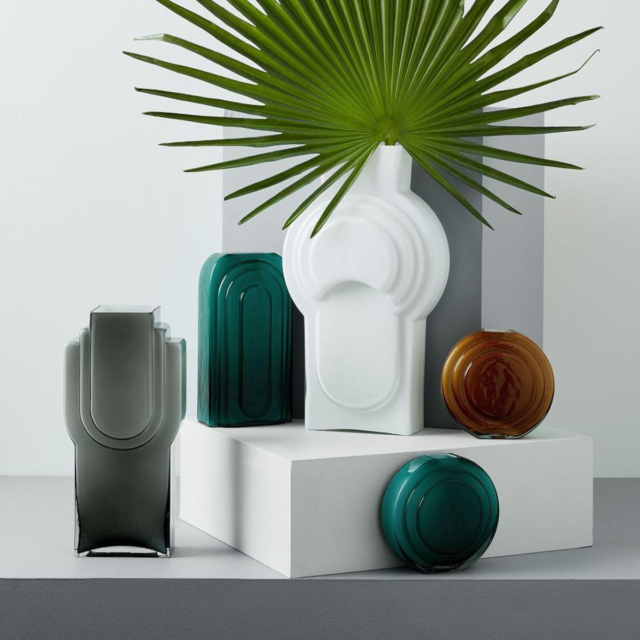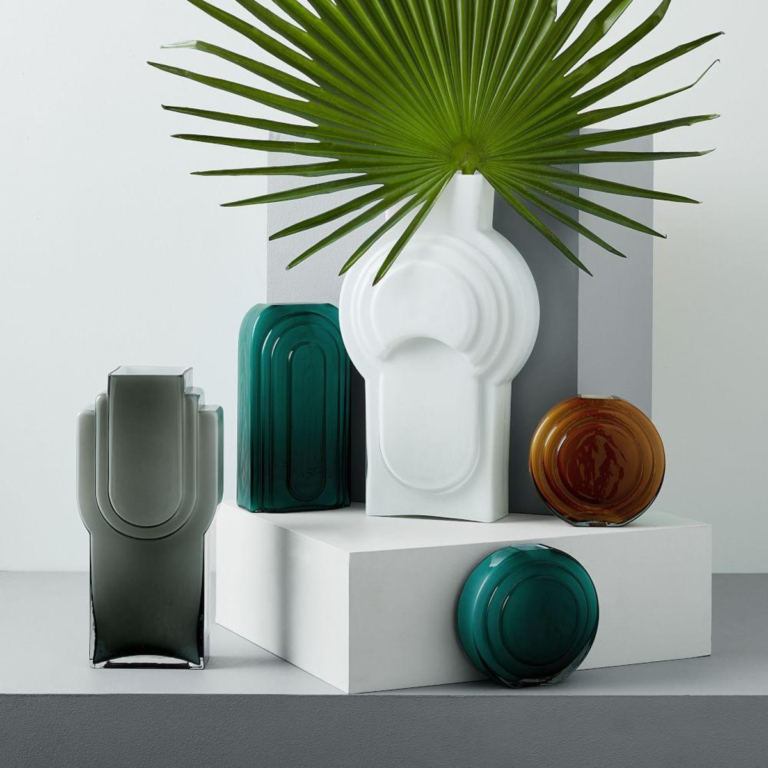 Lovestar rose gold confetti heart vase: An Interiors Addict favourite, there's nothing quite like these handmade Australian creations. $195.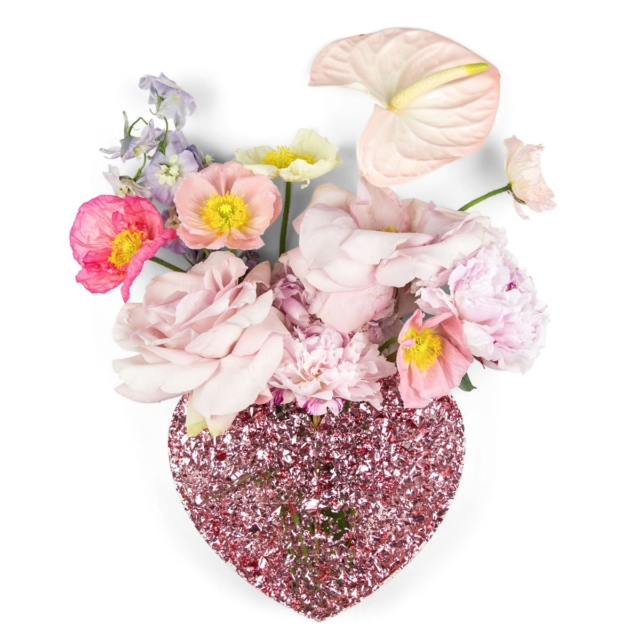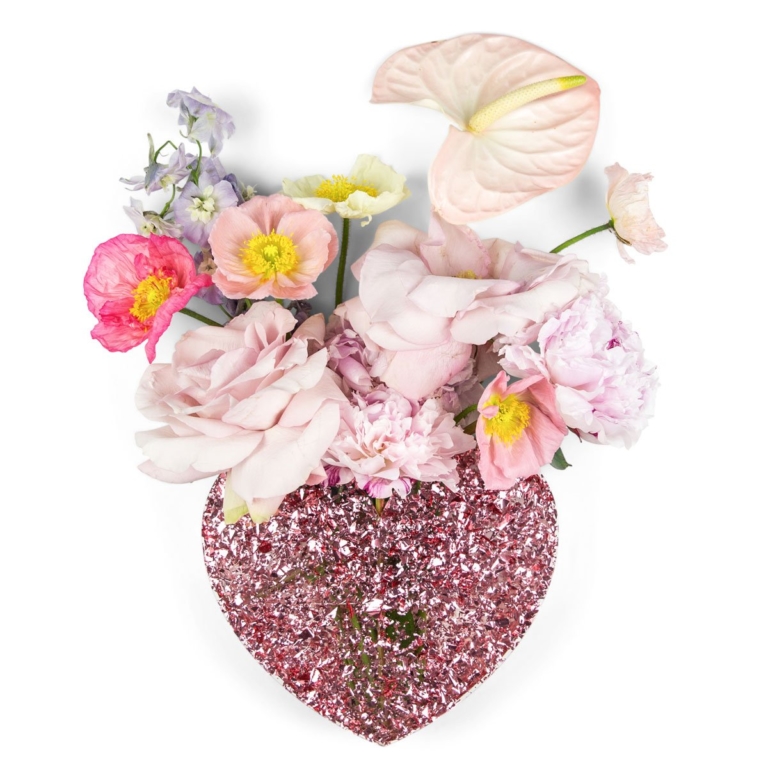 Urban Eden footed vessels: Made from powder coated stainless steel, these statement vases come in three gorgeous colours (mustard, pink and white). They're a favourite of florists, interior designers and event planners. From $54.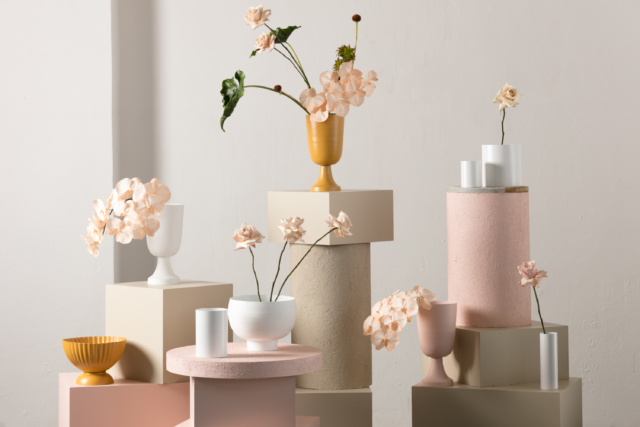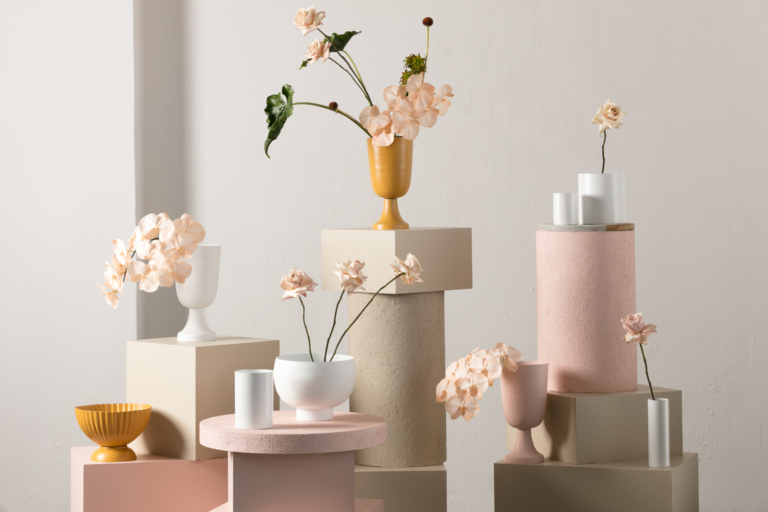 Arrange flowers like a pro: Stylist Julia Green's tips | Botanical photography by Flowers for Kate