By Naomi Findlay
You've no doubt heard the phrase 'home staging' being thrown around the real estate industry recently. For those unfamiliar with the concept, it's essentially styling (or staging) a home for sale. No doubt you've got a couple of questions. Is it worth it? Does it get results? And why exactly should you spend more money on a property you are trying to sell?
Money well spent
A staged property will present in a way that makes it more visually appealing which often will result in more people coming to the open houses, a higher selling price and a shorter sale period.
Data collected and analysed by the International Institute of Home Staging showed that in 2016, a staged property yields an average increase in sale price of between 10% and 15%. This means that a property that was originally valued at $500,000 has the potential of selling for $575,000 after it has been staged by a professional home stager.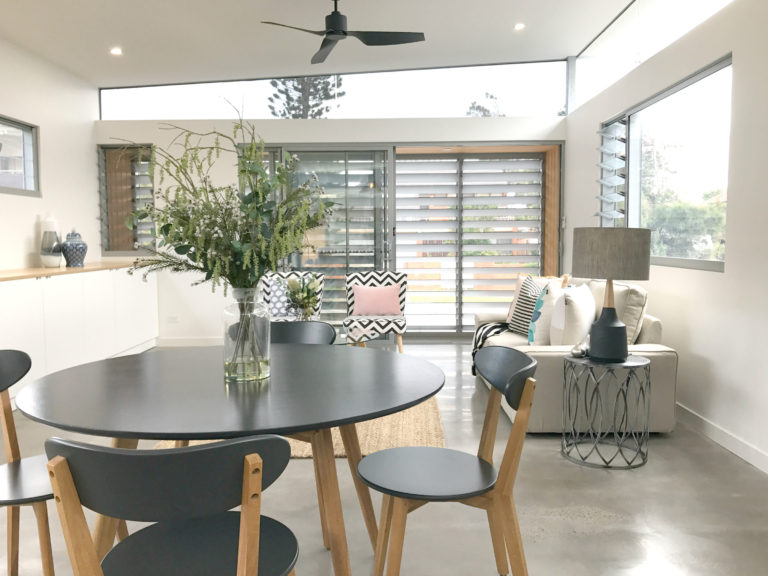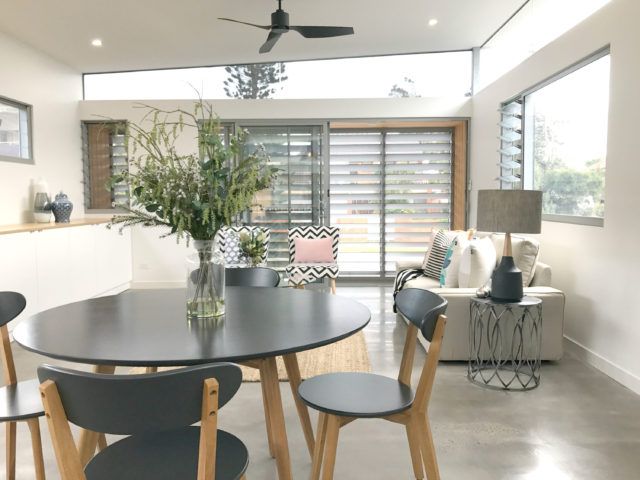 Hire a professional
A home stager isn't just anyone. So many people see the work home stagers do and think 'I could do that,' and they aren't wrong. While they could create beautiful spaces repeatedly, they don't always have the knowledge, skill or time it takes to become an expert home stager and get professional-level results. Many people assume home stagers are house fluffers or interior designers but a true professional must have extensive knowledge of the real estate market on national, state and local levels. They must know what price properties sell at in specific areas and why they sell at the price they do. Also, they must know about current design trends and the enduring, evergreen ones that show off the best aspects of a property for every possible target market. Professional home stagers should also know how to minimise a property's low lights.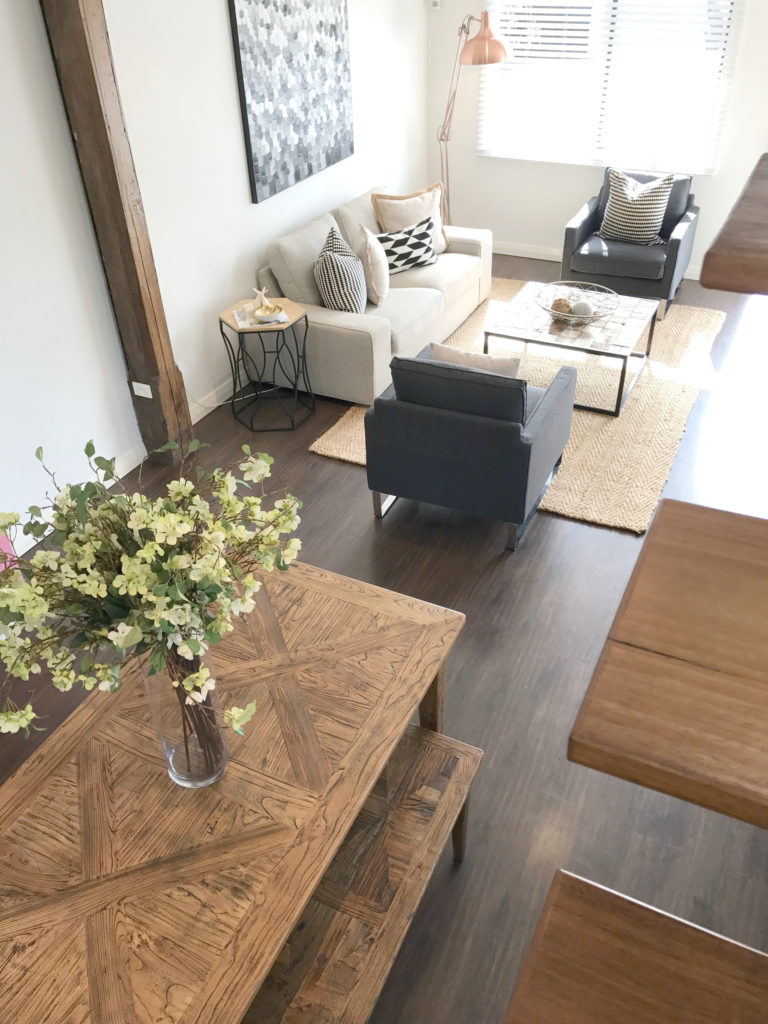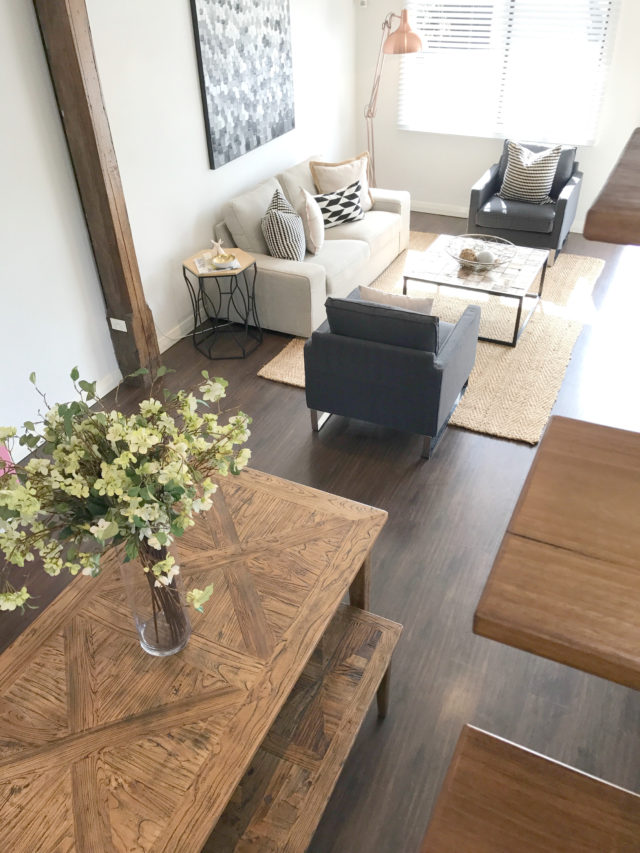 Is it worth the investment?
A quality home staging project can be an investment. Like many areas in life, if you want an amazing experience with amazing results you are going to have to make an investment. However, as of 2016, the average investment on home staging was between 0.4%-0.75% of the estimated property value. So, you are investing less than 1% of the minimum price your property will sell at to have it sell for more money! It's a no-brainer really. *
In 2016, on average, for every $1 spent on home staging, the property owner received a return of $20. That means that if you spend $4,000 on a home staging project you could receive a return of $80,000. That is $80,000 that you didn't have before and can put towards another property investment or into some amazing new furnishings in your new property. *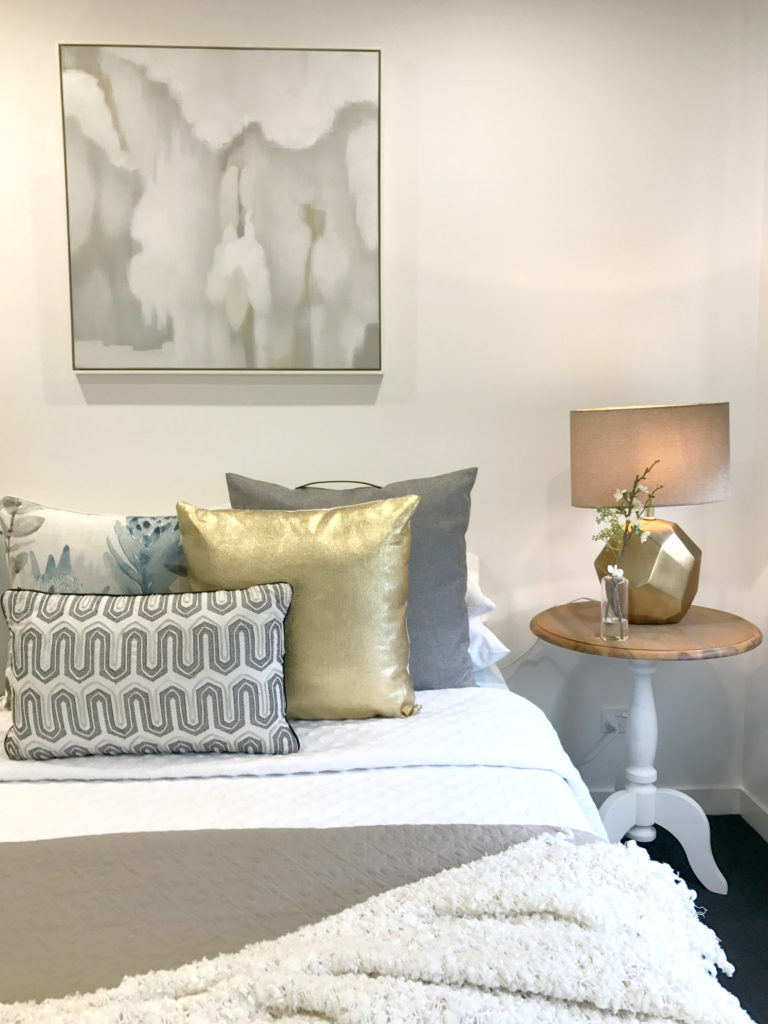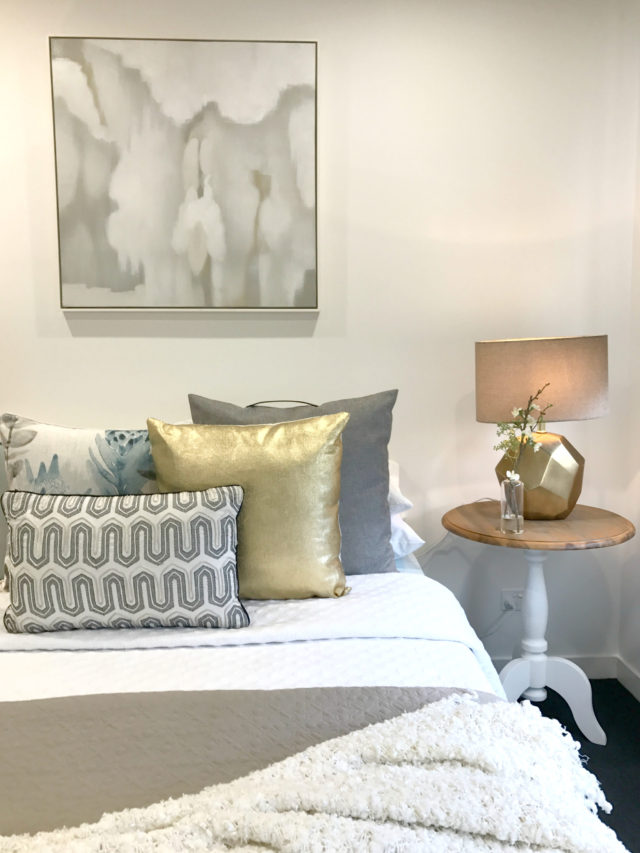 The market reality
Home staging has changed the real estate market and has changed the standard a property must be presented at to get a high return on your investment. Investing in a professional home stager takes away the stress of having to present your property for sale yourself and gives yourself the highest chance of selling for the highest possible price in the shortest timeframe.
* Data from Silk Home  and International Institute of Home Staging
—Naomi Findlay is Australia's rapid renovation expert, founder of Silk Home and the International Institute of Home Staging.
Photos of staging by Naomi and the Silk Home team.